My highest score playing FW Frenetic Battle from Hashkings
Hello everyone!!
For those who don't know yet, we can already play games from Farming Wars on Hashkings.
It is pretty addictive and the more you play the more BUDS you get.
This is my highest score so far. It starts slow and then the speed starts increasing faster and faster until it is so fast you can't continue getting any right moves. REALLY FUN!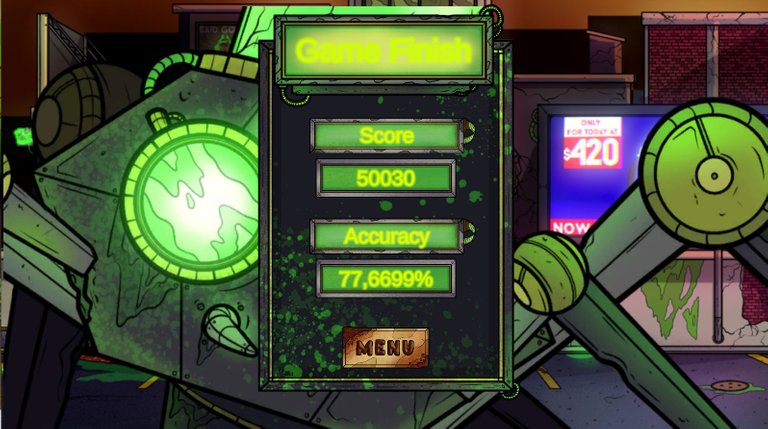 If you want to play you just need to get FACTORIES. From the main menu, click FARMING WARS, and PRESALE: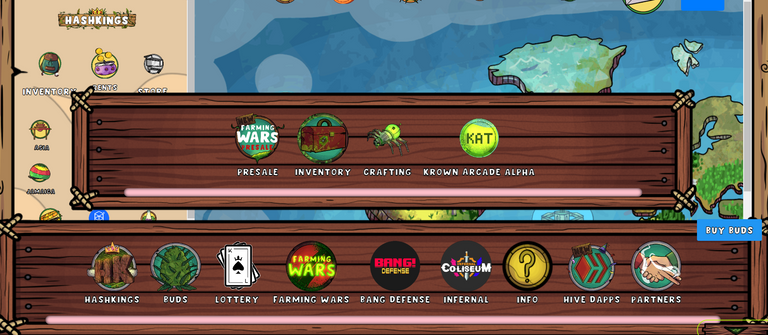 There are still many NFTs left so you can easily get a bunch of them before they run out and prices go up as always happens: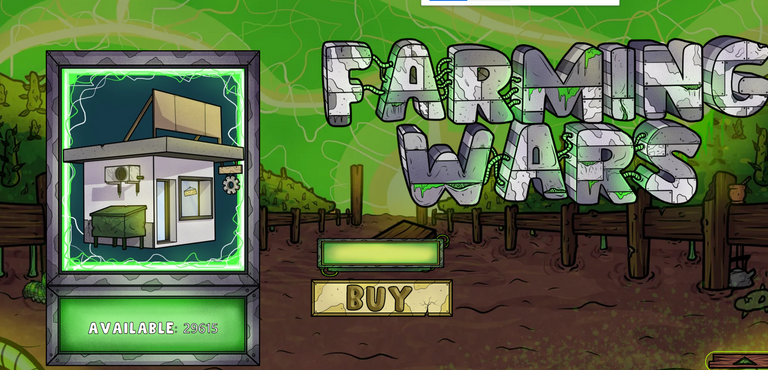 There will be more games in the future and they also promised to create this amazing Farming war where you can use your plagues to contaminate other people's lands and the other way round, and protect yours with your pesticides.
To create these NFTs you have to go to CRAFTING and use your GEAR token which is generated by your factories DAILY.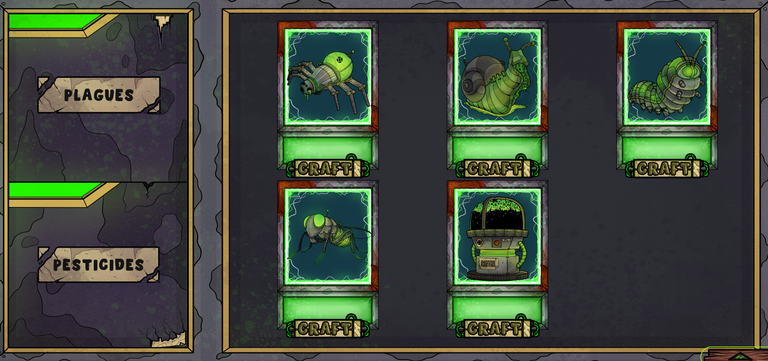 These NFTs (the pesticides and plagues) are what you also need to play the minigames!! Whit them you can get the token KAT, which simulates the coin you would need in an Arcade to play the games: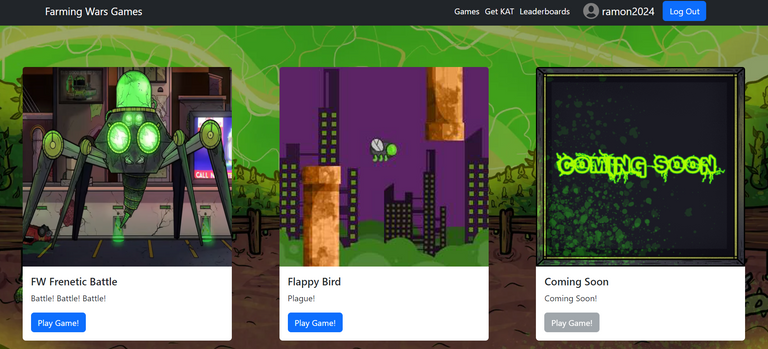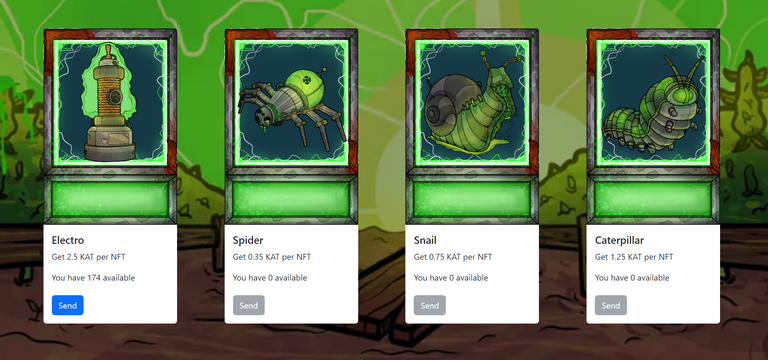 The more you play and the better skill you have at it... the highr up you can be on the leaderboards! Which will give you BUDs daily!

Hashkings teams have a very busy ROADMAP that is always sharing on their DISCORD with their community. So expect more and more updates coming very soon.
---
---