Playing STAR WARS JEDI: FALLEN ORDER
Hello, Gamers!
This is the first post about gaming that I write on PEAKD, but I thought it was worth it. The other day I downloaded for free this game from PlayStation Plus.
I wasn't expecting anything good, since for the last few months the games that they have been giving to the PS+ community were pretty much bad games.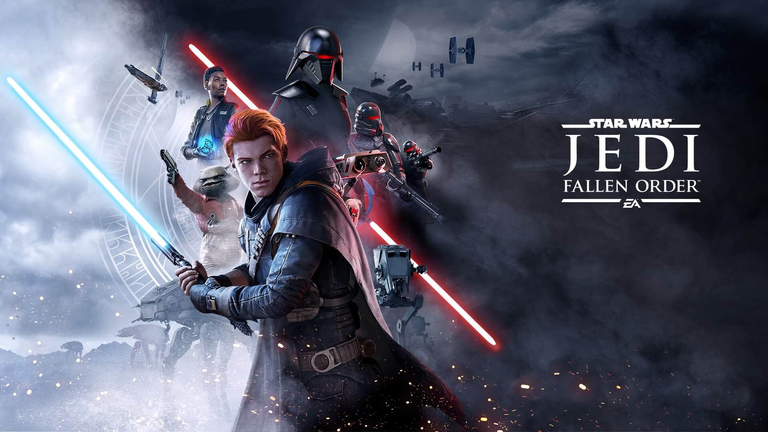 In any case, I decided to give it a go, and... WOW WOW WOW WOW!
I LOVE IT!
It is sooooooooo so so good! I can't believe I haven't heard about this game before.
The game continues the story after the JEDI are taken down by the Empire. There is a Jedi Padawan named Cal Kestis, which is our man, an Imperial scrapper on the planet Bracca.
This first chapter is a kind of tutorial so you get used to moving around.
But things get heated at the end of this chapter and your galactic adventure begins! You will be hunted by the Galactic Empire since they find out you are a JEDI and they want to get rid of all of them!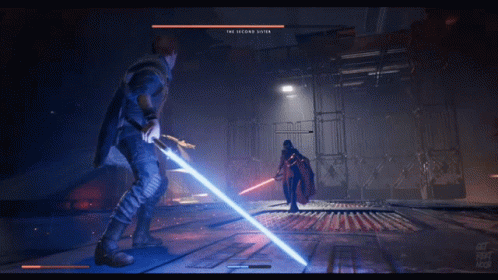 To me, it feels like a mix of Uncharted + Star Wars + Tomb Raider maybe? (more Uncharted though).
There are many things that remind me of Uncharted. The way the main character explores and moves around with actions like climbing: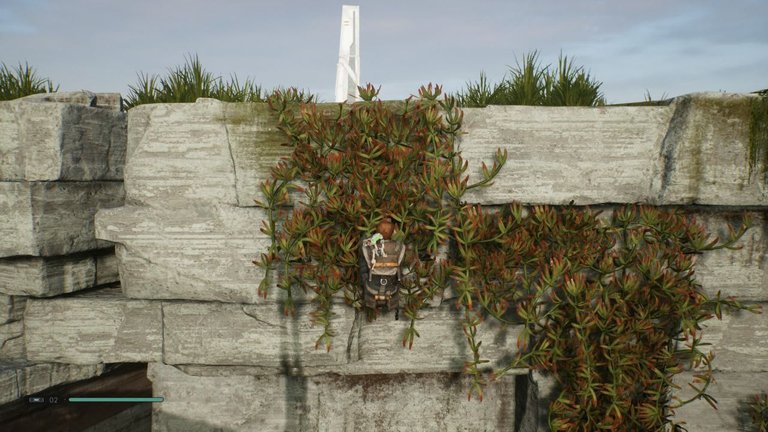 Or exploring underground hidden locations solving puzzles: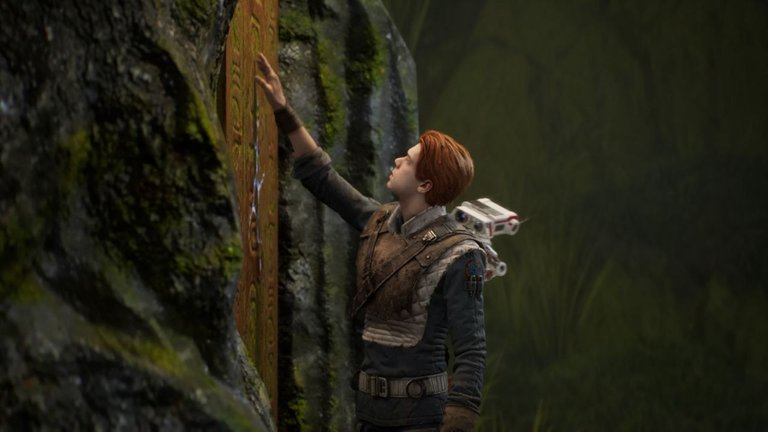 He meets a couple of friends that will travel with him on this adventure from planet to planet and a very cute robot that will help him a lot: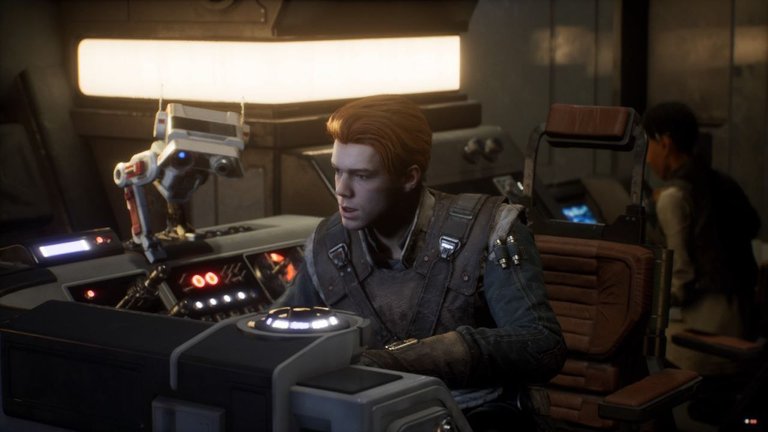 I love fighting with the lightsaber.. You can block the shooting and if you do so right before you get hit you will kill the soldiers shooting back their shot!! That is so satyisfying to do.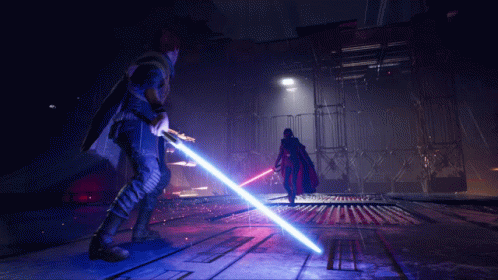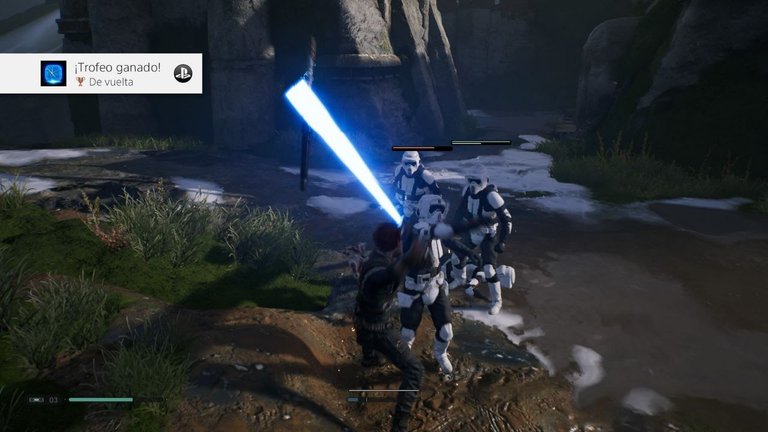 Graphics are stunning! The photography and landscape is mesmerising! So beautiful and whimsical!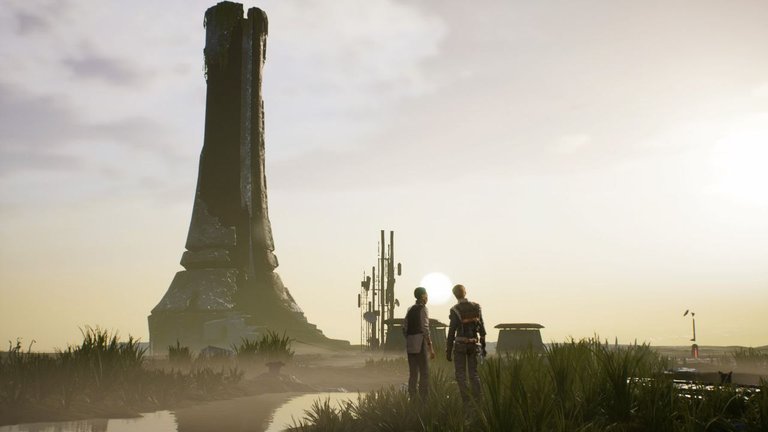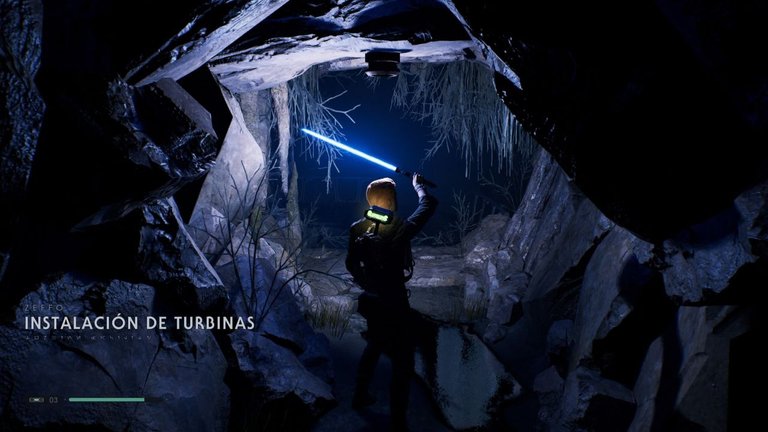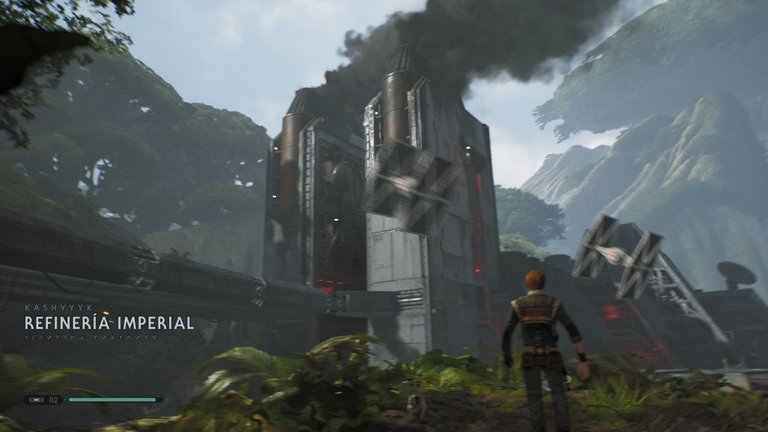 Some of his JEDI FORCE powers that I can use so far are slowing down objects/enemies, push stuff like walls or things/enemies, wall run, ...
It is interesting how he slowly remembers at some point in the story the abilities and powers with flashbacks to when he is a kid and is being trained by his master: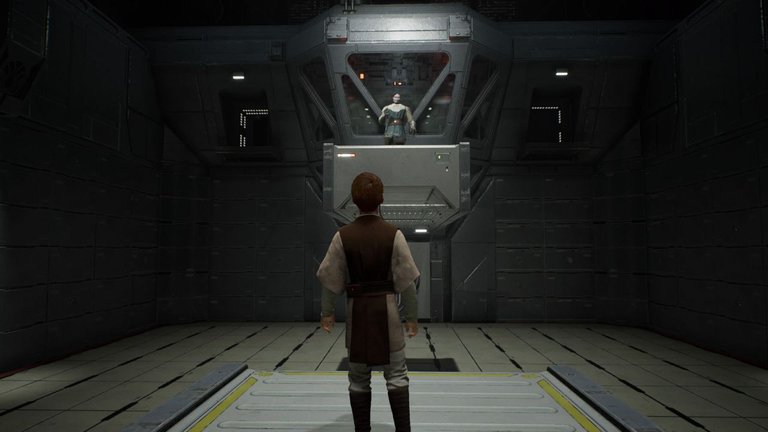 He also has this unique power that makes him see things that have happened when touching objects, and sometimes takes him to a trip to figure something out: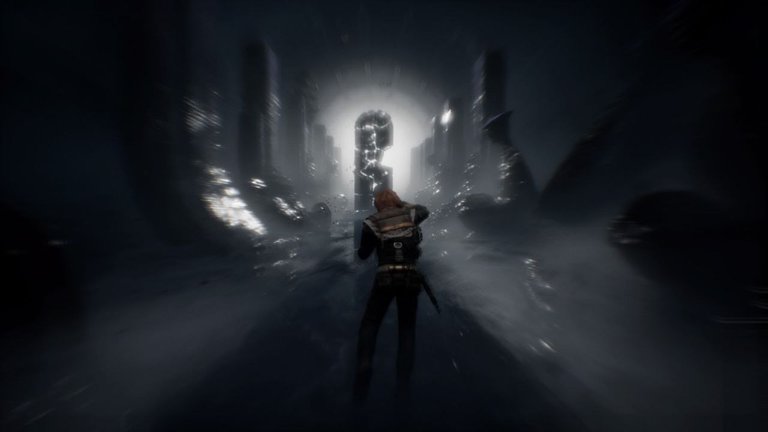 I read really bad critiques for this game, but I am really enjoying so far... I will let you know if I still feel the same when I finish it!
MAY THE FORCE BE WITH YOU! and that cute robot too! I want to adopt it!

---
---