Adding more HBD to savings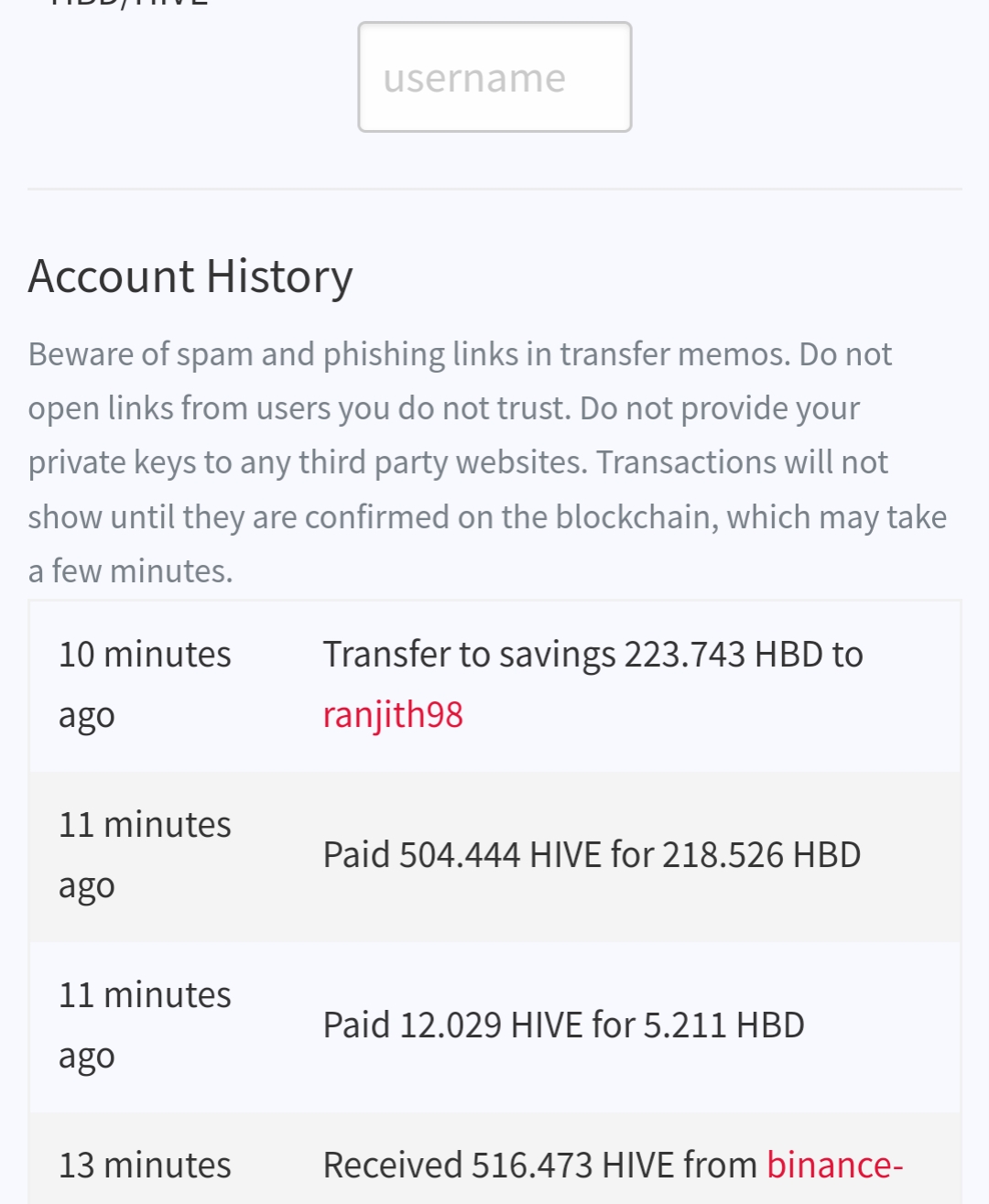 Settings a goal resembles our measure of our efforts and willingness. Here we all need to set a certain goal in accordance with that.
I was keenly involved in expanding my HBD savings rather than sitting in my Account with less interest rates. Very basically i am a type of person who spend all the income on the tenth day of salary credited. By following the method of keeping 100 USD in HBD savings helps me tracking my part qty of my salary in life savings and also a passive income which everyone is need of.
You have reached to the end of the blog. I wish heartful thanks to you for considered my blog to read by your precious time. And the pictures used in the blogs are originally captured by me @ranjith98 or sourced from mentioned link or originally drawn by me with the help of procreate application. Kindly do your support through upvotes and comments.
---
---