Art #1 - Portrait of hive user @cruis
Hello @cruis, hope you like my portrait work of your picture. Please share your thoughts in comments section.
I was planning to draw a portraits of person who is active in hive. As i was new here please suggest users picture to draw and by following this ideology i can gain many followers as i really need now 😅.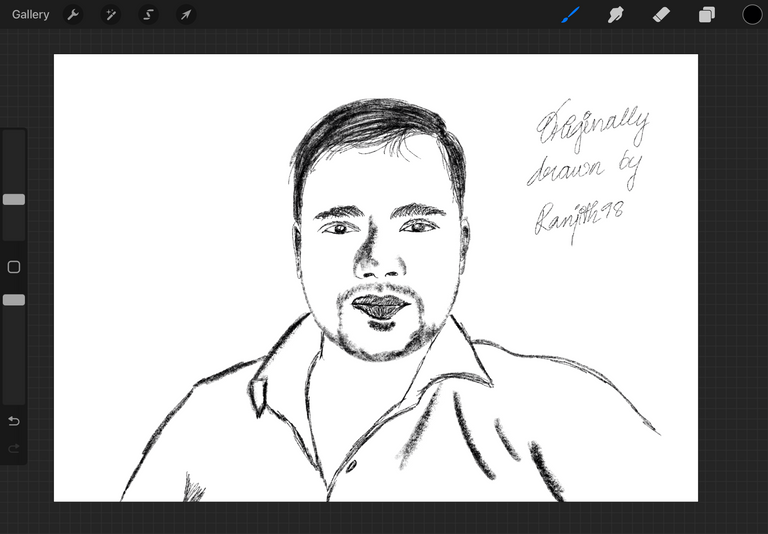 Final output
Here we can see the step by step progress of drawing the portrait.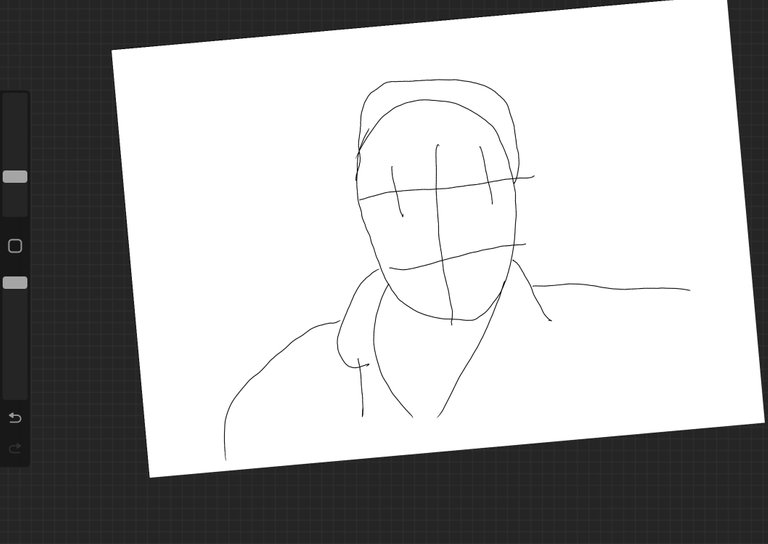 I just looked at his actual picture where he kept as a YouTube video thumbnail and used that image as a reference and made a positions for the eyes nose and face shape.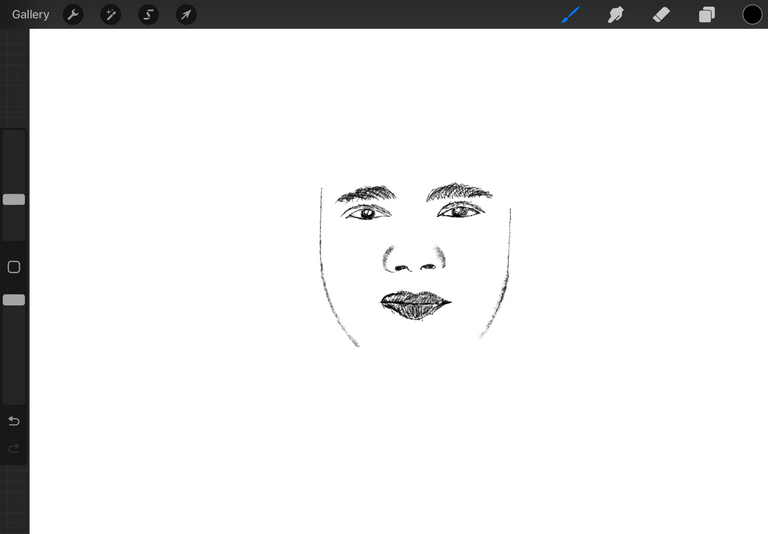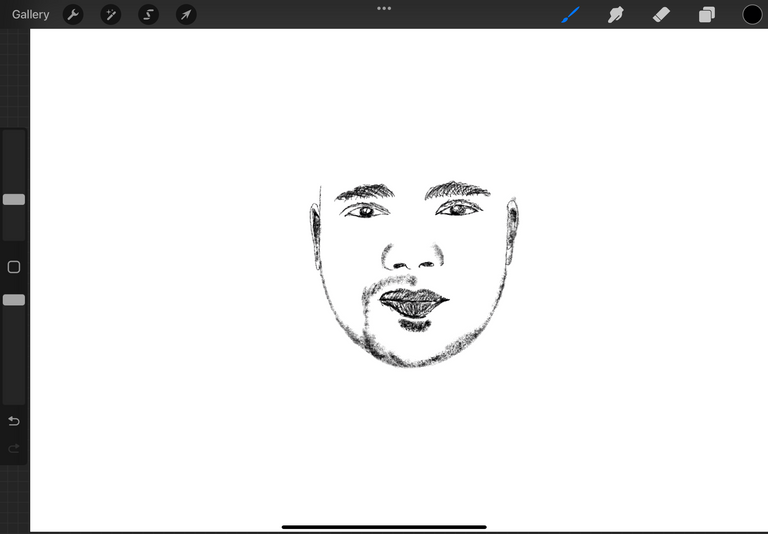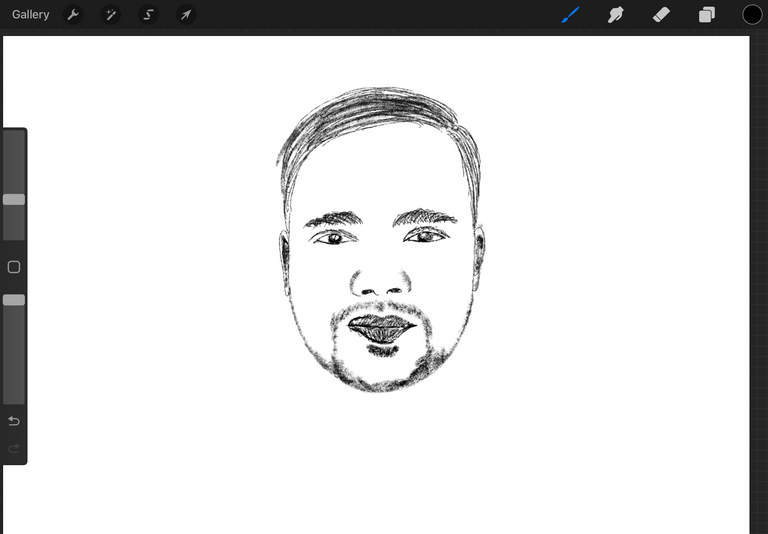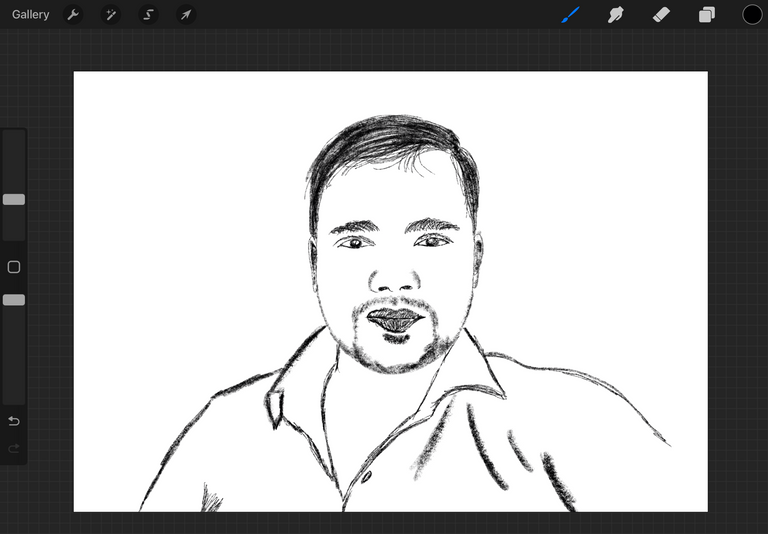 And here is what I achieved, i think i just made his face more round looks bit odd kindly forgive me @cruis Bhai will correct on my upcoming portraits.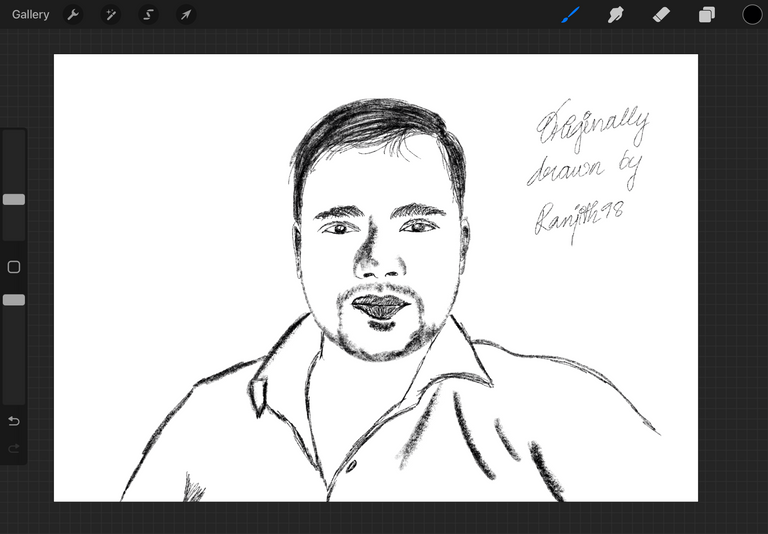 ---
Congratulations you have reached the conclusion of the blog. I sincerely thank you for considering my blog to read for your precious time. And the pictures used in the blogs were originally captured by me @ranjith98, sourced from a mentioned link, or originally drawn by me with the help of procreate application. Kindly do your support through upvotes and comments.
---
---
---