Art #1 - Portrait of my friends
Greetings everyone, I would like to introduce my art blogging series. During the 2020 curfew, I devoted my time to practicing portrait drawing, which I believe has been instrumental in my ability to consistently produce creative content on a daily basis on the hive.
As a newcomer to the hive, I have plans to create a portrait of an active user. I would greatly appreciate your suggestions on whose picture to draw, as I believe this approach will help me gain followers - something I am in need of at the moment. 😅
Drawing my friend's portrait was an amazing experience that allowed me to capture a special moment in time and create a lasting memory. It was challenging, but also incredibly rewarding, and I can't wait to do it again. If you are an artist or simply someone who loves portraits, I highly recommend taking the time to create a portrait of someone you care about - it's an experience you won't forget.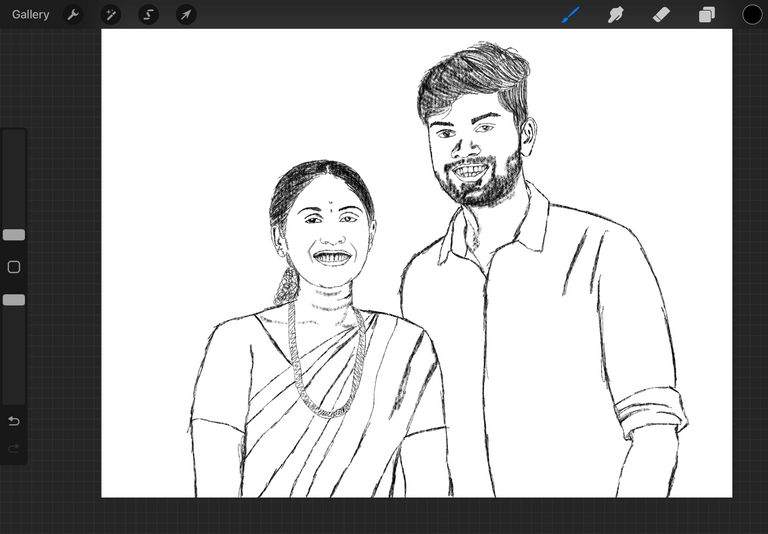 Final output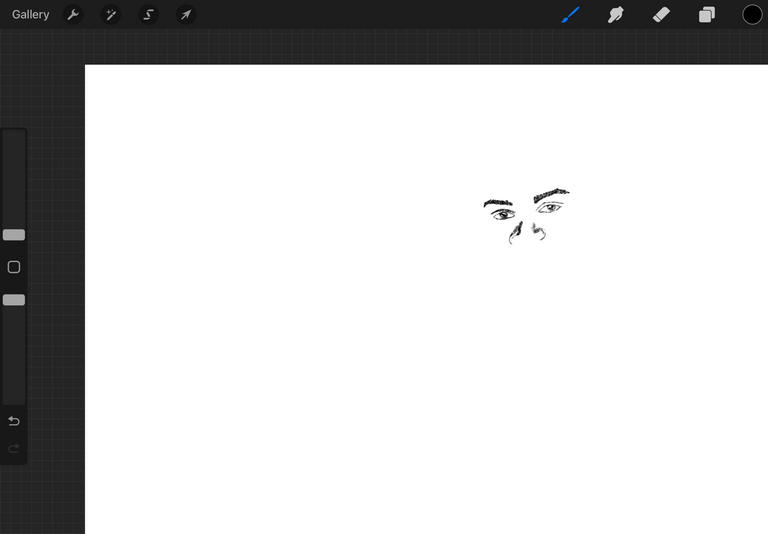 Step 1
I started by selecting a photo of my friend that I thought would make for a great portrait. After studying the photo for a while, I began sketching out the basic outlines and proportions of her face. I started with the eyes, as I believe they are the most important part of a portrait - they are what convey the emotion and personality of the subject.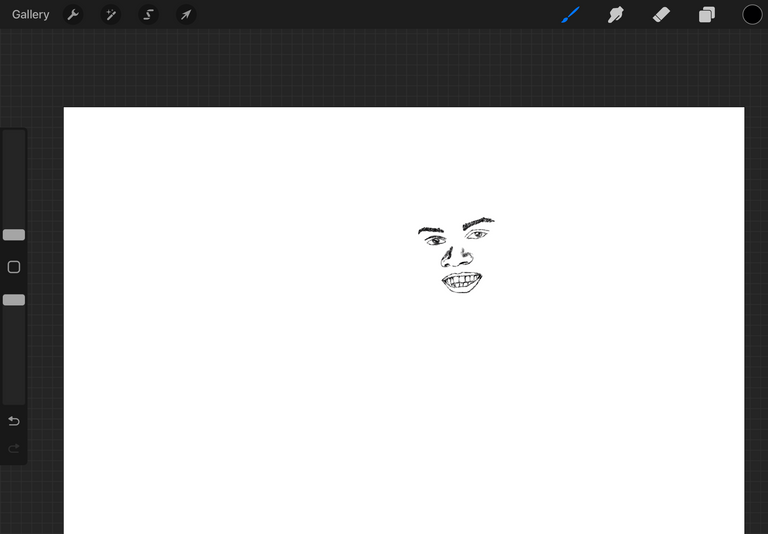 Step 2
Firstly, I started by selecting the right materials and tools. I opted to use my iPad and the Procreate app, which allowed me to work digitally and make changes as I went along. I also made sure to have reference photos of my friend handy to use as a guide while drawing.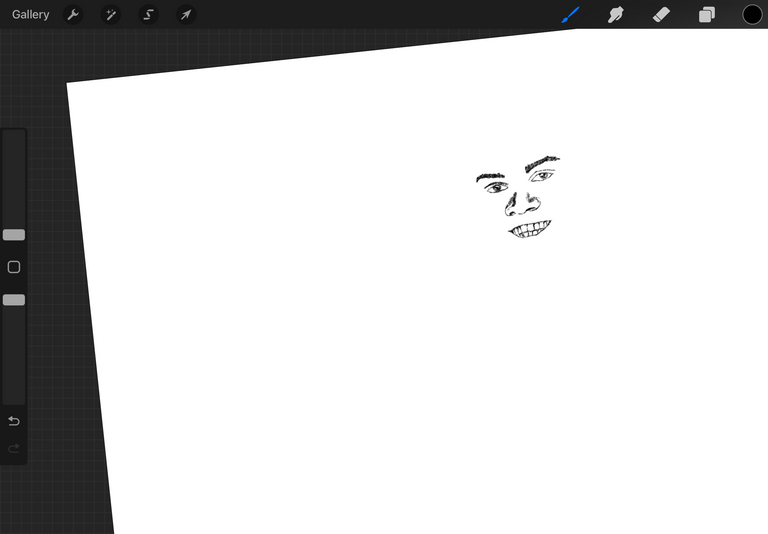 Step 3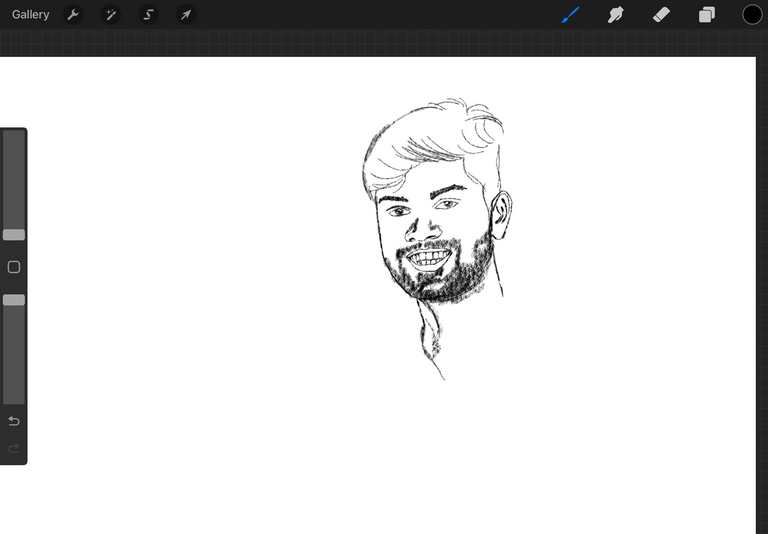 Step 4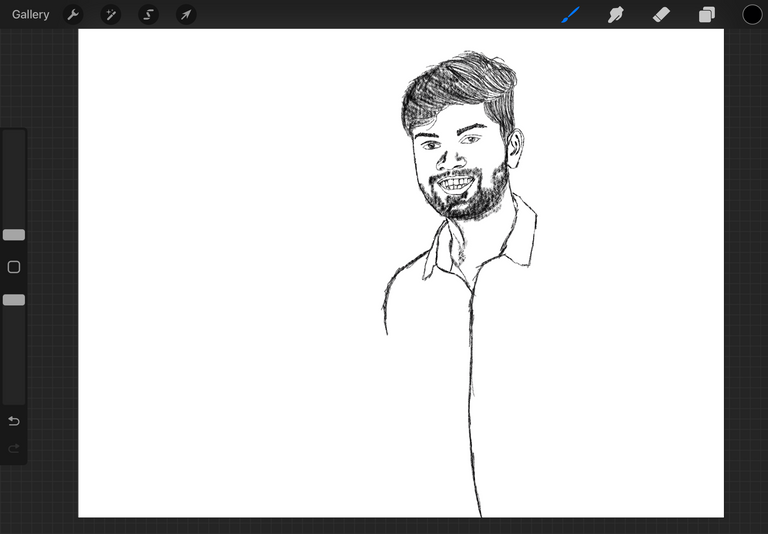 Step 5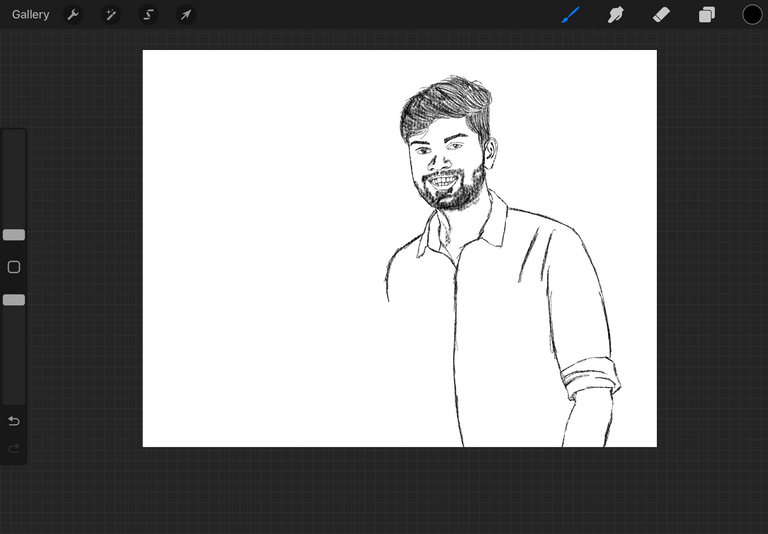 Step 6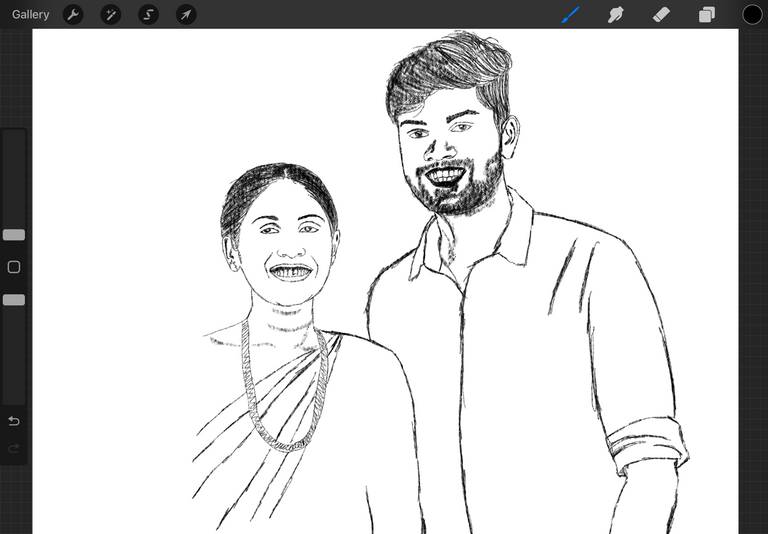 Step 7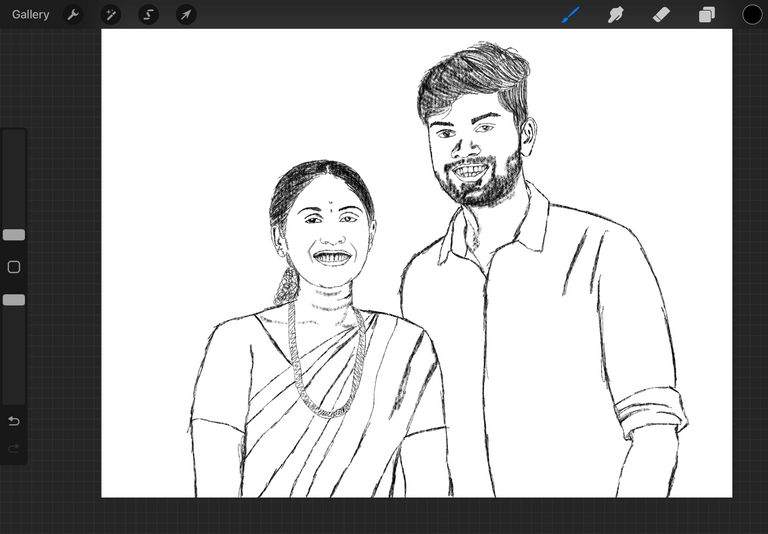 Final output
In the end, I was proud of the final result - a portrait that truly captured my friend's unique qualities and personality. It was a meaningful and creative journey that allowed me to combine my passion for art with my appreciation for a dear friend.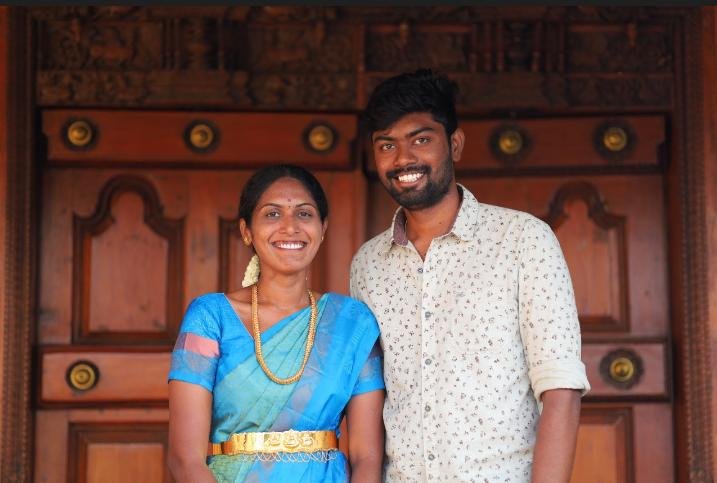 Reference Image
Software used - Procreate
Procreate is a digital illustration app designed for use on iPads and iPhones. It provides a wide range of tools and features that allow artists and designers to create professional-grade artwork digitally. Some of the features include brush customization, layering, and a wide variety of effects and filters. Procreate has become increasingly popular among digital artists due to its user-friendly interface and versatility, making it a favorite among both hobbyists and professionals in the creative industry.
Device used - Ipad Air 4th Gen
---
Congratulations you have reached the conclusion of the blog. I sincerely thank you for considering my blog to read for your precious time. And the pictures used in the blogs were originally captured by me @ranjith98, sourced from a mentioned link, or originally drawn by me with the help of procreate application. Kindly do your support through upvotes and comments.
---
---
---