Weekend-Engagement contest - Childhood Memories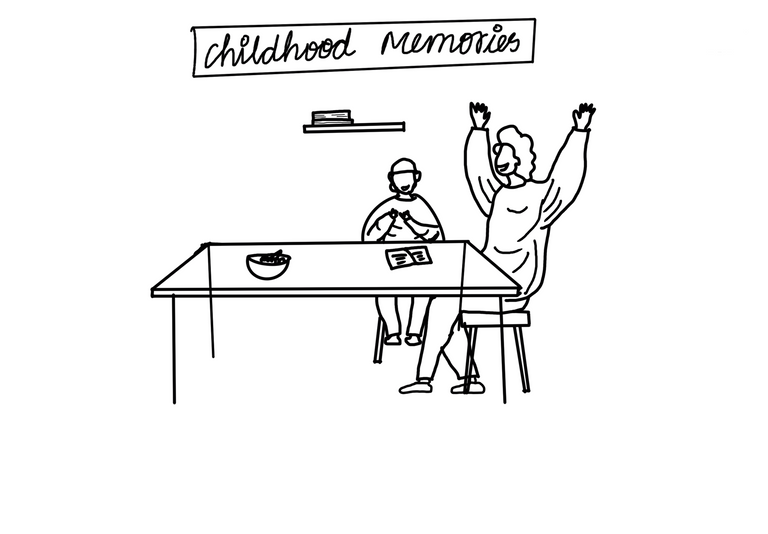 Hello all, This blog is my submission to the contest of "Weekend-Engagement: WEEK 141 writing topics" conducted by @galenkp. Here I was going to share my childhood memories which I enjoyed and value to this day.
Myself Ranjith from Tamilnadu, India. I still remember the 3 grade I was shifted from my parent's place to my aunt's place as my parents locomoted to Karnataka 70 years ago, they have the mindset that I need to develop a carrier in my primary native place in TN.
I can't remember the age ( I was studying in 3rd grade) but felt really low, it was really difficult to live separately from my parents at that age. Usually, I maintain a certain distance between my aunt and uncle which made no freedom of expression of my feeling. It was really a professional way of a relationship I will not negotiate with my aunt and uncle's orders later nowadays I was feeling that the practice I followed from my childhood was really helpful in facing my current carrier life.
Distance from current (Aunty's home) & parents' home was nearly 420 kilometers we have to travel through public transport 12 hrs travel. During the holidays we need to seek for an elder person to pick us up and drop us at my parents' home. In 8 grade I started going alone by myself to study town to home, this gave me a courage to travel alone on public transport and communicate with new faces without any borders.
During that time I was really in need of a mobile phone, it would be helpful to communicate with mom and dad when I miss them. In search of good mobiles, I started to access the internet that's how I learned to connect to the internet from my brother's 3G Nokia phone. That's how I learned to use the internet and am here now.
---
Congratulations you have reached the conclusion of the blog. I sincerely thank you for considering my blog to read for your precious time. And the pictures used in the blogs were originally captured by me @ranjith98, sourced from a mentioned link, or originally drawn by me with the help of procreate application. Kindly do your support through upvotes and comments.
---
---
---