What you wanted to become in the future?
When someone ask, what are you going to be in future? At our childhood. We choose to say very fluent as doctor, engineer, scientist, etc... But when we grew up we felt to face the reality and get the to understand that those professions are more effort and we are not capable of, i am not pointing everyone but here in that situation i chose to say as i am going to a scientist and i was thinking and writing this lines with funny expression 😜.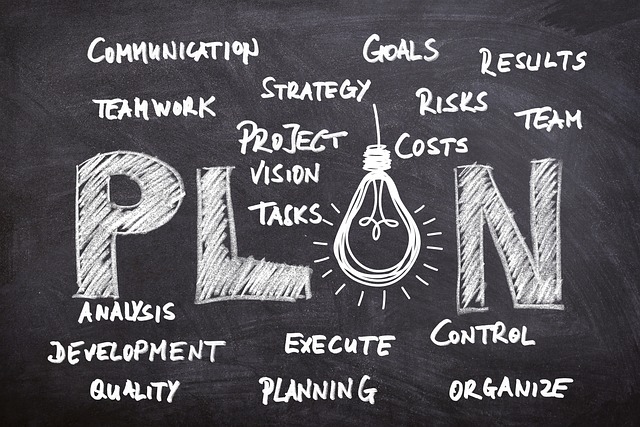 Image sourced from Pixabay
Especially i need to say i would like to become a scientist while i was studying 4 th grade i think movie named Dasavatharam acted by Tamil celebrity Kamal Hassan was a great hit and he acted in a role of scientist. Also my classmates not choose to say as they are going to be an scientist, when I say i wanted to become a scientist i got a special attention and appreciation for it too. This special attention also created me a mindset to think forward than others and made me to sharp my activities. No matter what it is think huge and achieve the maximum possibility. Even if you try to steal millions aim for billion, surely multiple millions will deposit in you pockets 😂.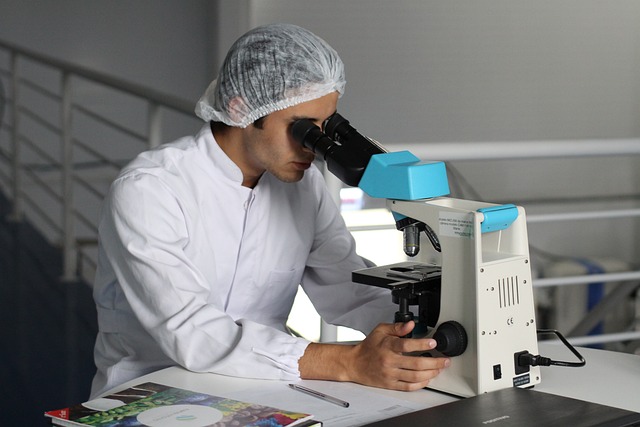 Image sourced from Pixabay
I belive those who are reading the post also have an same variety of story. I would love to know yours too. Let me know through comments or blog mention me in it, so I can easily catch it.
You have reached to the end of the blog. I wish heartful thanks to you for considered my blog to read by your precious time. And the pictures used in the blogs are originally captured by me @ranjith98 or sourced from mentioned link or originally drawn by me with the help of procreate application. Kindly do your support through upvotes and comments.
---
---