How do I survive when it isn't enough?
It's another week to work hard. Thanks to @tergan for this week's topic, the budget crisis. It happens to everyone, and I don't think there is anyone who hasn't had a bad time when it comes to budget management. We don't just get enough money to satisfy all our needs; we also need to survive, which is why some go the extra mile to satisfy their cravings. In Nigeria, the cost of living is so high that some find it difficult to adapt to this change. Foodstuffs are so expensive that only the privileged can afford to buy them and eat well. A balanced diet is not for everybody; it is for those that can afford it, although it's not supposed to be. We are left with no choice.
In Nigeria, some NGOs do help people out in terms of needs, but I can't talk much about them because here in my state, I don't think there are any, or maybe there are, and I don't know about them. Most of them are present in larger and better-populated states like Lagos and Abuja. And for aid agencies and government aid, I guess we are suffering in that area here in Nigeria. The best and most readily available means of assistance in case there isn't much to survive are friends and family.
But nowadays, it's so sad that the friends and families you want to turn to for help are also in dire need of help; surviving in this crashed economy hasn't been easy for everyone, so help isn't coming from anywhere. I decided to check out the latest prices of foodstuffs and toiletries last week, and I was disappointed in Nigeria's government because they had made life so unbearable for us, the citizens, which they promised to look out for when they got into power. A bag of rice now costs roughly #45,000 ($55); the seller was lamenting that there were no sales. In my house, sometimes we do get half of the bag, which would last us for almost 2 and a half months, but recently we couldn't afford that anymore. 10kg of semolina, which is now sold at #6800, is roughly $9, whereas it was sold for just #2,500 when the economy was still in good shape.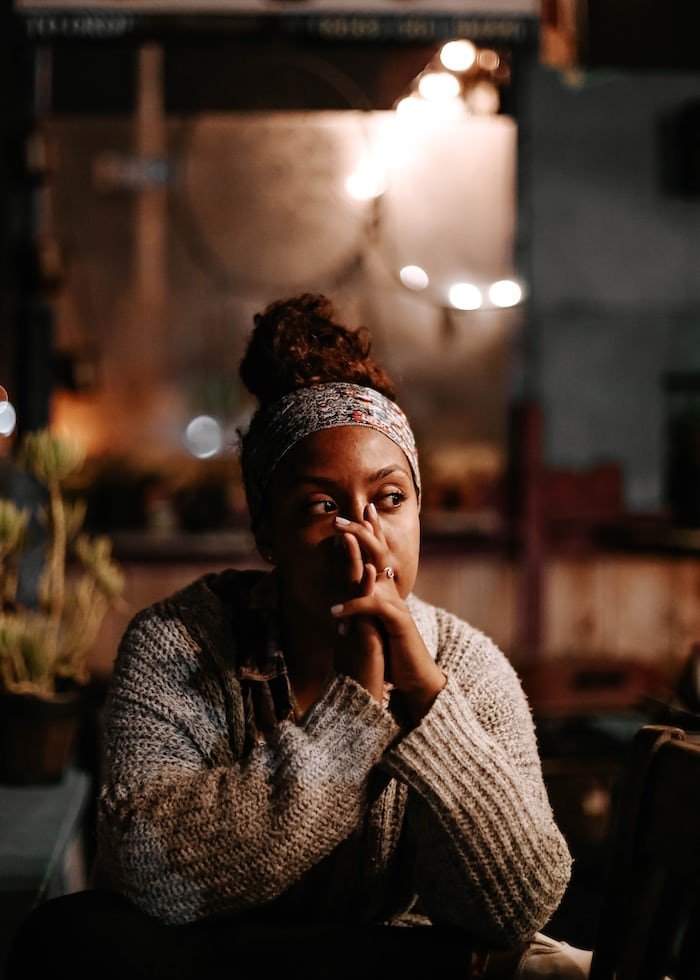 I wanted to get my hair shampoo, which cost #1200, and on getting to my favorite shopping mall, which offers low prices for goods, I was told it was #2600, which is $3.2 using the exchange rate of #830 to $1. Trying to calculate the difference, I picked up my toothpaste, which cost #400 (0.48 cents), only to see #750 (0.90 cents). At that instance, I don't know what I could do because the money on me isn't just enough to get all I need, and they are important. I looked at my contacts to see who I could call to help me out with the balance. I put a call through to a friend that I believe should have enough to spare—not as much as I expected, but she was able to help a little. Not everyone gets lucky to see someone help them when they need it, and this is the major cause of depression. Some people think no one was there for them when they needed help.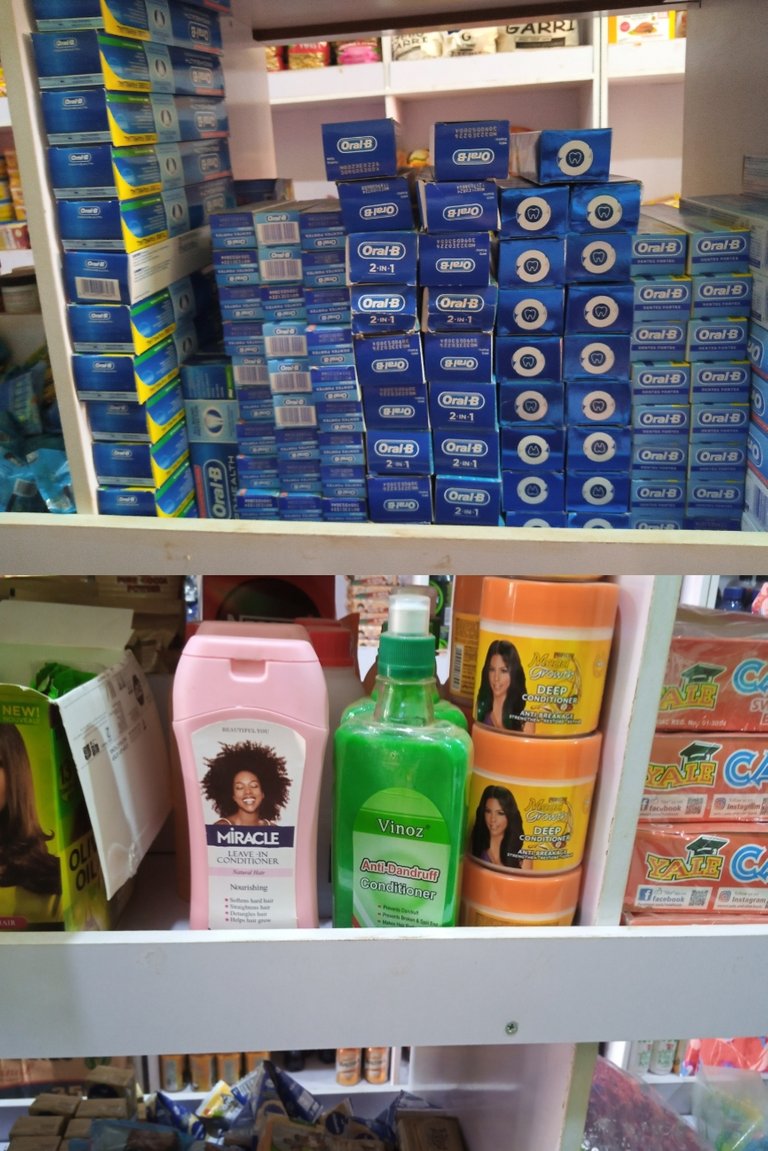 Image credit is mine
As for me, when I don't have enough to get what I want, I have two options, and this is where I make use of a scale of preference to arrange my needs according to their importance. I make do with what I have to get the important ones that I need urgently and leave the rest for later, but if it is something I cannot forgo, I do make a call to my friends and family for assistance, which will be refunded when I'm capable.
Thanks for your time and your comments will be appreciated.
---
---