Police officer in Nigeria: one job I will never do

It's another week and I can see a promising week ahead for every one of us. Humans tend to go out of their way to fend for themselves and their families irrespective of the legality of whatever it is they are doing. It is right for every sane human to find one or two things to do to survive and make a living. There are many legal professions or jobs in our societies today that we can do to be successful likewise there are many illegal jobs also that humans can do to be successful. But among the so-called legal jobs, there is one I will never do no matter how huge the pay is.
You would have gotten the idea of the job from my title, although this job is considered one of the best because it is related to protecting human lives and properties. Being a police is a job I will never settle for no matter how good and attractive the pay is.
WHY THAT JOB IN PARTICULAR?
It is a job I'm supposed to love and wish to do it at least for humanity because I am a lover of anything and everything that brings peace to human lives. Police are to protect and secure the lives of the people but today it turns out to be the other way around. In my country today, no matter how good police pay is, I can never do that job because it has been corrupted, they no longer do what they pledge an oat to do again. There is a popular saying that "police is your friend " but that is not being manifested in reality, different forms of bad acts have corrupted the police system which will take a miracle to be reformed.
Police can no longer protect people's lives without taking a bribe, they only protect those with whom they have connections, capable people who can pay them any amount they request without questioning. The less privileged desire justice for being wrong but they never get it because they don't have what it takes to win the police to their side and this way, the influential ones win every time. The less privileged are left in anguish and pain forever. Being a police officer is a task anyone who wants to go into it should take with pure heart, discipline, and integrity but all these qualities are lost in our police department in Nigeria.
Recently, a case happened in Nigeria where a music record label lost one of its signees yet the police couldn't do anything to get justice for the young man whose life was snatched away from him unexpectedly. Sadly enough, before the demise of the young man, he submitted a petition to the police department in his environment but his petition was left unattended to because he was helpless and the boss who had influence brought them over to his side. Today, we've lost the talented young man to the cold hands of death, and yet justice is not served to these evil perpetrators, they are left roaming around like nothing happened. This made the citizens lose their trust in the police department and tagged them as enemies, not friends as they always profess.
They now receive daily rejection in the sight of the citizens, this made me wonder about and imagine how corrupted our security system has become in Nigeria. For this reason, being a police officer in Nigeria is one job I will never do no matter how attractive the pay is.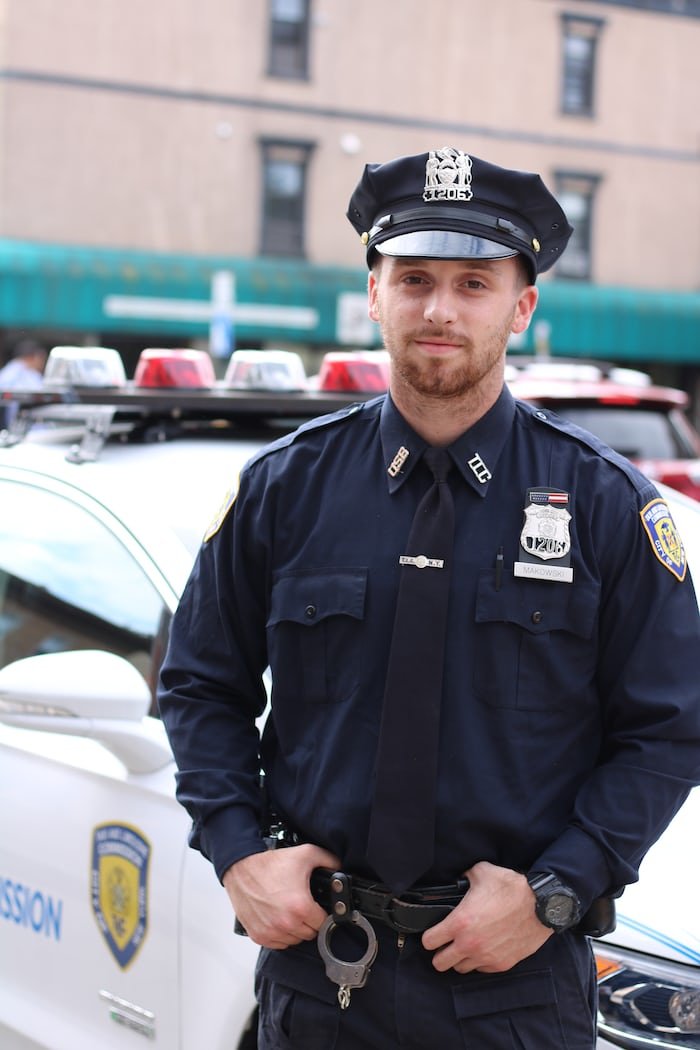 Thanks for your time and your comments will be appreciated.
---
---