Adapting To The Antics Of Modern Day Economies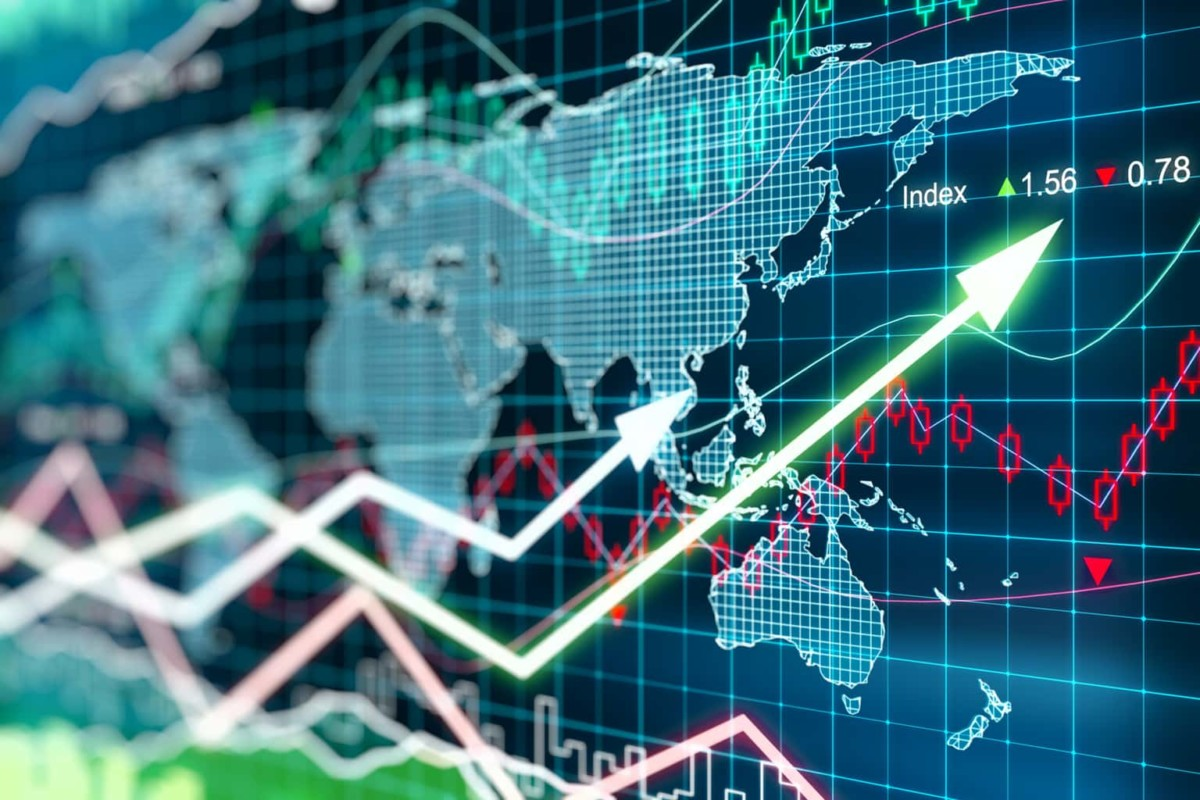 ---
The time of working at one company your whole life, building up a stable pension plan and retiring with adequate income. That is definitely a time of the past. The state of economies all over the world have rapidly been changing with the different types of situations affecting them. Whether it be capitalism, communism, socialism, or any kind of "ism". The globe has been commercialized, but it is also getting robbed on many fronts.
In most countries governments are corrupt and are straying further away from being the trustworthy entity they were meant to be. Some countries have this stronger than others, which also varies the impact on the economy at hand. With uncertain economic times like these, one has to be able to adapt. Roll with the monetary punches that are thrown your way.
One way would be to try and avoid government entirely. While this sounds impossible now, things like blockchain technology and cryptocurrencies have posed a suggestive threat nonetheless to any centralized power.

I think the best way to be prepared for financial instability and unpredictability, is to be a little bit all over the place with your finances as well. Now, I don't mean that you should be irresponsible. But more in the sense of exploring all the options, and also engaging in many of them. Having multiple streams of income is where it's at. There are many strategies that you can employ to achieve this, and the world wide web is full of information on the topic, but ultimately the goal is to not be dependent on one single aspect of the economy. When one source gets rocky, another one has your back, and so on.
How prepared are you for the modern day economy?

[ Uniquely Clever Sign Out Message Goes Here ]
Posted Using LeoFinance Beta
---
---