Am I a Crypto Millionaire in Alternate Realities?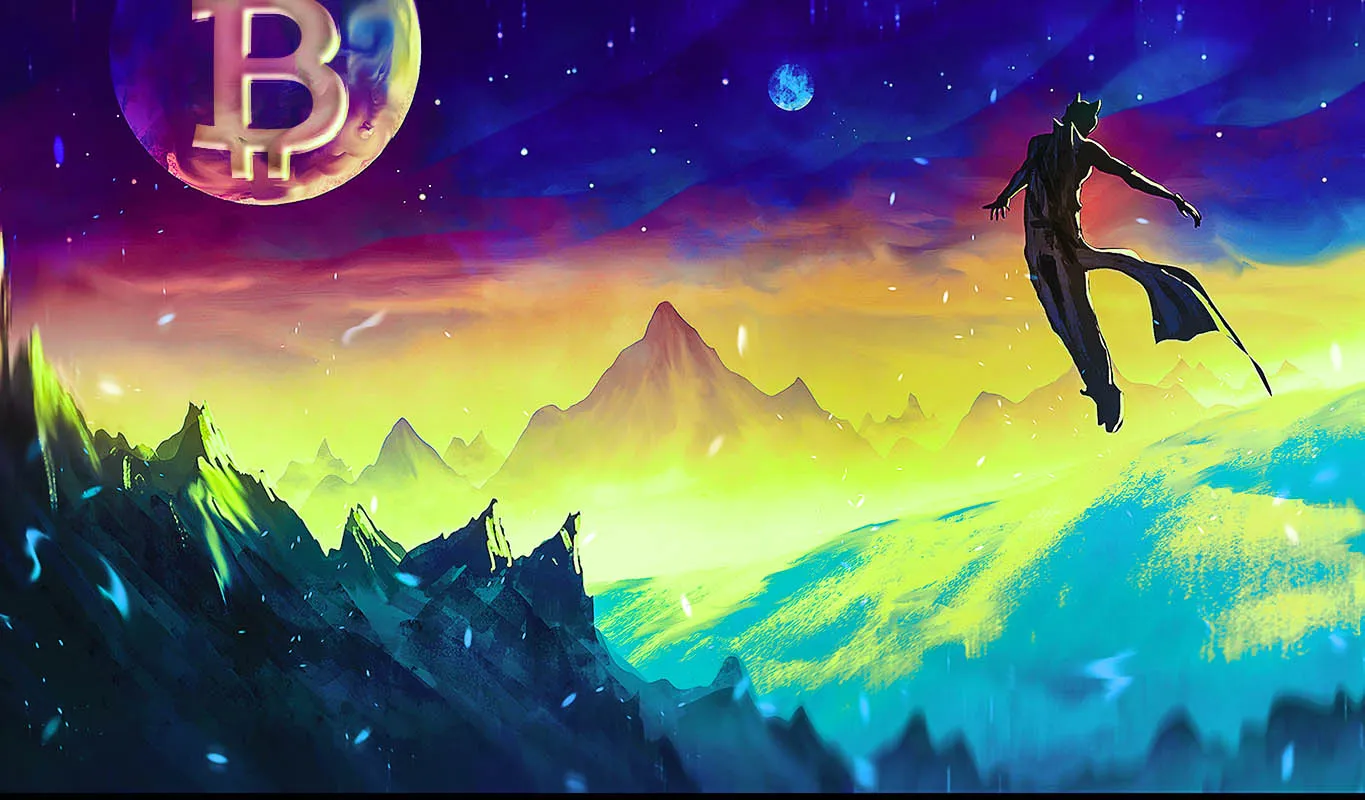 ---
On this platform we are all quite familiar with decentralized technology. For some of us it is the main source of income. Not for me, unfortunately, not yet. But I digress. But what if there is a version of me that does have cryptocurrencies marked as a main source of income? What would happen if I mined BTC in 2009. Or if I bought a million DOGE in 2016.
Those are all possible outcomes. And sometimes it's fun to dream about alternate scenarios. With the right mindset it generates motivation. With the wrong mindset it gives regret, but that's obviously not what we want. The multiverse theory, well, one of them, states that for every possible choice or point in time there are infinite outcomes, rendering us infinite timelines. By that logic, there might even be a ridiculous reality where I'm one of the core Ethereum developers for example. Or on the other side of the spectrum I might've chosen medicine as a profession, where I wouldn't have any free time to even think about crypto.
These are all questions and thoughts that keep me up sometimes. Not because of regret, but because thinking of alternate possibilities gives you perspective on life. Things might've been better, but they could also be worse. I may not be a DOGE millionaire, but I'm well on my way of making crypto a significant source of income. What do you think your alternate reality versions are doing?

[ Uniquely Clever Sign Out Message Goes Here ]
Posted Using LeoFinance Beta
---
---