Being Self-Sufficient is Easy || You Just have to Start Somewhere and let Nature do the Rest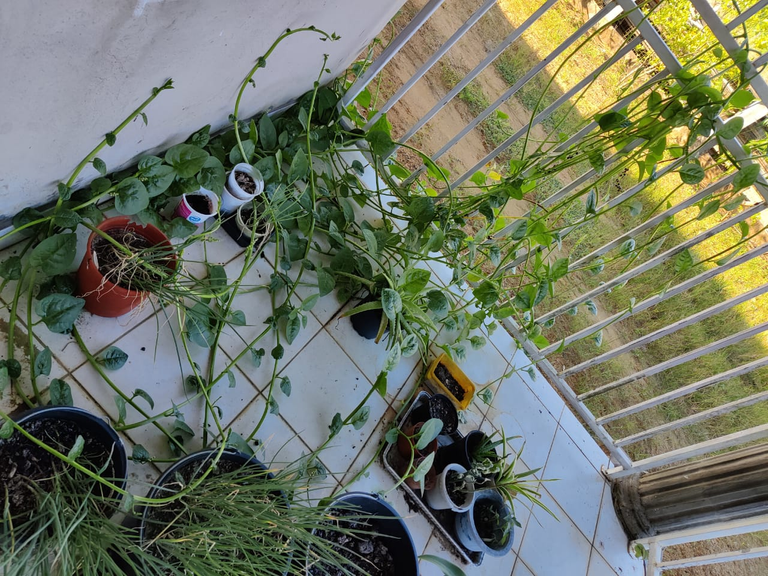 When people tell you to be self-sufficient and start planting your own stuff, whatever it may be, it may seem hard at first if you don't know what to do. But it's not that difficult at all. All you need to do is make a start and nature will probably help you along the way.
Sure, you may have limitations, depending on where you live, in terms of fertility of the soil, crazy temperatures or not having much room. Luckily that last one isn't a problem here in Suriname, as almost everyone has a patch of yard around there house. This means that if your not even planting a single chili pepper plant, it's by your own choice.
Take for example this spinach I have growing in my yard. I brought a few small plants over from my parents and put them in pots here. Now this vine thing is growing like its life depends on it. And new ones are popping up in random place where you don't expect it. The one above in the picture is even trying to take over the front porch as you can see. And all we have to do in terms of care is pick the leaves on time and eat them.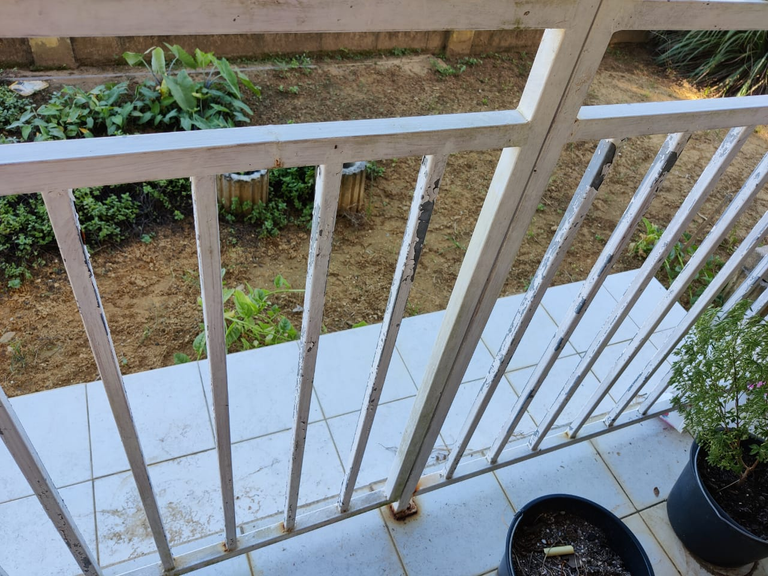 There are already two new spinach plants growing in front of the porch. At some point picking these leaves will be a full time job, if we don't want our house to be taken over.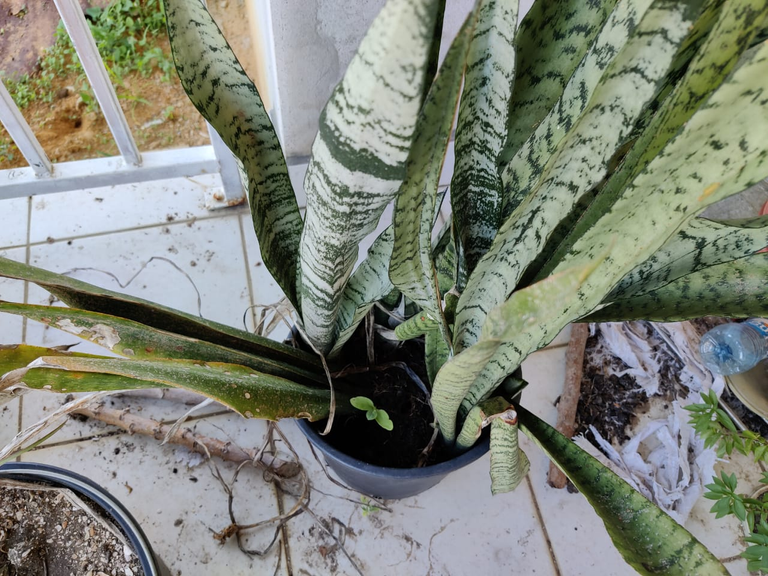 Even the homes (pots) of other plants are not safe as we see a spinach seedling popping up between the Sansevieria plant.
Nature finds a way to grow around us, all we need to do is give it a little nudge. What's the last thing you've planted.

[ Uniquely Clever Sign Out Message Goes Here ]



Discord | Hive Community | ReggaeJAHM Interface
---
---