Hive | Withstanding The Test Of Time, Relevance And Technology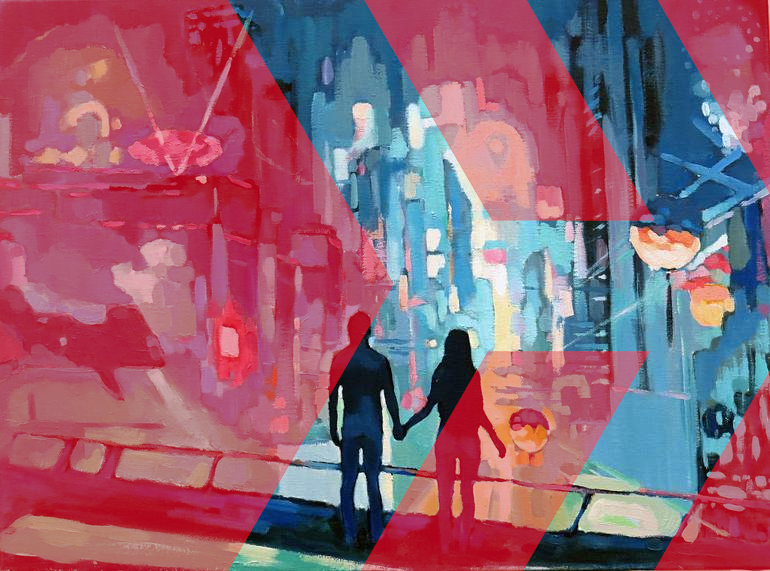 ---
Hive is going strong for a few years now. Ever since that other blockchain failed to achieve the purpose it was intended for. But that's another story. But like many other social media platforms that have gone before it, Hive faces a challenge of staying relevant, decentralized or otherwise. In modern day culture there are different factors that may play a role in whether a platform lives on or not.
Being popular is one of those factors. Then there's also the users that find purpose in the environment. So far Hive has provided this purpose to many of us. Not only does it offer financial incentive, it is truly a learning and socially rich environment. This personally brings me back to the platform almost everyday.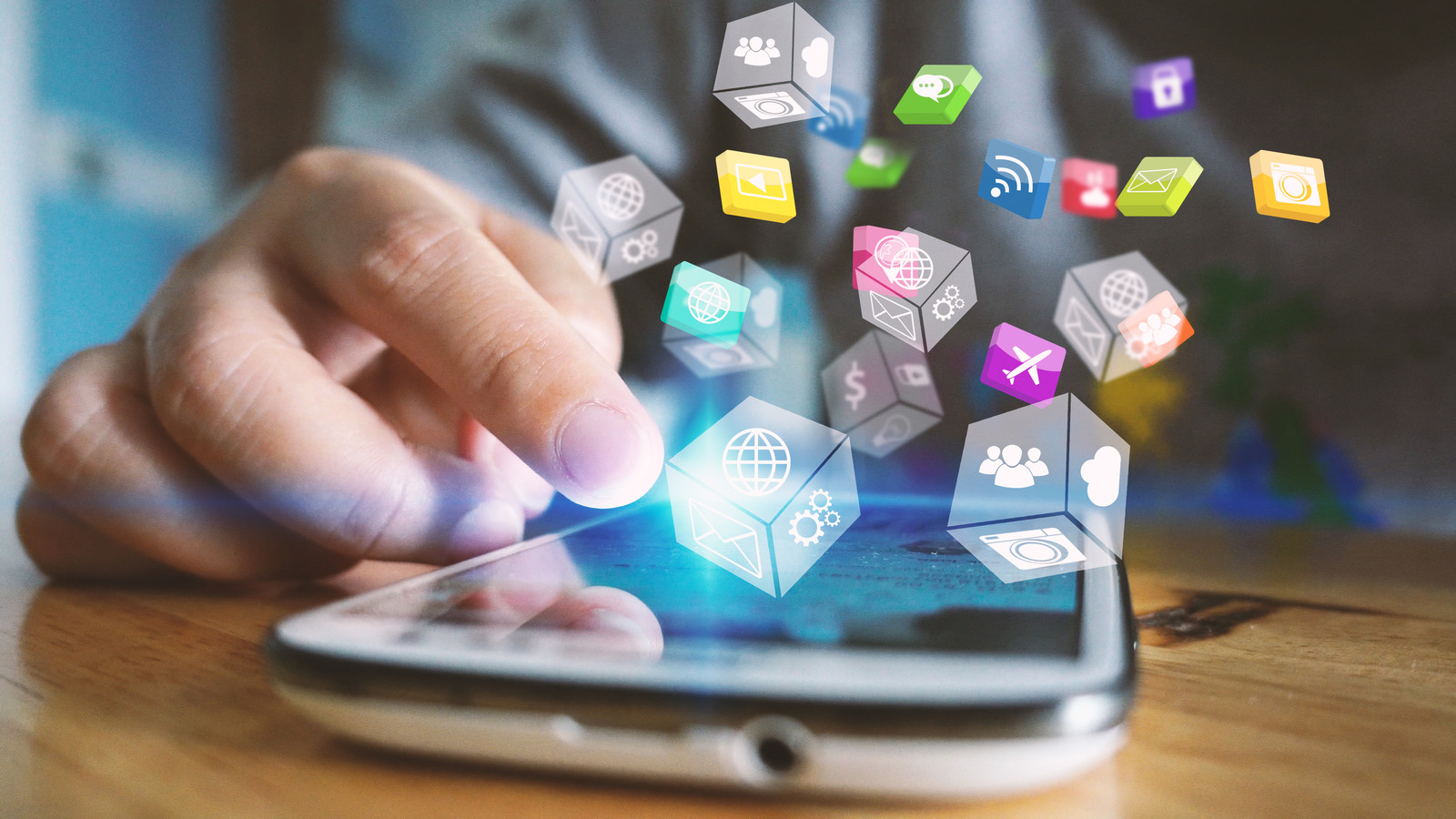 But even with purpose, the relevance of technology and utility can still foil the situation. Concepts do not withstand the test of time when other concepts arise that outshine the previous. Take for example the concept of stores renting out movies and games, when the internet came along their days were numbered.
This is a scenario where I see Hive not survive. When another concept that makes more sense for future times and technology comes along. Of course that is a bit harder to imagine at the moment, just like the internet was in the 80s. The interesting part is that Hive could still evolve along the way in the form of some kind of hard fork that adapts to the circumstance.
As it is right now, with the awesome people engaging all around, I see Hive being here for a very long time. But the future will remain a great unknown.

[ Uniquely Clever Sign Out Message Goes Here ]
Posted Using LeoFinance Beta
---
---