Nest Eggs | A Relic Of The Past Or An Opportunity For Innovation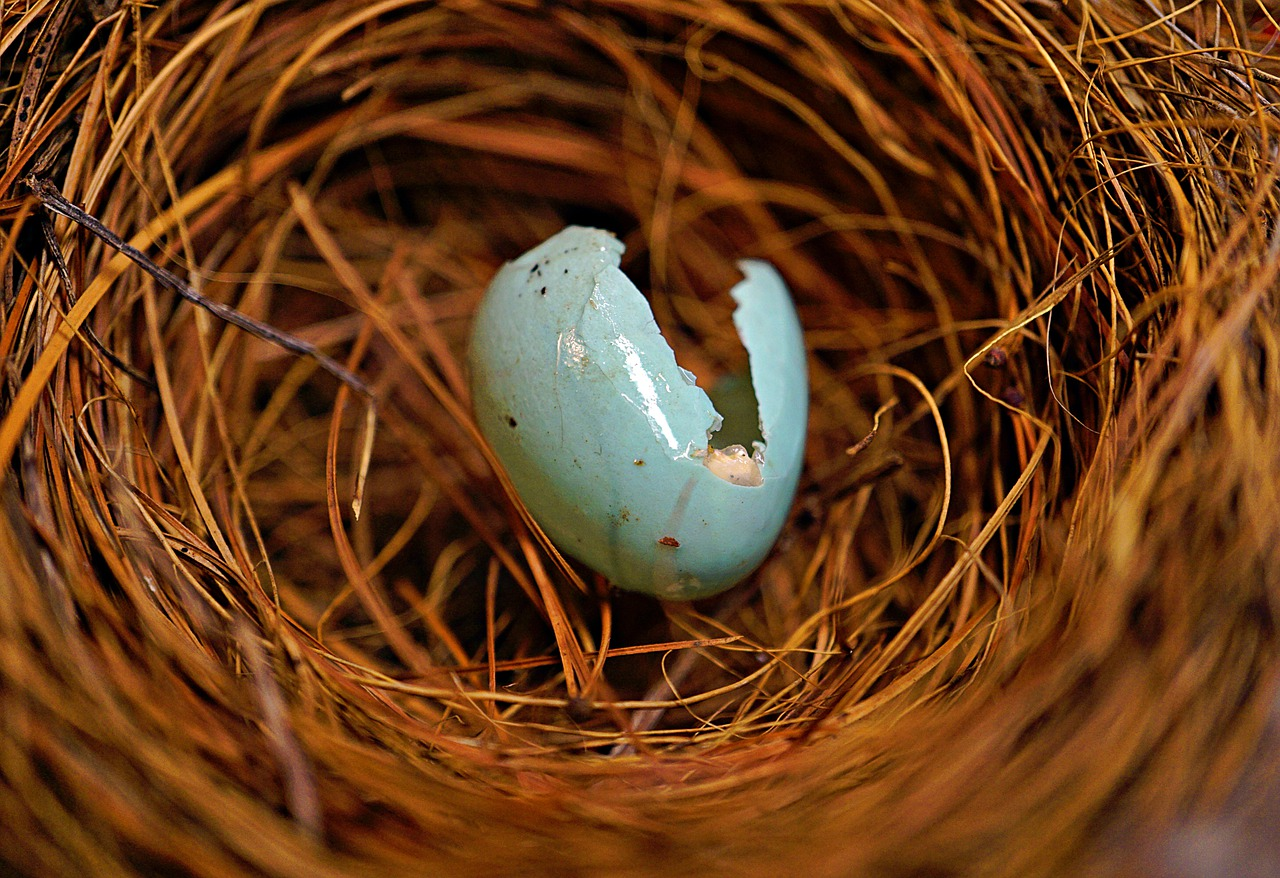 ---
Back in the day, during the previous generations, having or building a nest egg was an important part of life. A nest egg, for those who don't recognize the term, is a large sum of money that people save for some kind of long term plan or goal. Usually they have a nest egg for retirement, their kid's college tuition, medical emergencies and other things like that. This used to be in a time where getting one job at one company and working for thirty to forty years at that same company was considered successful. You would then have a sweet pension plan and a nest egg for days, months, years.
This already strays from the status quo of nowadays. The biggest problem I see with a nest egg, especially one in fiat on a bank or at home, is that depreciation in value through things like inflation is a big risk to your plans for stability. One can easily end up with a cracked egg instead, having to find a part-time job after retirement.
The way things are going I tend to focus more on building passive income, some may know that as positive cashflow. Instead of sitting on the money, you put the money to work and sit on the assets you buy with it instead. That money then starts making money, and keeps making money, whether you work a job or not.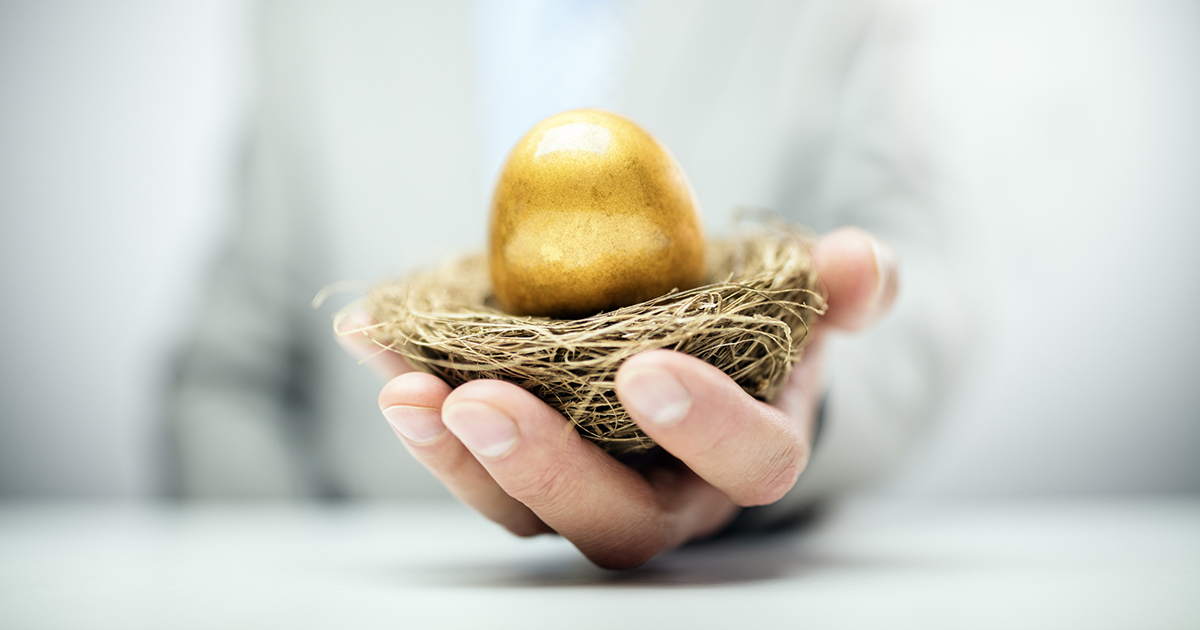 Nest eggs in items that do not depreciate in value as much are still beneficial though. Real estate is a good example of this. Cryptocurrencies are bitter sweet in this regard. They can massively increase your holdings, but you can also get completely REKT, depending on the timeline and other weird factors. So the risk is high as well.
I personally don't trust savings in banks as much as people used to in the past, and pension plans also seem shady at times when you live in a developing country. This can al be due to my own perspective in my own area, which means that it can differ for others. One thing's for sure, the concept of nest eggs will never be the same for the ones with decentralized thoughts.
What does your nest egg look like and do you have any plans in that regard?

[ Uniquely Clever Sign Out Message Goes Here ]
Posted Using LeoFinance Beta
---
---