Picture A Day || Natural Colors And Perspectives
Colors form a unique vision we have of the world around us. Based on how one perceives these colors we all have a different perspective of the different tints that are offered to our ocular senses. Nature itself plays a big role in this, taking on many of the varieties on the color spectrum. Green is a major dominant player in this regard, but every now and then some other color makes a pleasant appearance.
When we stand still for a moment and look around, left, right, up or down, we learn to appreciate these occurrences. The unique shapes and situations with their vibrant colors. There are quite literally natural colors all around is, and is our right to observe and enjoy them within perspective.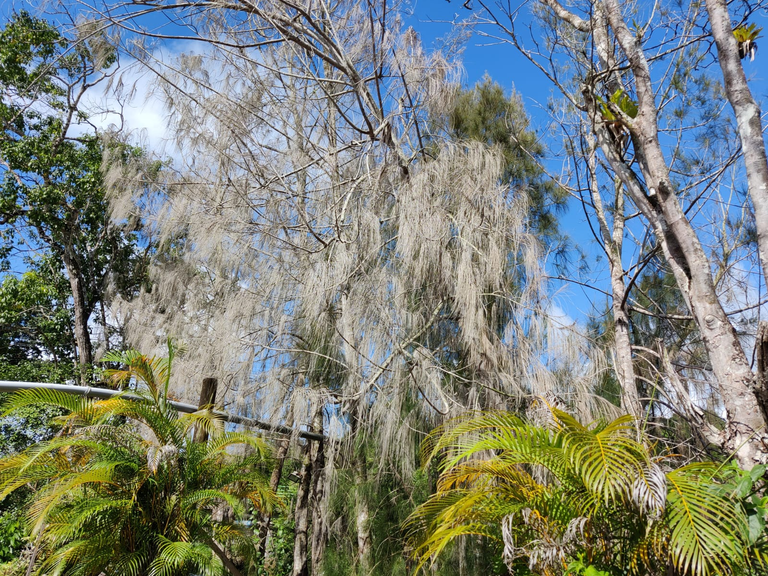 This picture was taken with a OnePlus 8T and was not manually edited by me. What the camera software on smartphones does nowadays is another point. I just took it outside of the city at a recreational area somewhere in Suriname.
What do you see in the image? What does your perspective show you?

[ Uniquely Clever Sign Out Message Goes Here ]

---
---