Saturday Savers Club || Reputation Gain On Schedule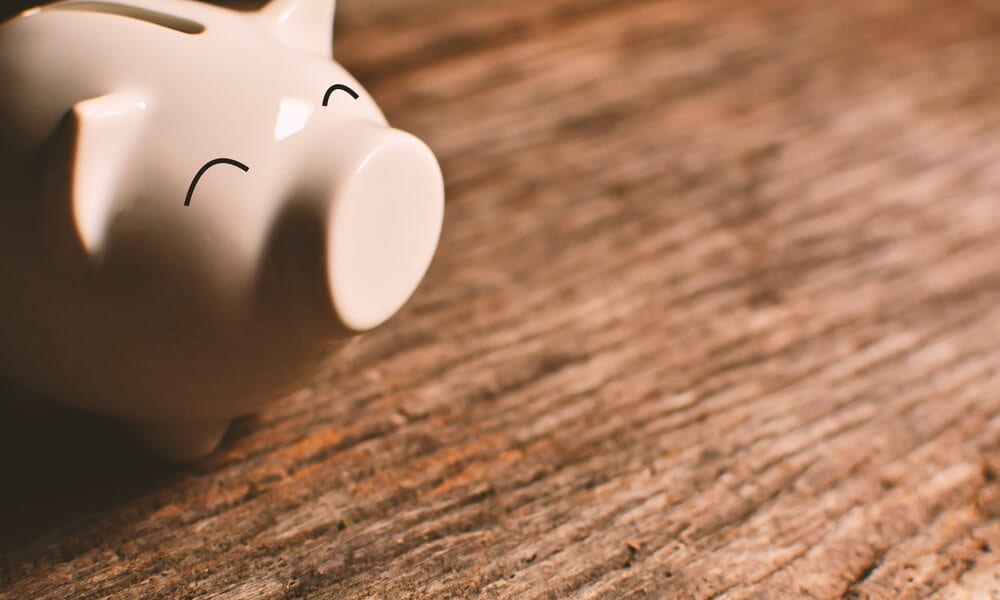 ---
It's time for a Saturday Savers Club Update again, and things are going smoothly for my main savings goals. This is not a financial goal, but an important one nonetheless here on Hive. Bringing my reputation to 70 by the end of this year. Simple enough right? I haven't set any clear in-between targets, because just doing my thing here on the platform, where and when I want to, is enough. You know what they say. It's not a race, but a journey. Or a process maybe.
From 69.1 to 69.14, my reputation is going full steam ahead. Not really though, but positive numbers are still positive numbers, even with a whopping 0.04 increase.

The secondary goal of getting 50 EDSM miner tokens has unfortunately come to an end as they have sold out. I did manage to score 2 extra last moment, bringing the total to 14 miners. They're doing their work and I will probably save up the EDS which generates HIVE in return. Everything will then slowly start compounding.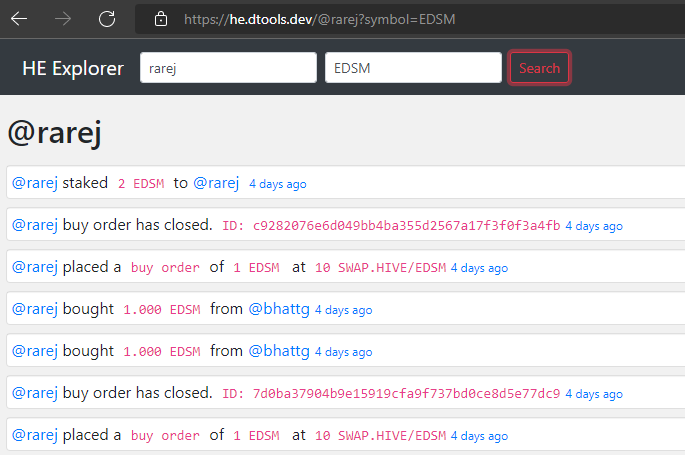 Bummer, I know. But no worries. It seems a cheaper EDS miner will come out later this year. For now I'll have to figure out what I want to be saving in the meantime. Maybe I'll just pile up on HIVE for a while. That's never a bad move at this stage.
Be sure to check out the @eddie-earner account for more details on the Saturday Savers Club. See you all next week!

[ Uniquely Clever Sign Out Message Goes Here ]



Posted Using LeoFinance Beta
---
---