Saturday Savers Club || Snail's Pace Still Means Progress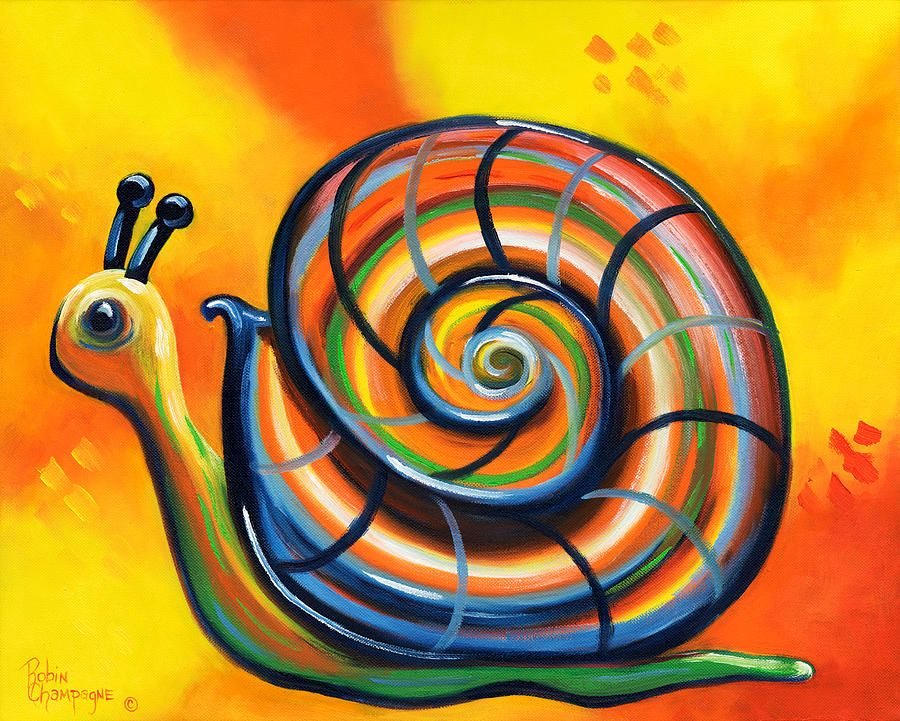 ---
Saving is an essential part of life. At least this life most of us choose to live. Existing in a world that revolves around a certain type of economy and capitalism pretty much requires this from us. And if you're not saving in some form or another, you're gonna have a bad time. One of the best forms of savings is saving something that has additional benefits like passive income.
This is why I am "saving" my Hive reputation as part of my Saturday Savers Club journey. Indirectly this will have some benefits for me and my Hive account down the line.
The past week the progress moved forward yet again. Although at a snail's pace, I am content with the fact that the numbers stay positive. An increase of 0.04 was registered, bringing my Hive reputation from 69.14 to 69.18. That goal of 70 is slightly closer now with this.

Of course with the EDSM miners selling out, we're waiting on that new miner that's coming out. In the meantime I've moved my focus to accumulating as much other passive income tokens as possible as a secondary goal. This week the feature token is LENM which mines LEN tokens. Check out the @liotes account for more info on the full project Liotes.

Be sure to check out the @eddie-earner account for more details on the Saturday Savers Club. See you all next week!

[ Uniquely Clever Sign Out Message Goes Here ]



Posted Using LeoFinance Beta
---
---