The Eleventh Doctor | Threading The Fine Line Between Morals And Logic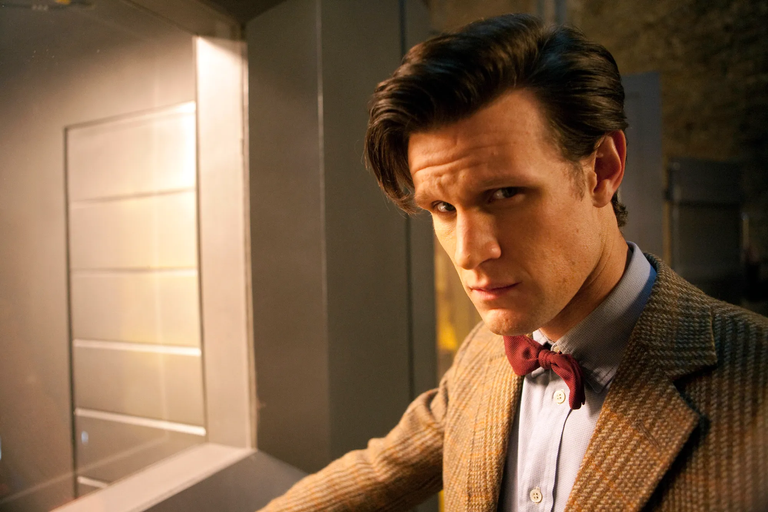 ---
The eleventh doctor in the popular British Sci-Fi series Doctor Who has always been an intriguing character in my opinion. The Doctor goes through different physical changes throughout the show. This is because of the nature of his (or her) existence, allowing the possibility of regeneration. Beyond the fourth wall this is also genius, because it allows the show to continue indefinitely, much like the James Bond movies. Maybe 007 is secretly a timelord, but that's a story for another day.
But back to the star of this blog. The eleventh doctor, portrayed by actor Matt Smith, is an interesting one in terms of his emotions. Along with the changes the Doctor also undergoes slight personality tweaks. This is both due to the actor adding his or her own twist, but in the show I believe that with each regeneration the Doctor adapts his personality to the situation at hand. This change is probably also influenced by past experiences. Kind of like reincarnation, without the starting over as an infant part. Matt Smith's version walks along the fine line between morally good and morally bad. A internal struggle that has been with the Doctor for a while finally plays out in front of our eyes.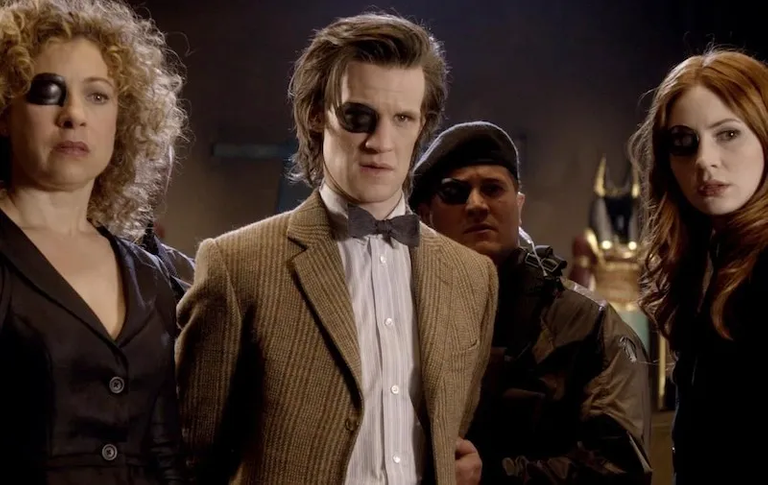 From the happy-go-lucky attitude of the tenth doctor, the main character is more in touch with that dark side of his psyche in his eleventh form. You notice this with the various anger management issues he has. But also the lying and deception sometimes. In an episode where his companion Amy Pond gets stuck in a time hospital and ages 40 years, he manages to save the younger original version, which then existed alongside her older self. The older version of Amy asked the doctor to also save here, which he agreed to. Knowing that the timeline could not handle this, he then left her at the demise of the "killer" robots at the time hospital.
While this was logically the right thing to do, morally it resided in a very gray area.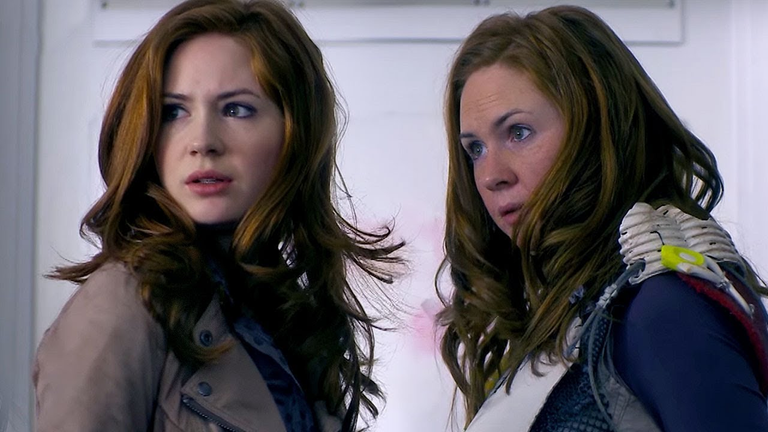 Another episode where this inner struggle is evident is when he has to rescue Amy and Rory their child and pulls out all the stops. He contemplates how to deal with the culprits, but decides on the good side of the fine line this time, outwitting the enemy with little harm.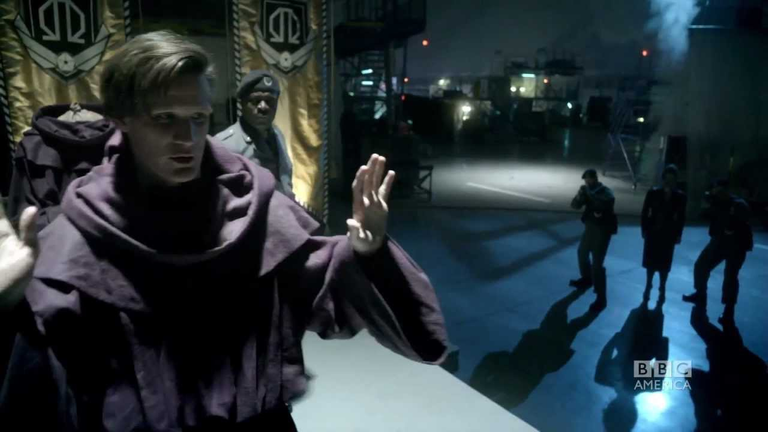 Struggling with these moral principles internally takes a toll on the Doctor, but teaches him a good lesson, which is that he needs someone by his side to keep him grounded and balanced. He learns to appreciate the values of friendship and love even more than before.
At the end of the timeline he finds his true purpose protecting the people of Trenzalore for hundreds of years, until the next regeneration.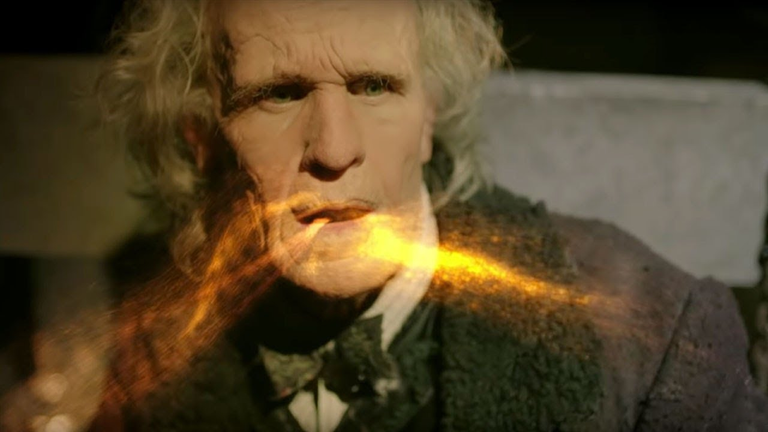 [ Uniquely Clever Sign Out Message Goes Here ]
---
---