Beautiful moments spent with friends by the river in the afternoon.
---
---
Hi friend's,
How are you all? Hope you all are well I am fine too. I appeared again among you with another new post of mine. Today I will share some words about the beautiful moment. I spent with my friend by the river yesterday afternoon Let's start-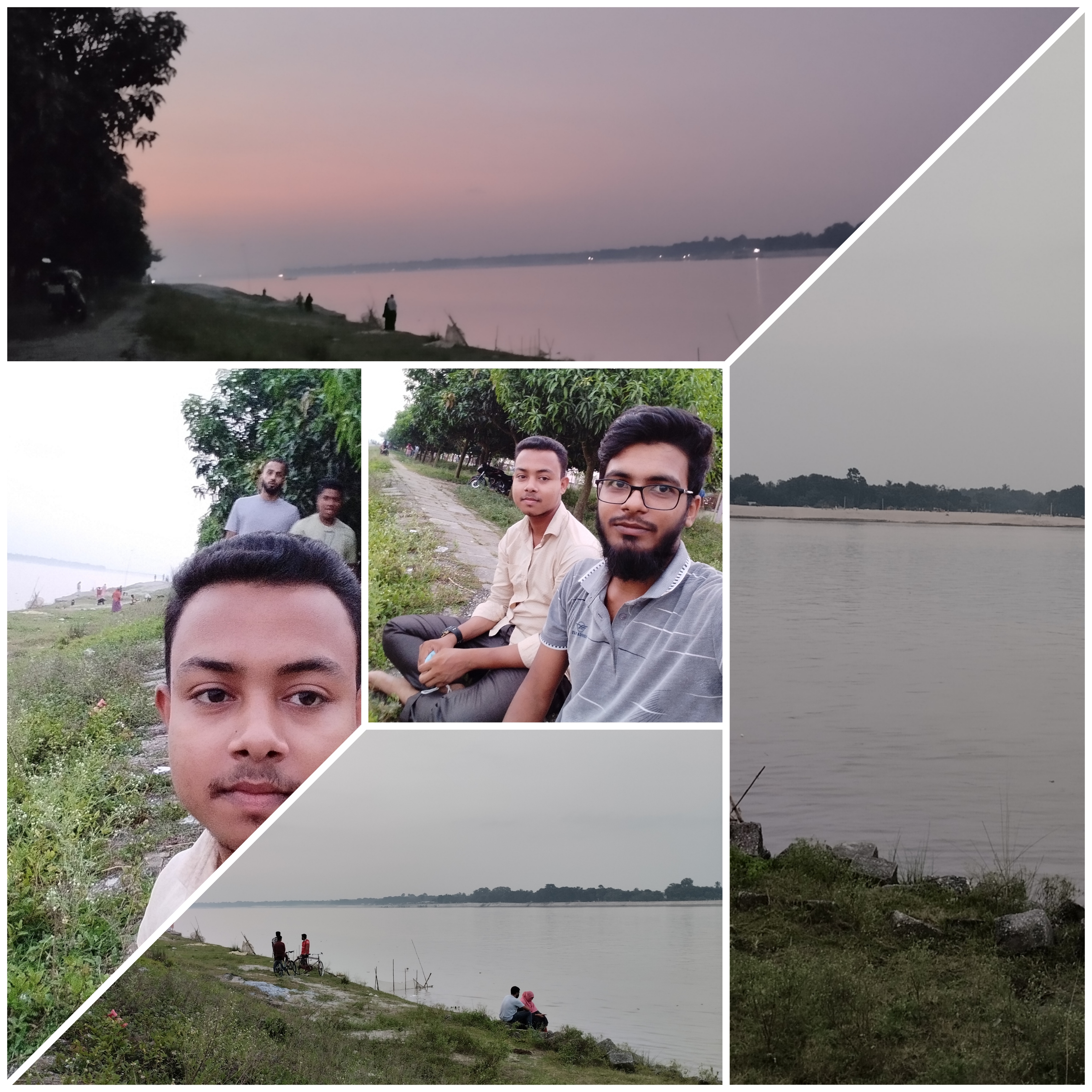 Yesterday was Friday My college closing day. On Friday, I wander a little more Other days I don't have to stay at home much, so I don't go out much. That's why I go out a little on most holidays. Sometimes, if you walk in the nature, the body and mind are all good The beautiful form of nature always fascinates us.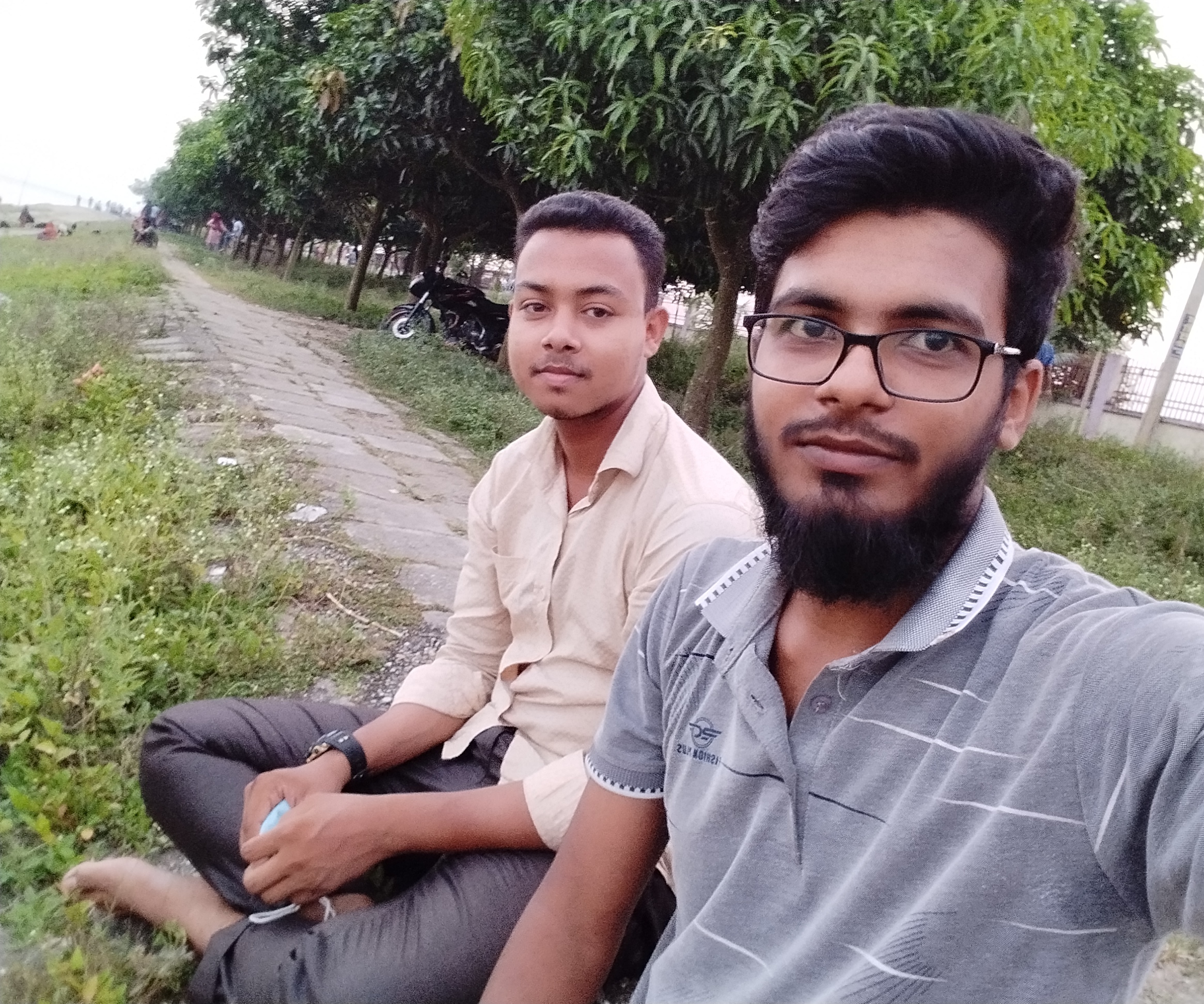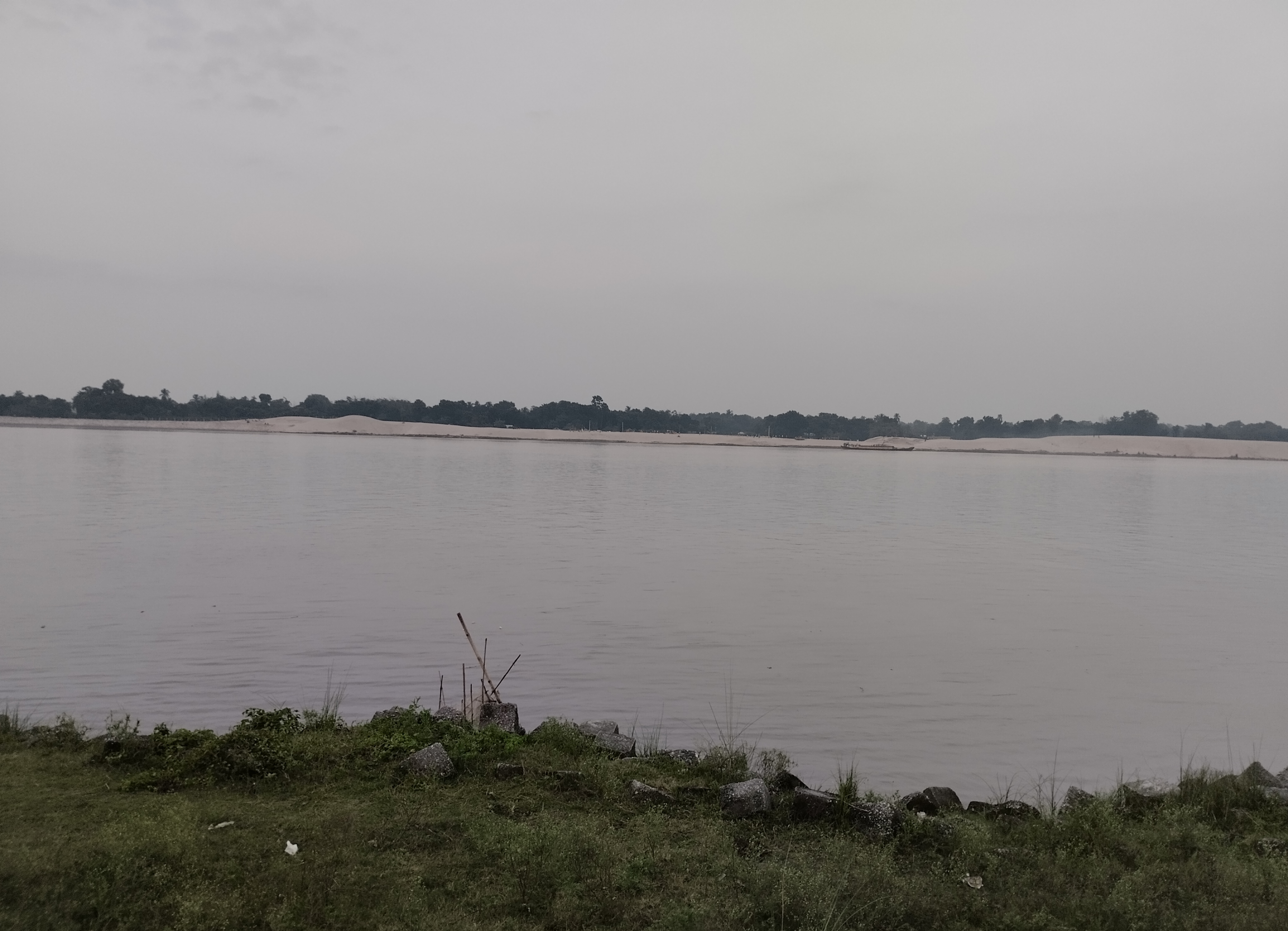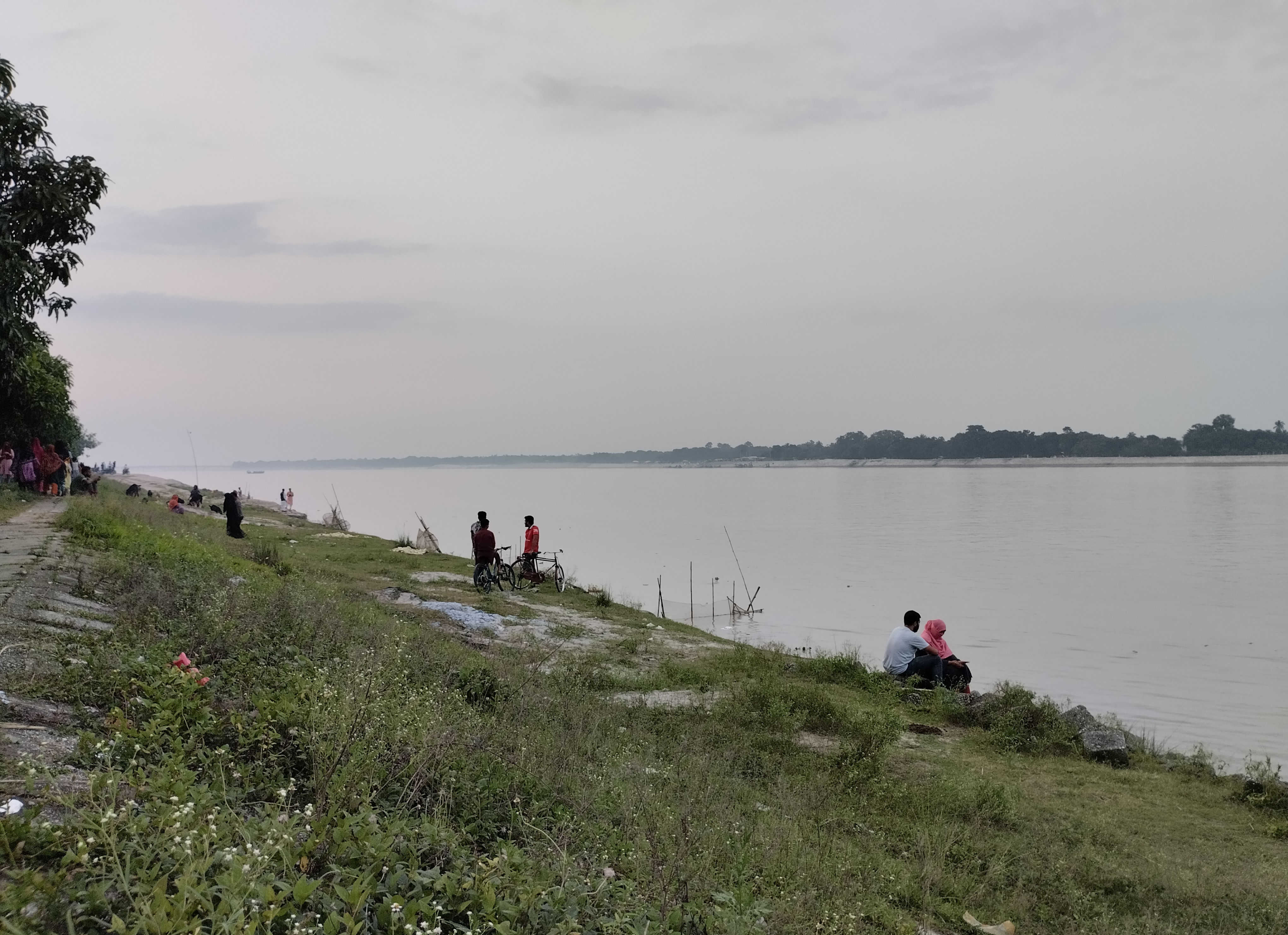 I was sleeping a little yesterday afternoon, suddenly one of my friends called me. His younger brother Kushtia studies in a madrasa, will visit there. That's why he asked me to go with him. I got ready and went to see my friend's brother We stayed there for a short time and then came out from there to take a walk on the river bank. It has been several days since I went home, so I did not come this way. Now, due to the reopening of the college, I sometimes come to walk by the river I love spending afternoons here.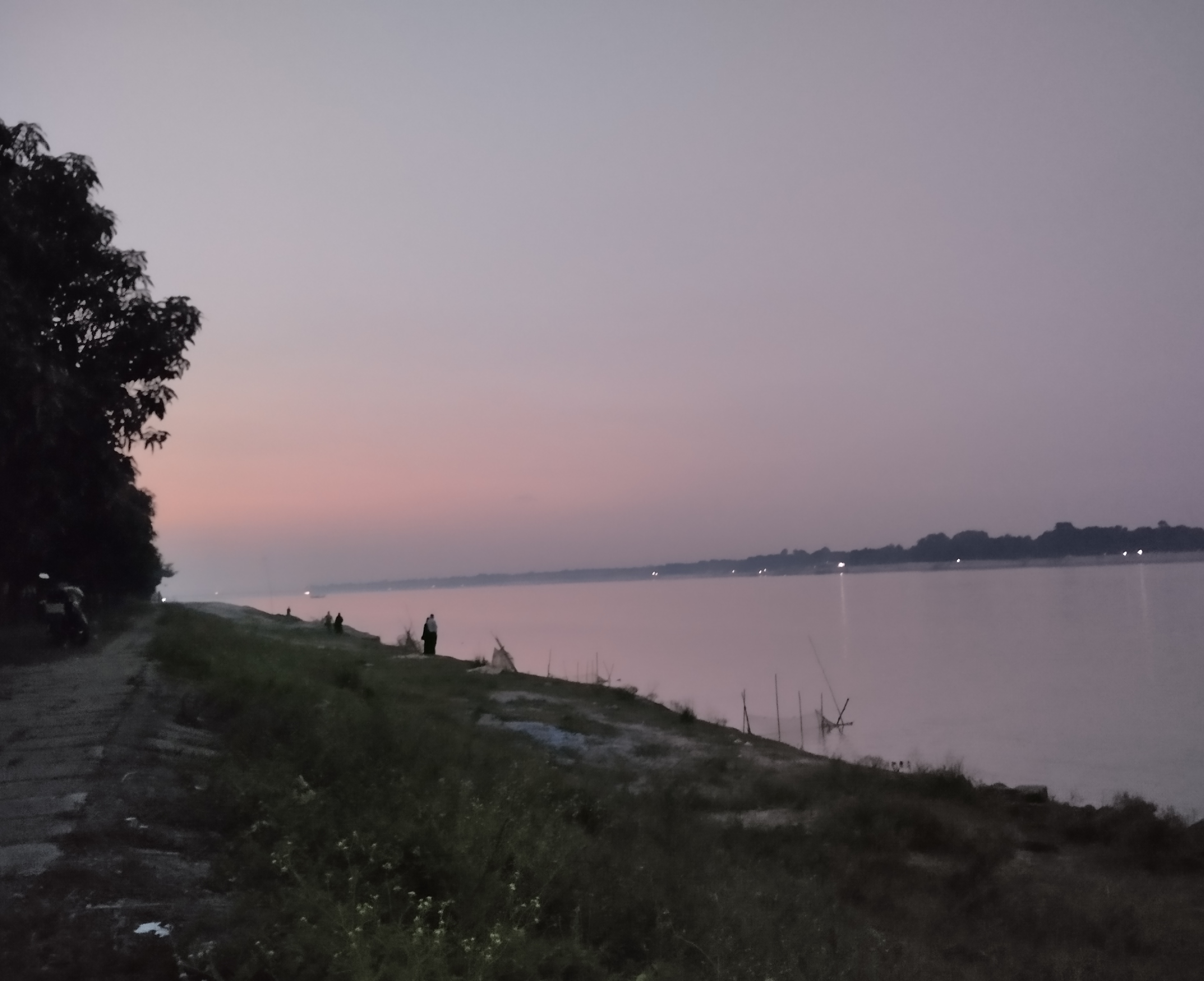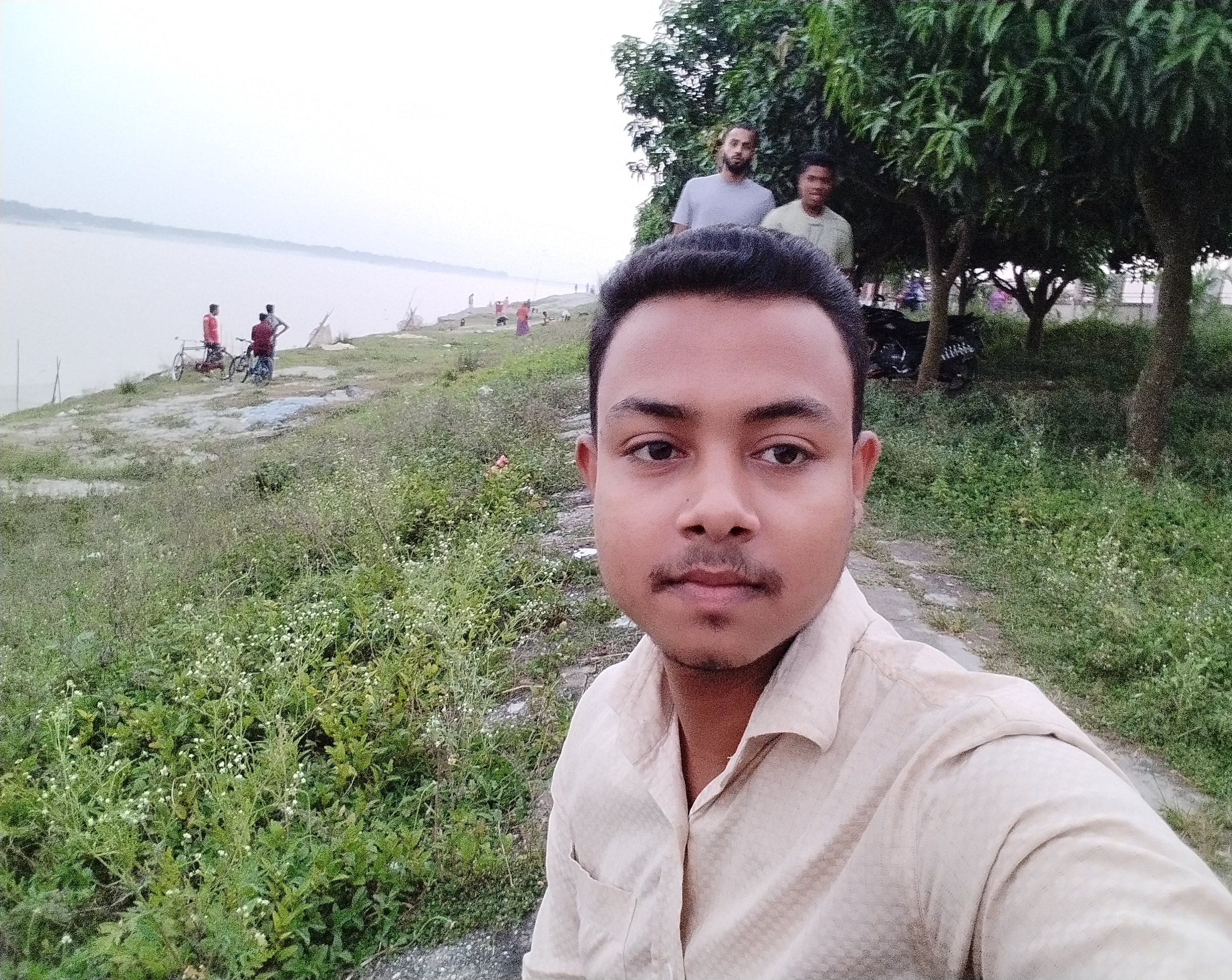 We both walked some distance and sat at a place. In the afternoon, hundreds of people come to walk and wander along this river. We sat and talked about many things. After completing our diploma, we both discussed about various issues such as what to do, what to do after admission. We sat there till evening. The view of the river bank in the evening was very beautiful. It was very nice to see. I also took a few pictures with my phone.
After searching again we two walked towards our house. I brought my friend with me to our house. I came home and had breakfast for two. After some time, the friend left. The afternoon was very well spent. Sometimes walking in the open air like this is good for both body and mind. I hope you all like my post today. Everyone stay well, stay healthy, see you again with my new post.
Thank you all for reading my post today.
---
---