Bookseller..
Hi friend's,
How are you all? Hope you all are well I appeared again with another new post Today I will share with you something about book selling Let's start-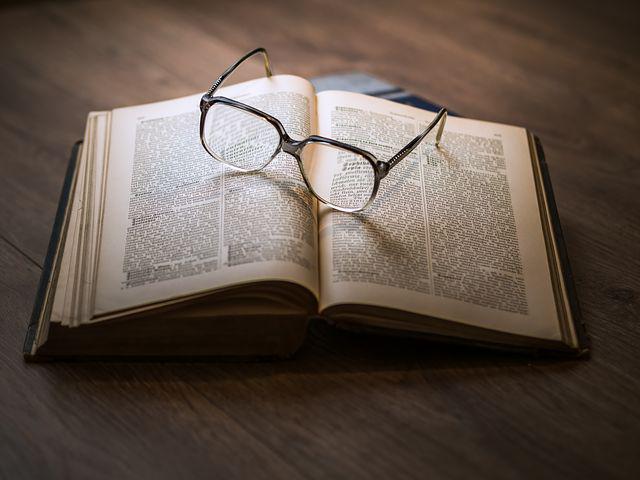 We who study in polytechnics, we have to buy new semester books every 4/5 months. And all the problems with buying this book In the beginning, when our class started, the teachers of each subject brought their favorite books and said, I will read this book, you buy this book. If you buy other books, you will face various problems. Students also buy books according to their wishes and start studying. In our college there are two types of publication books, one is "hawk" and the other is technical publication
In our Kushtia Polytechnic Institute, such a situation has arisen, whether the students understand something or not, all directly buy books from "Hawke" publications. But in the last two semesters, most of our sirs are asking us to buy books from technical publications. Because, because the sales of technical publication books are low, they came and talked to our college sirs and did a secret job. For which sirs are now asking to buy books of technical publications. Meanwhile, the shops in front of our college are not selling any technical books
While going to college this morning, an employee of a technical publication handed us a leaflet, and said, sir, look at the quality of our books. We hope you will enjoy reading it. We left with the leaflet. In fact, polytechnic book publishers are now in such a situation that they can sell many books, whether their books are of good quality or not. They have to sell books. Whether the students are able to receive some education or not, the sirs ask them to buy books from their preferred publishers to meet their own interests.
In fact, I think they should not buy books from any publisher, they are creating disharmony between students and teachers to achieve their own interests. Students can buy books of their choice. It is as if a political party has been formed between the publishers along with the shopkeepers and the sirs on the sale of books Who are concerned with how they can validate themselves All of us sirs should come out from these aspects They will teach students impartially Only then will it be good for all.
I hope you all understand my topic today Everyone will be fine, stay healthy. See you again with my new post.
Thank you all for reading my post today.
---
---