Disappointment of middle class family boys.
---
---
Hi friend's,
---
How are you all ? Hope you all are well. I am also fine by the infinite mercy of Allah. Once again I appeared among you to share another new post of mine. Today I will share with you about a middle class family. Let's start-
---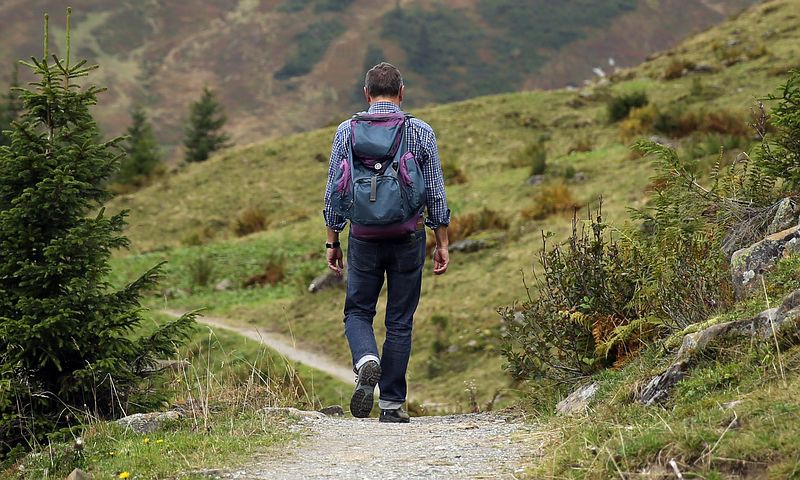 ---
---
---
People are very helpless in the world. Everyone is unhappy in one way or another. May they try their best to bring happiness in their lives. Among them, the middle class families are of a slightly different nature. People from such families are mostly depressed. They are careful to make their decisions correctly. Middle class families feel ashamed to even tell others about their helplessness. As if their honor is the most to them. The words are said for a reason.
---
Today I went to college and saw my friend sitting alone on one side. I spend most of my college time with her. We share many things But today, since I went to college, I see that he is very quiet, he doesn't talk much, even if he wants to know something, he says that nothing has happened. Anyway, after a lot of teasing, he told the reason for keeping quiet during the college holidays. There is some financial problem in his house For which he is having trouble sending mess expenses. That is why he is very worried In fact, middle class family boys and girls always have one thing to worry about, most of the time it is about money.
---
A boy from a middle class family works hard day after day to find a little bit of happiness. In today's society, the lower class can easily reach out to others, but the middle class cannot tell anyone to ask for anything from anyone. They are big on this problem. They are also afraid to share their problems with anyone for fear of respect.
---
I hope you understand what I am writing today. Everyone will be fine, stay healthy. See you again with my new post.
---
Thank you all for reading my post today.
---
---
---
---