Hospital Episode -2.......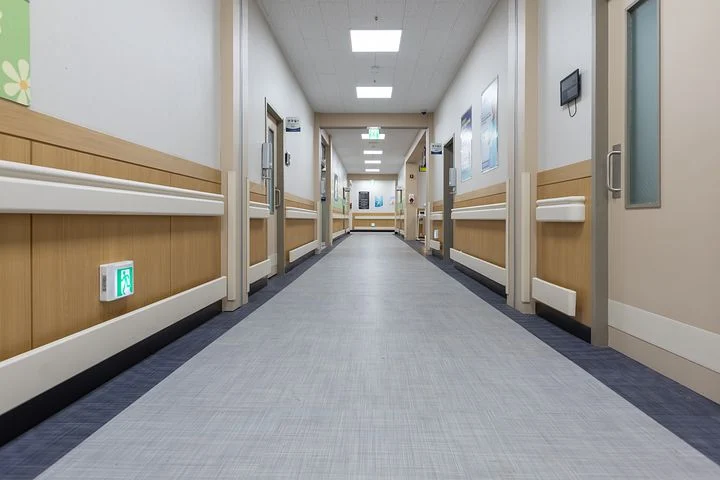 ---
Hospital Episode -1. Post Link
---
Last Friday I went to Kushtia with my aunt. There I did five types of tests from the Amin Diagnostic Center Among them, I did two types of blood test, urine test, CT scan, ECG test. At around 9 in the morning we left home and took an auto to Kushtia. Then I went there and put my aunt in a wheelchair Because he can't walk. Then I deposited the money at the cash counter for the reports that he has to do. Then I first collected blood and urine for testing. Then I did ECG and CT scan. It took us about 2 hours to test all this. Then I asked when he would give the report They said they would report around 2 pm. What to do? I reserved a car and sent it to our aunt's house, and I went to my sister's house in Kushtia. Because I have to come back with the report.
Then I came out of Apu's house after 12:30 and performed Jumma prayers in a mosque. Then I went to the hospital to get the reports from there. After taking the report, they should be shown to the doctor now, because the doctor will tell me how the aunt's condition is now and how to treat her. I went to the Kushtia branch of the Popular Diagnostic Center to show the report. The aunt was shown there by a doctor. I took the elevator to the sixth floor to show the report. The doctor sees the patient on the sixth floor. I went and saw many heroes in the chamber. After submitting the report, I sat in front of the doctor's chambers for about 2 hours.
The doctor called me to see many patients. He looked at the reports and told me that your aunt had a stock. Due to which one side of him has become numb He prescribed some medicine and then said that he would bring it back in 14 days after feeding. After showing the report, I bought the medicine and went out to come home. I left Kushtia to come home at around 4 o'clock. Then after some time of Asr I came home. After fasting all day and walking around the hospital, I myself became a patient now. I took a little rest before coming home. Then everyone was asking what the doctor said, I told everyone.
Since the stock has gone. Now he has to take care and take medicine. Also need to do more exercise or physiotherapy. In the afternoon, I am massaging or shaking my aunt with a Kabiraj next to our house So that his father's side is a little better Now let's show how long the aunt recovered after so many attempts. For now he will be in our house and we will take care of him. I try my best to keep her as healthy as possible. You will all pray for my aunt to get well soon.
---
---