Jackfruit Kebab Recipe...||10% beneficiary @lazay-panda.||
Hi friend's,
How is everyone? I hope you are all well I'm fine too Today I came to share with you a beautiful and new recipe. Today I will share the jackfruit kebab recipe with you. Let's get started-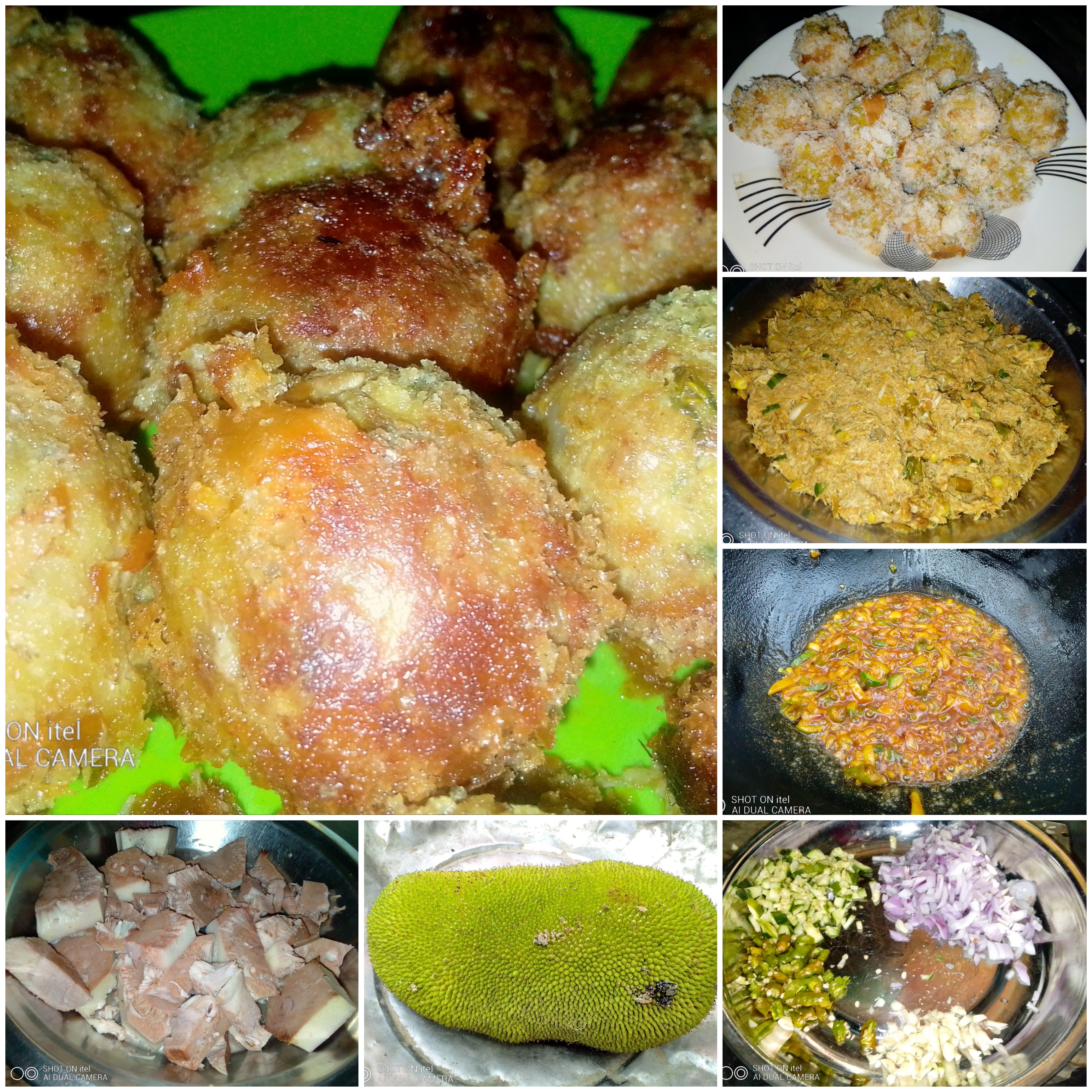 Materials -
Raw jackfruit small size - 1 pitch.
Onion
Green pepper.
Garlic.
Patal-1 pitch.
Eggs - 2 pitch.
Bread - 1 pitch.
Oil.
Salt.
Yellow powder.
Chili powder.
---
---
Step-1.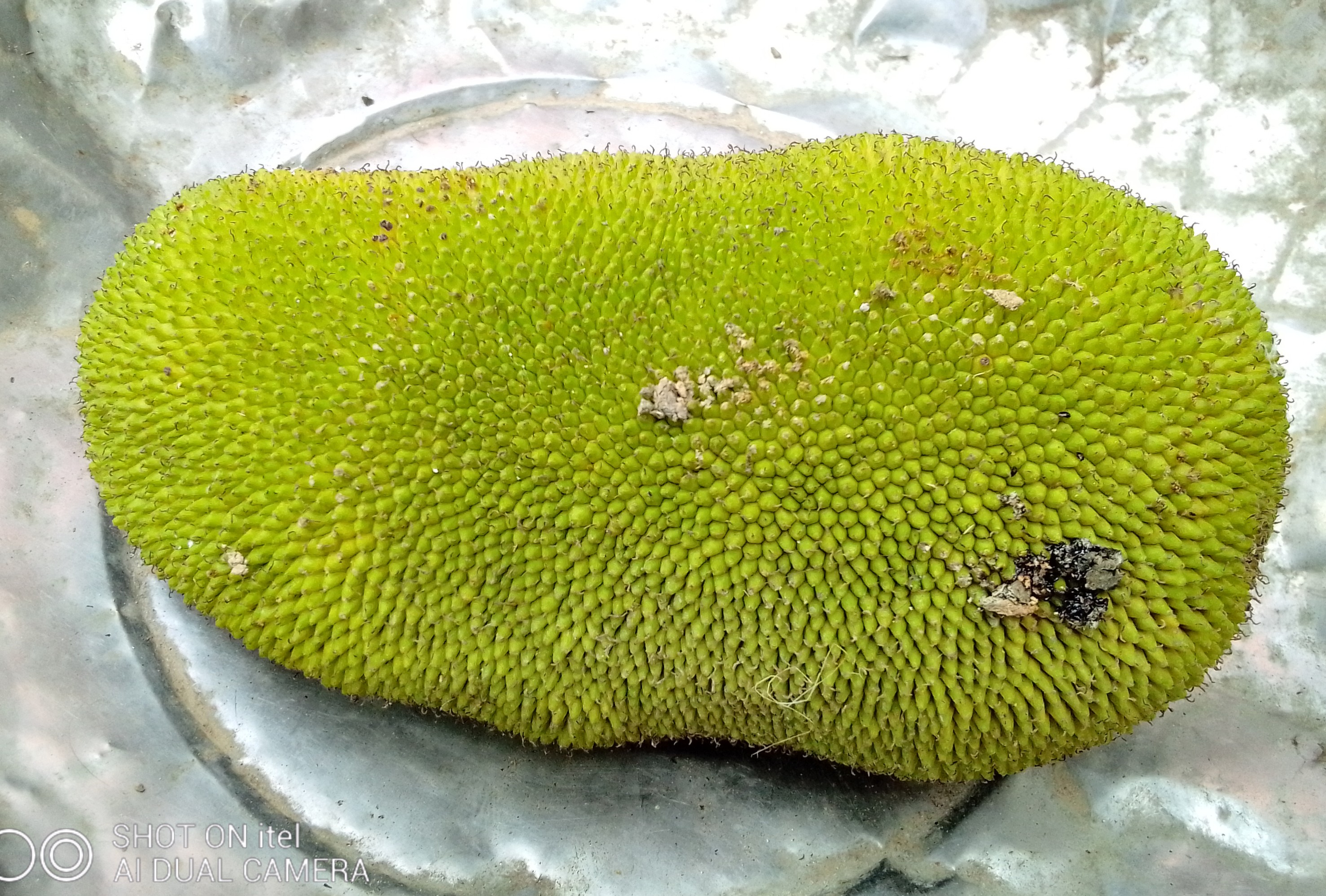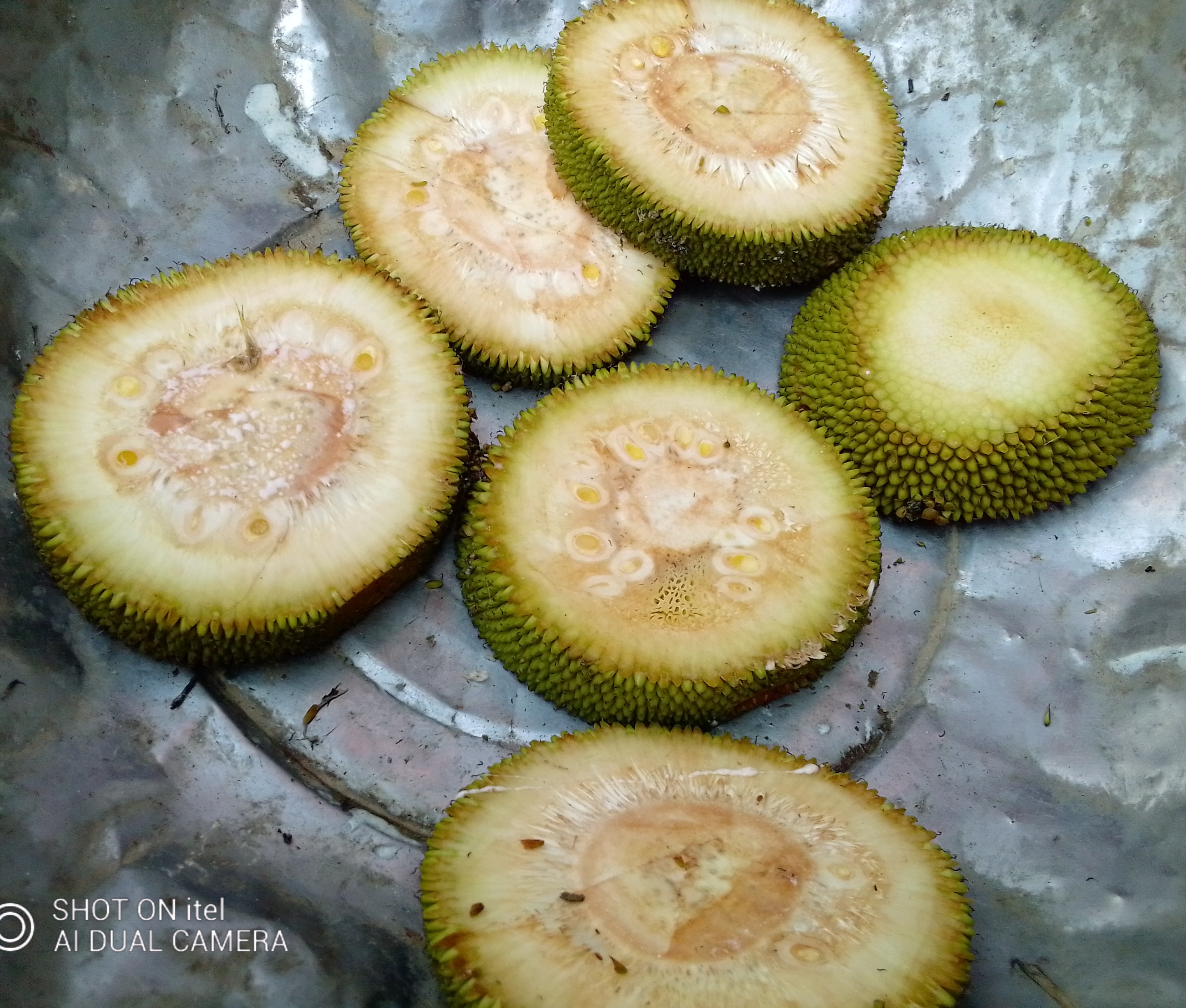 First you have to cut a small jackfruit from the jackfruit tree. Then they have to be chopped.
Step-2.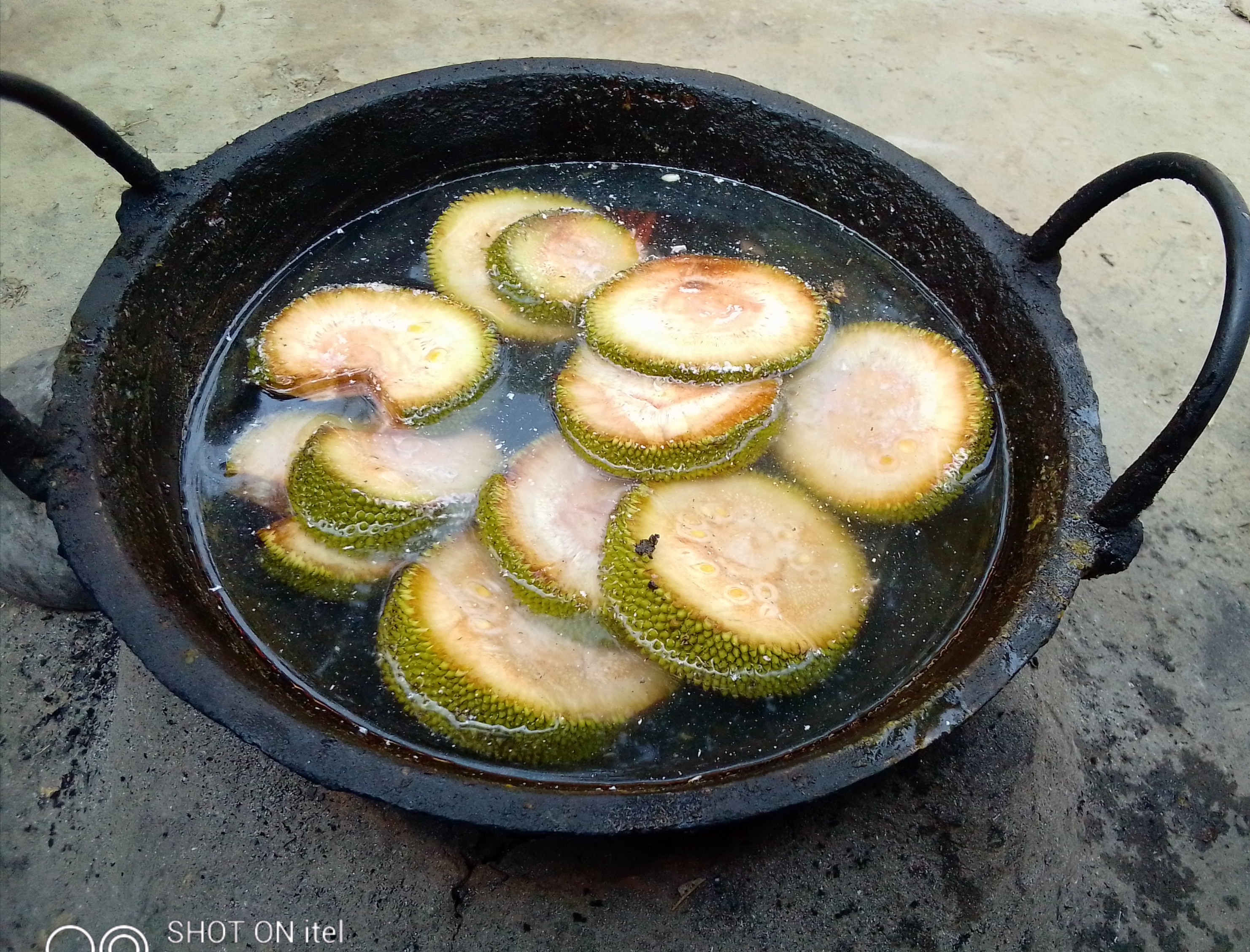 Now the jackfruit wheels have to be boiled with water in a pan.
Step-3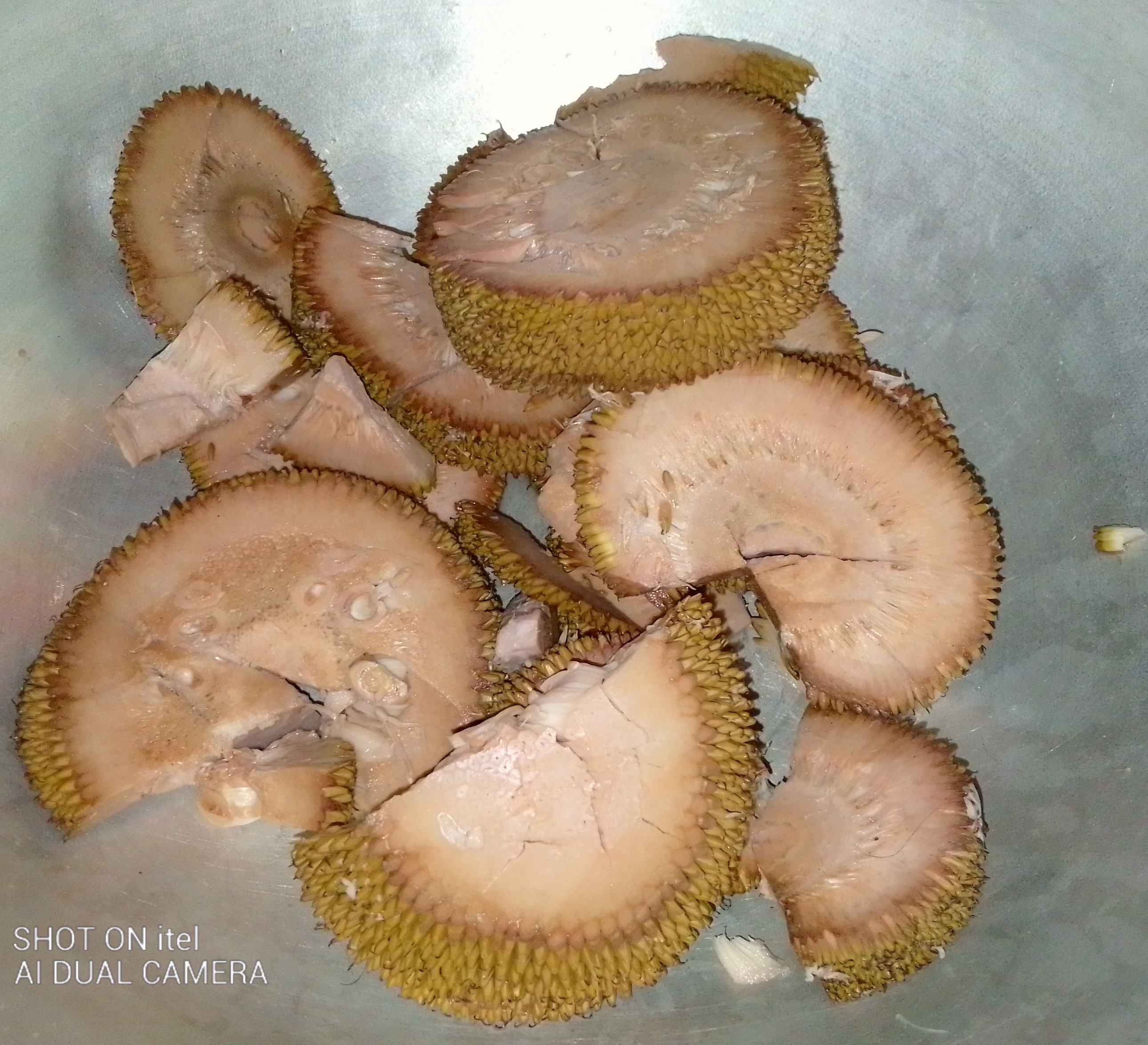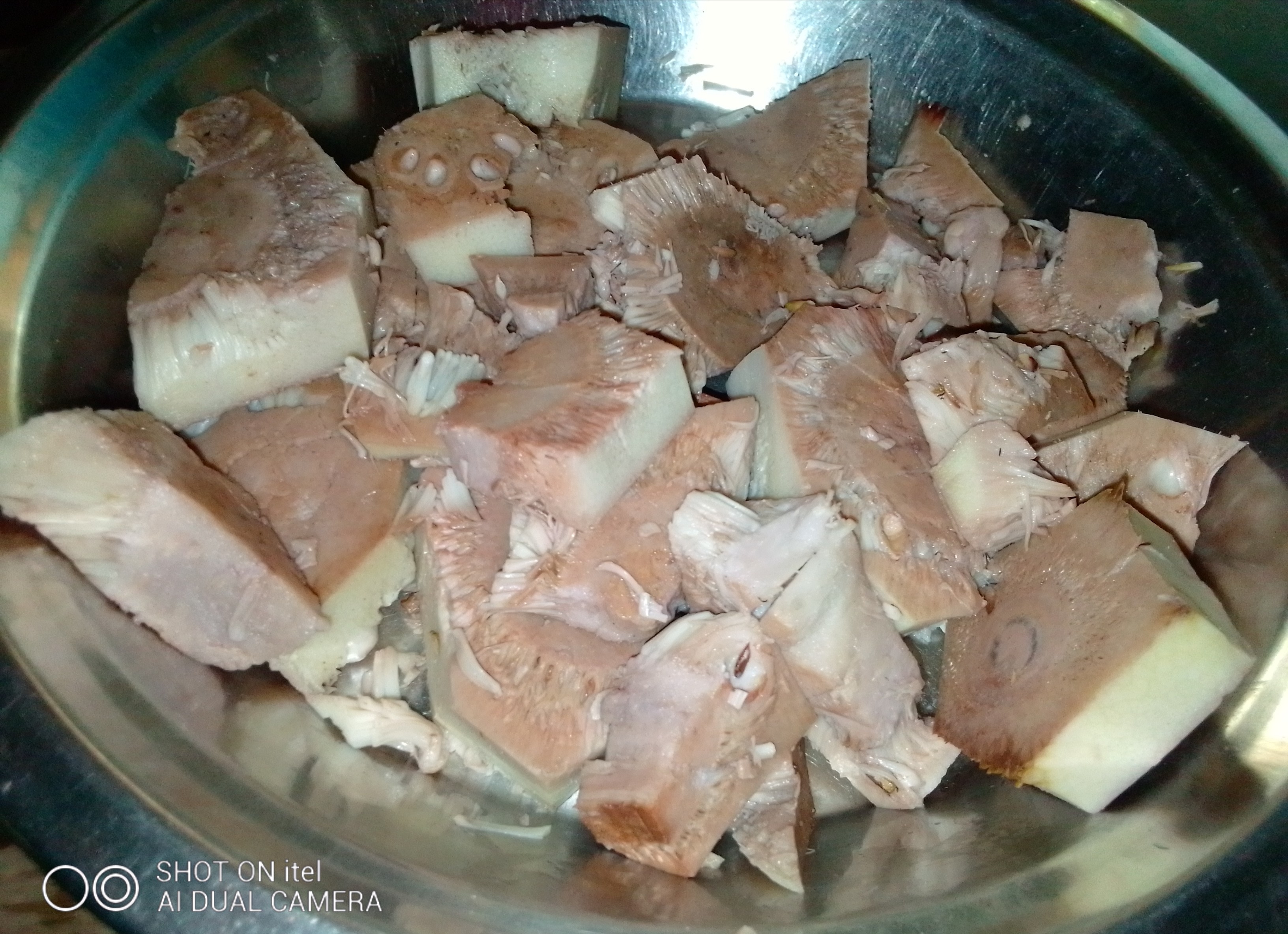 Once cooked, take it down to a plate and discard the cuts around it.
Step-4.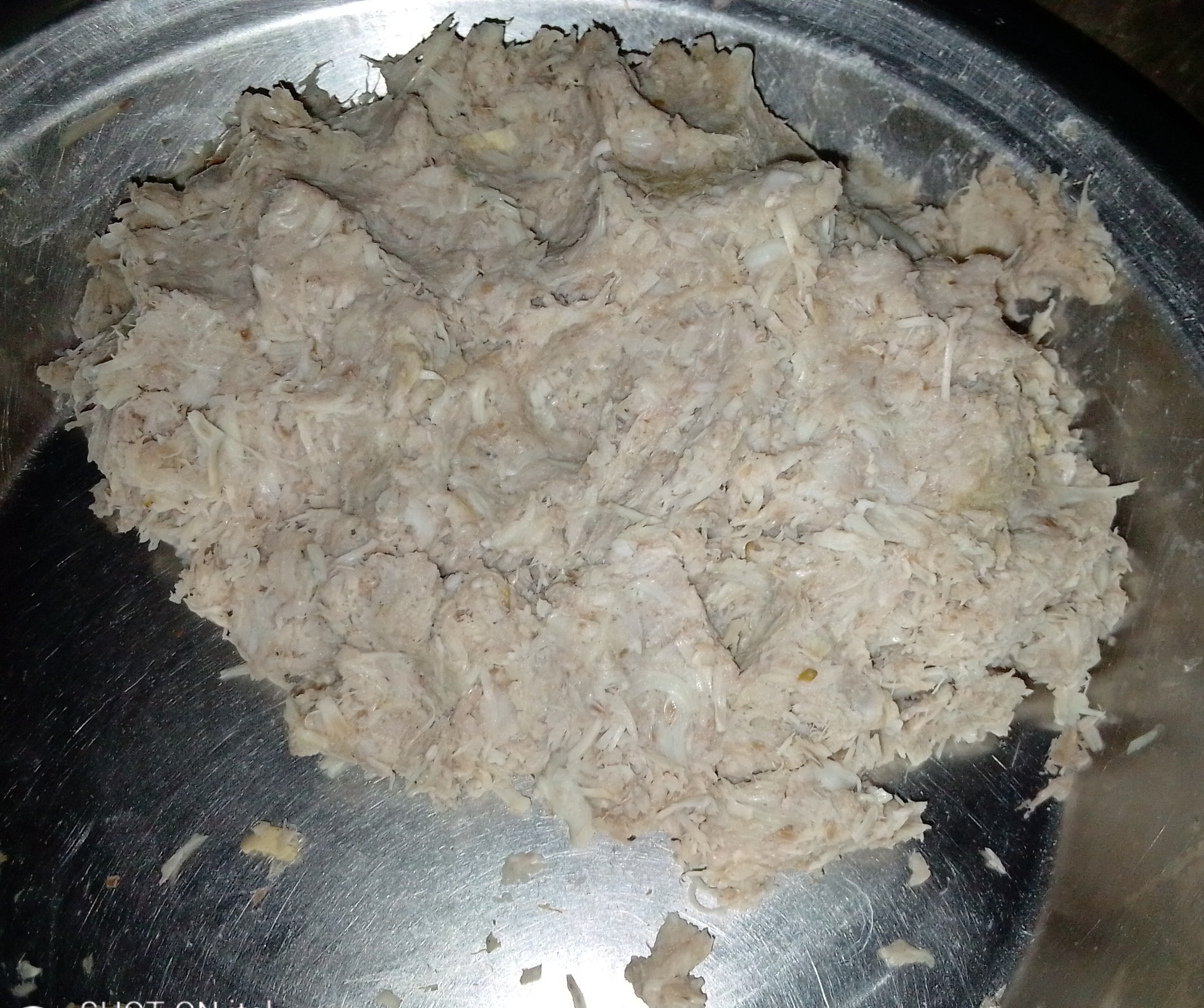 Now you have to beat them with the help of a blender.
Step-5.
Now I chopped the onion, chilli, garlic and patals and put them on a plate.
Step-6.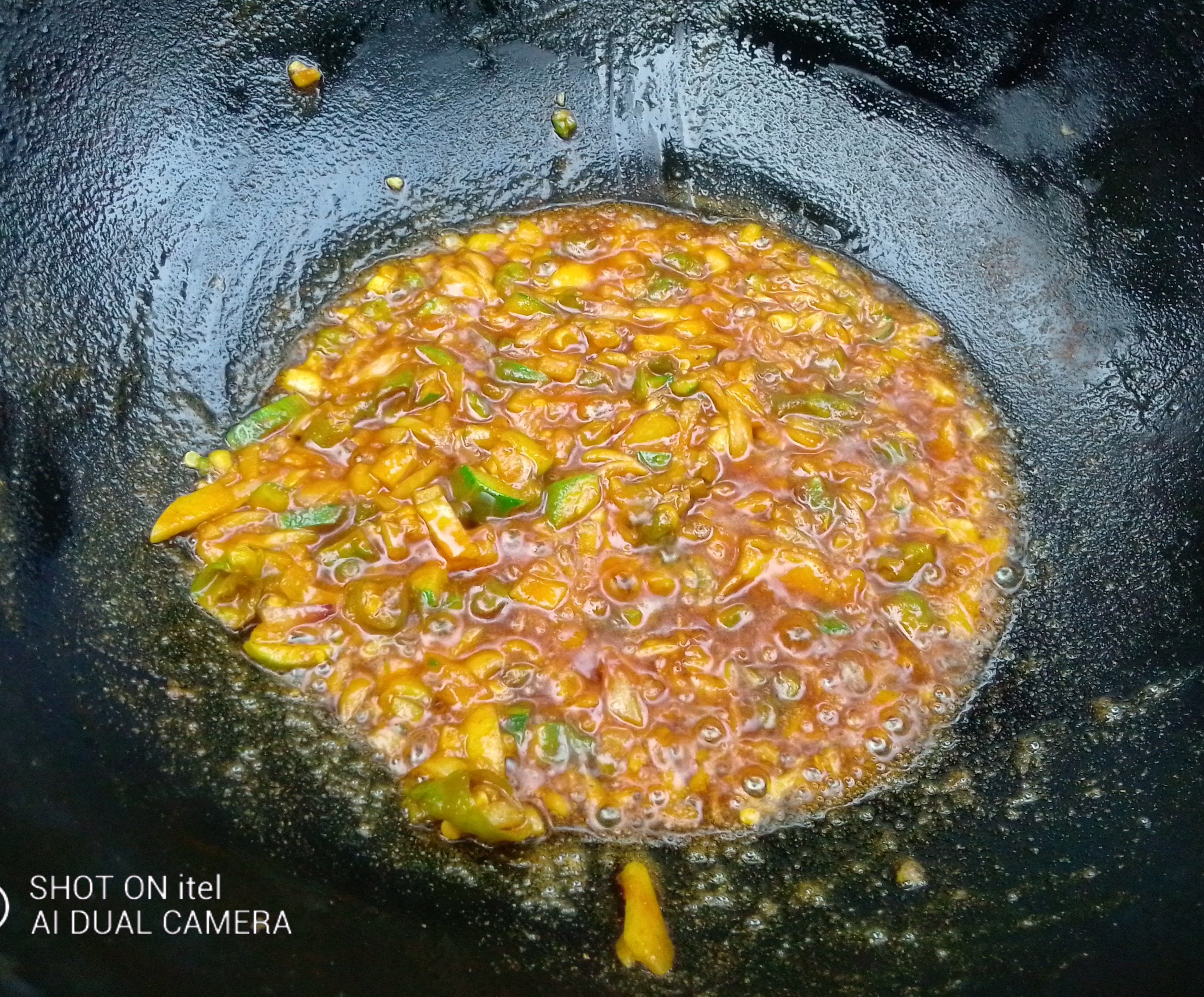 Now put oil in a pan and stir well with all the spices in it.
Step-7.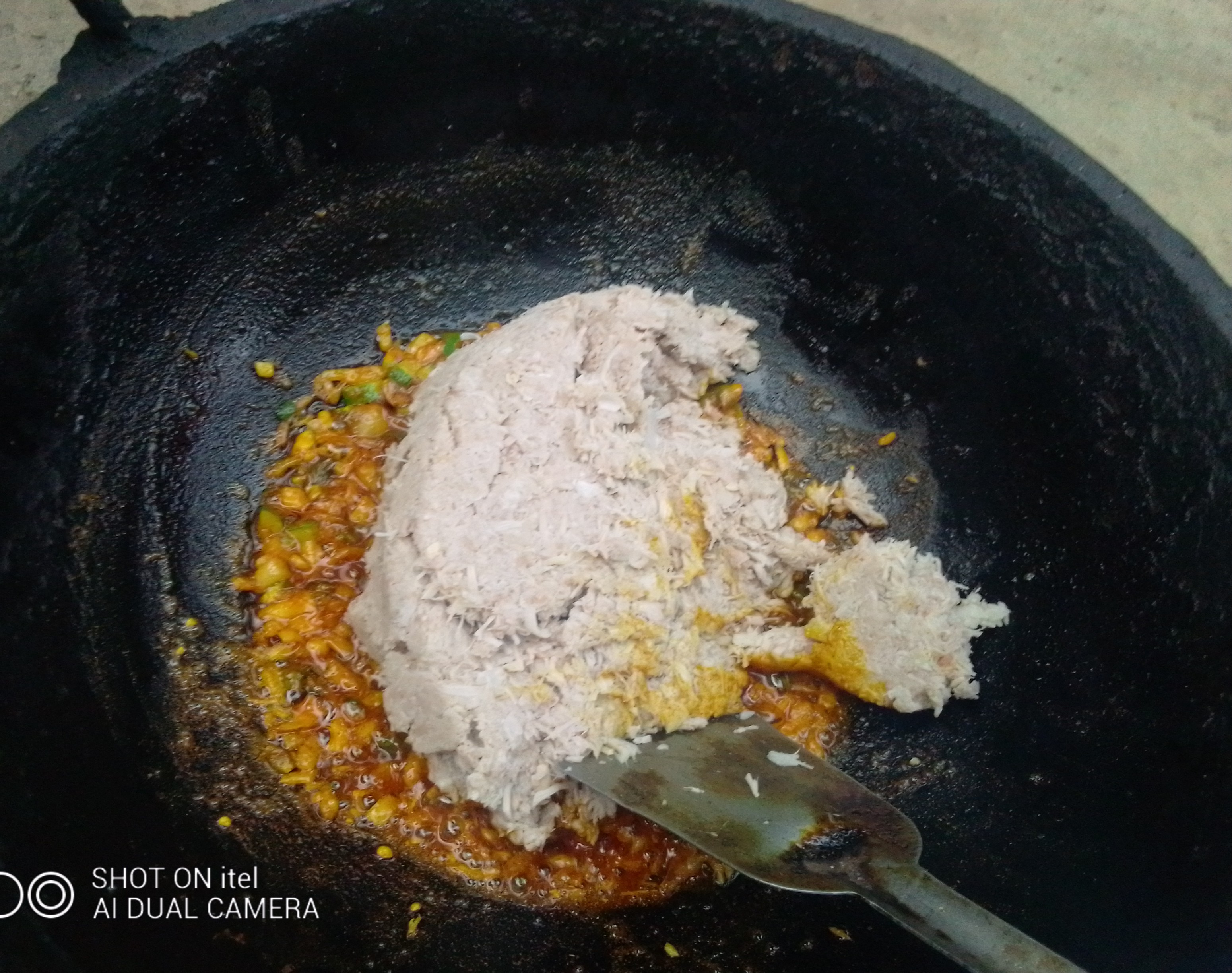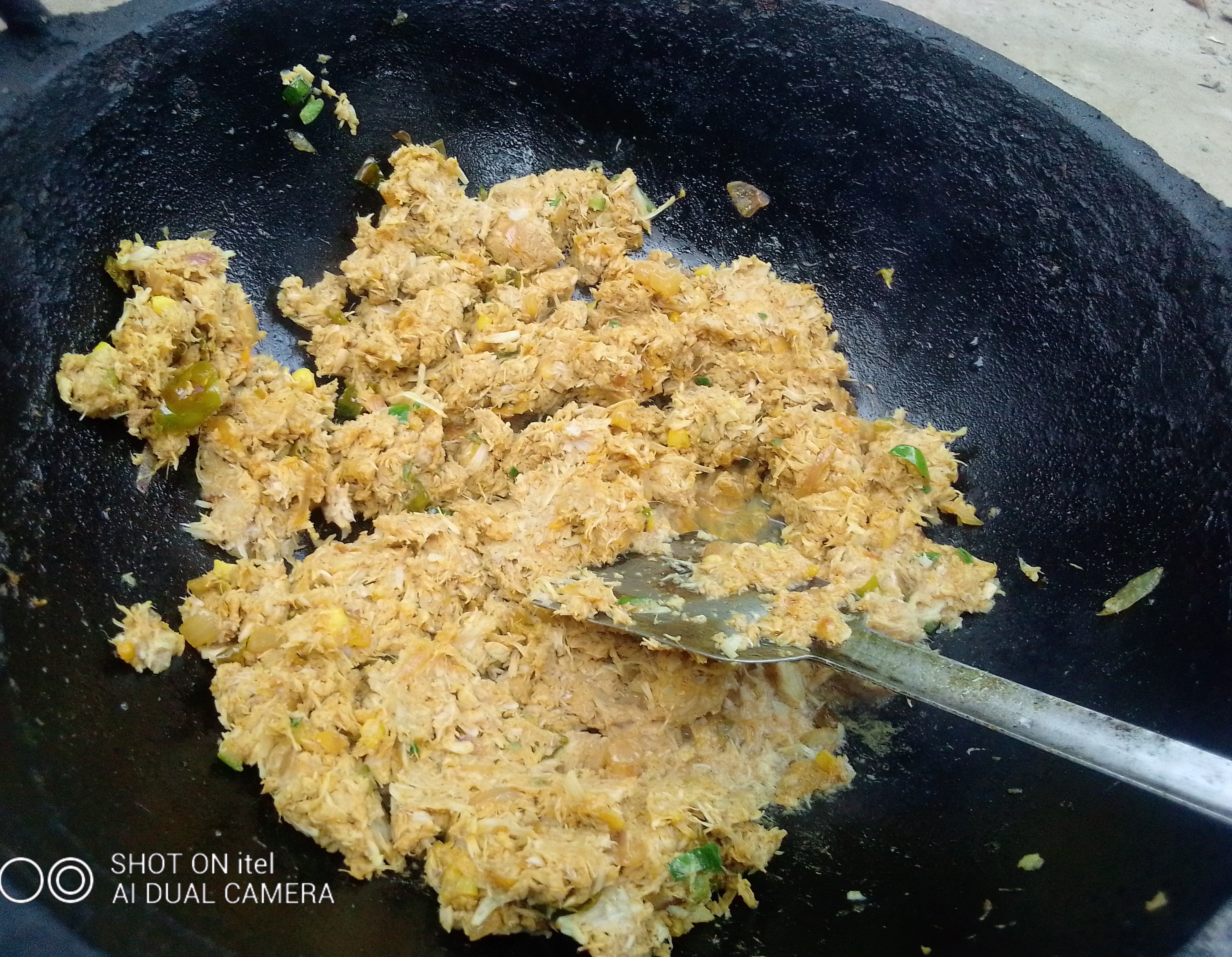 After stirring for some time, the boiled jackfruits should be given. Then stir well for a few minutes. Then take it down.
Step-8.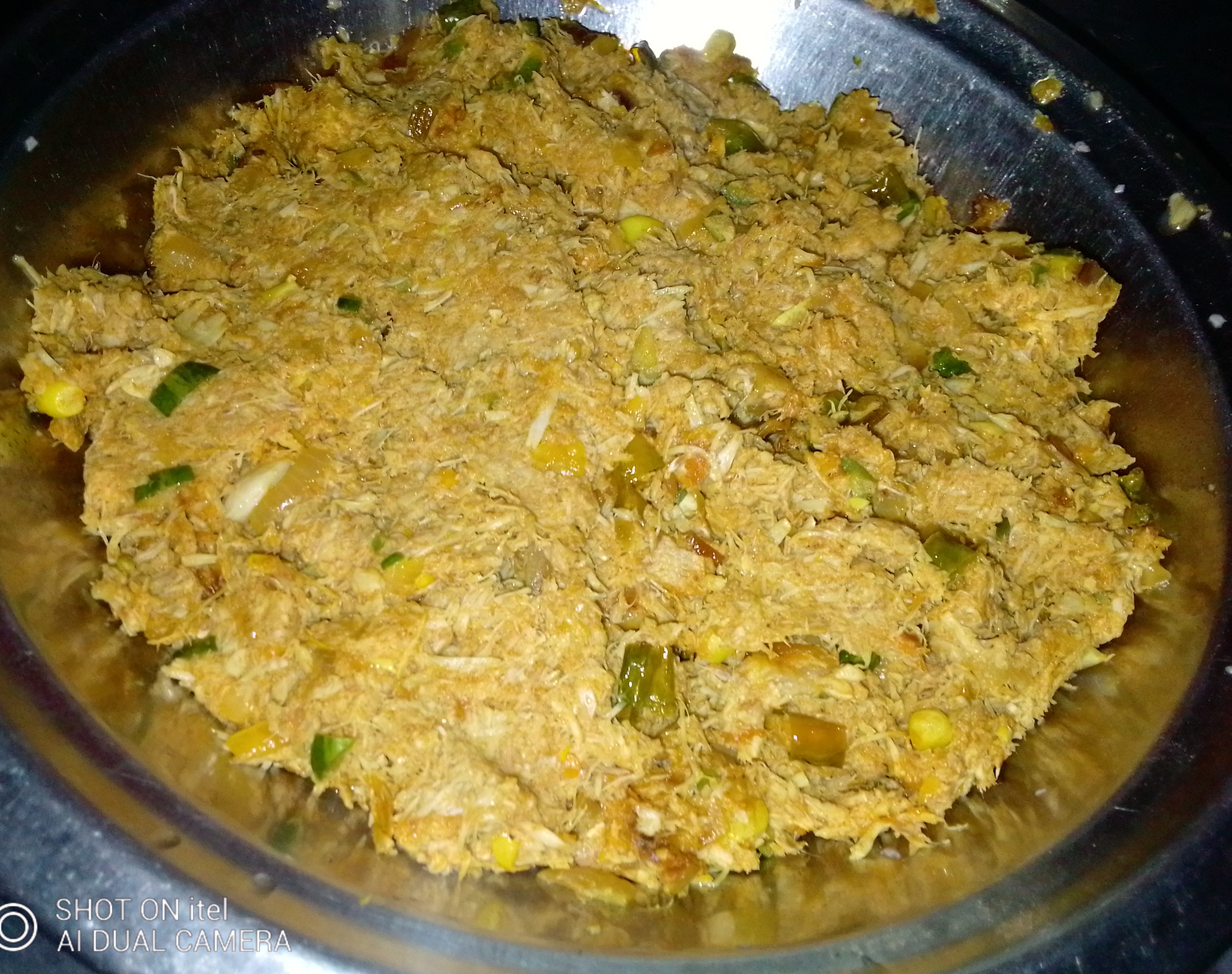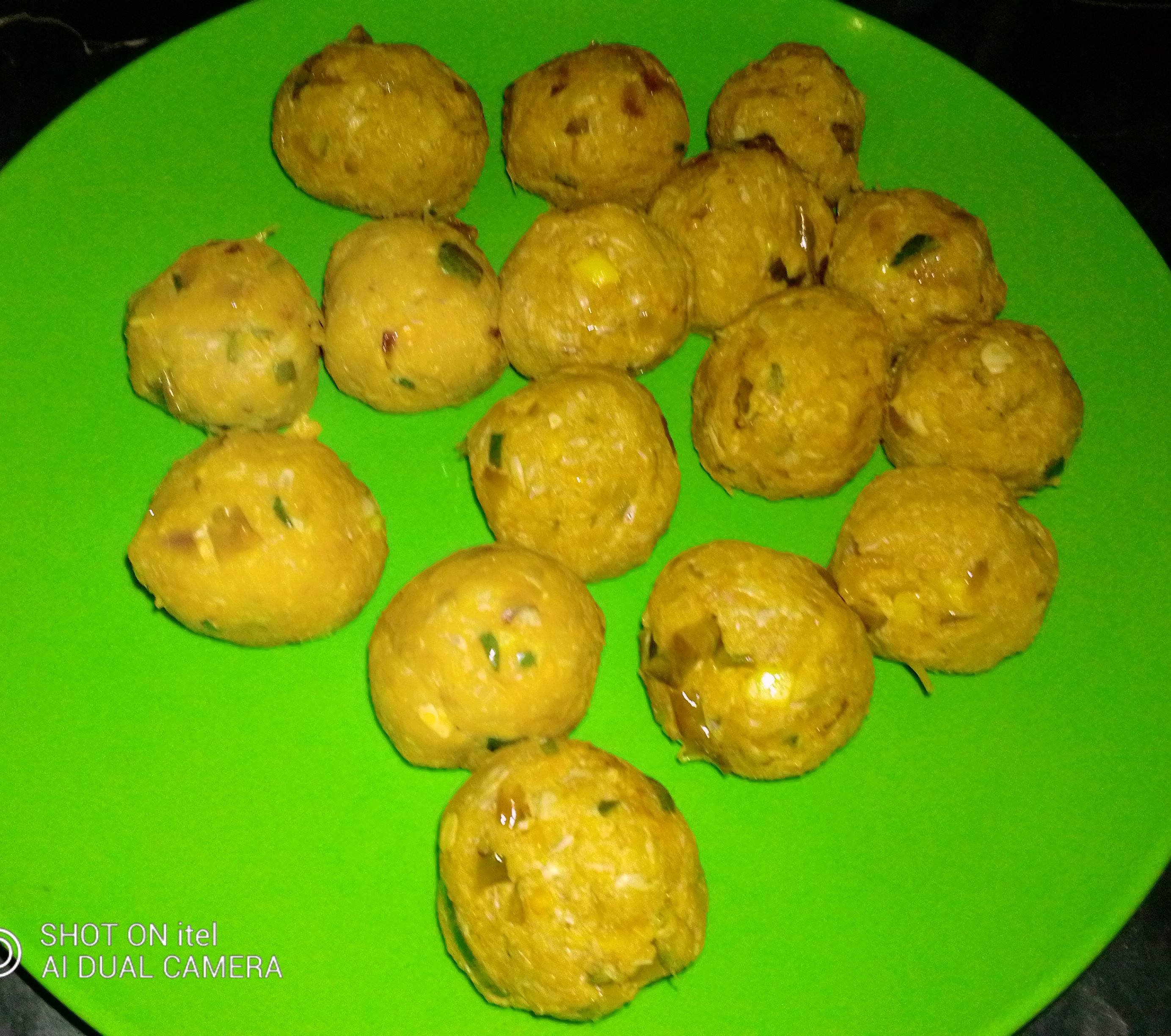 After unloading, they now have to be made into small sized balls by hand.
Step-9.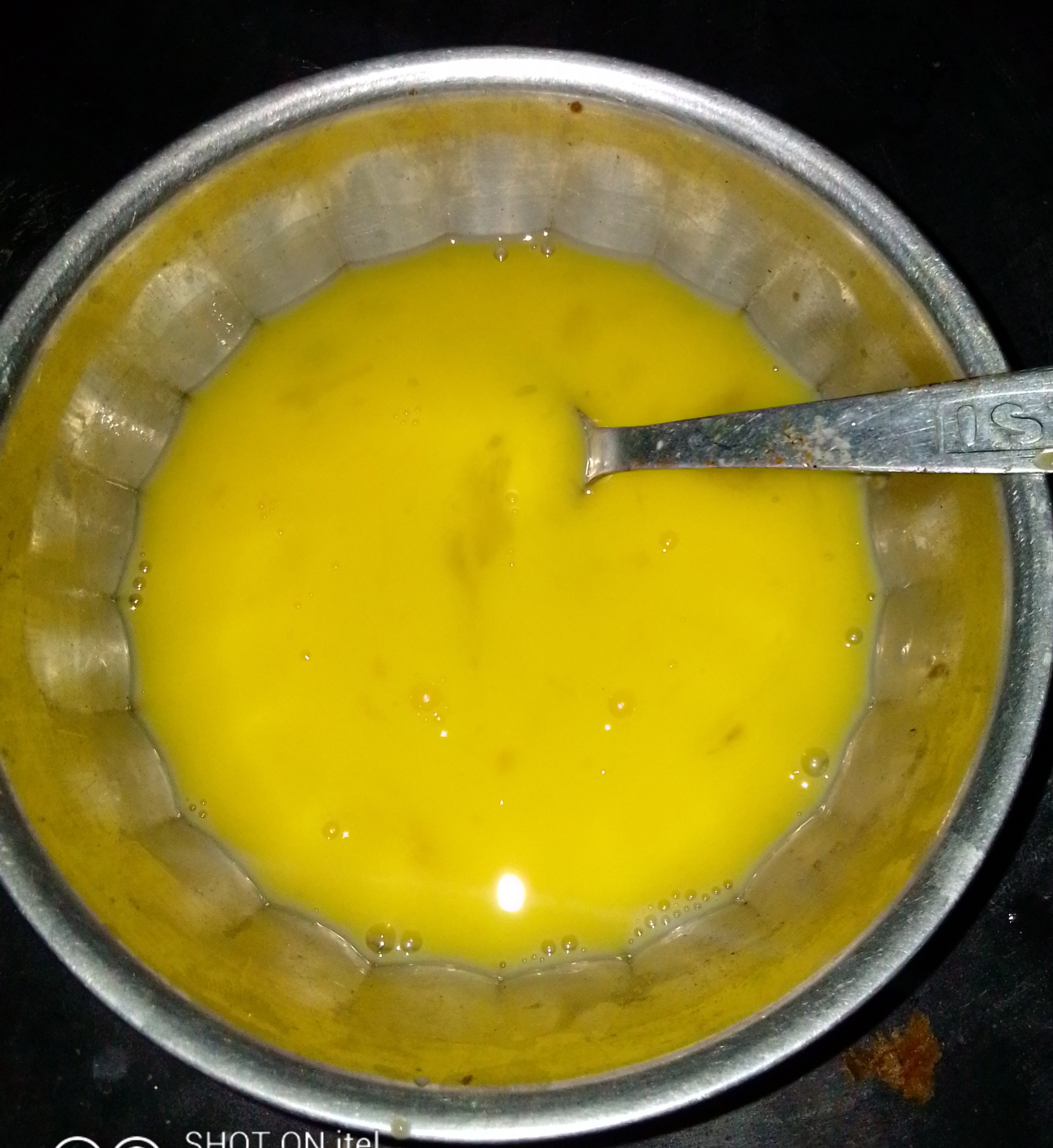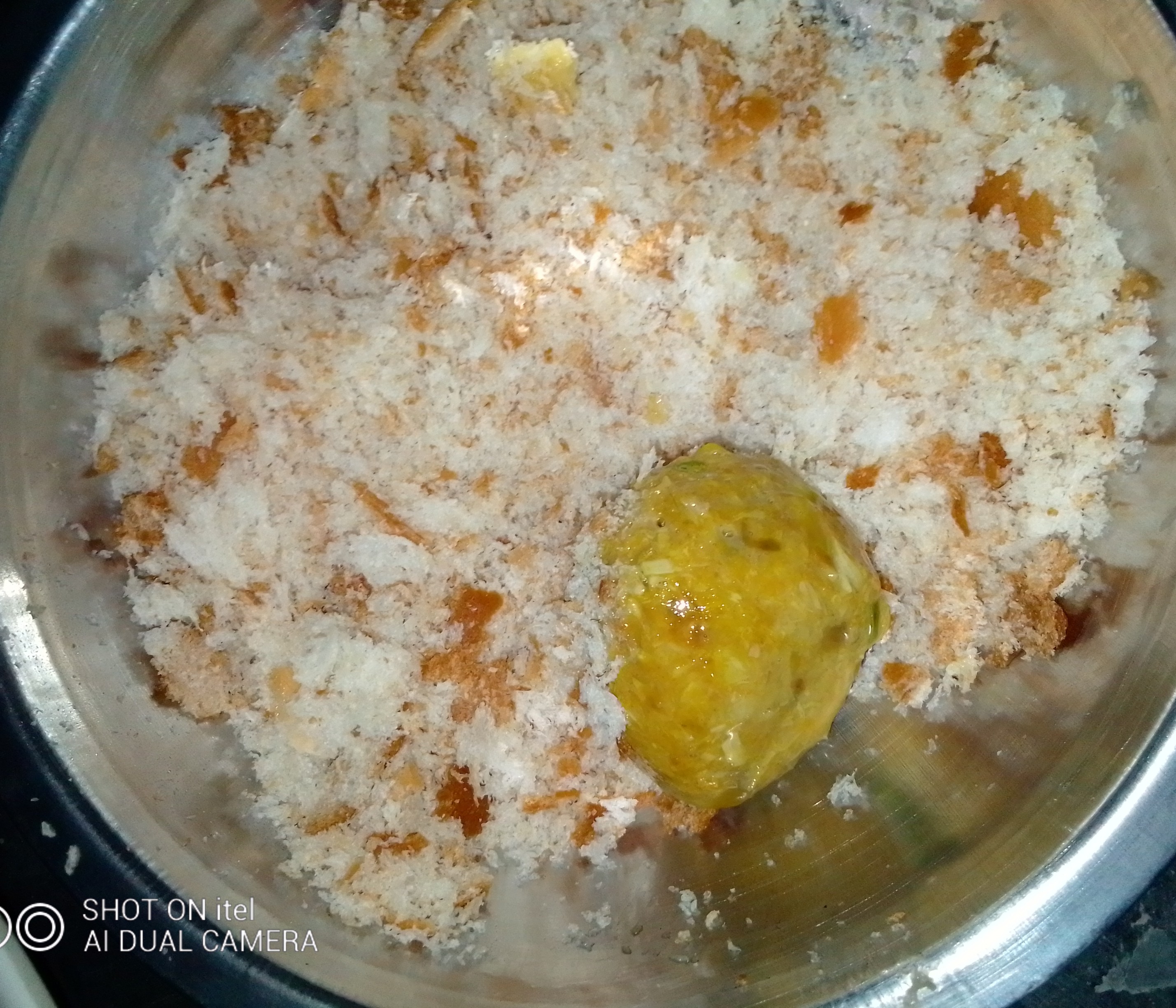 Now I mixed two eggs and crushed a loaf of bread. Now dip one ball in the egg and then mix it with the bread and keep it.
Step-10.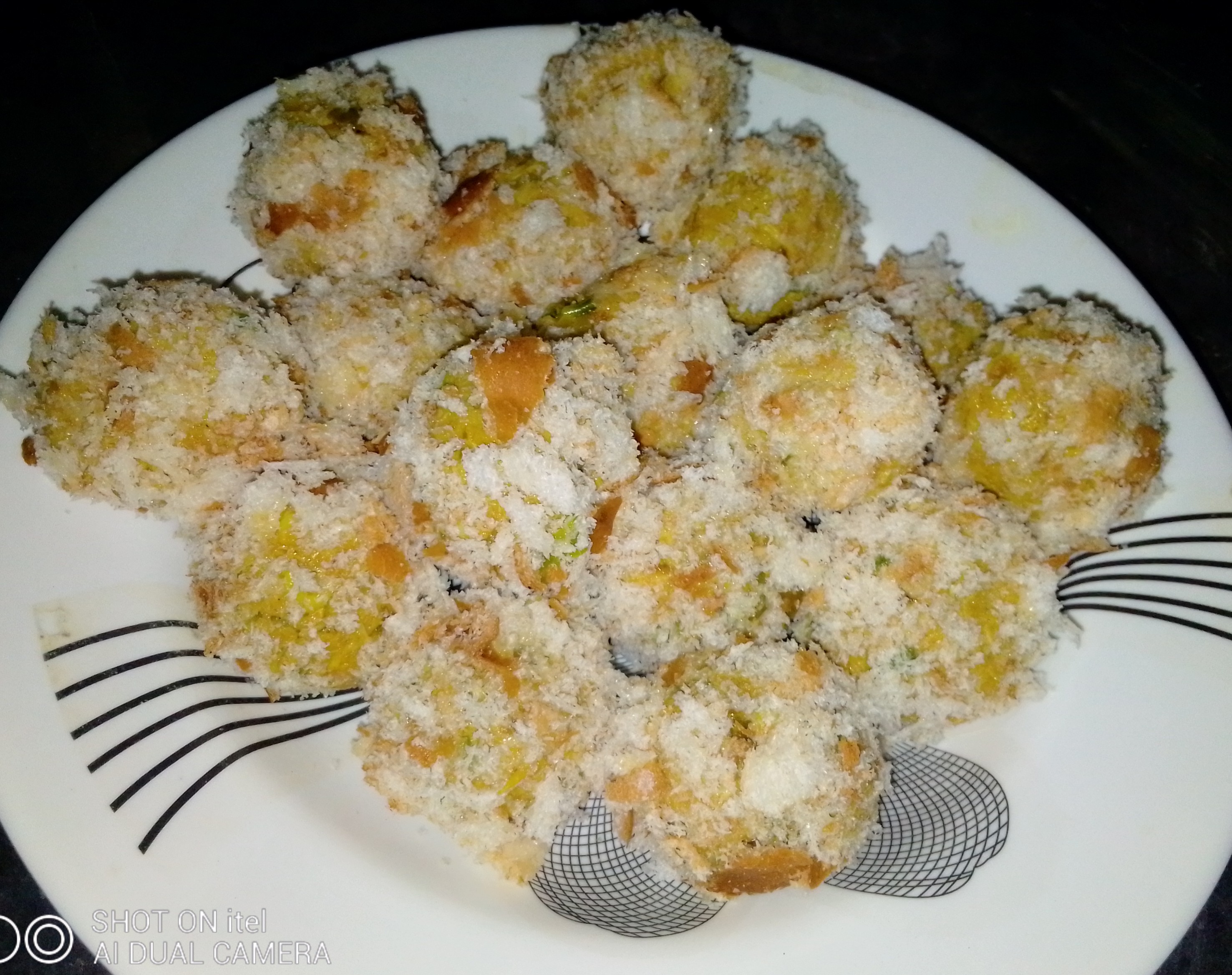 I dipped all the jackfruit balls in the egg and then mixed it in the bread and kept it.
Step-11.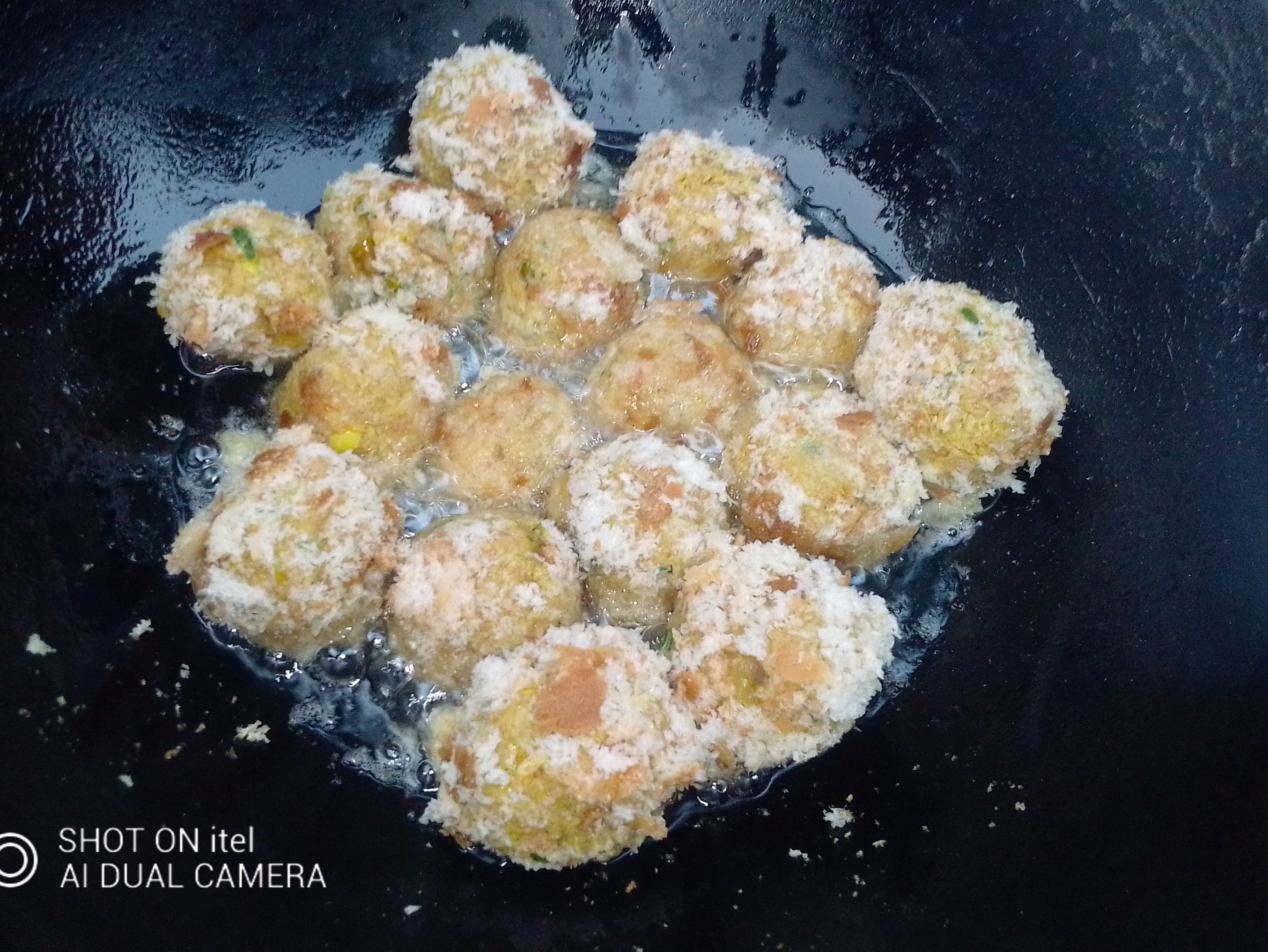 Now I put a pot in the oven and put oil in it. When the oil is hot, I put the kebabs in it one by one.
Step-12.
Once both sides of the kebabs are well fried, take them down. Then the jackfruit kebab will be made.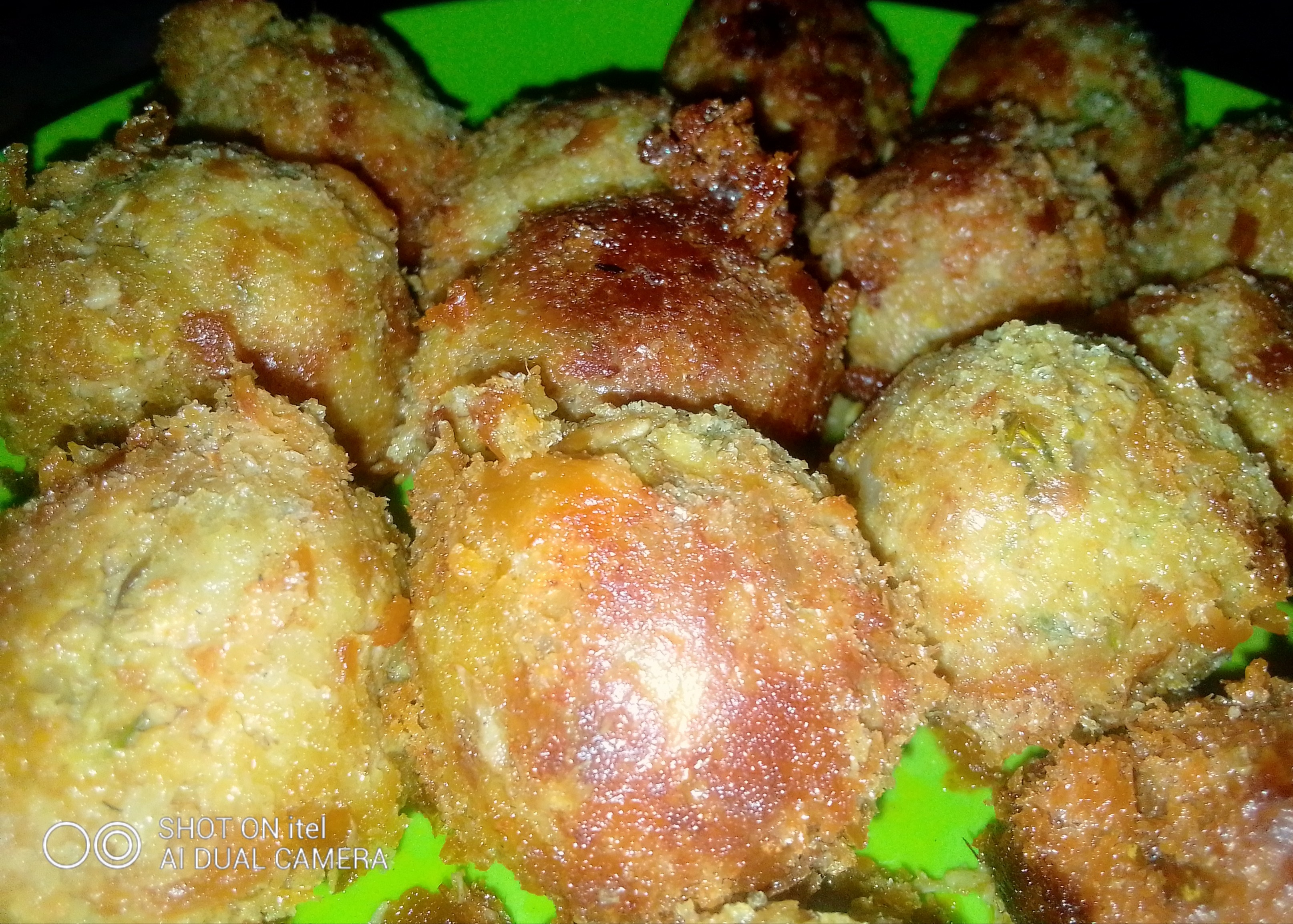 I made jackfruit kebab very easily. I hope you all understand my recipe. It tastes so good to me. You will also see it made at home Hope you like it.
Many thanks to everyone for viewing my recipe today.
---
---
---
---
---