Recipe for cooking small fish with winter vegetables...
---
---
Hi friend's,
I am @rasel72. From #Bangladesh.
---
---
How are you all? Hope you all are well. I am also very good by the grace of God After many days, I appeared again among you with another post of mine. Today I will share a recipe with you. Hope you all like it. Let's start -
---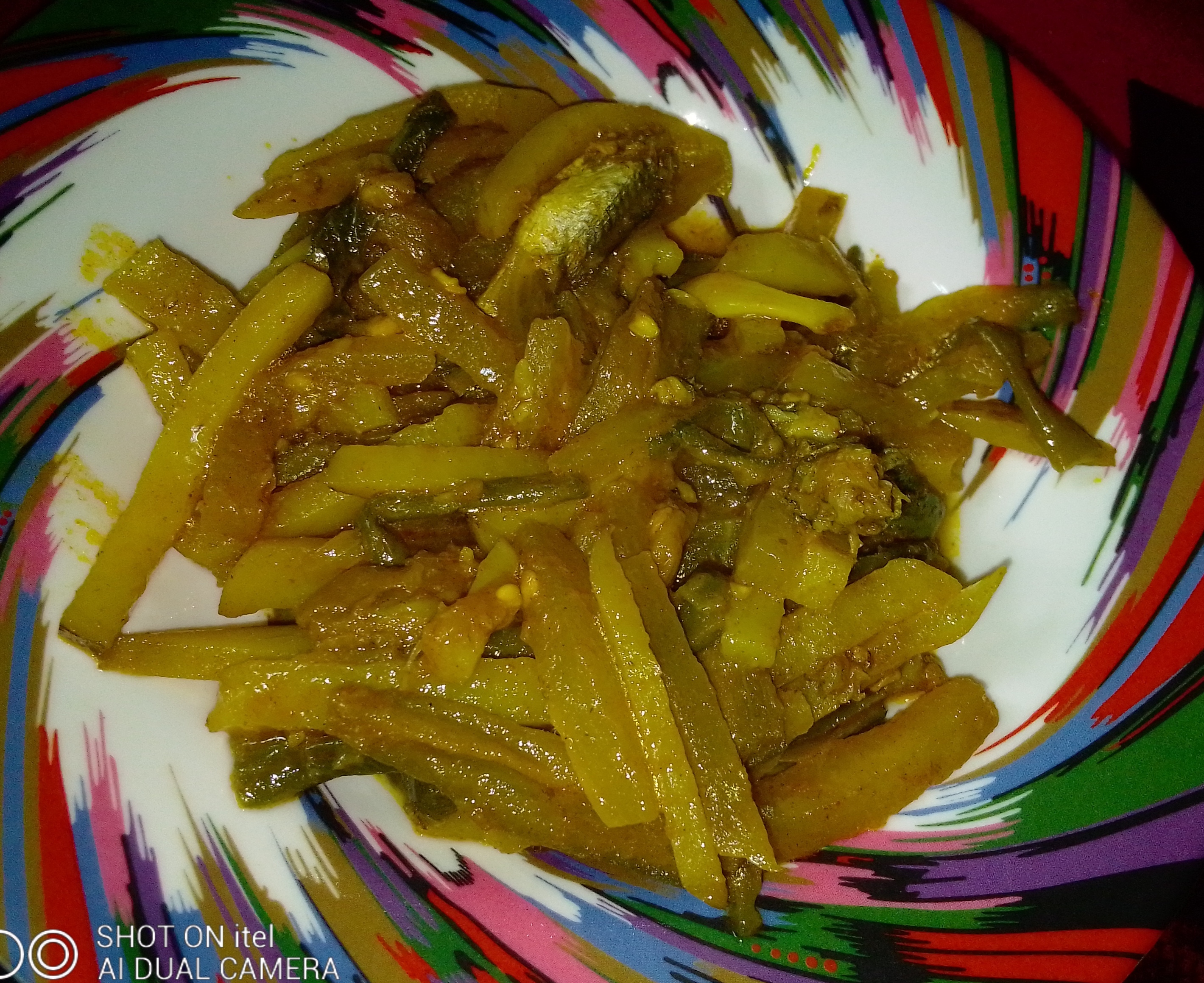 ---
Recipe for cooking small fish with winter vegetables.
---
---
Materials –
Small fish.
potatoes
eggplant
Onion kali
Radish
onion
garlic
Green chillies.
Turmeric, chilli, black pepper powder.
salt
the oil
---
---
Step-1.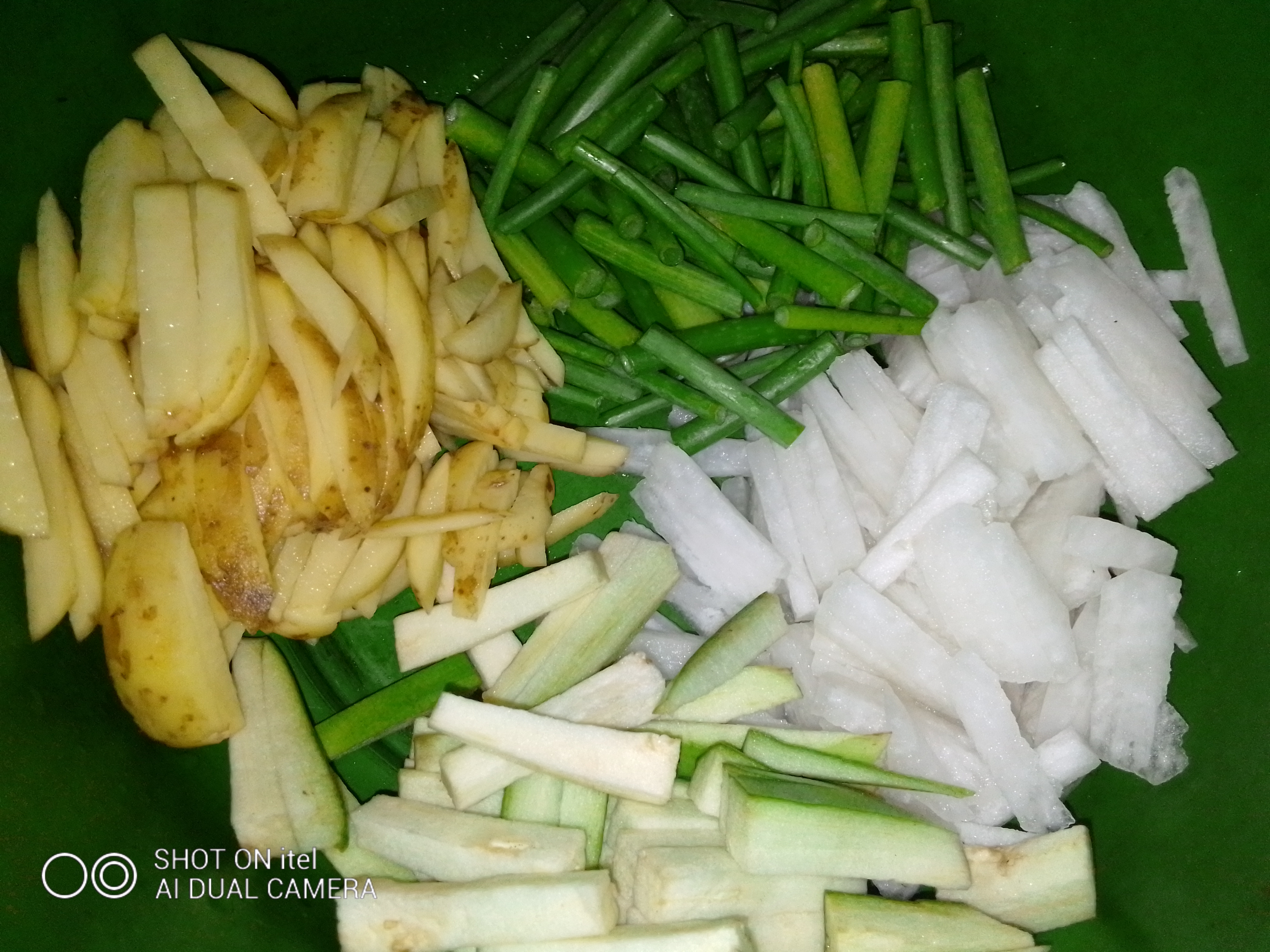 First of all, cut the vegetables according to size. Then they should be washed with clean water and kept.
---
Step-2.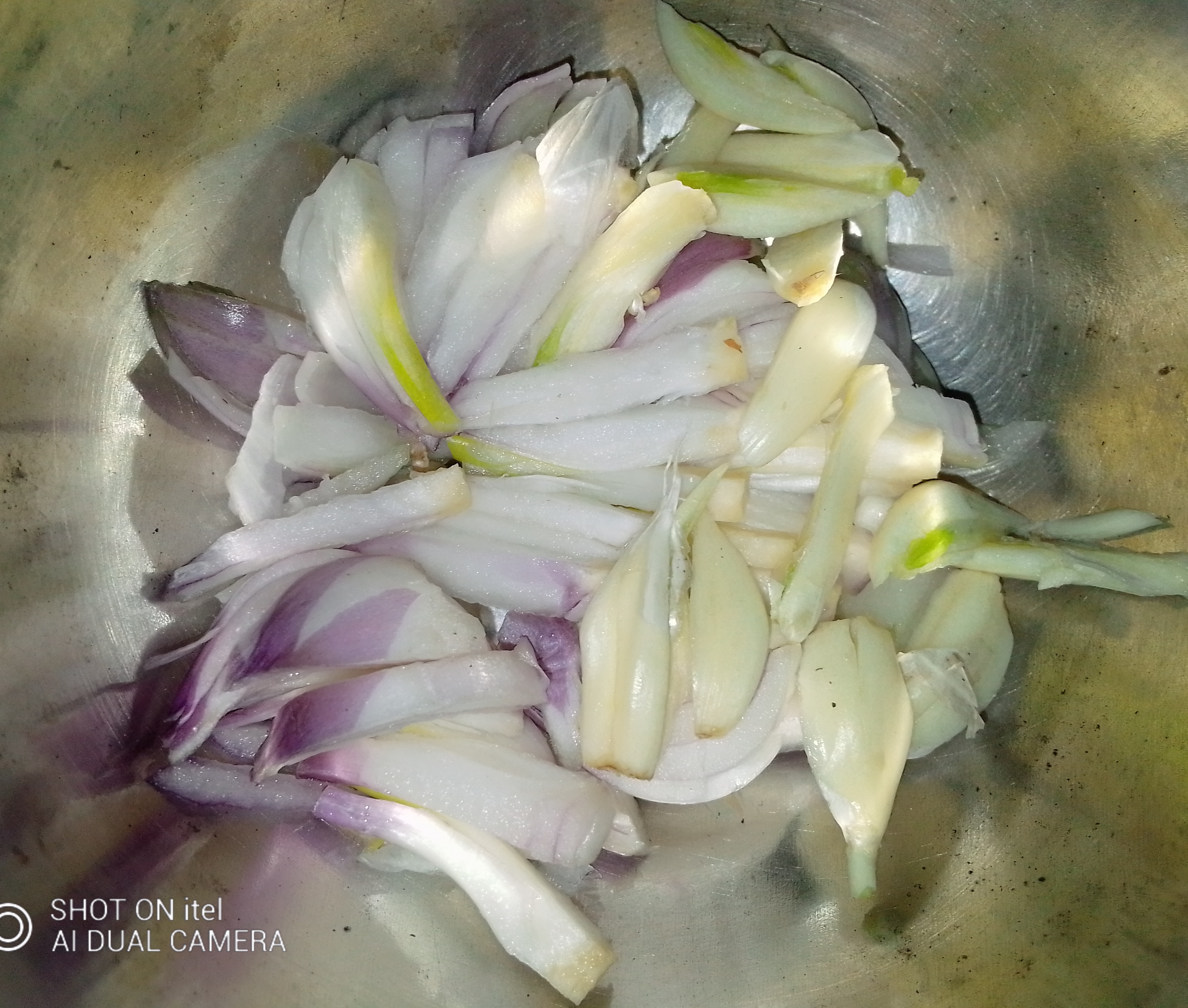 Now cut some onions and garlic and put them in a bowl.
---
Step-3.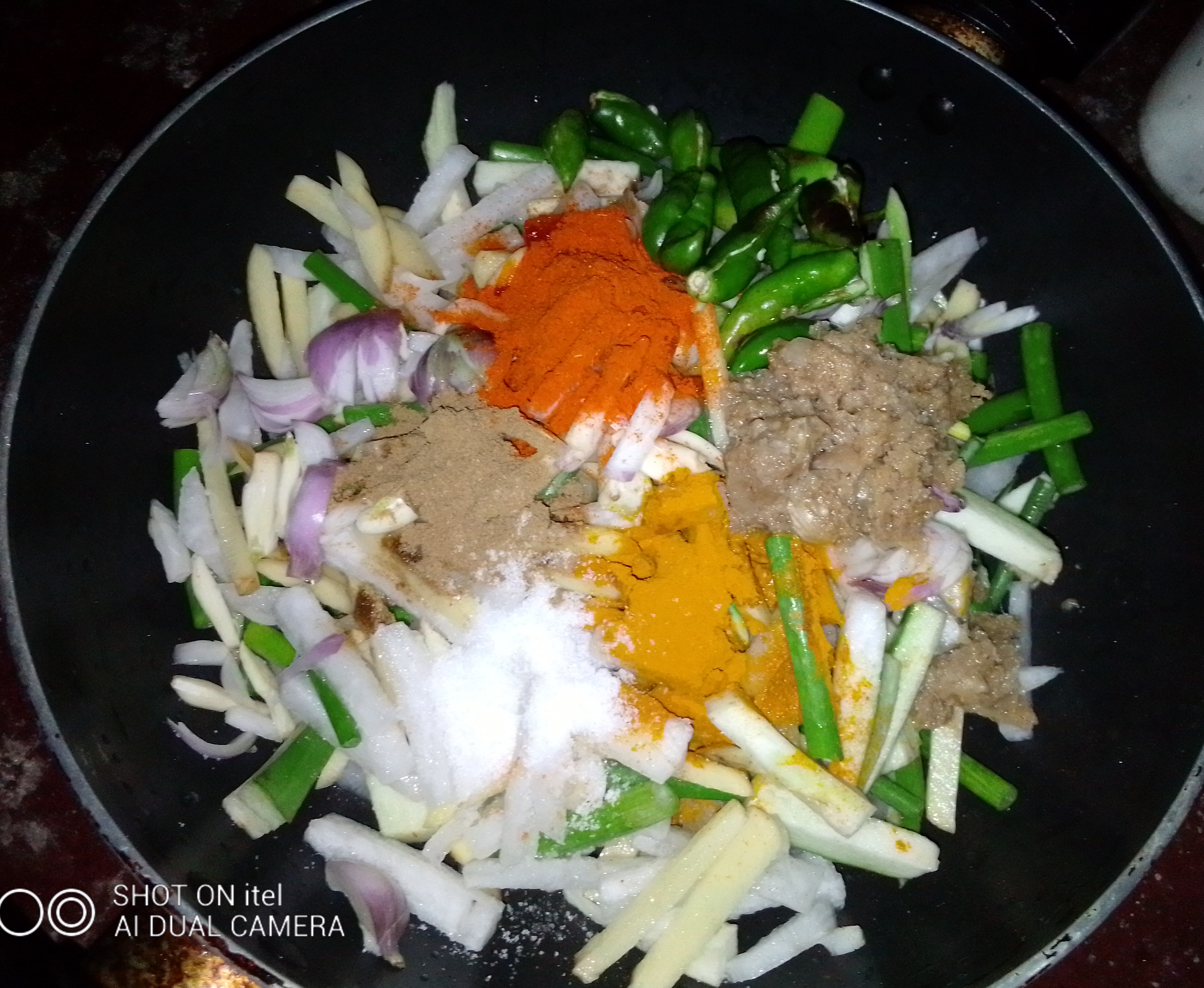 Now add the chopped vegetables to the pan. Then add all the spices and fish one by one. After that, oil and salt will be added.
---
Step-4.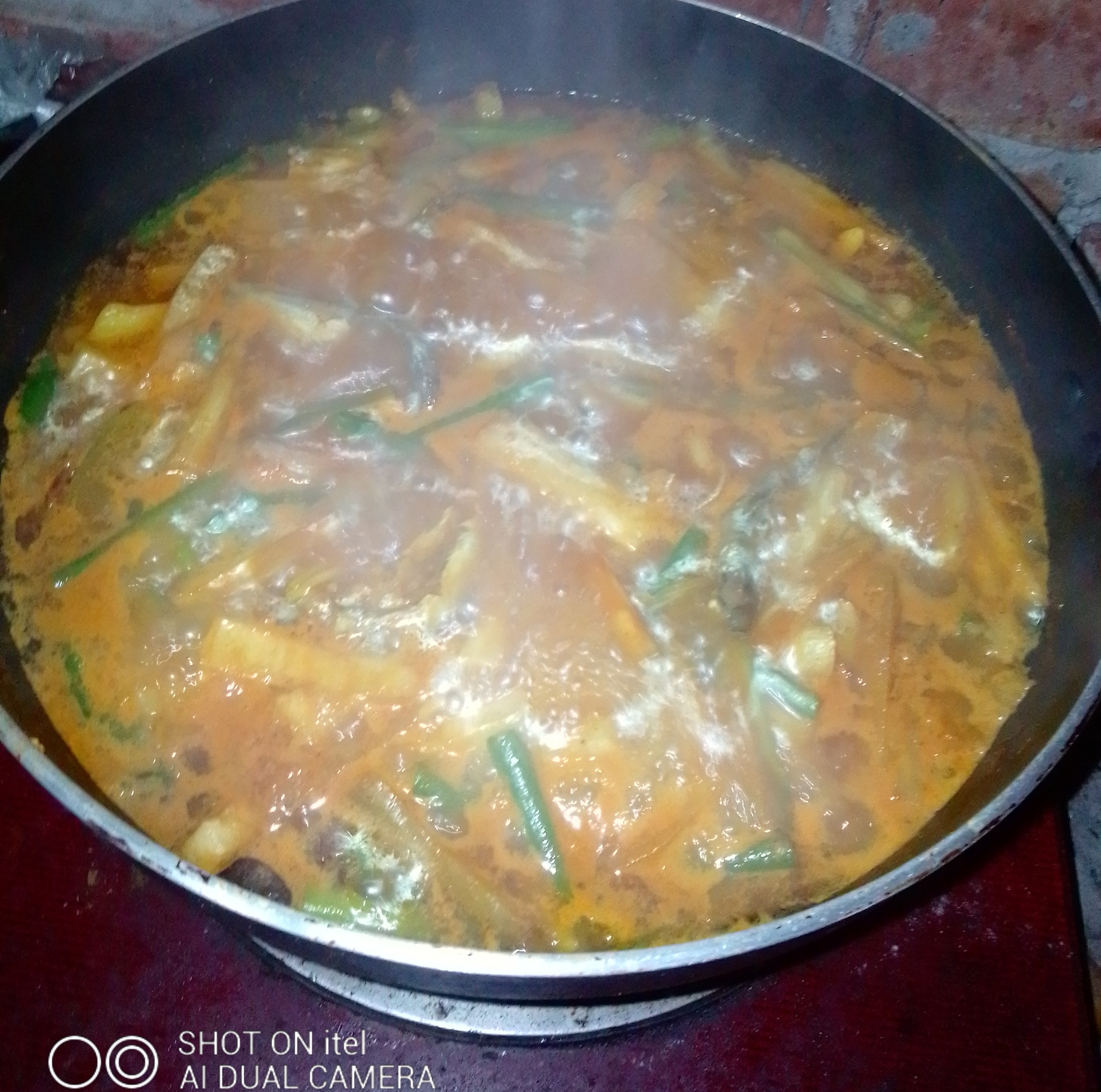 Now you have to rub it very well. Then put it in the oven with enough water and heat it. Keep it in the oven till the cooking is done.
---
Step-5.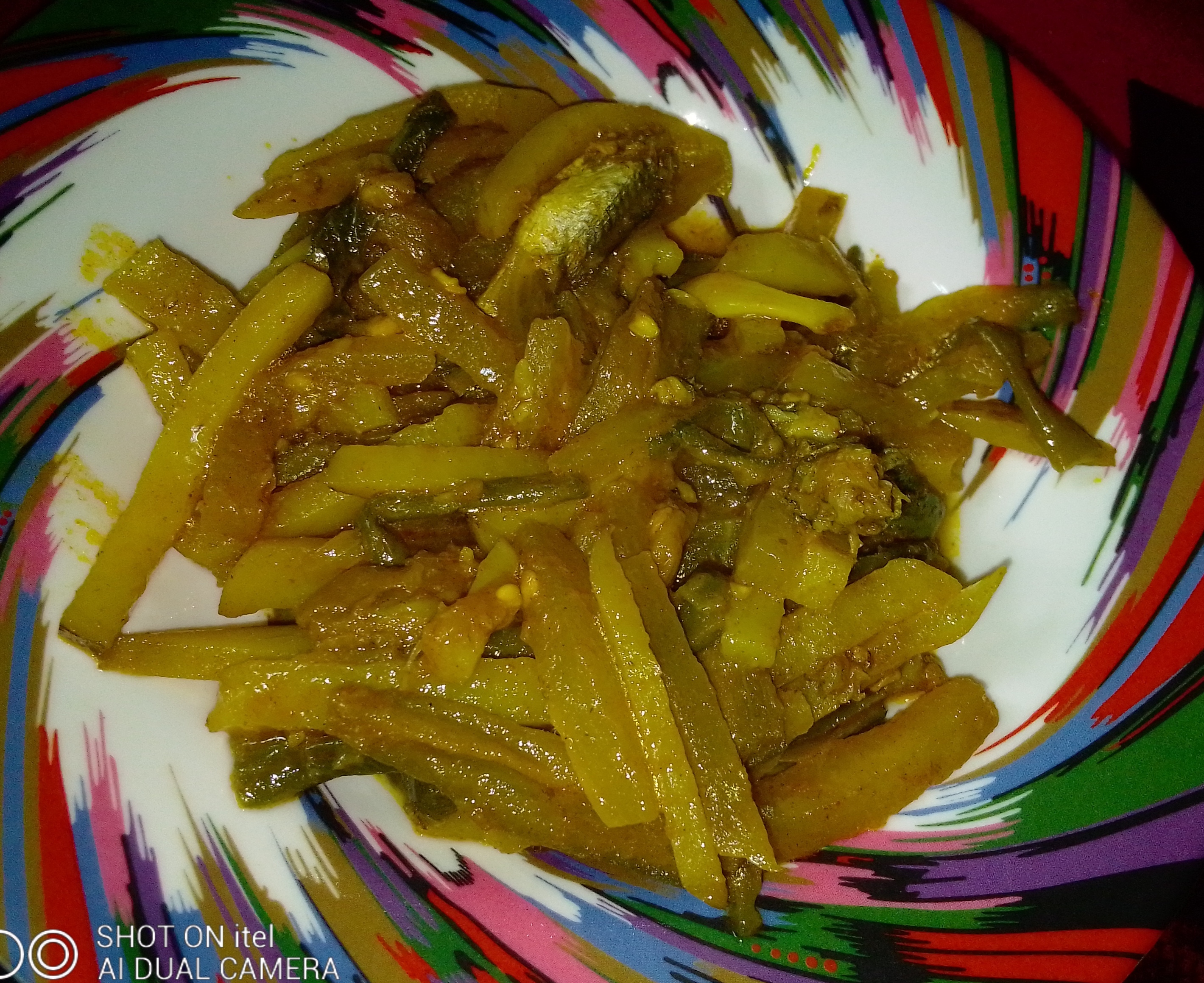 When the curry broth dries up, take it out and the small fish will be ready.
---
Hope you all like my recipe today Everyone will be fine, stay healthy. See you again with my new post.
---
Thank you very much everyone for viewing my post today.
---
---
---
---