Some beautiful photography taken from the riverside of the village in the afternoon.
Hi friend's,
How are you all? Hope you all are well. I am fine too . I appeared again with you with another new post of mine. Today I will share with you some beautiful photography of an afternoon by the river. Hope you all like it Let's start -
---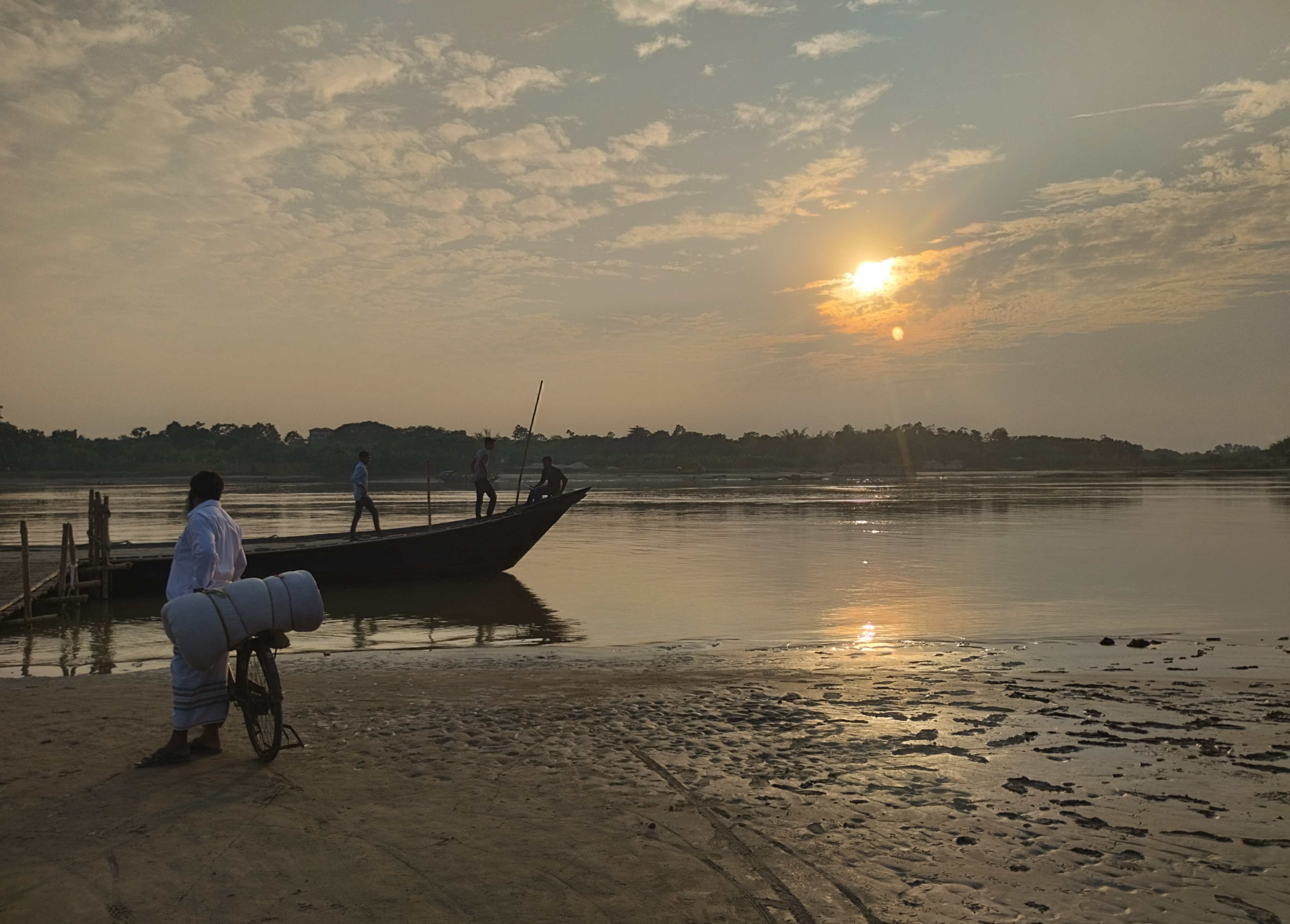 ---
I haven't been home for several days Suddenly last Thursday I thought to take a little trip from home, because Friday and Saturday were two days off. That's why I packed my bag and left for home after coming from college on Thursday afternoon. When I got close to home I mean now I will go home only after crossing the river. After a while I reached the ghat of the river But now the riverside scene has taken a new form. Even a few days ago, the river which was full of water, was bubbling all around. But today I went and saw that the river has dried up.
---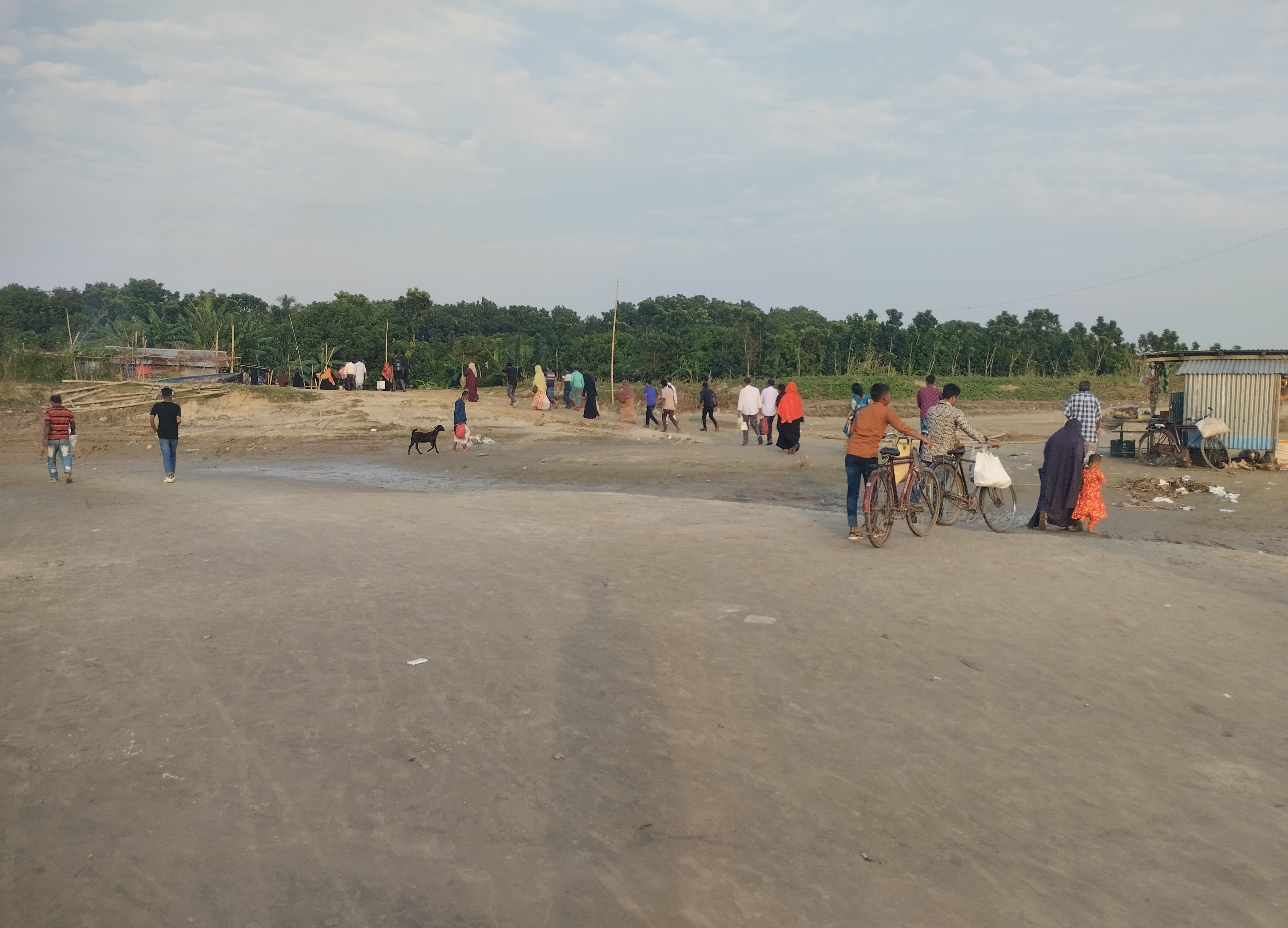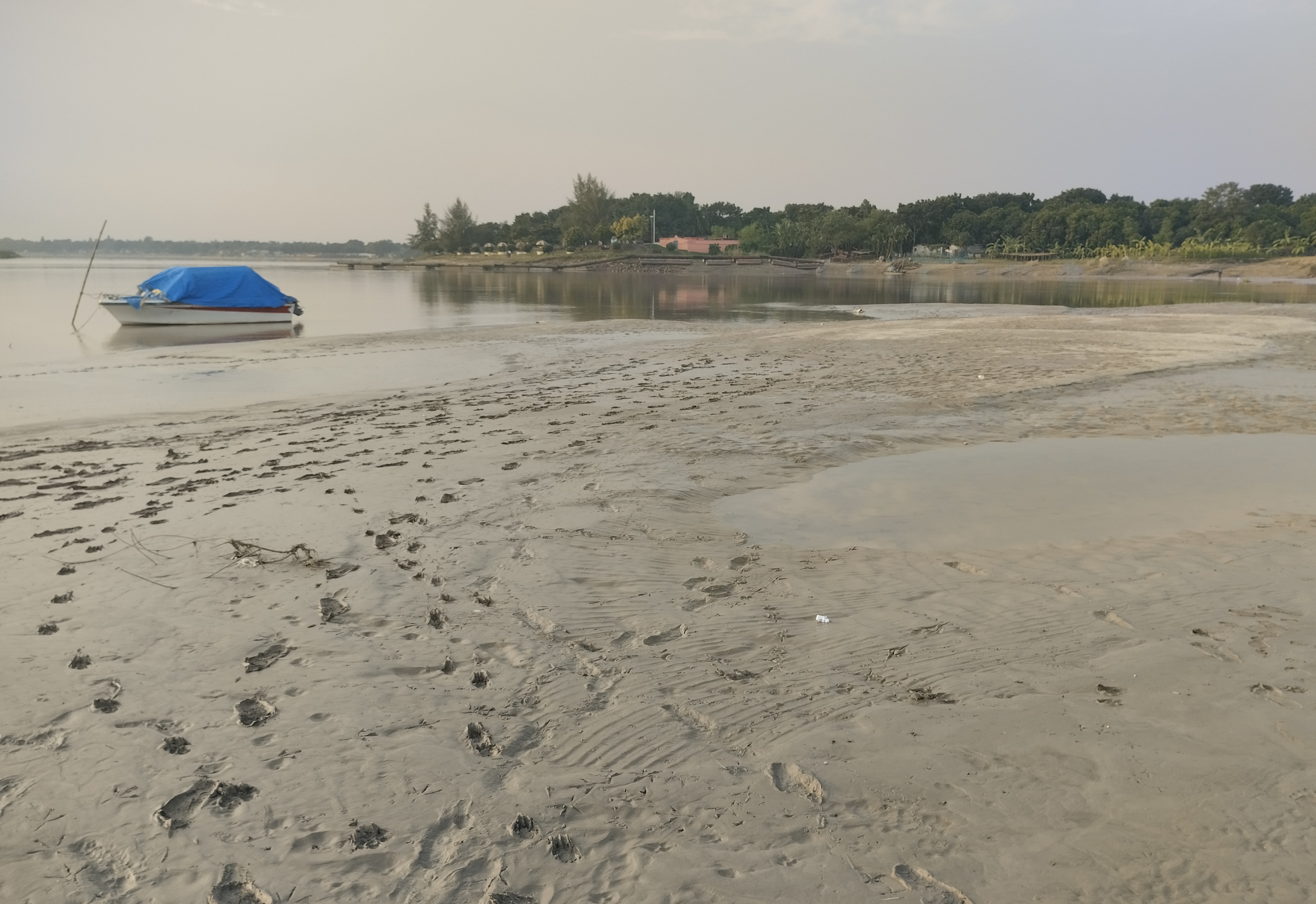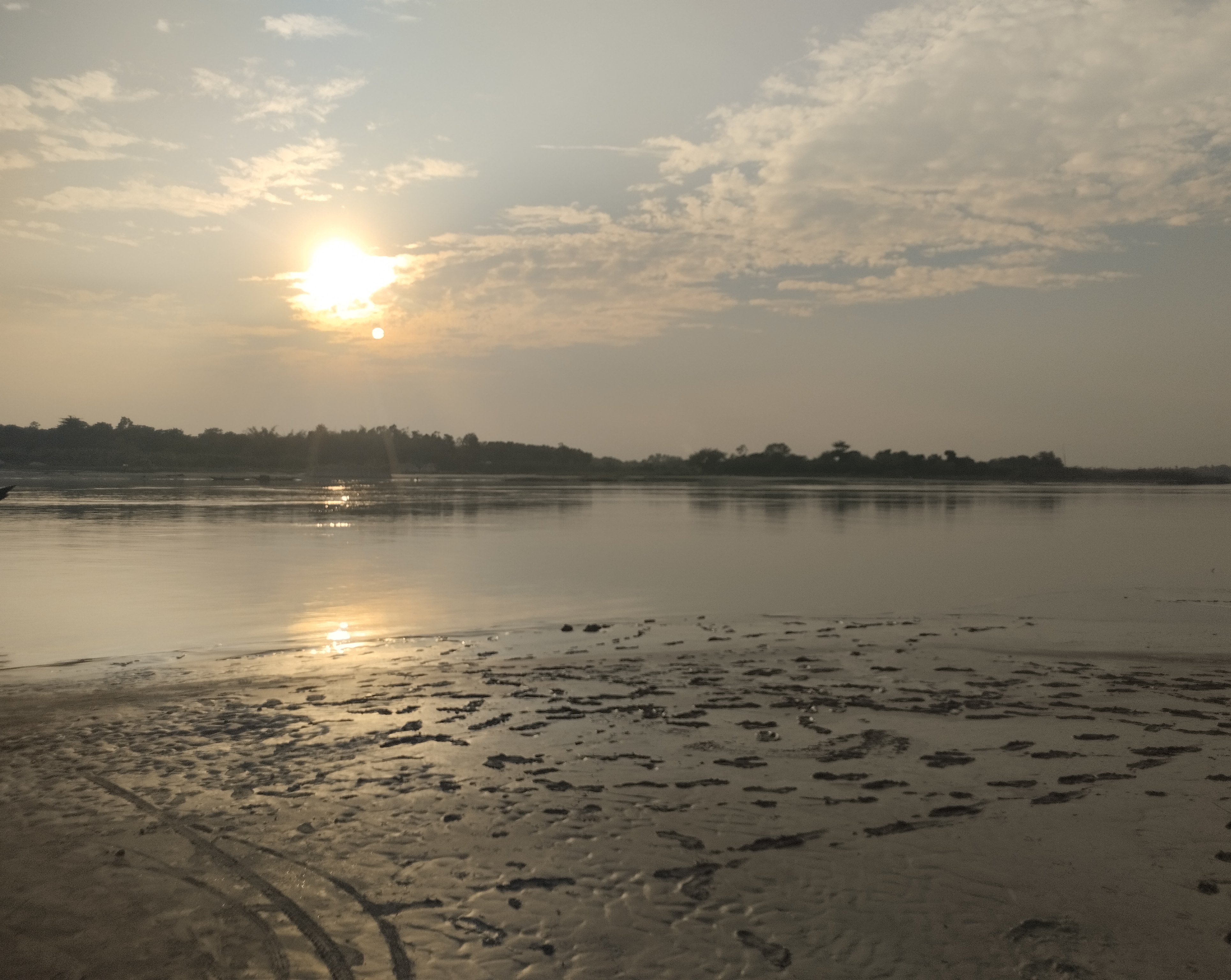 ---
The water of the river has dried up People have to walk a long distance to board the boat. When I crossed the river, the sun was setting. The sun came and fell on the sand on the river bank, it looked very beautiful. Sunset view is always nice to see It was nice to see this beautiful nature by the river after a long day. I stayed by the river for quite some time. Then I boarded the boat to cross the river.
---
---
When the water in the river dries up, it is very difficult for people to cross the boat, because, when there is heavy rain, they have to walk a long way in the heat and then get on the boat. Crossing the river at noon is too late. The rule of our river ghat is that the boat does not leave unless it is full. Because of this, it is very late to cross the river.
---
---
A few days ago I saw the river overflowing with water. But now I saw Char wearing. I hope you all like my post today. Everyone will be fine, stay healthy. See you again with my new post.
---
---
Thank you all for reading my post today.
---
---
---
---