Demon's Warehouse - Marvel's Spiderman.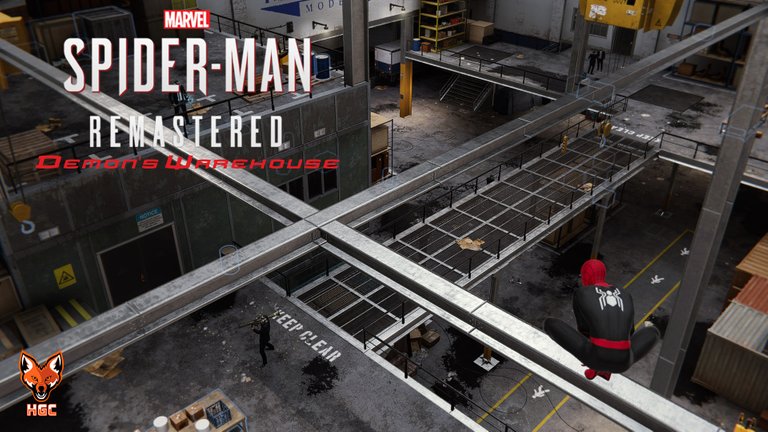 Logo for the thumbnail.
Let's watch me swing as spiderman and finish a side mission and uploaded the gameplay in YouTube below 👇
YouTube Link

I had to beat up a lot of Demons in serial by waves.
No more explanation today with this post. Just enjoy the gameplay.
That's all for now.
I'll swing again soon.
Be safe till we meet again.
Au revoir/Goodbye.
---
---