Up the Water Spout - Marvel's Spiderman.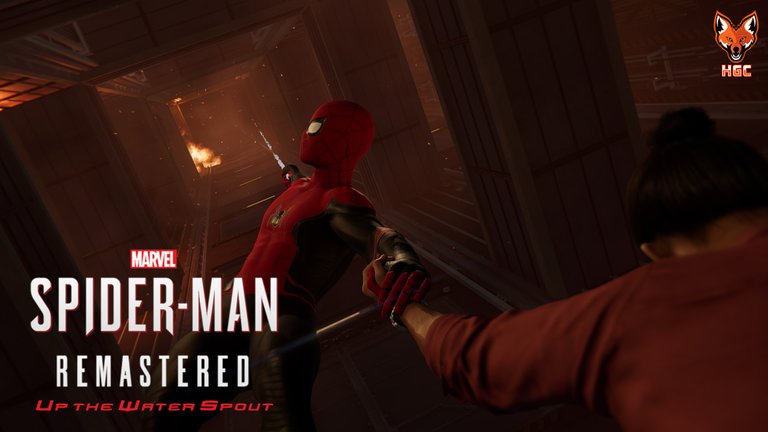 Logo for the thumbnail.
Let's watch me swing as spiderman and finish another mission that I've successfully finished and uploaded the gameplay in YouTube.
Mission Overview: Oscorp's CFO may know more about Devil's Breath. Now Spiderman has to make sure that the CFO is safe from any harm.
YouTube Link:

This time I needed to check out Standish's penthouse and yeah Standish is the CFO of Oscorp. As Standish may know more about Devil's Breath so he may be in danger and I gotta look for him now.
When I reached the location, there were local polices fighting Demons and I interrupted the fight and I took down all the Demons there and then I needed to search a garage there.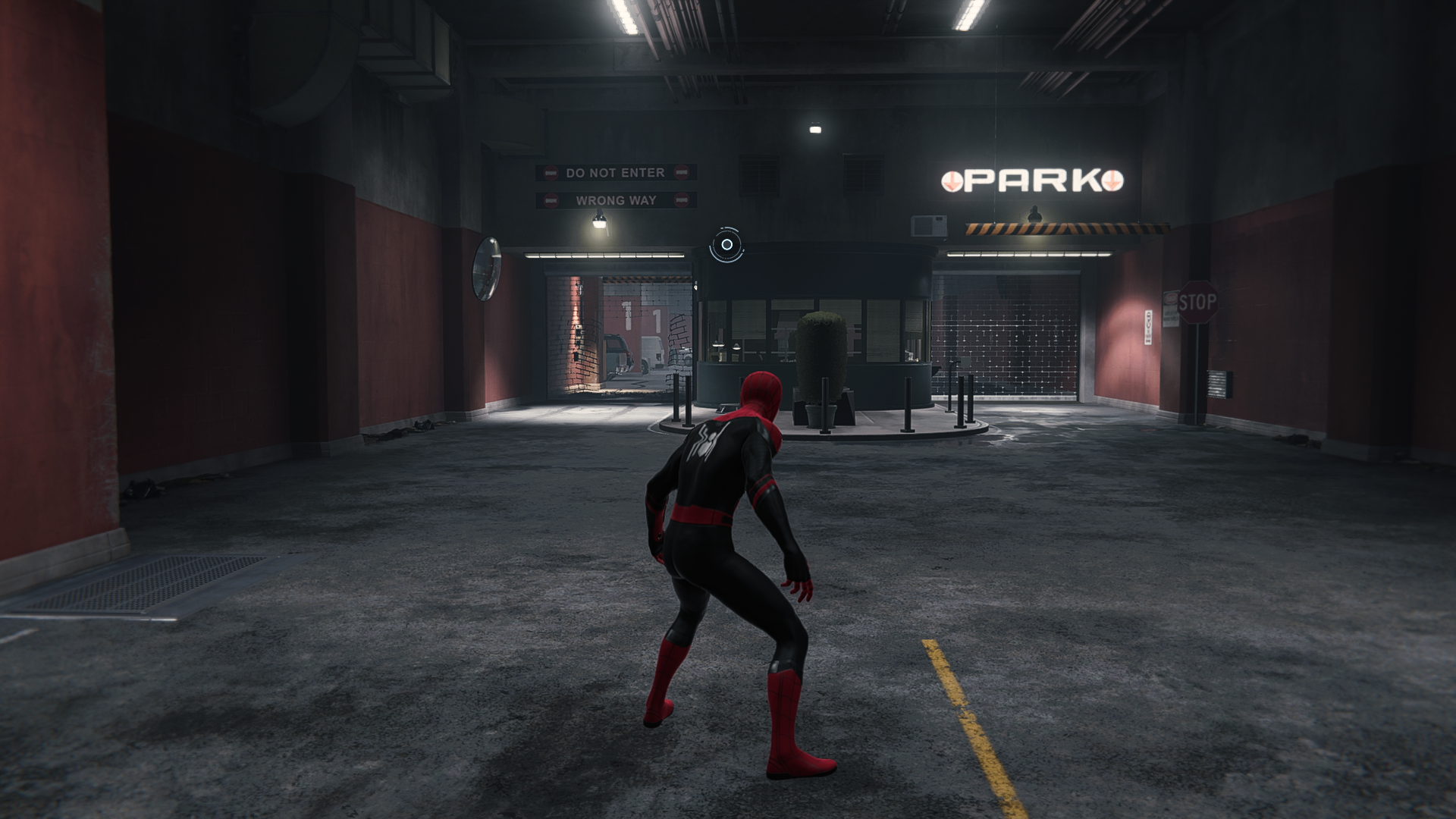 I went to the garage and I've found a cutting fence there and it looks like someone destroyed the fence through a car in a hurry.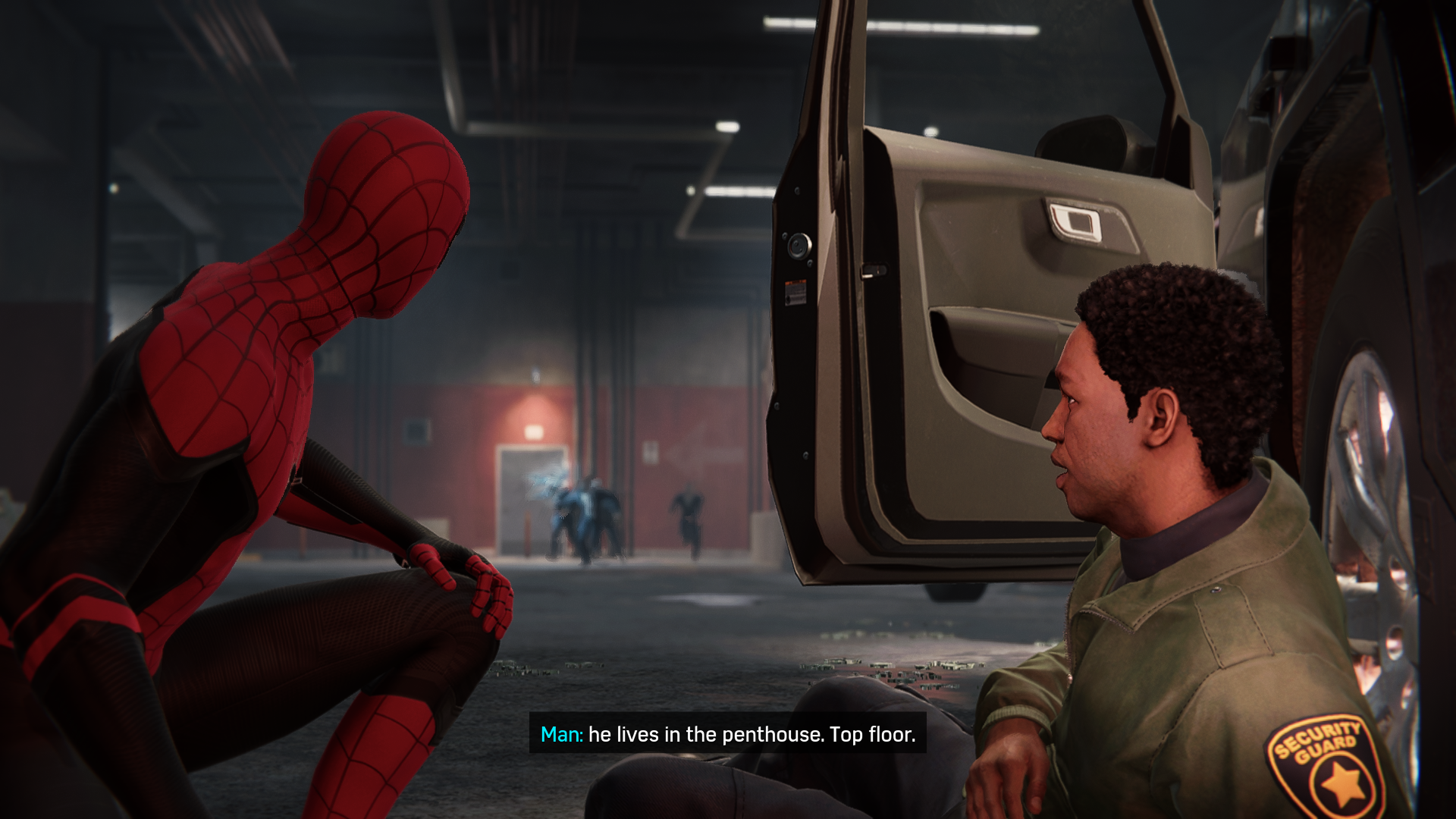 There was this security guard laying on the floor who suggested me to find Standish fast as he was kidnapped and taken to his penthouse, top floor.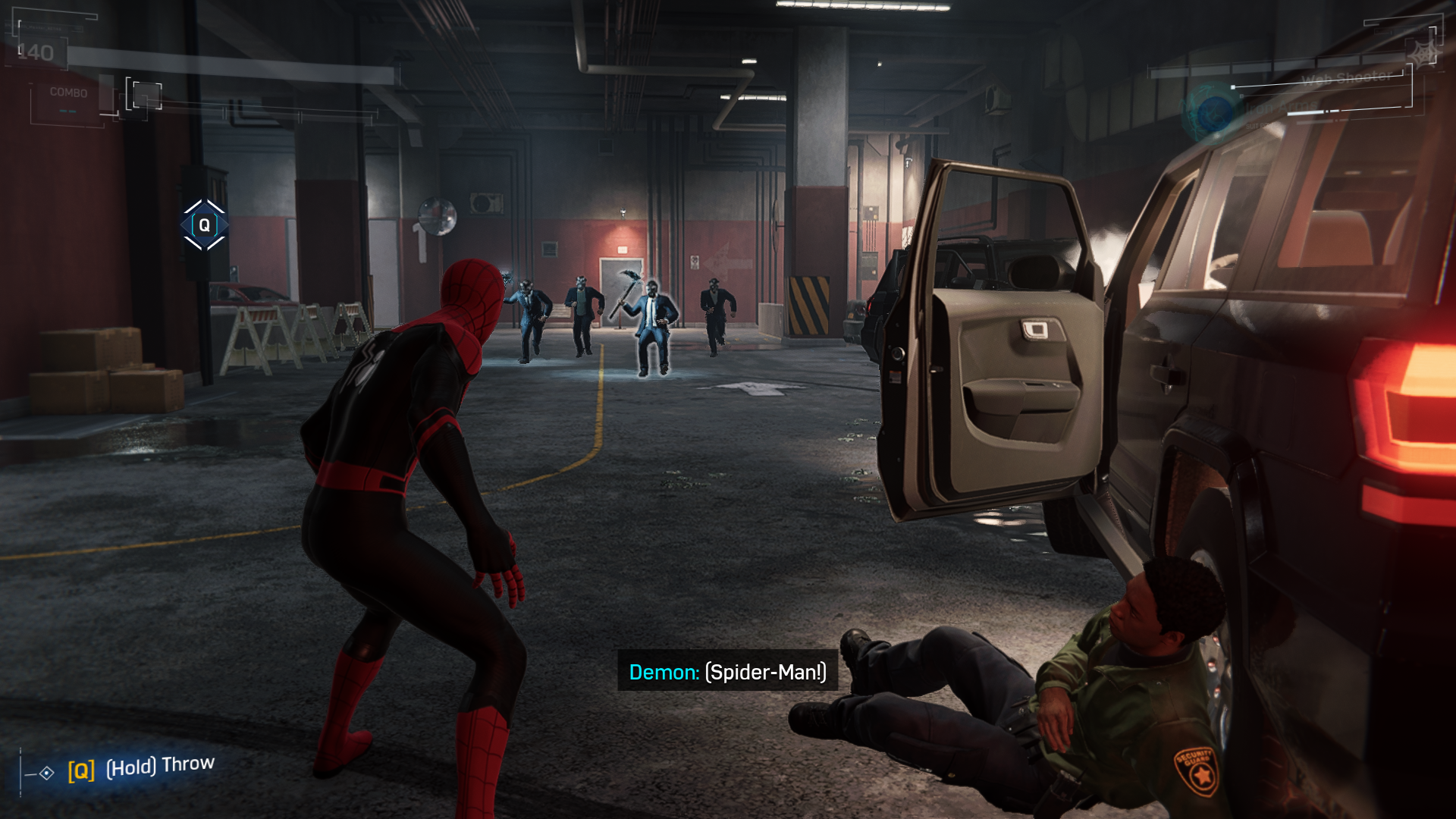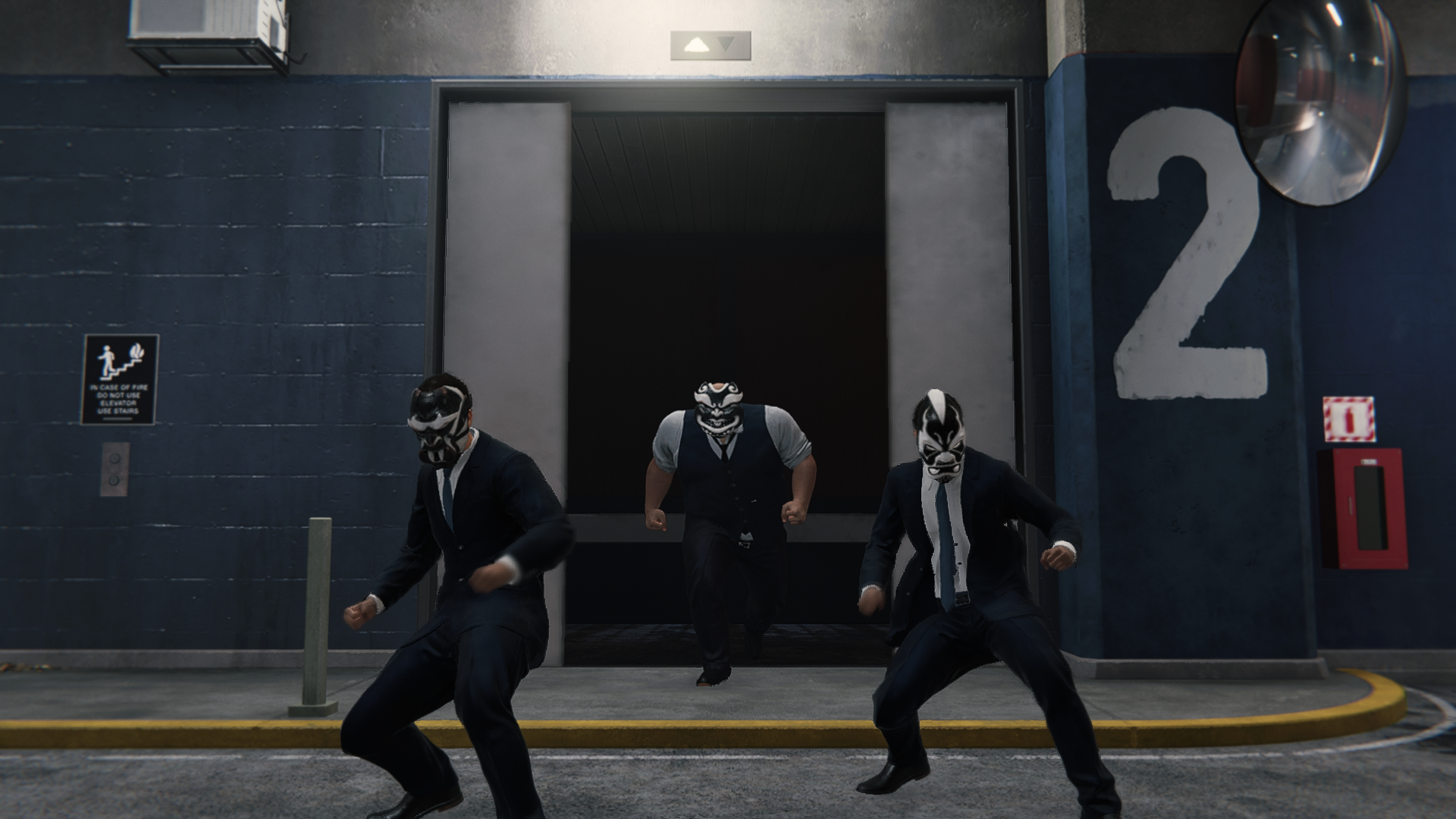 And there came some Demons running towards me in trying to stop me and I beat them black and blue and more and stronger Demons and I knocked them out as well.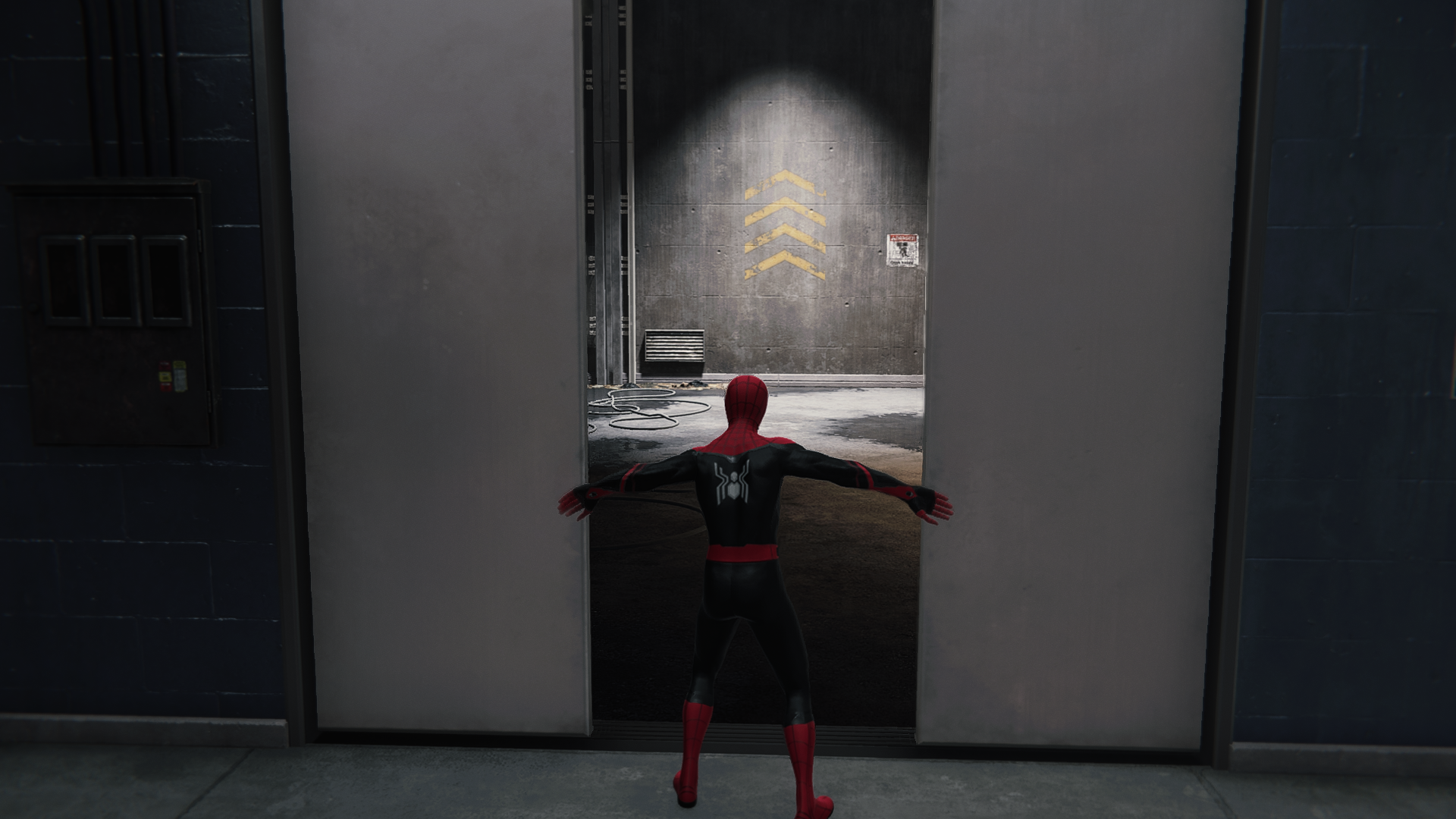 Now that the Demons knows that Spiderman is there, so the elevator shouldn't work. I need to sneak up through the elevator shaft.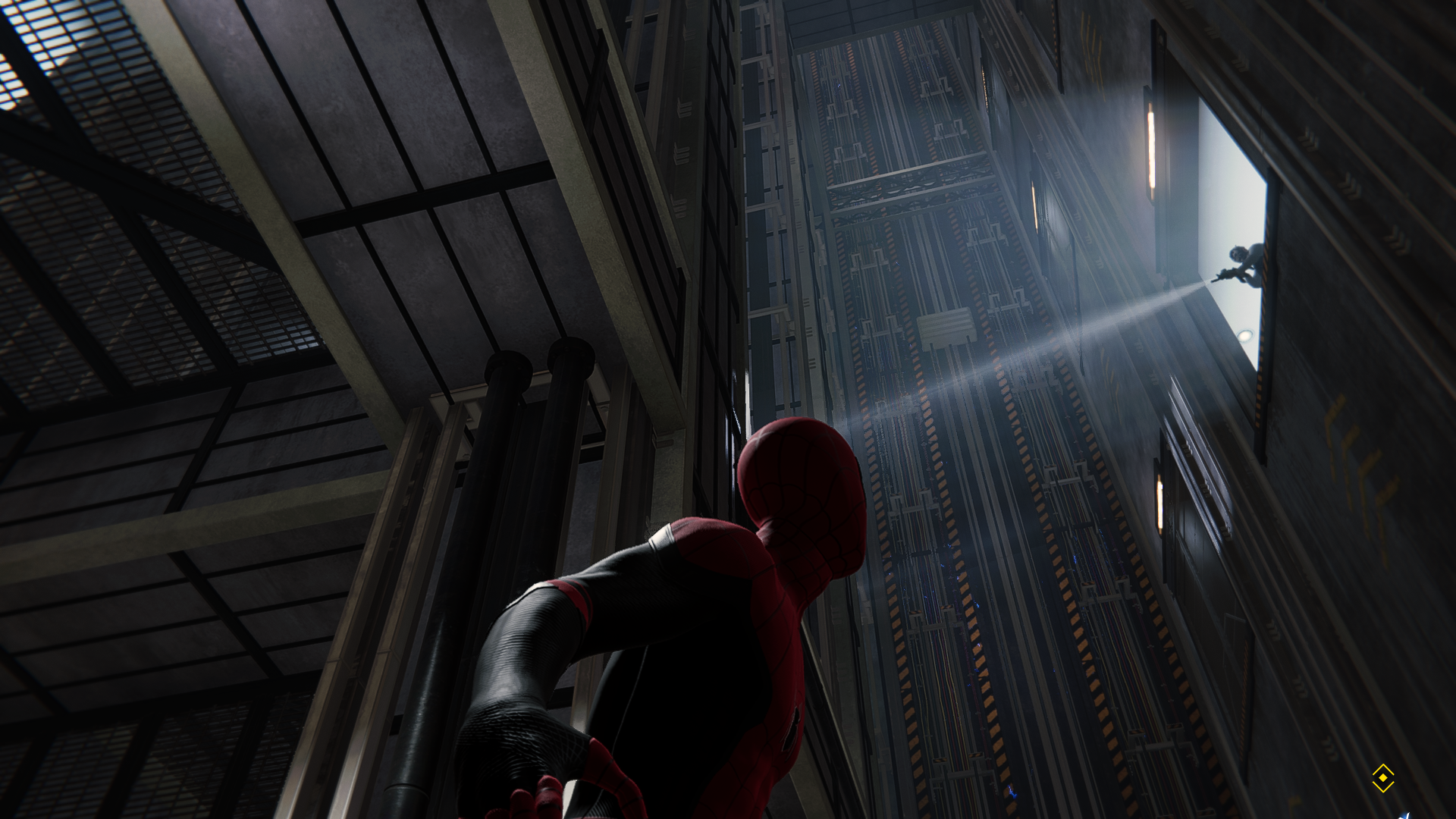 And there were armed Demons guarding doors of elevators so I needed to be careful while climbing the elevator shafts.
Climbing the elevator shafts became harder when I went to the upper level as Demons were using explosives to loosen elevators and I was getting hit by them while I was climbing up.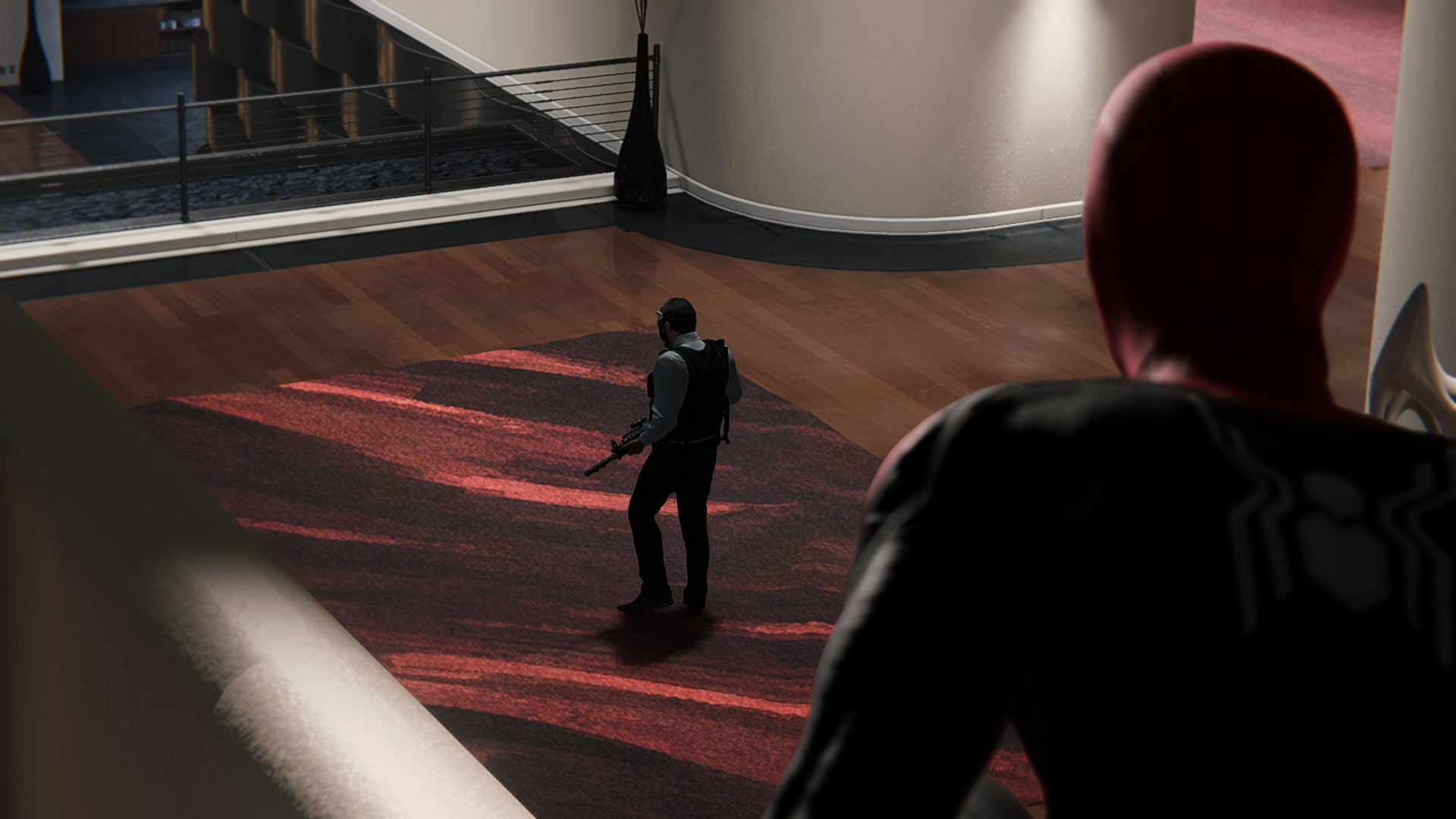 But at last I could get there and there were Demons guarding the place.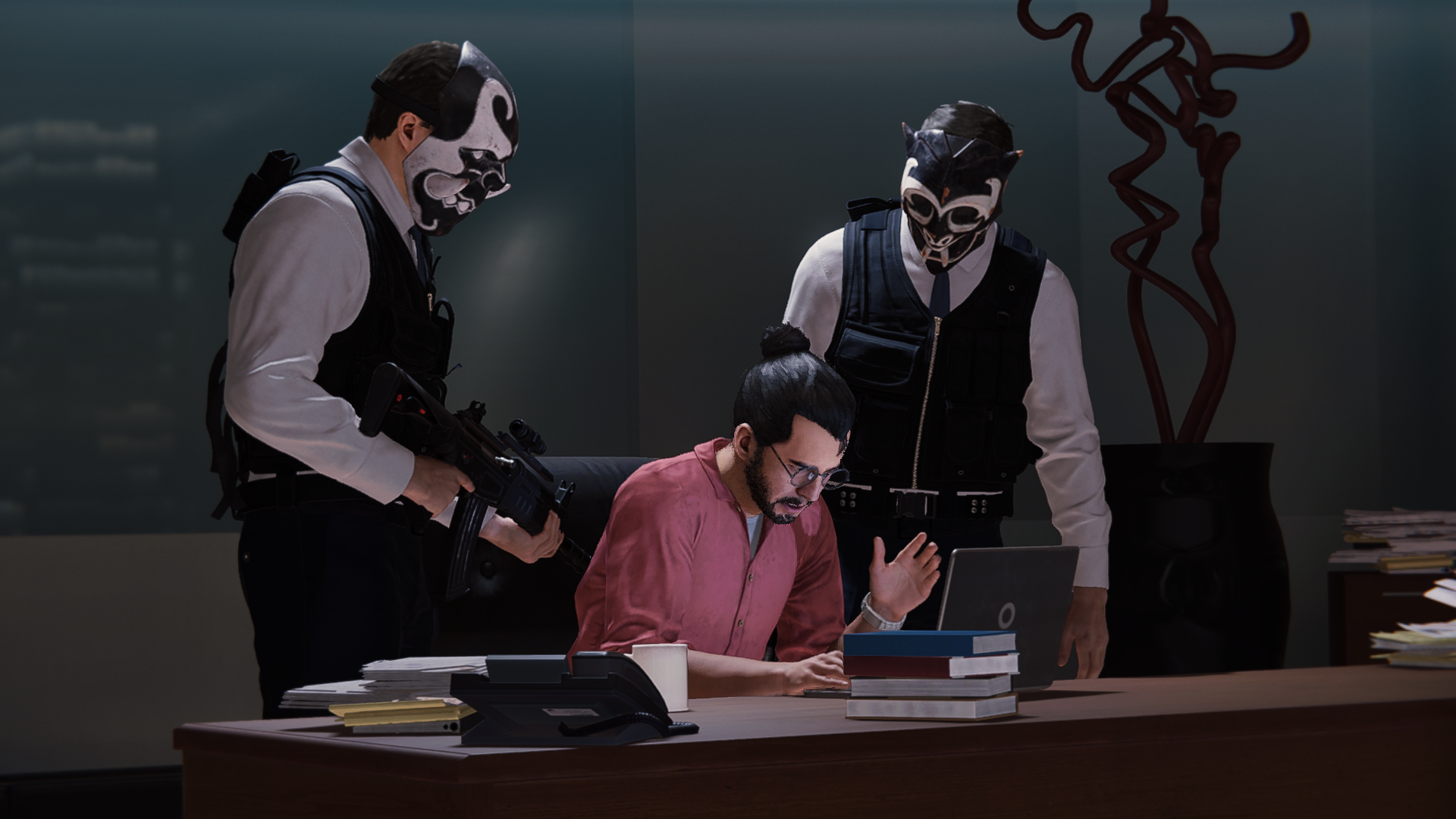 Demons were torturing and threatening Standish so that he accompany them with their evil deeds and they were asking Standish to enter his password and unlock somethin in the laptop. I guess, the Demons were after Standish to get information's about Oscorp.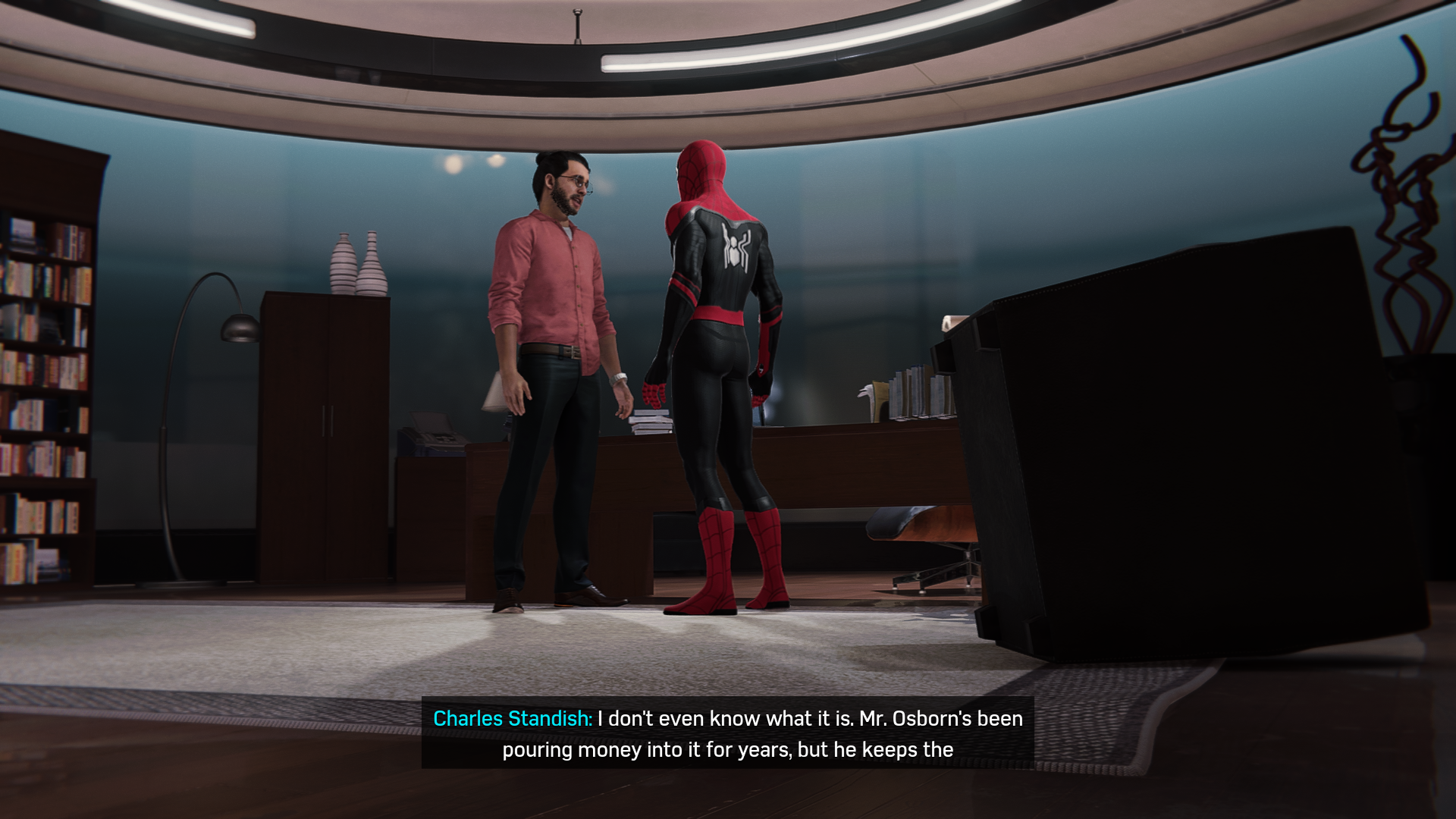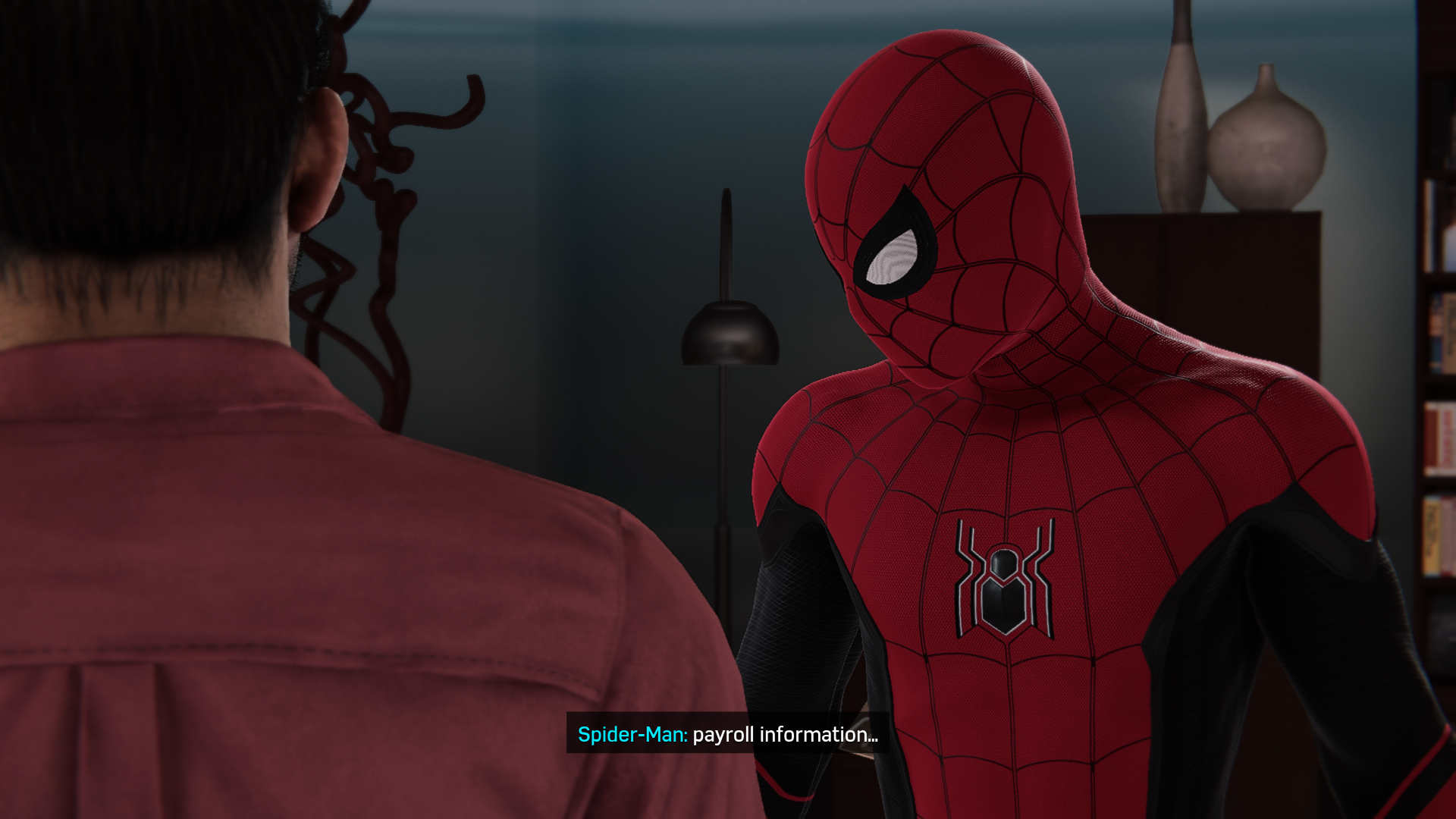 After clearing the penthouse knocking down every single Demons there, Spiderman went near Standish to talk to him.
When Spiderman asked Standish about what those Demons were after, Standish replied, "Just financial records". Then Spiderman understands that the financial record is about Devil's Breath and Standish seemed doesn't know about this project.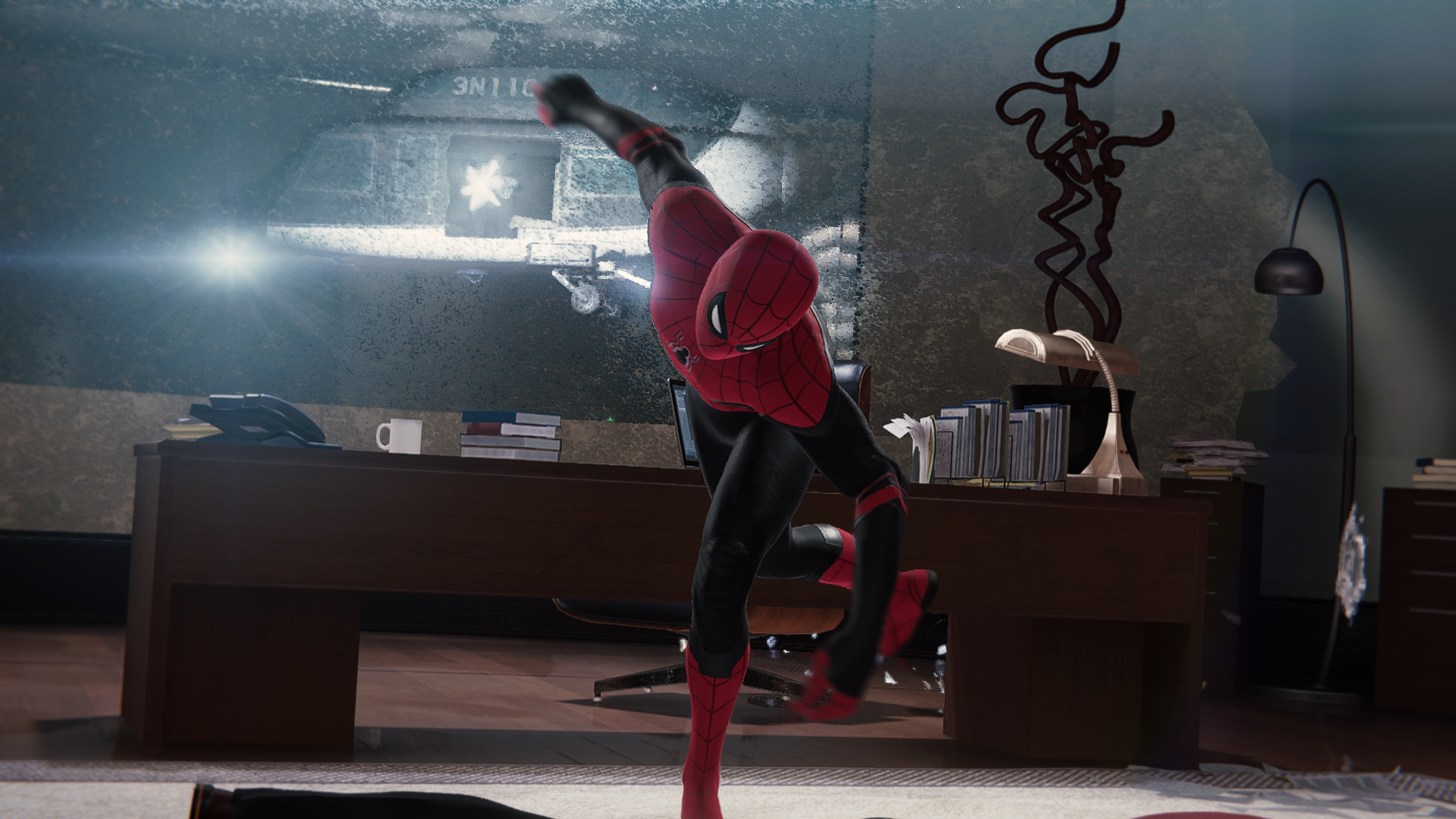 There came a chopper and started shooting them when they were in the middle of the conversation and both of them started running towards the elevator.
And they fell in the elevator shaft after there came an explosive and everything in the room went boom.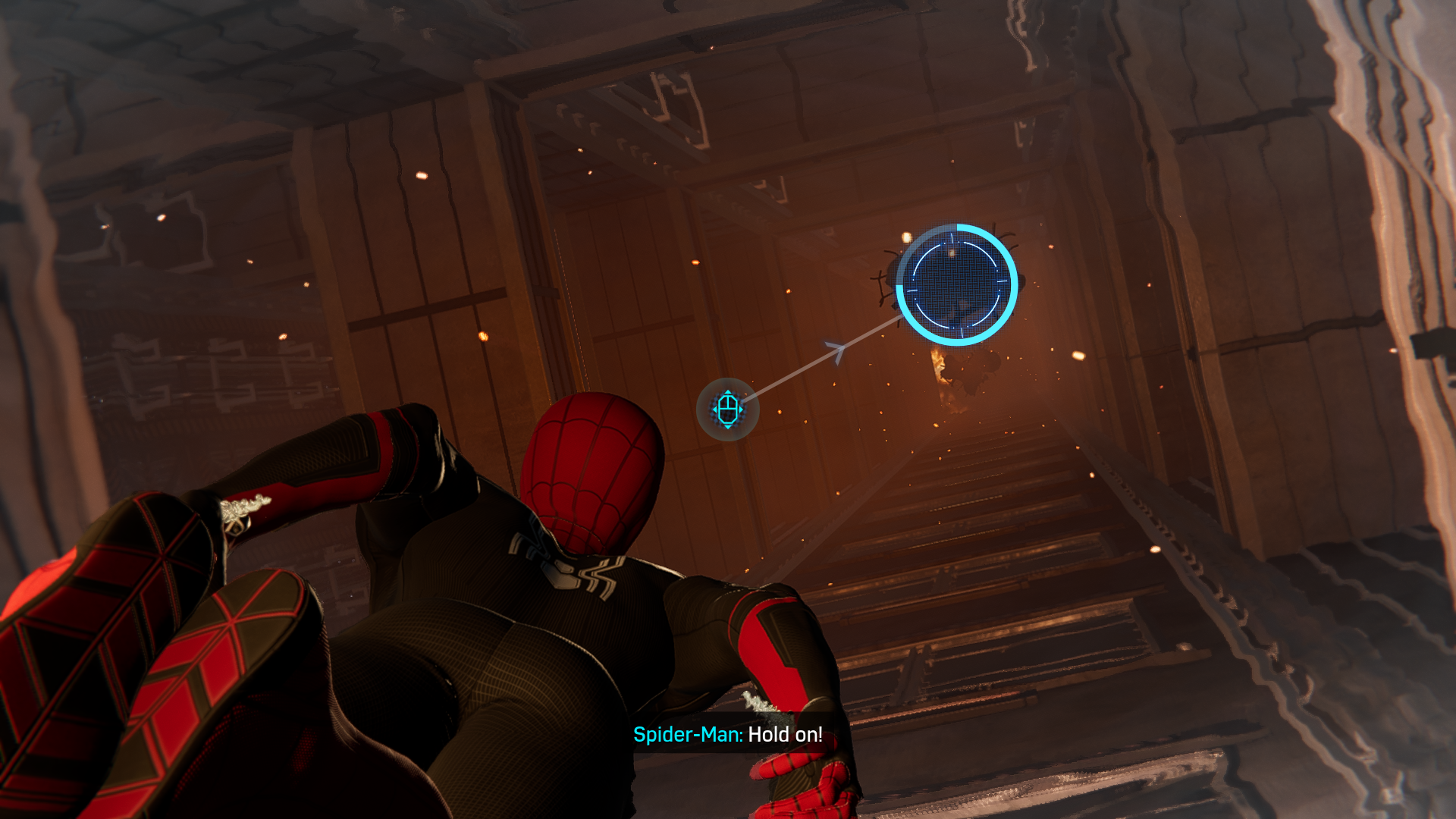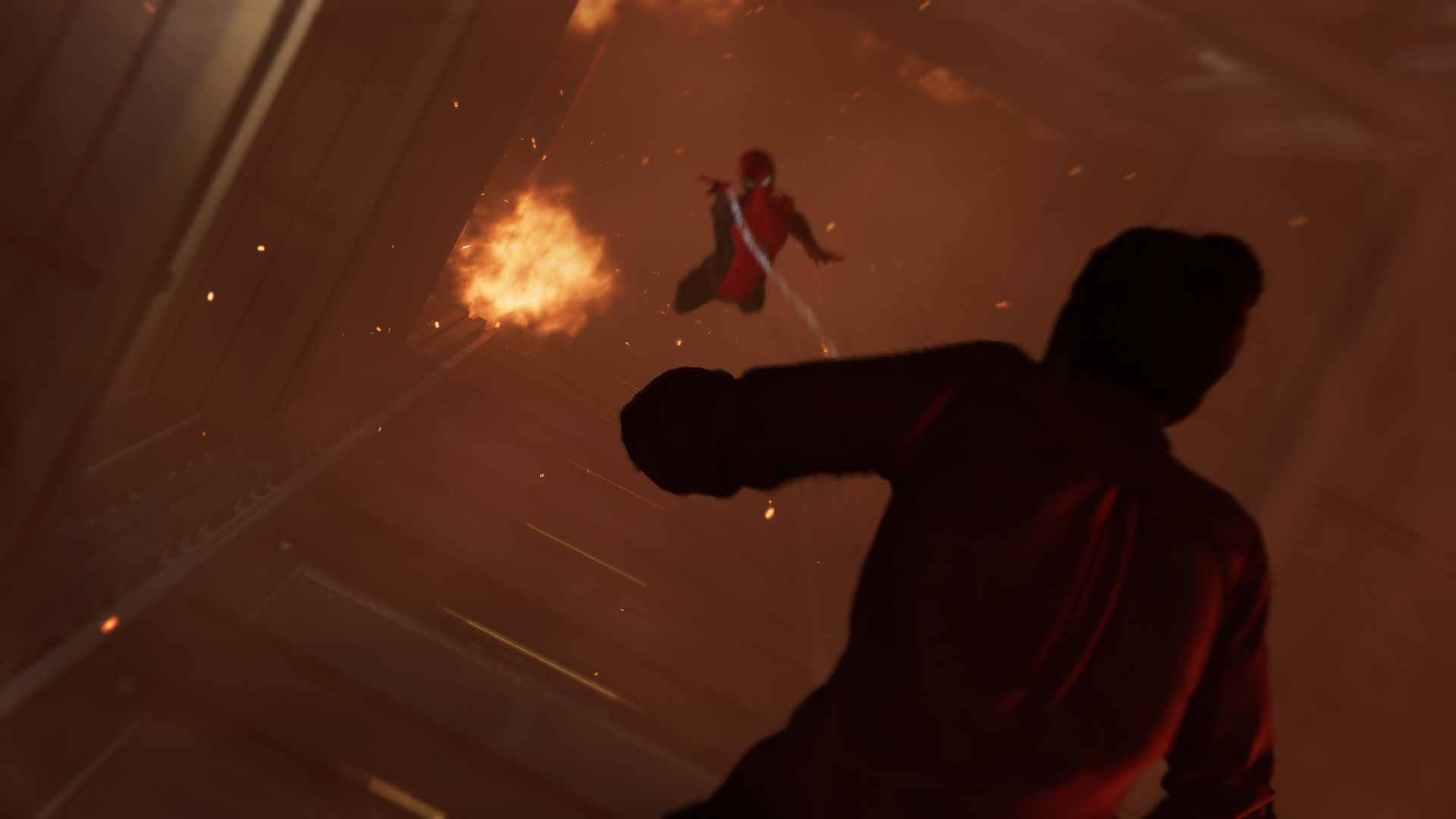 Now I needed to save Standish from the falling and I needed to interact in a very short time otherwise he'd die in the same way Gwen died in The Amazing Spiderman 2.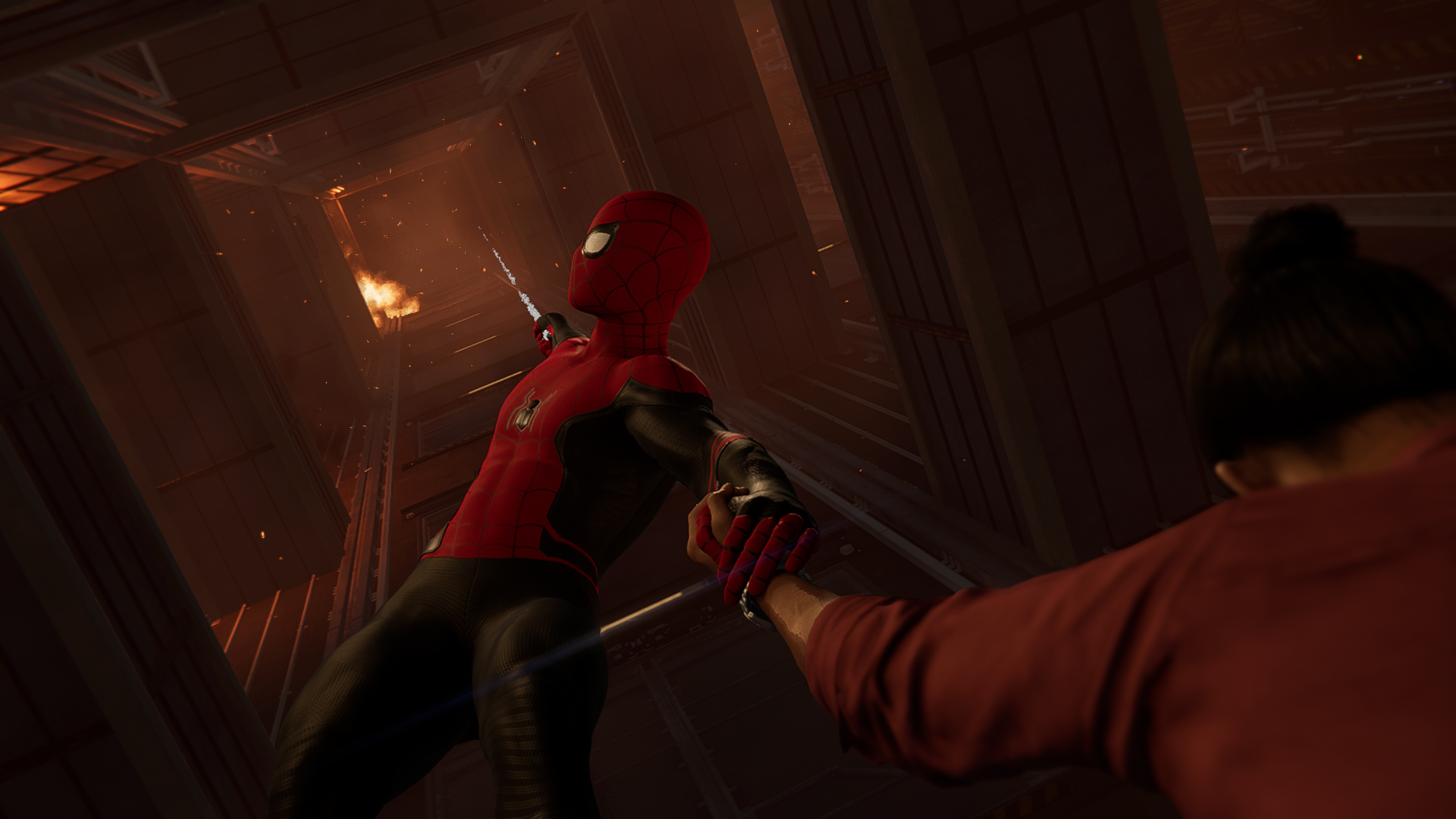 And I was succeeded in saving him.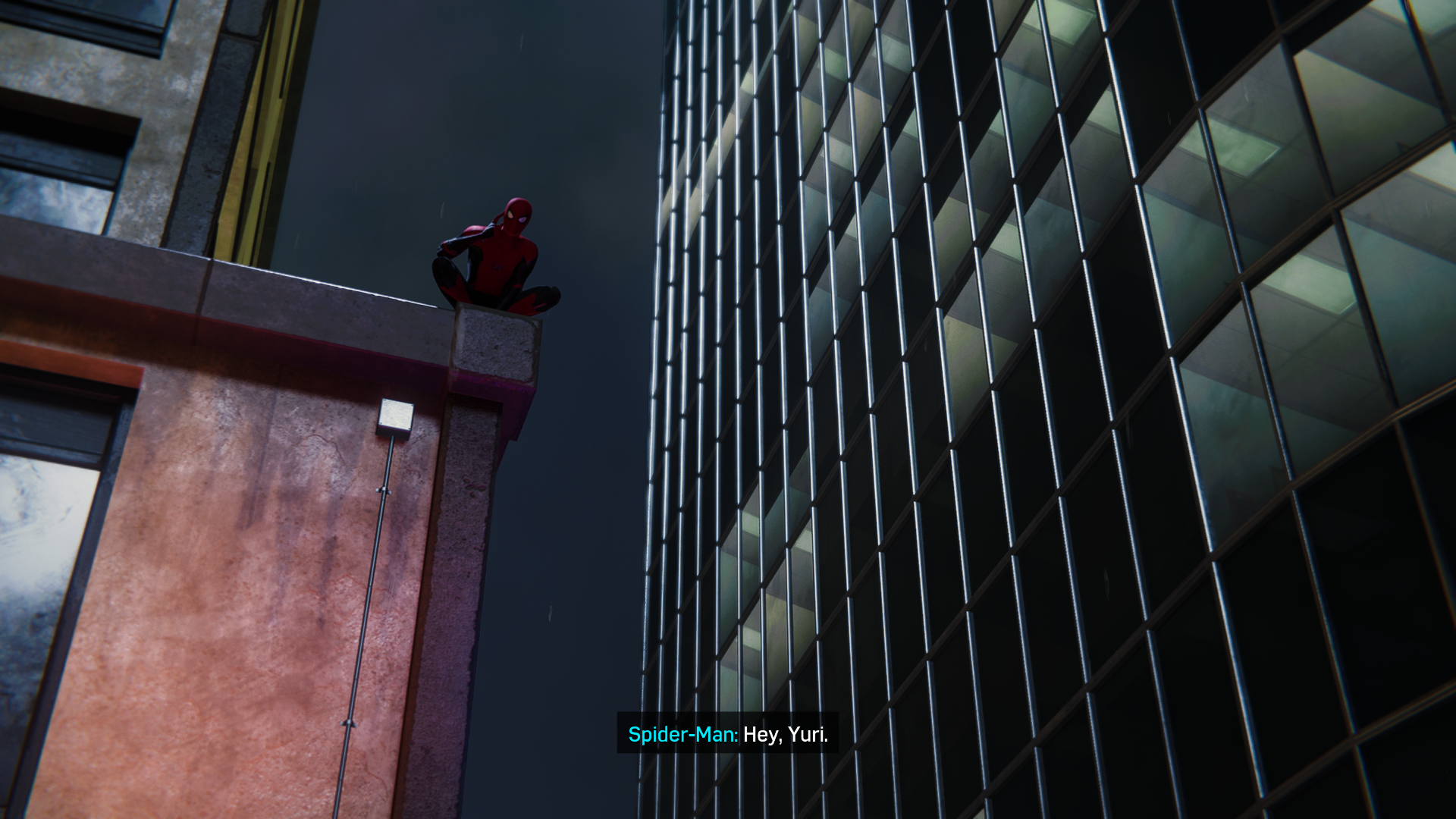 The mission is completed and Spiderman was talking to Yuri about can't getting enough information out of Standish as the Sable guys came and told Spiderman to back off.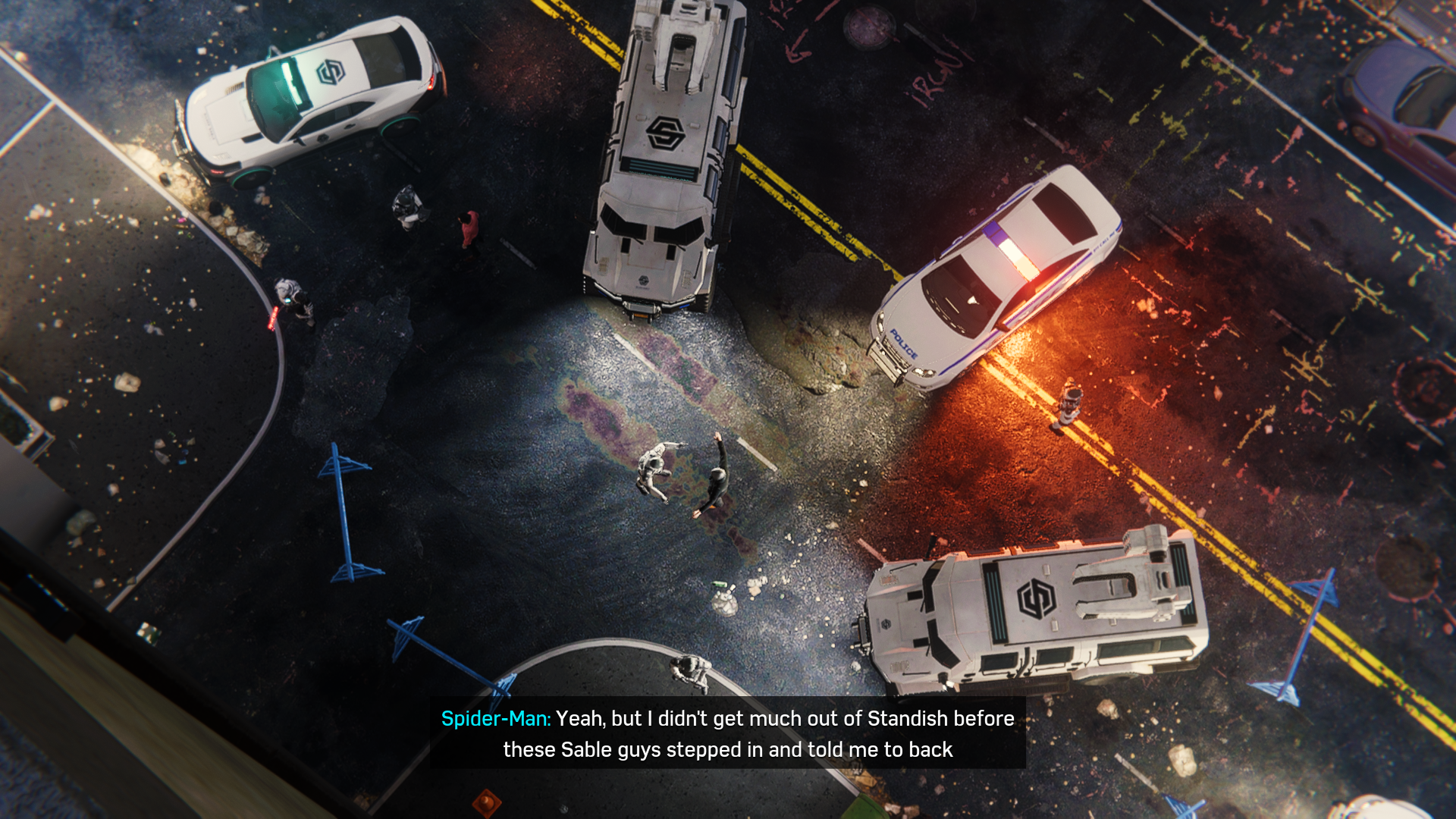 Now the Sable guys are taking care of the situation while I get to swing in my dream.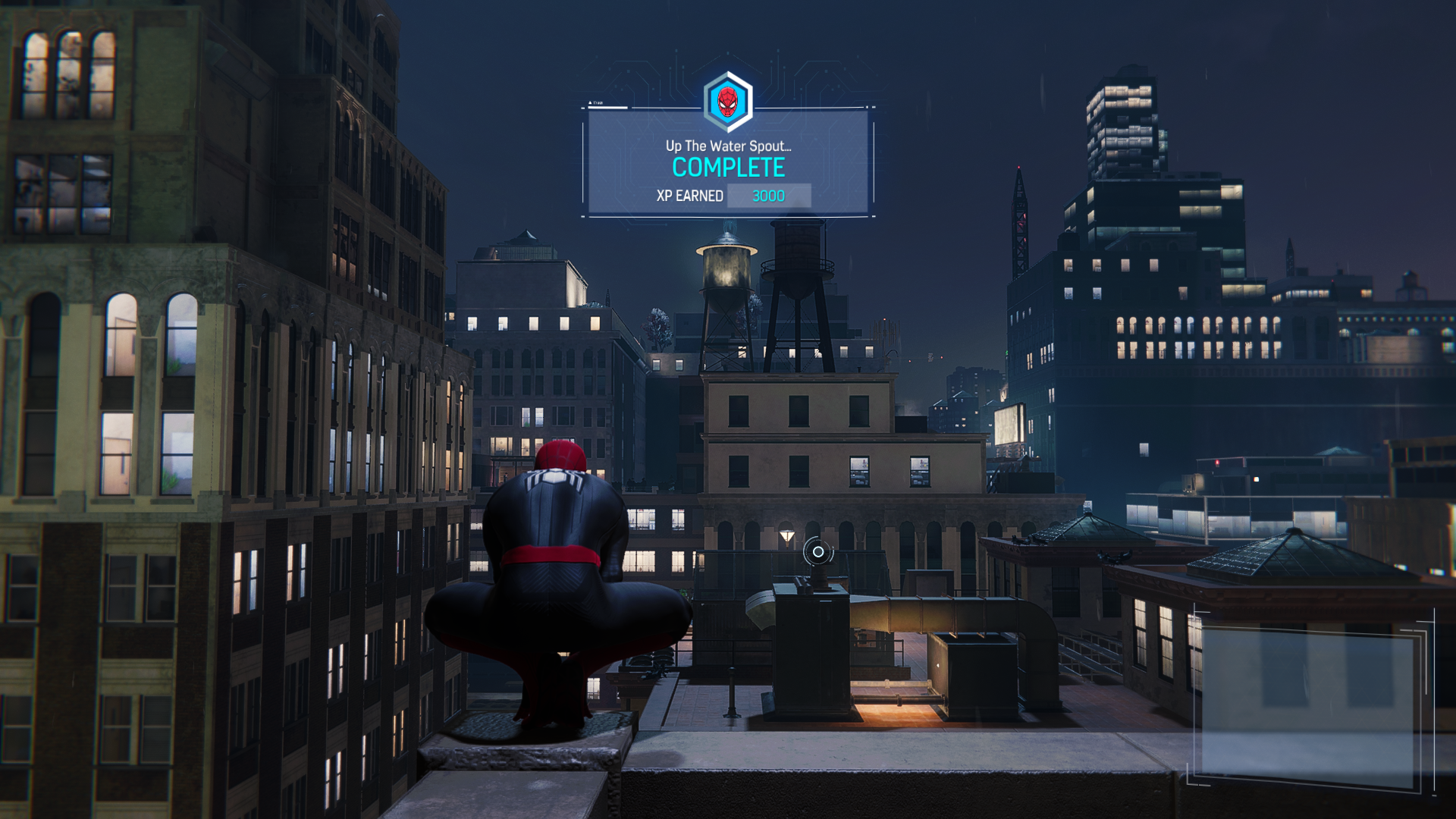 The Event was completed and I earned 3000 XP.
Then I stopped playing for the time being.
That's all for now.
I'll swing again soon.
Be safe till we meet again.
Au revoir/Goodbye.

---
---