Haz estos ejercicios para hacer tu primera flexión / Do these exercises to do your first push ups

---
EJERCICIOS PARA HACER TU PRIMERA FLEXIÓN
EXERCISES TO DO YOUR FIRST PUSH UP
---

Cómo están amigos y compañeros de
Street Workout Community
, hoy me decidí en crear un video para aquellos principiantes que no tienen fuerza para hacer su primera flexión y no saben como ganar progresivamente fuerza en el empuje.
How are you friends and colleagues of
Street Workout Community
, today I decided to create a video for those beginners who don't have the strength to do their first push-up and don't know how to progressively gain strength in the push-up.
---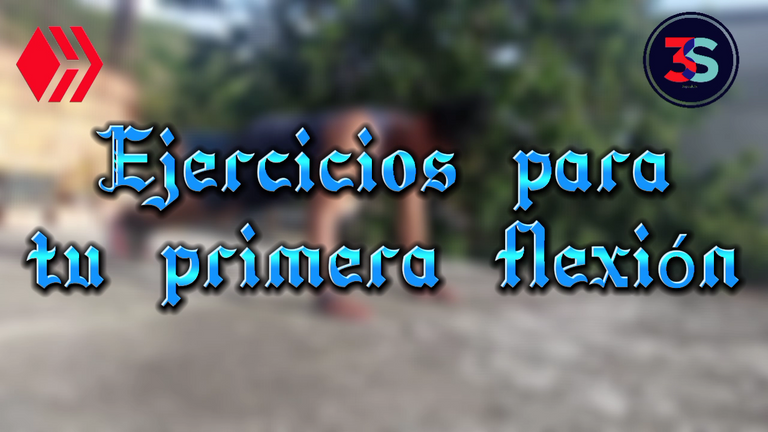 ---
---
Una interrogante para todo iniciante es ¿Como hago mi primera flexión si no tengo fuerza? Pues es objetivo de este video es ayudar a aquellos presentandoles una serie de ejercicios de trabajo isométrico para ir ganando poco a poco fuerza en los brazos y lograr hacer este ejercicio.
To increase the repetitions of the push-ups, it is simply necessary to progressively increase the level of these, so that each time we adapt new progressions, below is an exemplary routine of different levels with their respective order.
---
---
---
▶️ Watch on 3Speak
---
---
---
1.- Isométrico de Posición inicial de Flexión x 10s
2.- Isométrico de Flexión a 90° x 10s
3.- Isométrico de Flexión a 45° x 10s
4.- Isométrico de Flexión Rusa x 10s
5.- Flexiones Negativas x 10 reps

---
1.- Isometric initial position push up x 10s
2.- Isometric 90° Push Up x 10s
3.- Isometric 45° Push Up x 10s
4.- Isometric of Russian Push Up x 10s
5.- Negative Push ups x 10 reps
---
| 1.- Isométrico de Posición inicial de Flexión | 1.- Isometric initial position push up |
| --- | --- |
---
---
10s
---
| 2.- Isométrico de Flexión a 90° | 2.- Isometric 90° Push Up |
| --- | --- |
---
---
10s
---
| 3.- Isométrico de Flexión a 45° | 3.- Isometric 45° Push Up |
| --- | --- |
---
---
10s
---
| 4.- Isométrico de Flexión Rusa | 4.- Isometric of Russian Push Up |
| --- | --- |
---
---
10s
---
| 5.- Flexiones Negativas | 5.- Push Ups to Chest |
| --- | --- |
---
---
10 reps
---

---
| 📷 Créditos | 📷 Credits |
| --- | --- |
| 🎥 Cámara | 🎥 Camera |
| @dayocolina | @dayocolina |
| 🎬 Edición | 🎬 Edition |
| @raumijares | @raumijares |
| © 🎵 La canciones usadas en el vídeo está libre de derechos de autor | © 🎵The songs used in the video is copyright free |
| Gracias por leer mi publicación | Thanks for reading my post |
| --- | --- |
| Redes Sociales | Social Media |
| --- | --- |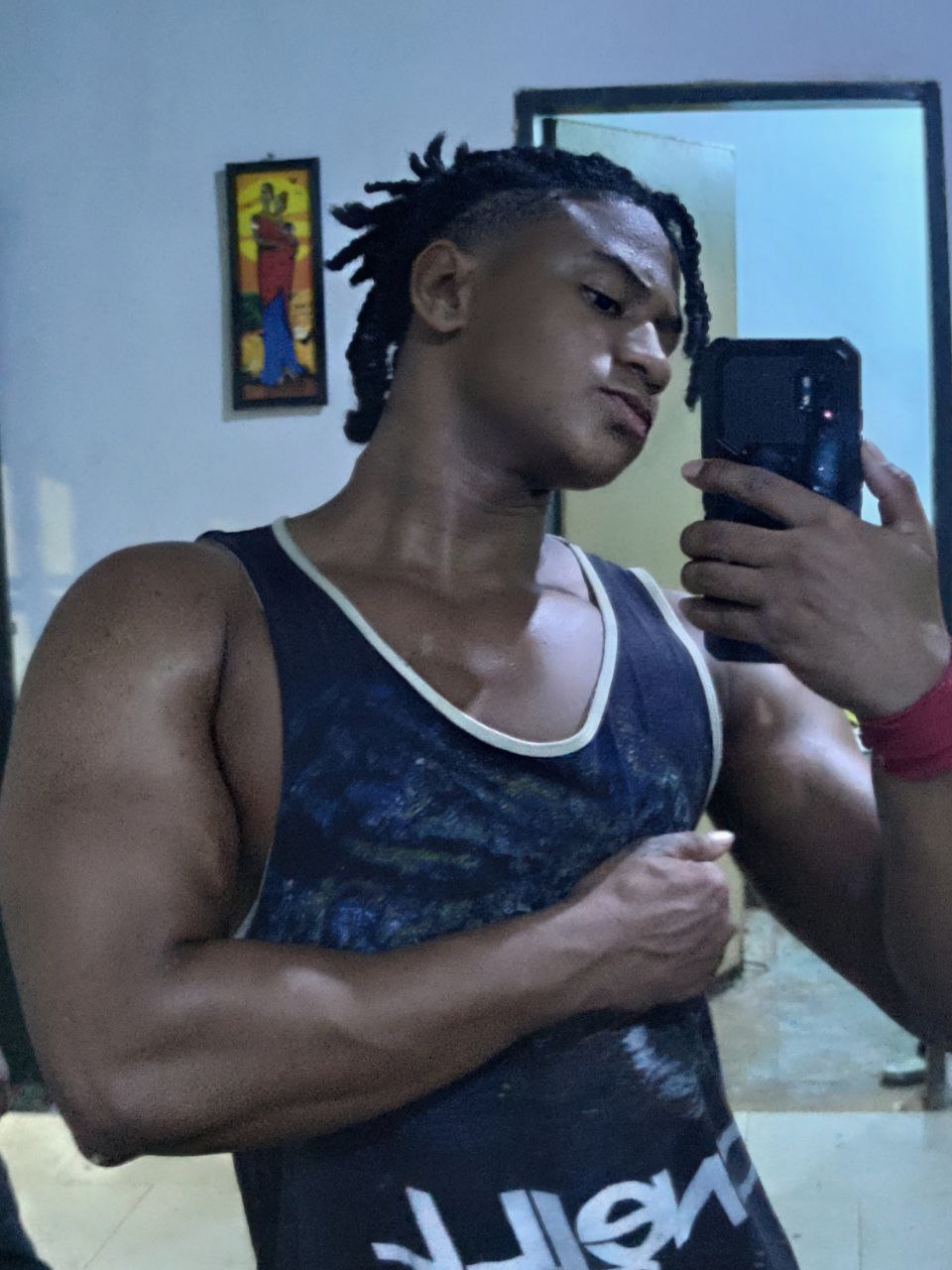 | Muchas gracias por leer mi publicación, me animan a seguir creando contenido. | Thank you very much for reading my post, you encourage me to continue creating content. |
| --- | --- |
---
---