5000 Starbits Daily Giveaway, Answer & Win #368
Topic For The Day
Anime!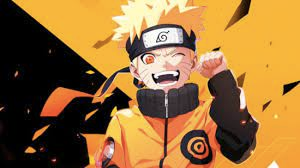 Alright, so following the same flow as the one I had yesterday, now let us transit from Cartoons to Anime. Now, to many they will not see the difference between Cartoon and Anime.
But before many of us gets triggered, let us just jump to today's topic, Anime and their songs!
Anime Are Insanely Epic
You got that right, Animes are insanely epic. Some cartoons can be epic yes, but ALL animes are epic, period. And to accompany their epic-ness, naturally they need the same level of epic-ness for their music right?
And somehow, they nailed it. There are countless songs whereby the moment you hear it, you can immediately identify the anime. And how intense are these songs, take a look at this clip
Evidently, they take this extremely seriously... Haha.
Below is a list of same insanely popular anime, as well as some that I love! Have a go at their songs as well, it is pretty nice too! For all you know, you might end up dancing like those in the video too! Haha.
Anime List (Songs)
Naruto

Question of the day
Tell me your favourite anime?
Rules
Leave 1 comment per user, with your account name. Please try to value add to the post, share with me more rather than just a one liner would be appreciated. I understand sometimes, there is just not much opinion on the topic so no worries, it is cool! You do not have to force something out! But, writing good comments will give you 3 X more chance! Also, just a normal one liner without any further content will reduce your winnings by half! Come on, add some content in ok? =)
It's not mandatory to follow me, upvote for this post or reblog it, but if you do it will be appreciated
Gifts are also welcome and appreciated 🍕 🍺 😆
I will use the Hive random comment picker to determine the winner of 5000 Starbits. (Exclude bots will be set to selected.)
If you want to be tagged, do let me know as well! Similarly, if you want to be removed, do let me know as well!
Winners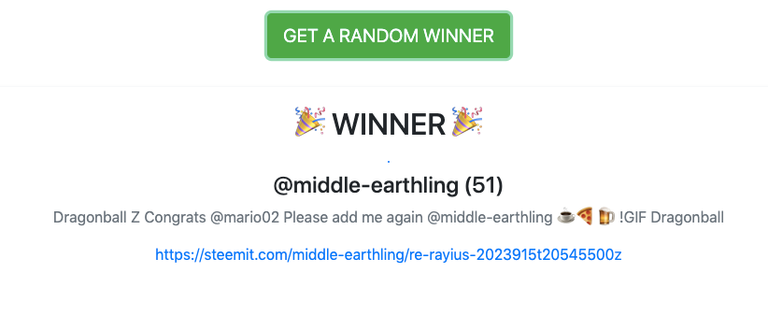 Notification list:
Other participants: @henruc, @alexisgr93 , @vaynard86, @bitandi, @kraki , @akiraymd , @rtonline , @supriya.gupta , @daethical , @jhuleader , @monsterbuster , @sarapony , @aiyoras , @memess.fun , @diochen , @circlebubble , @middle-earthling , @ricardoeloy , @kryptof , @irfanmustafa , @esbat , @kraki , @sarapony , @subidu , @cptsilva , @esbat , @mario02 , @darwinjj , @johnripper
Author Credits
Credits are all to the original youtube video creators
https://www.pockettactics.com/ultimate-anime-simulator/codes
---
---