5000 Starbits Daily Giveaway, Answer & Win #369

Topic For The Day
Sentimental Music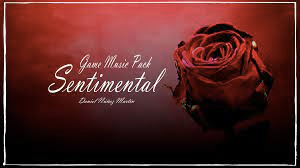 Now, every single person has their own story to tell, and who are we to judge people by their actions when we have not lived their lives?
Today, let us talk more about sentimental music. Nope, not so much of sentimental music as in the genre is sentimental music, but more of music that invokes emotions in you.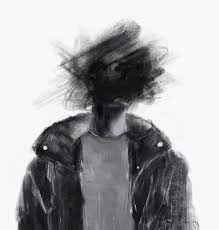 Your Story To Tell
Throughout one's life, there would be many incidents that brings back different memories. For me, this was my first love that is well, over 10 years ago. You see, I was a huge brute, and sports seems to revolve a huge part of my life. Sports and Fitness, that is pretty much it. Till, I met this girl. She is on the extreme opposite side of me, a total opposite spectrum. She is as musically inclined as ever, and people used to laugh at her for her phone's playlist is filled with Disney songs. Well, I don't see anything wrong with that honestly.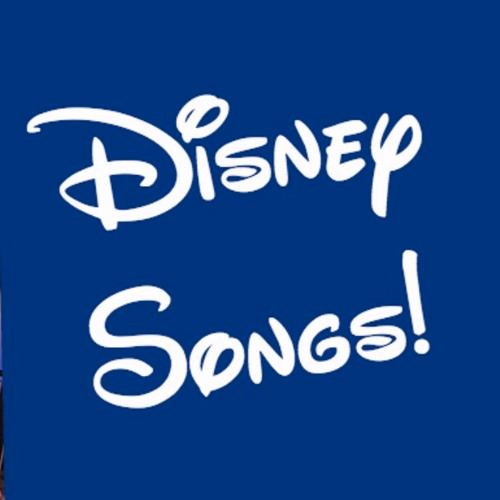 Song Introduction
So she was really into piano, and she was practicing a piece. Part of the practice was to listen to it repeatedly, and that's what she did. This, was the start of my appreciation for such music. And the song that she recommended was, Kiss The Rain by Yiruma.
Yups, if you have been paying attention to my posts, you would realise that this song comes out quite often. Yes, you are right, it is this very music.
Now even till date, when everything is long gone, this song never fail to bring back a memory from the past. I guess, it is a way of me to remember my humble past and my roots.
This song, brings back memories from my schooling days, the life I used to have, the problems I used to face, the worries that used to kept me awake at night. When the night gets dark and silent, this song never fails to bring back memories and I cannot help but feel sentimental about it.
Question of the day
Tell me your sentimental music, and what it means to you.
Rules
Leave 1 comment per user, with your account name. Please try to value add to the post, share with me more rather than just a one liner would be appreciated. I understand sometimes, there is just not much opinion on the topic so no worries, it is cool! You do not have to force something out! But, writing good comments will give you 3 X more chance! Also, just a normal one liner without any further content will reduce your winnings by half! Come on, add some content in ok? =)
It's not mandatory to follow me, upvote for this post or reblog it, but if you do it will be appreciated
Gifts are also welcome and appreciated 🍕 🍺 😆
I will use the Hive random comment picker to determine the winner of 5000 Starbits. (Exclude bots will be set to selected.)
If you want to be tagged, do let me know as well! Similarly, if you want to be removed, do let me know as well!
Winners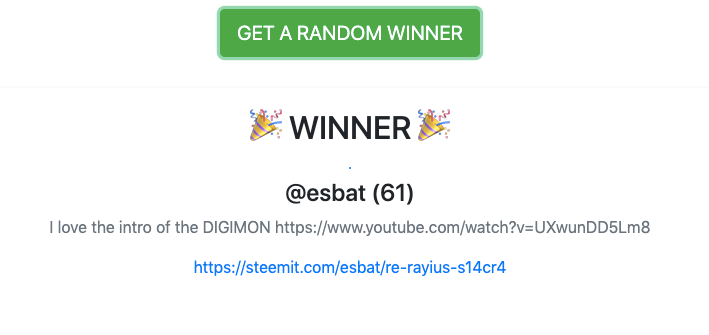 Notification list:
Other participants: @henruc, @alexisgr93 , @vaynard86, @bitandi, @kraki , @akiraymd , @rtonline , @supriya.gupta , @daethical , @jhuleader , @monsterbuster , @sarapony , @aiyoras , @memess.fun , @diochen , @circlebubble , @middle-earthling , @ricardoeloy , @kryptof , @irfanmustafa , @esbat , @kraki , @sarapony , @subidu , @cptsilva , @esbat , @mario02 , @darwinjj , @johnripper
Author Credits
Credits are all to the original youtube video creators
https://www.gameassetdeals.com/asset/237238/game-sentimental-music-pack
---
---