5000 Starbits Daily Giveaway, Answer & Win #371
Topic For The Day
Beauty of Sound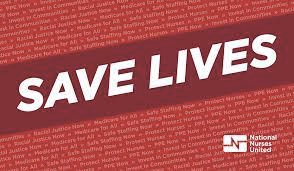 Now throughout our posts here, we mostly share about all the beautiful and fun things about music and sound. But today, let us take a twist.
Sound - The power of sound
Now, sound if used well can be used to bring benefits into people's life. There are many instances for this. Something as simple as music for entertainment, chimes to remind us of things (like ice cream truck, yums....), or even for saving lives. Yes, I kid you not.
Sonic Boom Saves Lives
This happened in 2003. Being an aviator, I cannot be any more proud of this.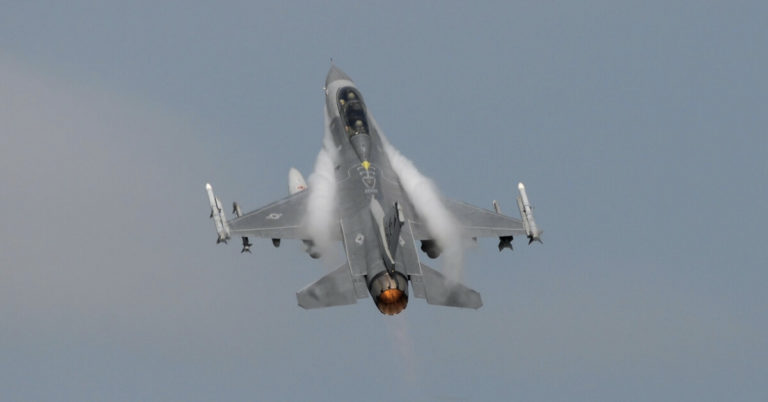 Now this was a beautiful story. On 30th March, Lieutenant Colonel Edward Lynch made history with his amazing feat. His duty was to search for scud missiles in the country of Iraq.
On that faithful day, he was greeted with distress call. Upon investigation, he realised that a group of 52 British Spec Ops were heavily outnumbered 10 to 1, with more than 500 Iraqi soldiers surrounding them
Due to the weather and the lack of visibility, unleashing their arsenal of weapons may pose a huge risk of friendly fire and injure the friendlies. As such, this legend did the impossible, sonic boom.
So basically, all jets have an insanely strong engine. By making a straight dive before pulling up sharply to level off, you can compress the air molecules. By breaking the sound barrier, these compressed air molecules will reach a whole new level, creating a sonic boom. This sonic boom is so loud, that upon the air molecules contacting the ground, the Iraqi soldiers thought it was a missile attack on their position. The British knowing that this would be a friendly, seized this opportunity to evacuate while the Iraqi soldiers were confused.
On this day, 52 British Spec Ops lives were saved, all with just sound.
Cool aye?
Question of the day
What do you think about this insane story? Please, no one word replies please.
Rules
Leave 1 comment per user, with your account name. Please try to value add to the post, share with me more rather than just a one liner would be appreciated. I understand sometimes, there is just not much opinion on the topic so no worries, it is cool! You do not have to force something out! But, writing good comments will give you 3 X more chance! Also, just a normal one liner without any further content will reduce your winnings by half! Come on, add some content in ok? =)
It's not mandatory to follow me, upvote for this post or reblog it, but if you do it will be appreciated
Gifts are also welcome and appreciated 🍕 🍺 😆
I will use the Hive random comment picker to determine the winner of 5000 Starbits. (Exclude bots will be set to selected.)
If you want to be tagged, do let me know as well! Similarly, if you want to be removed, do let me know as well!
Winners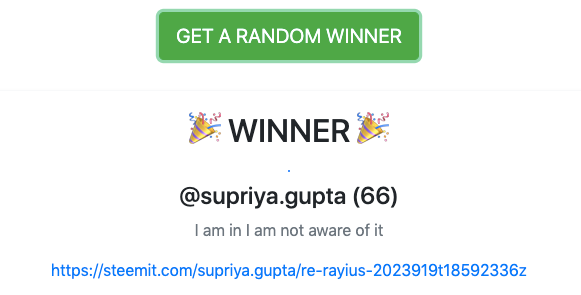 Notification list:
Other participants: @henruc, @alexisgr93 , @vaynard86, @bitandi, @kraki , @akiraymd , @rtonline , @supriya.gupta , @daethical , @jhuleader , @monsterbuster , @sarapony , @aiyoras , @memess.fun , @diochen , @circlebubble , @middle-earthling , @ricardoeloy , @kryptof , @irfanmustafa , @esbat , @kraki , @sarapony , @subidu , @cptsilva , @esbat , @mario02 , @darwinjj , @johnripper
Author Credits
Credits are all to the original youtube video creators
https://www.nationalnursesunited.org/press/national-day-action-aug-5
https://www.warhistoryonline.com/military-vehicle-news/f-16-pilot-saved-british-soldiers-iraq-sonic-boom.html#:~:text=News-,In%202003%2C%20An%20F%2D16%20Pilot%20Saved%20British%20Soldiers%20In,Iraq%20with%20a%20Sonic%20Boom!&text=The%20General%20Dynamics%20F%2D16,one%20pilot%20learned%20to%20weaponize.
---
---