5000 Starbits Daily Giveaway, Answer & Win #372
Topic For The Day
Deathly Sound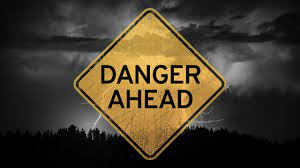 Now throughout the start of this giveaway, and perhaps applies to majority of the post in this community as well, we have been preaching on the benefits of music and placing it in it's high laurels. But today, let us take a small twist, a bit of an unconventional twist. Today, let us talk about the detriments of sound.
While sound can be used for a variety of ways to improve lives, sound can also be used to take lives. Nope, not kidding you, it really can!
Sound - Friend or Foe
Now, I hail from Asia so yea, the typical Asian stereotypes, you can imagine your parents nagging at you to turn down the volume of your headset or whatever hearing devices in case you turn deaf one day. Although we tend to pass it off, or at least I do, there are some truths to it. Listening to excessively loud music can indeed damage your ear. That is why people who are exposed to loud sounds should wear protective gears.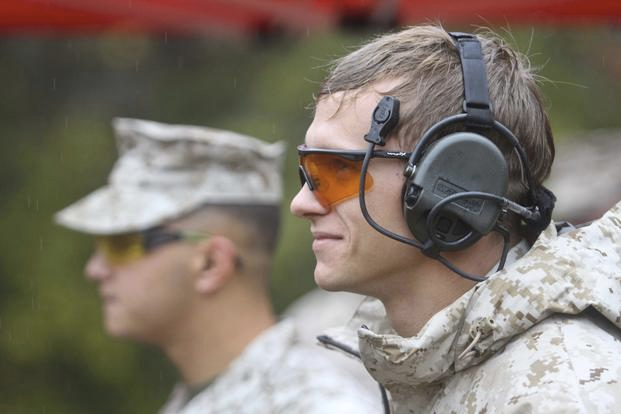 But yet, that is still not the worse! The worse is, sound that kills! No, we are not talking about some sci-fi stories whereby listening to the sound will incur some reaction or whatsoever. No, like literally, sound as a murder weapon in this case. Excessively loud sound, can literally kill you.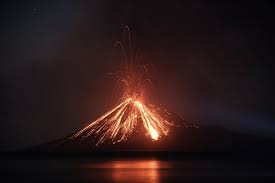 Case in point, the loudest sound ever recorded thus far, the eruption of Mt Krakatoa in August 1883! The sound is so loud, it hit 310 decibels. Case in point, studies have shown that loud sound above 150 decibels can potentially be fatal. So yea, think about it. Literally more than twice the decibels. Am pretty sure nobody would be able to survive man...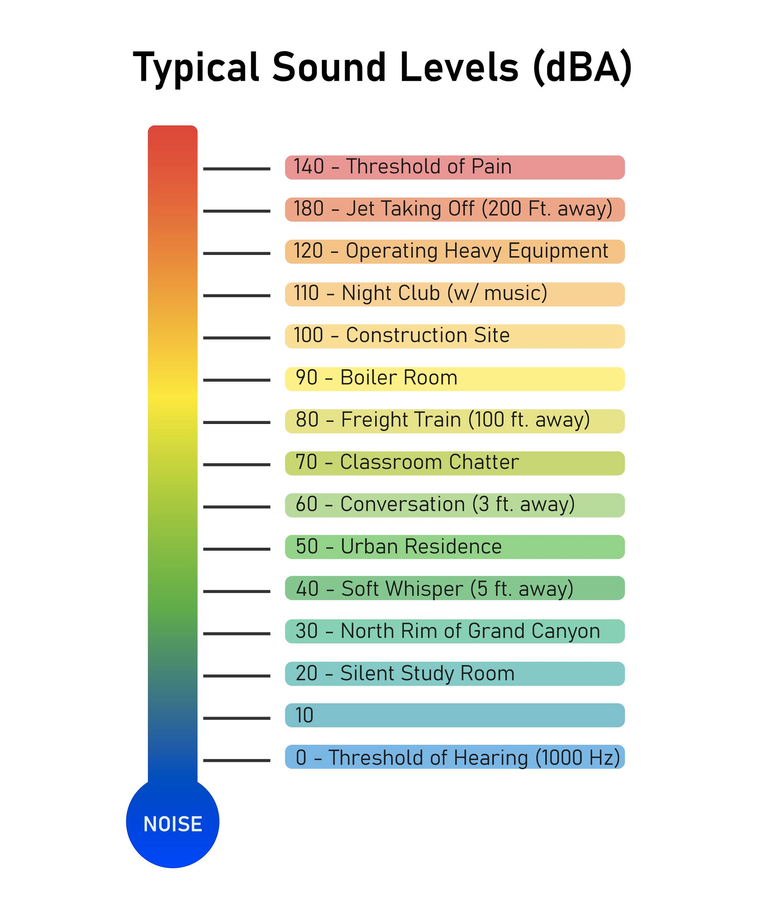 Question of the day
What is the loudest sound you have heard
Rules
Leave 1 comment per user, with your account name. Please try to value add to the post, share with me more rather than just a one liner would be appreciated. I understand sometimes, there is just not much opinion on the topic so no worries, it is cool! You do not have to force something out! But, writing good comments will give you 3 X more chance! Also, just a normal one liner without any further content will reduce your winnings by half! Come on, add some content in ok? =)
It's not mandatory to follow me, upvote for this post or reblog it, but if you do it will be appreciated
Gifts are also welcome and appreciated 🍕 🍺 😆
I will use the Hive random comment picker to determine the winner of 5000 Starbits. (Exclude bots will be set to selected.)
If you want to be tagged, do let me know as well! Similarly, if you want to be removed, do let me know as well!
Winners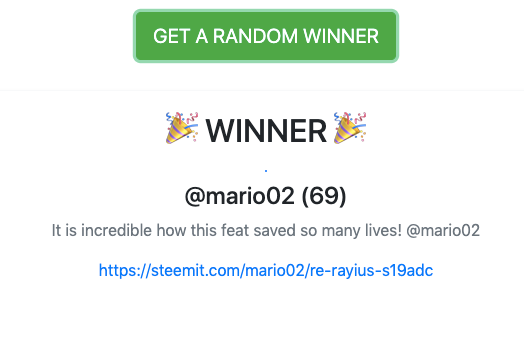 Notification list:
Other participants: @henruc, @alexisgr93 , @vaynard86, @bitandi, @kraki , @akiraymd , @rtonline , @supriya.gupta , @daethical , @jhuleader , @monsterbuster , @sarapony , @aiyoras , @memess.fun , @diochen , @circlebubble , @middle-earthling , @ricardoeloy , @kryptof , @irfanmustafa , @esbat , @kraki , @sarapony , @subidu , @cptsilva , @esbat , @mario02 , @darwinjj , @johnripper
Author Credits
Credits are all to the original youtube video creators
https://decibelpro.app/blog/can-sound-kill-you/
https://phys.org/news/2023-03-indonesia-anak-krakatoa-volcano-erupts.html
https://www.military.com/defensetech/2018/10/01/marines-ramp-tests-hearing-protection-troops-might-actually-wear.html
---
---