5000 Starbits Daily Giveaway, Answer & Win #373
Topic For The Day
Sound of Victory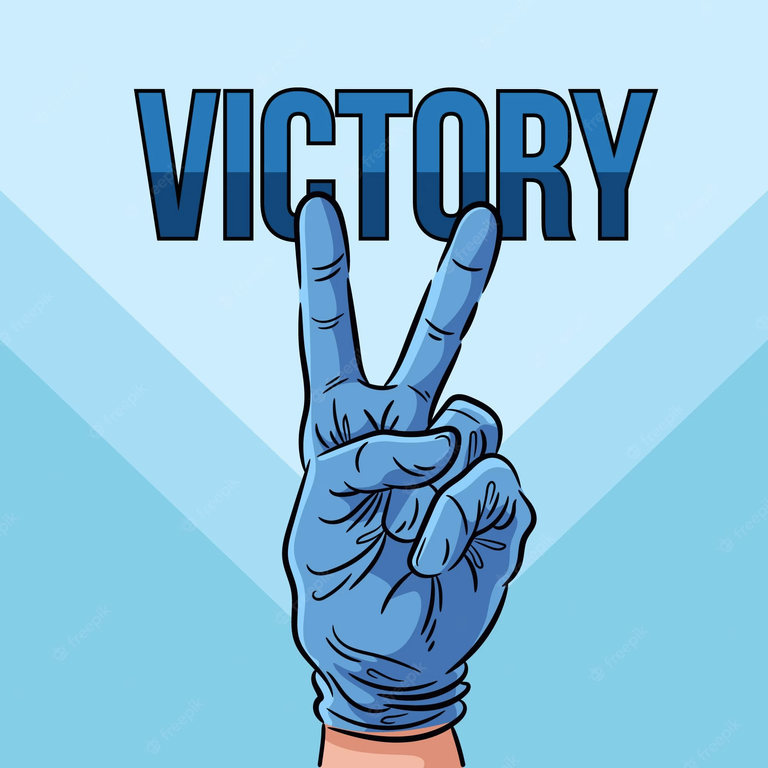 Oh FYI, get pretty triggered when some say this is a sign for peace. No it is not, it is V for Victory! Just got to say it each time i see this! Haha.
Sound of Victory. This is literally one of the most sought after sound in one's life. Yea, sound of victory. Now, every action has a purpose. You go out for a run, with the intention of staying healthy, losing weight and so on. You eat, with the intention of staying alive or to be nourished and so on. So basically, every single action, has an intended purpose of it's own.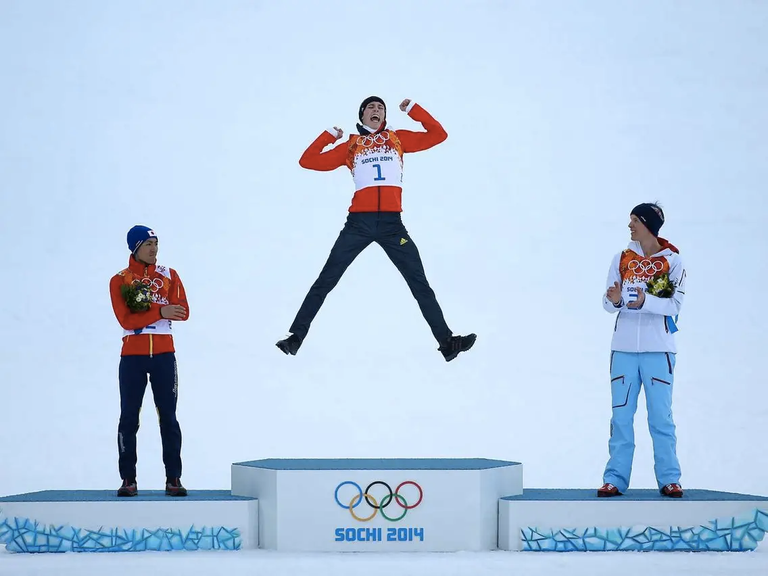 For many, easy to relate will be joining a competition. Winning the competition and you savour the sweet sound of victory. How about getting into an argument, with your respective "duel opponent" speechless and as he left the round, the sweet sound of victory as he opens and slams the door. For instance, people who play Pokemon video games would be so familiar with this
Ha, I always love this. Sweet sound of victory when I caught the pokemon! Haha.
Now in life, this metaphor has been revolving around us very often. Nevertheless, it goes unnoticed most of the time. It is up to us, to seize it and make sense of it. Pretty much like how national athletes do, always have a mental picture in mind. Envision it, hear it, smell it, taste it, feel it. With all these senses mentioned, the easiest would really to imagine, envision and hear it. So now, get used to all the sound of victory, whatever battles you have to fight.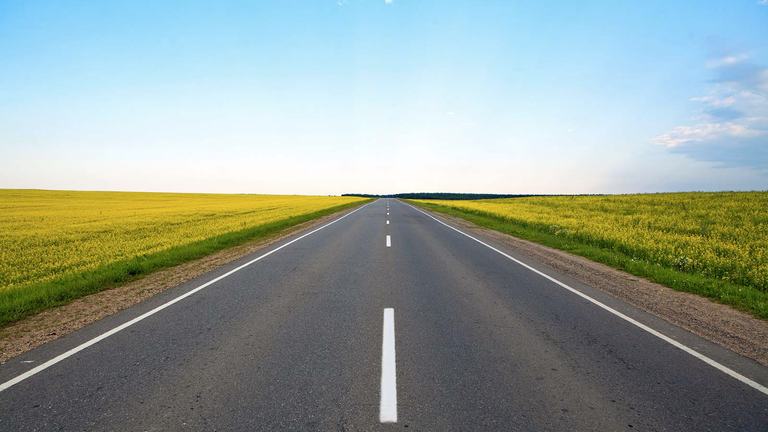 Question of the day
What is your sound of victory that you yearn the most
Rules
Leave 1 comment per user, with your account name. Please try to value add to the post, share with me more rather than just a one liner would be appreciated. I understand sometimes, there is just not much opinion on the topic so no worries, it is cool! You do not have to force something out! But, writing good comments will give you 3 X more chance! Also, just a normal one liner without any further content will reduce your winnings by half! Come on, add some content in ok? =)
It's not mandatory to follow me, upvote for this post or reblog it, but if you do it will be appreciated
Gifts are also welcome and appreciated 🍕 🍺 😆
I will use the Hive random comment picker to determine the winner of 5000 Starbits. (Exclude bots will be set to selected.)
If you want to be tagged, do let me know as well! Similarly, if you want to be removed, do let me know as well!
Winners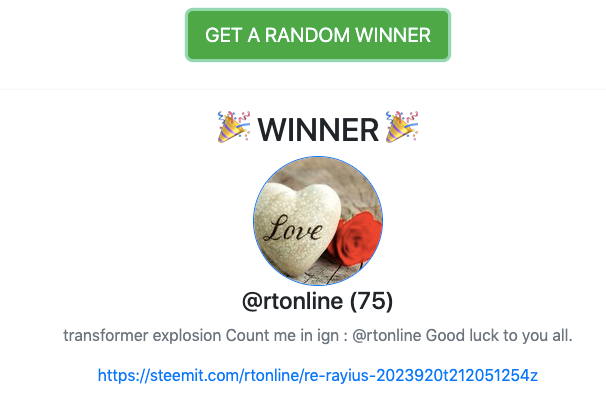 Notification list:
Other participants: @henruc, @alexisgr93 , @vaynard86, @bitandi, @kraki , @akiraymd , @rtonline , @supriya.gupta , @daethical , @jhuleader , @monsterbuster , @sarapony , @aiyoras , @memess.fun , @diochen , @circlebubble , @middle-earthling , @ricardoeloy , @kryptof , @irfanmustafa , @esbat , @kraki , @sarapony , @subidu , @cptsilva , @esbat , @mario02 , @darwinjj , @johnripper
Author Credits
Credits are all to the original youtube video creators
https://www.freepik.com/free-photos-vectors/victory-sign
https://www.businessinsider.com/eric-frenzel-podium-celebration-2014-2
---
---