In the midst of the crowd... yet alone 😔
It was dark and cold, the walls were just at its usual side yet far aways from the arms reach.
Springs filled the corners of the his eyelids yet dripped down the passages of his cheeks even as tears 😢.
If only they could hear jimmy's heart wailing, if only they could feel the adrenaline rushing to break the chains his thoughts were in, if only they heard the story will the believe???
I will just like to tell astory of how jimmy went through the horrors of being abused sexually yet he couldn't speak.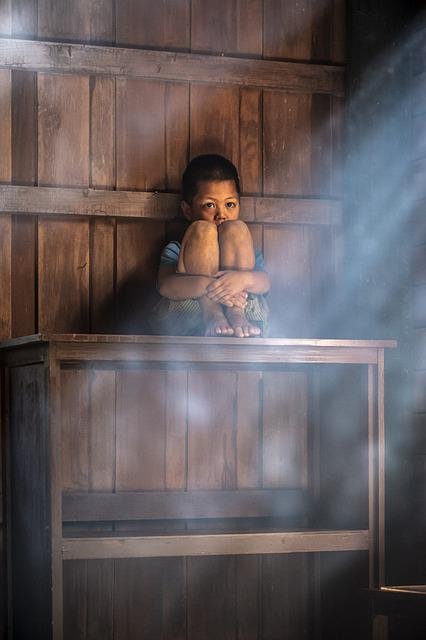 Source
It all began on that lovely christmas eve, merries were being made, folks came around, it was quite lit though it was an evening.
Jimmy felt a gentle tap on his shoulders as he turned to see her with a smile with which she called me to seclude me from the gathering.
Jimmy thought as a well respected aunty it was just a ususal call but to my greates surprise it was the unusual.
She tried forcing herself on him as he rejected and had to take to my heels 😨. She could not persuade at that moment due to the number of peeps around.
It must be the alcohol and hapiness he thought.
A few days came by and jimmy was alone with her as he was a bit down in health.
Then she came again with the unusal and surely she had her way this time.
He was full of fear yet couldnt explain to anyone.
Jimmy was trained by stern parents who would not even give an audience.
He was scared as this act went on for long.
It affected his emotional balance, his social relationship with peeps.
He could just see himself let loose even as a stray dog without a leash.
It was a burden in his heart yet he couldn't tell no one.
So sad it is that a lot of young folks go through all these yet they can't even tell their parents.
Parental upbringing is key even you must give an audience to your child and make sure you are part of their lives...
Stay good! Stand strong!! Shun wrong doings!!!
Thanks for reading through my space....
Your comments, questions and upvotes are highly welcomed 🙂
Do you know @raytonix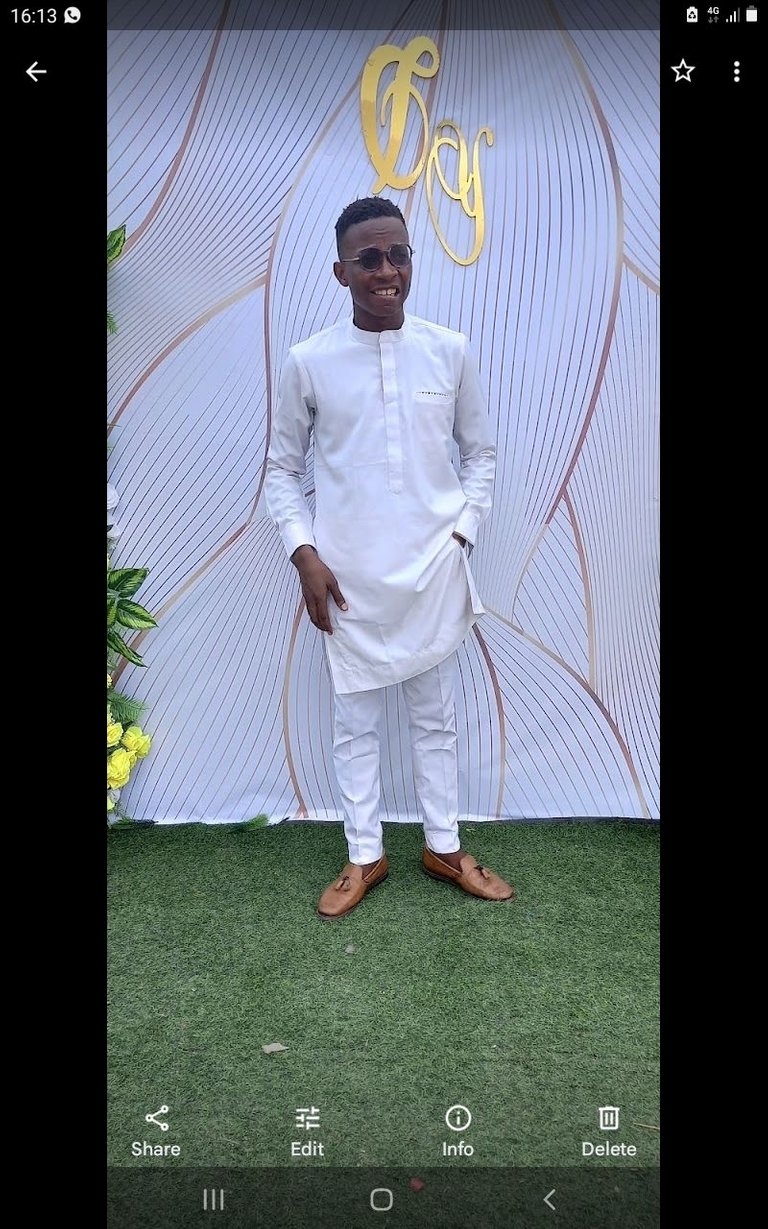 Raytonix is a lover of good music , a drummer, a lovely guitarist a person of simple nature who has the interest of others at heart.
He is also a hiver who loves the hive community and wishes to pass along his good morals and knowledge to everyone connected.
Stay safe
---
---