Jack Grealish is Superb
Ah, long time no see. I am pretty busy this week as I am on duty for treating and visiting Covid-19 patients in our district hospital. Today, I am going to write about Jack Grealish. He is Man City player, but he is Englishman. I am proud of him. I started noticing him when he was playing superb for England and help his country in Euro 2020 final.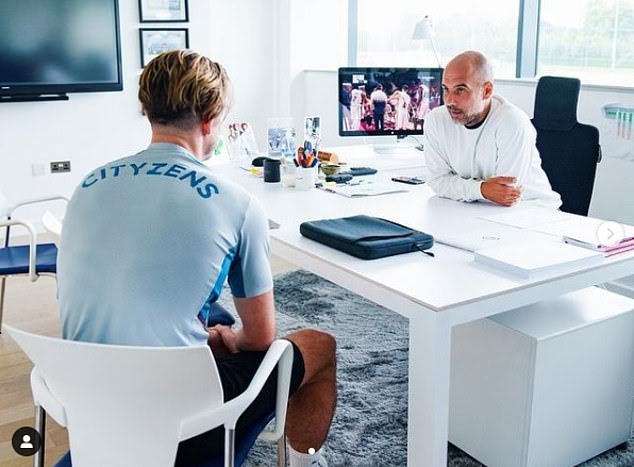 Source
Manchester City a lucky club to have him as a part of Etihad Stadium squad. I believe he will help Man City to win many titles in the future. He wears Jersey number 10. A magic number for an attacker. I was hoping Grealish join Liverpool, but I know Liverpool won't bid that high price of a player. Liverpool management tends to make a contract for a cheap potential players.
Grealish plays as a winger or attacking midfielder, and has been noted for his ability to run and dribble past defenders.Wikipedia
Jack Grealish has scored a goal on debut for Man City. It's truly a valuable asset at Etihad Stadium. Congratulations Man City to have such a greatest player!
And I believe Grealish would be the best player of the world under Pep Guardiola.
---
---