The importance of learning from couples' conflicts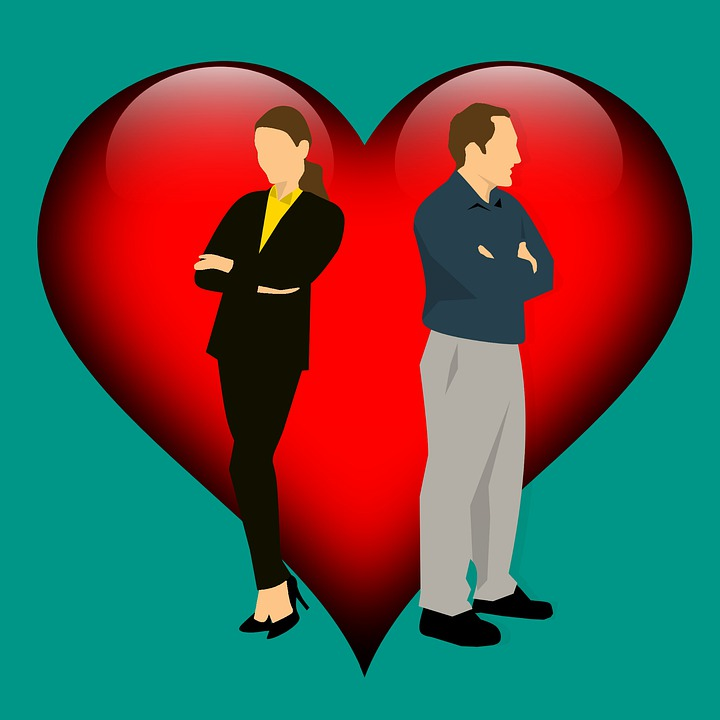 Source
Greetings again my dear friends of this wonderful platform, the disagreements between human beings occur as a remarkable fact totally natural is not in vain that we have diversity of thoughts, and one of the stages where we can notice the above feature is in our relationship as a couple, since it, usually, we want it to be lasting, and even more, when we start having children, which is why the most important thing will always be the learning we can get from any disagreement or conflict in any relationship, but this time we will focus on our relationship as a couple.
Human beings, although we are usually born individually, our whole life is a constant relationship of coexistence with all those people who are around us, such as our parents, siblings and friends, focusing on a couple relationship, We can say that our parents' relationship plays an important role in our performance in the future, that is, we usually see our parents' relationship as a guide, for better or for worse, where, as we grow up we notice that not everything is rosy and we get an idea of what will happen to us when we decide to do the same thing.
One of the biggest conflicts or clashes in my opinion is everything related to the balance of power to give in terms of behavior on both sides, and we start a whole process of making see who is right, without taking into account that both parties have to face their responsibility and this begins in the fact of learning to give in so that what we dislike about the other begins to make sense for the link with this important person for us to work in the best way possible.
It is important that before we can blame our partner it is necessary to be able to look at ourselves, and if we have to correct something about ourselves, we do it and we transmit it to our partner so that he/she can see him/herself in the same mirror where we are looking at ourselves and in this way look for the same reflection that allows us to build solid foundations in our relationship.
One of the most important characteristics that makes a couple last over time is the application of empathy instead of assuming in the foreground a critical attitude to judge the action of our partner, this of course, from a reciprocal approach and achieve with empathy, that the complex becomes a fact to learn from the other in the most accurate and natural way possible.
For empathy to be continuous there must be another aspect of intrinsic application such as communication, because without it, there will never be a rectification or exposure of what may be happening to us at any given time and that our partner with any situation is unaware, although communication can become a wear of one of the parties involved will always be the way forward to improve the relationship.
When we first begin to know ourselves we can be prepared in the best way to consolidate our initial relationship, many people go from relationship to relationship without getting to know themselves, and also let their partner do the same, in this way we can learn from the disagreements or conflicts with our partner, and consequently, building the necessary solid foundations that are required in any relationship.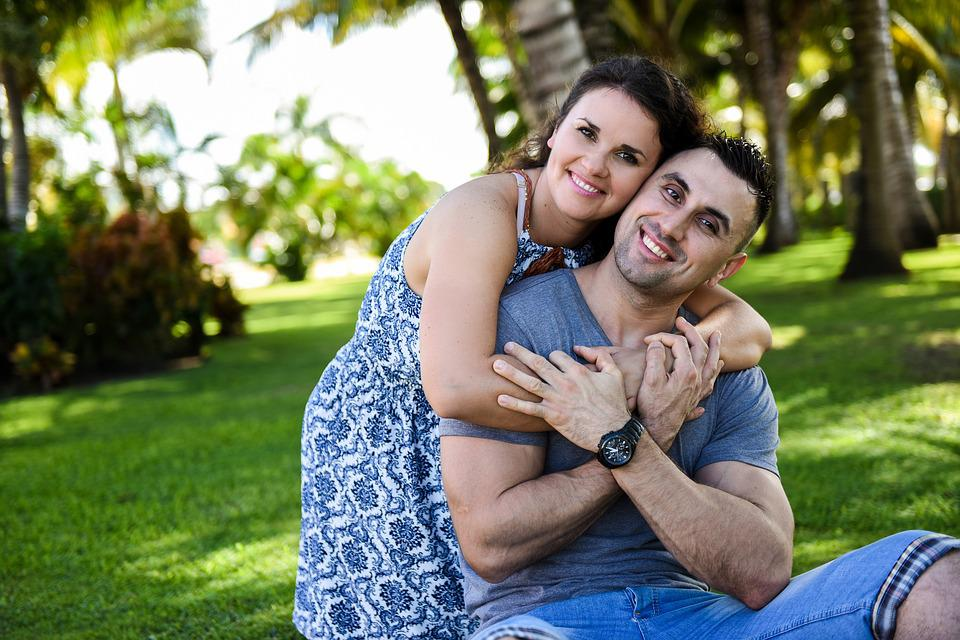 Source
Until another opportunity my dear friends.
---
---