We must relate to those people who know what they want in life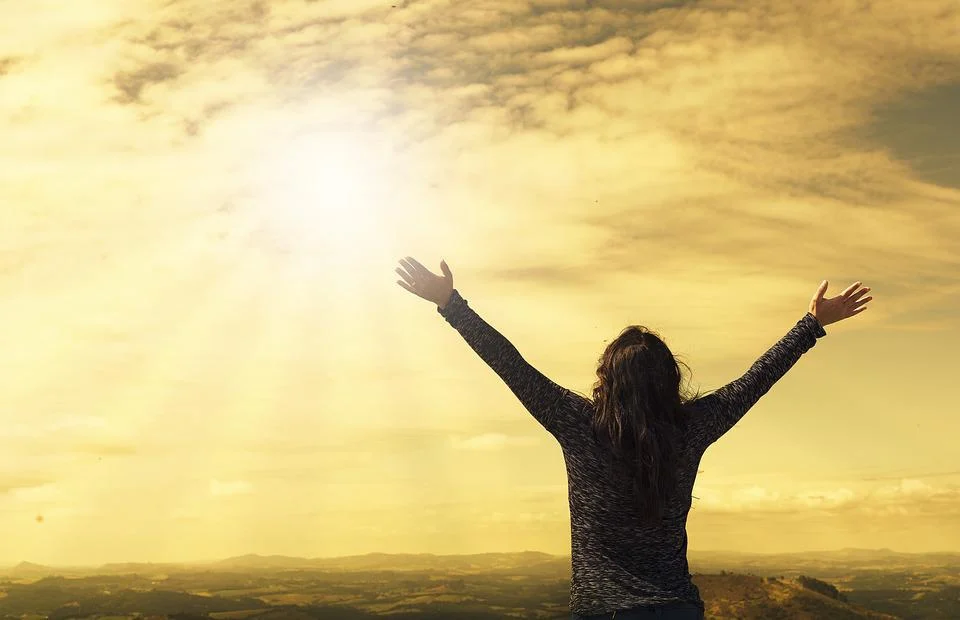 Source
Greetings again my dear friends I hope you are very well and in the company of your family, as we all know our life is closely linked to the coexistence with different people around us and that logically are part of our day to day, however, we must as far as possible relate to those people who know where they are going or know what they want in their lives, we can summarize that they have emotional stability.
Of course, in our daily lives we are surrounded by all kinds of people with whom we can share some moments and spend some time and they do the same with us, but if we want people who add positive things in our lives we must be clear that these people must be emotionally balanced or at least within normal standards, that is, with their common virtues and weaknesses but always want to know where you want to get to succeed in life.
We know that as human beings we have to form relationships, some with greater connectivity than others, for example, our romantic partner is one of the most influential relationships in our lives because with her we are supposed to form our own family, and generally, beyond her physical beauty we should care about other aspects such as her emotional stability and that she has goals in her life, in short, that she has an attitude of self-improvement and that combined with ours we can add more effort to reach the top as a couple.
We also have our relationship with our parents, but, we could say that this relationship happens naturally since it does not depend on us to choose them, but, we should always love them and love them until the end of their days, and if some of them present some emotional weakness, we should give them the necessary support since they are our parents and always will be, and also, they gave us life.
From our maternal family we have the same relationship with our siblings, and so on with uncles, cousins and a little further with people whom we consider as our friends, despite our relationship with some of our relatives by blood relationship in the same way we should not get attached to those who do not know what they want in life, we can guide them, but do not let their instability be transmitted to us, and similarly with our friendships.
Our friends we have the option to select them and we can control our relationship with them and take care of the above mentioned, when we get attached to people who are unstable in their lives we can be making a big mistake because these people will never know what they want in life, I do not mean that we should throw them aside but we should not let their emotional instability infect us because it is something that sometimes is easily viral.
We must always seek our healthy emotional stability and this depends largely on the people with whom we relate during our period of existence, which is why we must take care very well with whom we relate in any sense, since here enters the aspect of partner, friendship and family, because we are all prone to present instability in what we want in life, then try not to be one of them.
Until another opportunity my dear friends.
---
---