Guava and aromatic ginger flowers
Hello everyone good evening wherever you are, how are you tonight. I am back here in our beloved community together. Tonight I will show you two types of beautiful flowers that you all probably see often and maybe even own.
Initially, I was just taking pictures of these two types of flowers for fun, but when I saw the results, they were beautiful and interesting. I think it's worth showing to all my friends who are here, I hope you like it and also be entertained tonight.
The two flowers are guava flowers and aromatic ginger flowers. The two of them must be familiar. Guava is a plant that has green fruit with white flesh and red when it is ripe, some are white until cooked. Here I do not display the fruit because it has just flowered, the flowers are as I attached below.
While the aromatic ginger plant is much different from the guava plant. Aromatic ginger is a plant that is used as a spice and medicinal herb. Aromatic ginger also has its fruit, which is in the ground, aromatic ginger fruit is similar to ginger. Here I only attach pictures of the flowers, beautiful flowers like flowers of other ornamental plants.
guava flowers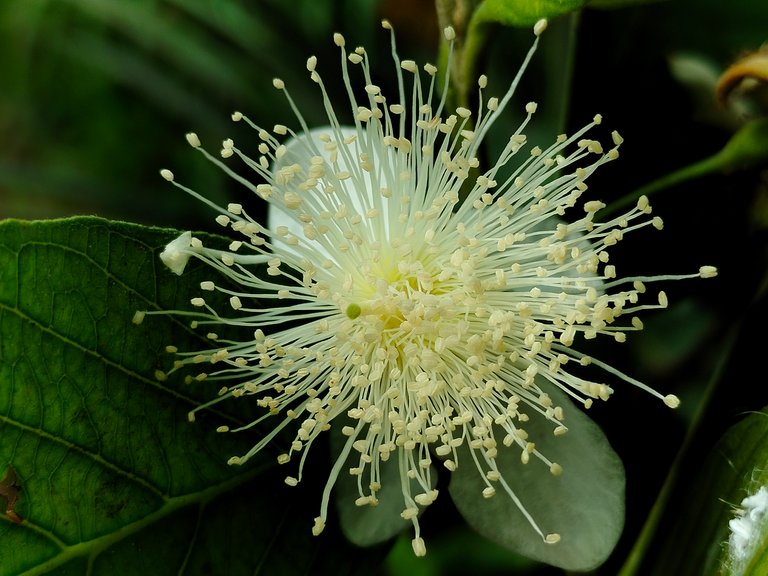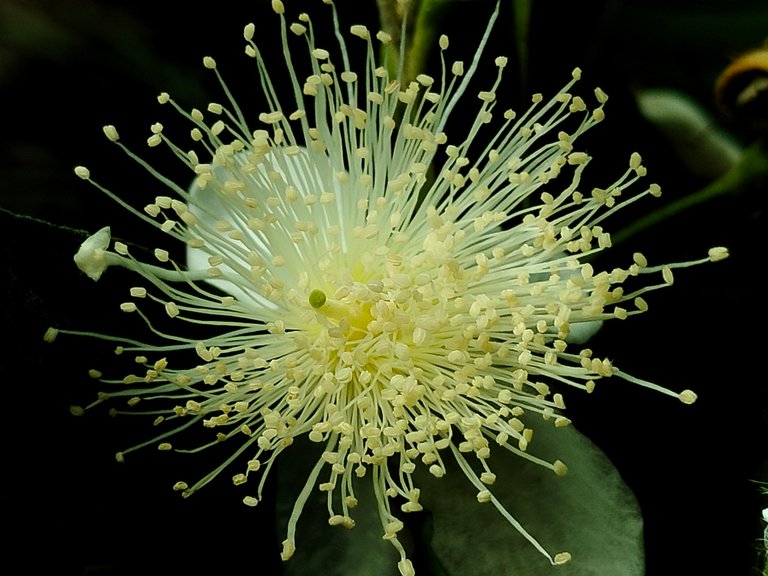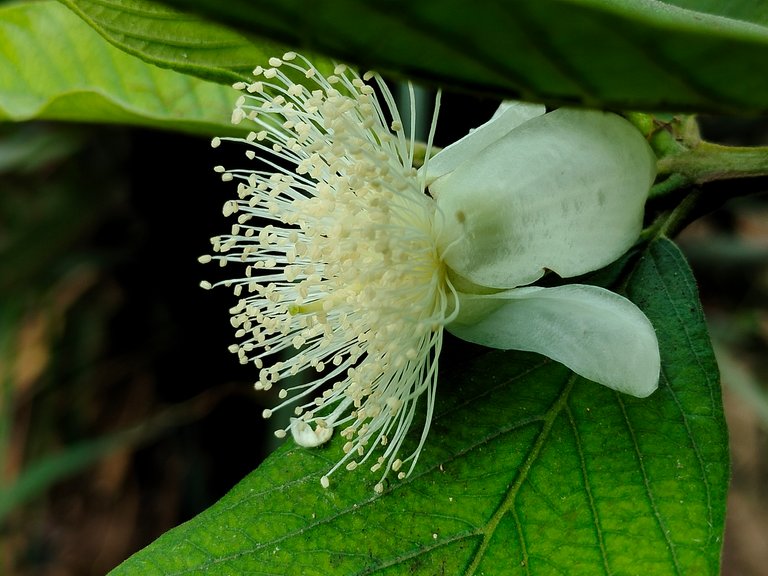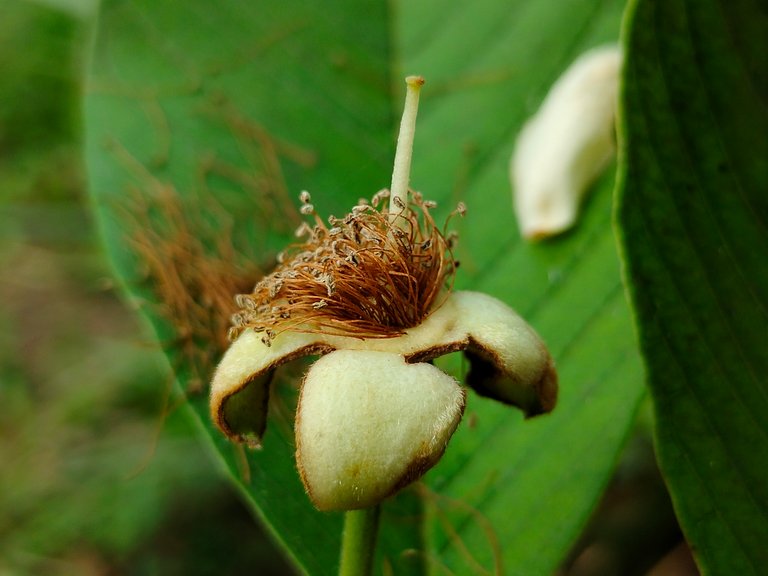 aromatic ginger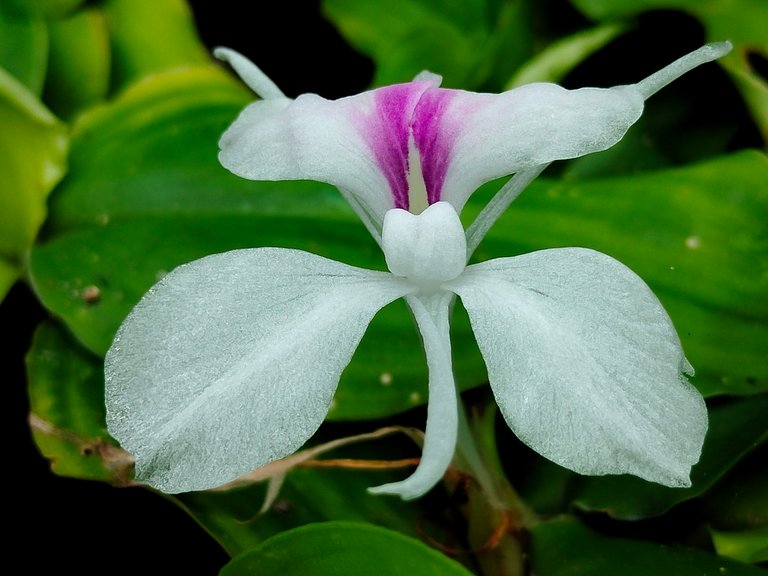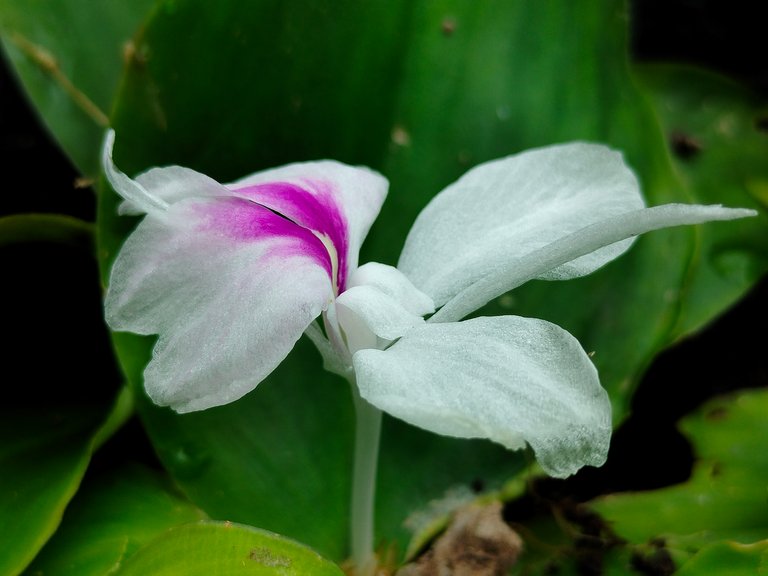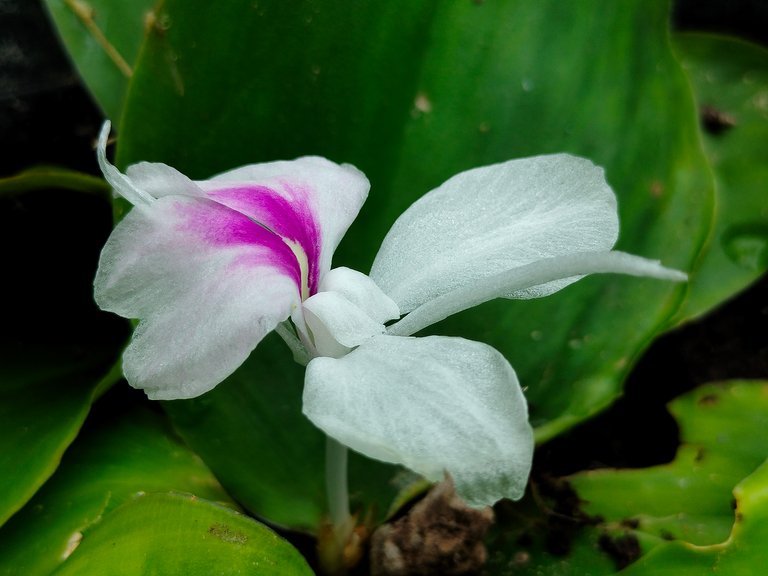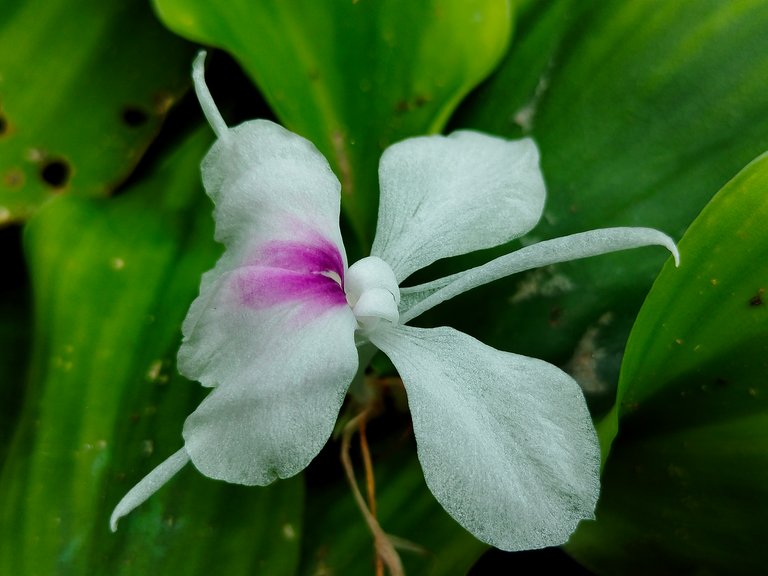 ---
---