BeeSwap : Hive Dapp Worth Checking Out
We just can't get enough of Hive, can we? I just came across another Hive engine application, just like tribal DEX, leodex and Hiveengine. This application lets you access and transact with your Hiveengine token and charges 0.25% for deposit and withdrawal. Which is really cool compare to the fees from other Hiveengine Dapp. Right now the only thing I can think of is the 50% transaction fee distributed to all BXT(Bee Swap Token) stakers. This means that if you stake your BXT, you are entitled to 50% of the fees generated from transactions on Beeswap.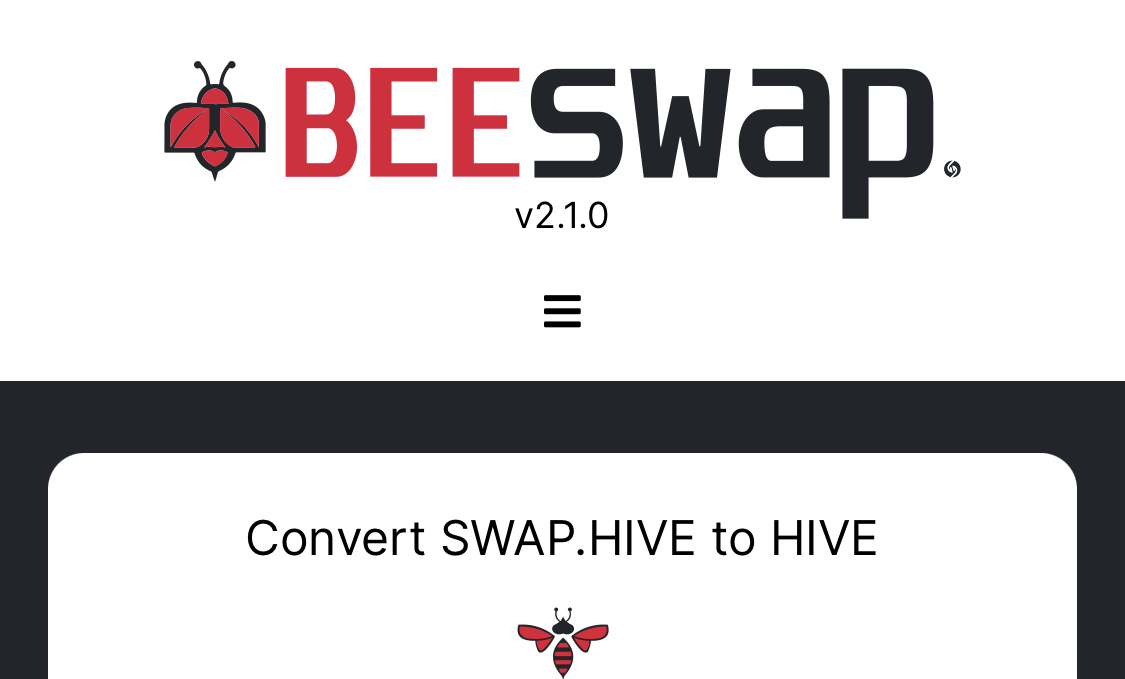 It takes 3 days to unstake your BXT, while this sounds cool, I can't help but wonder how it might affect the price. I feel one of the reasons for price stability in some of these layer 2 tokens is the time it takes to unstake. This will reduce the selling pressure, but nonetheless there are only 10,000 BXT tokens, I hope unstakers don't oversell.
A future plan of using BXT as a governance token is in order allowing stakers to make decisions regarding beeswap. Hive once again gives you another reason why this ecosystem is great and enough because you can literally get every opportunity you seek outside Hive in Hive.
To access the BeeSwap, you go to BeeSwap on your Hive Keychain. Using Hive key chain links your account to the Beeswap. To read more on the White paper check here
Posted Using LeoFinance Beta
---
---