Crypto Price Crash: Don't Panic We Have Been Through This Before
First of all, the market cap of the crypto market is extremely down, $1 Trillion compared to the $3 Trillion it was as the all time high. $2 Trillion has been wiped off the market, that's a lot, reasonable enough to cause panic because, people's portfolio is down below 90%. The only asset that is safe right now to have your money in is the StableCoin. StableCoins are the safe heaven for most assets but the rest are extremely volatile.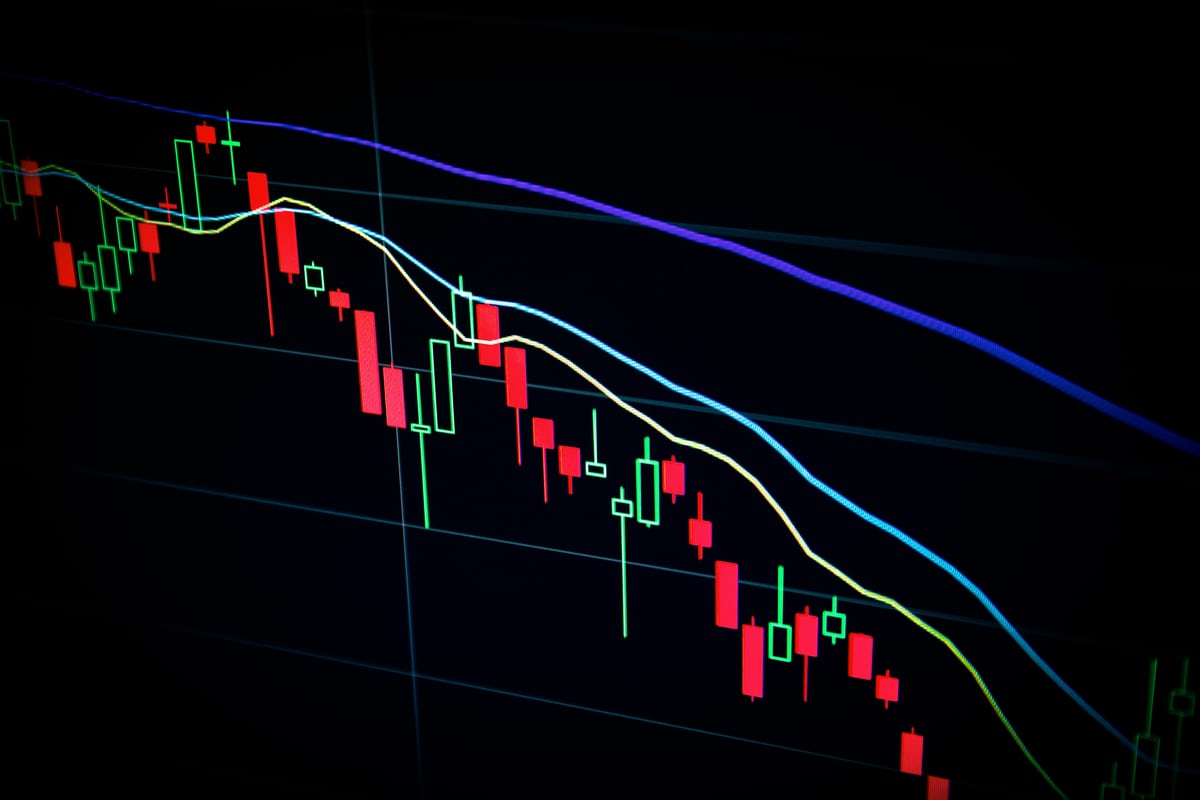 source
But this is the cycle of cryptocurrency, it's usually like this, pump, dump, rise, crash. It's like breathing oxygen, but that's for the oldies who have been in the crypto space for a long time. We all know that there are periods where the market comes crashing like there is no hope in crypto anymore, then starts pumping like it's coming to avenge those who doubted it's existence.
Bitcoin finally touch down $25k which is very low compared to the all time high of $69k, waking up this morning and seeing my crypto portfolio down more than 90% is bringing back more 2018 déjà vu, this was how I felt when the crypto market was dipping, but unfortunately I didn't have Hive as a spot where I could come and talk about how I felt.
Reading about past market crashes both in stocks, shares & NASDAQ is giving some glimpse of hope like this is okay, it happens, this is just crypto's turn. The ironic thing is that, all sectors of investments are down, both the stocks, the shares, Nasdaq, ETF, Facebook, Netflix,etc. StableCoin is the only asset you could have had your money in and still have its value.
Do You Still Believe in Long Term?
Times like this will have you doubting lots of things, but investing for long term keeps your mind a little at peace. This way you don't have to constantly worry about how much the price is dipping. If you have enough money, this is the time to buy more. Assets are way cheaper now, you can have more bags for less value now.
People who have been in crypto for more than 4 years know this, bitcoin price is used to crashing and bouncing over time, you just have to be patient.
Posted Using LeoFinance Beta
---
---