HTC Mobile Metaverse Phone With NFT Crypto & Wallet
HTC Mobile Metaverse Phone With NFT Crypto & Wallet
I was thinking that the cliché use of the Metaverse word will stop in 2021, when it was still fresh, but people are still using. Just like HTC, you add crypto and NFT wallet to your phone and it's already called a Metaverse mobile phone. Oh!! Wait they said there is an app that comes with the phone that helps you create your own digital space, it's called viverse app. Not only does it let you create your own digital space, it's also a market place where you can buy and sell NFTs. But is that enough to call it a Metaverse phone?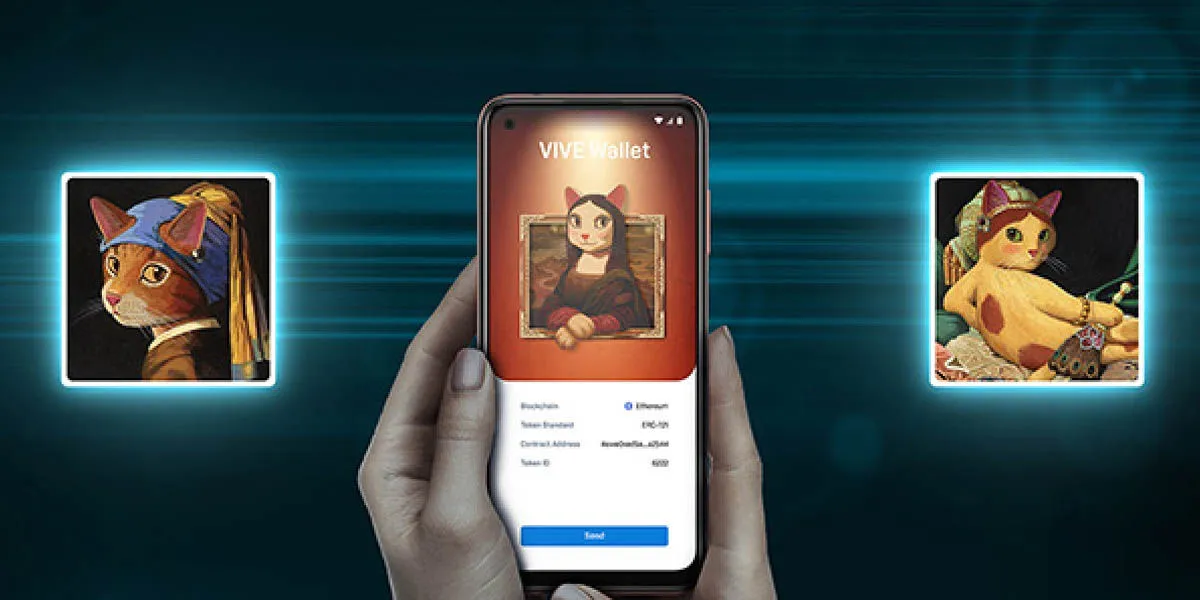 HTC is a mobile phone that I have forgotten it existed, just like I do for Nokia and Motorola. Their products have been taken over by iPhone and Samsung, it gets harder for them to stay relevant in the market. I guess there are trying to get new customers by trying the crypto community to see if it will work. Well, sorry to break it to HTC but Solana announced few days ago that it's launching a Solana powered mobile phone called solamobile. But Solana mobile phone will only have Solana wallet and Solana blockchain features, I guess. But HTC Desire 22 PRO, which is the type name, will support 2 blockchains asset types which are Polygon and Ethereum.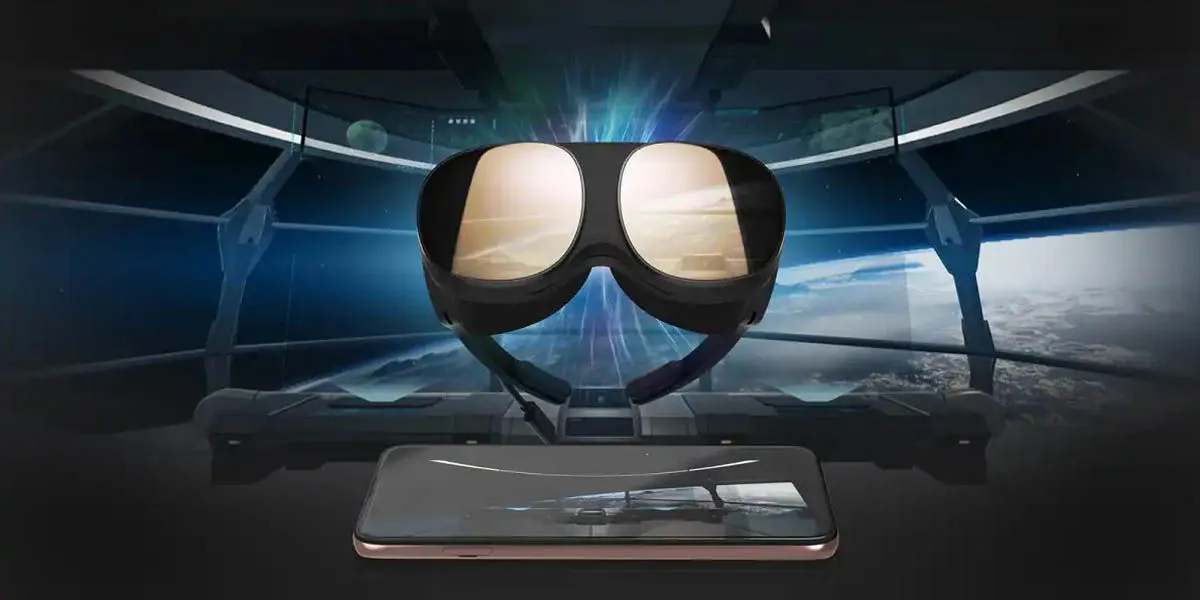 Hmm, I see, high gas fee type of blockchain and low gas fee type of blockchain. That's cool, but what else? I guess there will come up with more enticing features. Crypto is taking over the world's industry and its growth and influence is becoming so inevitable that brands just have to follow the trend. HTC is releasing a crypto mobile Metaverse phone, that is another trend setter right there. We are about to see a change in latest mobile phones now, mobile phones are about to start seeing crypto features like it's normal.
This is how the internet and smartphone took over, the internet took over to the extent that it's not normal to not have internet nowadays. It went from not having internet is normal, to not having internet is not normal. Soon that's how we are going to feel about crypto, we are at the stage where a lot of people don't own crypto or have a crypto wallet, and this is considered normal because it's still new, but in the next 5 to 10 years, it won't be considered normal not to own crypto or a crypto wallet anymore. I guess mobile phones will make it kinda mandatory if they start adopting the ideas of mobile phones coming with a crypto wallet app.
Posted Using LeoFinance Beta
---
---