Level Up Yourself While You Are Here
The topic of investing on yourself can never be over emphasized, because self investment can make you so independent. In this crypto market, there are lots of things that can be achieved in the market, one for sure is because, the crypto space is still new so no one knows all the possibilities in the space. The crypto market consist of the Bull market and the bear market. The Bull Market is like the time of harvest, where all the work you have put in will start yielding fruits. This moment is usually filled with a lot of people spending money lavishly. At that time, if you are still in crypto and all your crypto investments have yielded profit, you deserved it because it's been a very tough ride.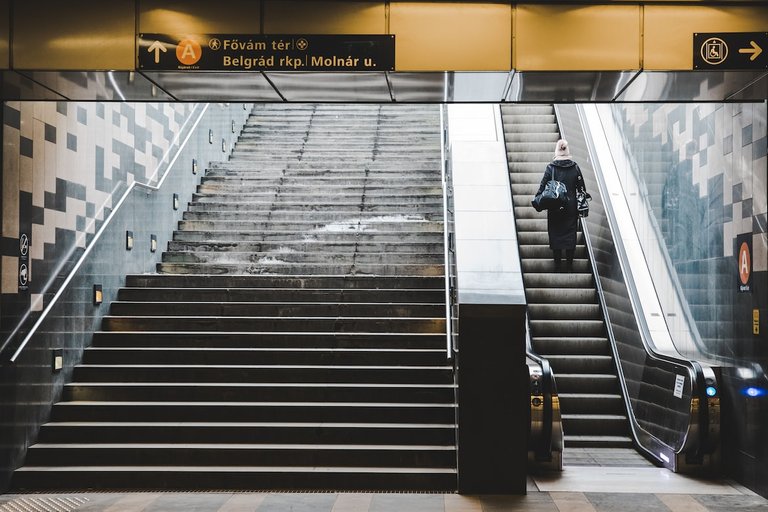 source
But the bear season, the toughest season in the crypto market. This season will test you from different angles, well we can all relate as most of us here are going through this together. This season can either make you or break you, but then, most of us are not looking at breaking because we are focused on what we want to achieve off the crypto space. But then, while we are getting made during the crypto bear market, we have to invest in our skills as a way of getting the best out of the crypto bear market. I personally have thought of the best ways I can invest in my skill, I thought of learning blockchain development, but I am not sure I will be doing that anymore as I have lost interest in that. So I decided to up my trading skills by being more skillful with arbitrage trading.
The main work in arbitrage trading is usually finding differences in crypto prices between exchange and this skill require so much patience. Having this skill right now makes me feel so good, at least this one thing the crypto bear market have helped me development. This skill was acquired based on curiosity towards trying to make money in the bear market. The bear market can not just be the season of losing money, they have to be an opportunity to make money too. After acquiring this skill, I can't help but see the benefits, this is a skill I have acquired and can't lose because they are part of me now. I can always monetize them either by teaching or by implementing. If I decide to teach people how to trade arbitrage trading successfully, they would have to pay for my knowledge, if I still decide not teach and just stick to trading it, I still earn.
Investing and constantly improving your skill gives you this self confidence that makes you feel like a high value individual. Some of us came into the crypto space because we thought crypto was going to make us rich over night, well glad we know better now that it's not a get rich quick scheme. So while we are already here we might as level ourselves up.
Posted Using LeoFinance Beta
---
---