Meta Fined $275 Million For Data Scraping Leaking
Are you really surprised about this? Is this the first time they are being fined for data leaking? Shouldn't come as a shock to you since Meta formerly known as Facebook is known as one of the most used social media companies. Almost everyone in the world is using one form of meta's social media or the other, it could be Whatsapp, Facebook or Instagram. Recently the European regulators for data protection in Ireland just fined Meta $275 Million for data leaking. This is not the first time they will be fining as they have placed numerous fines on the company making the total fine to amount to $900 Million.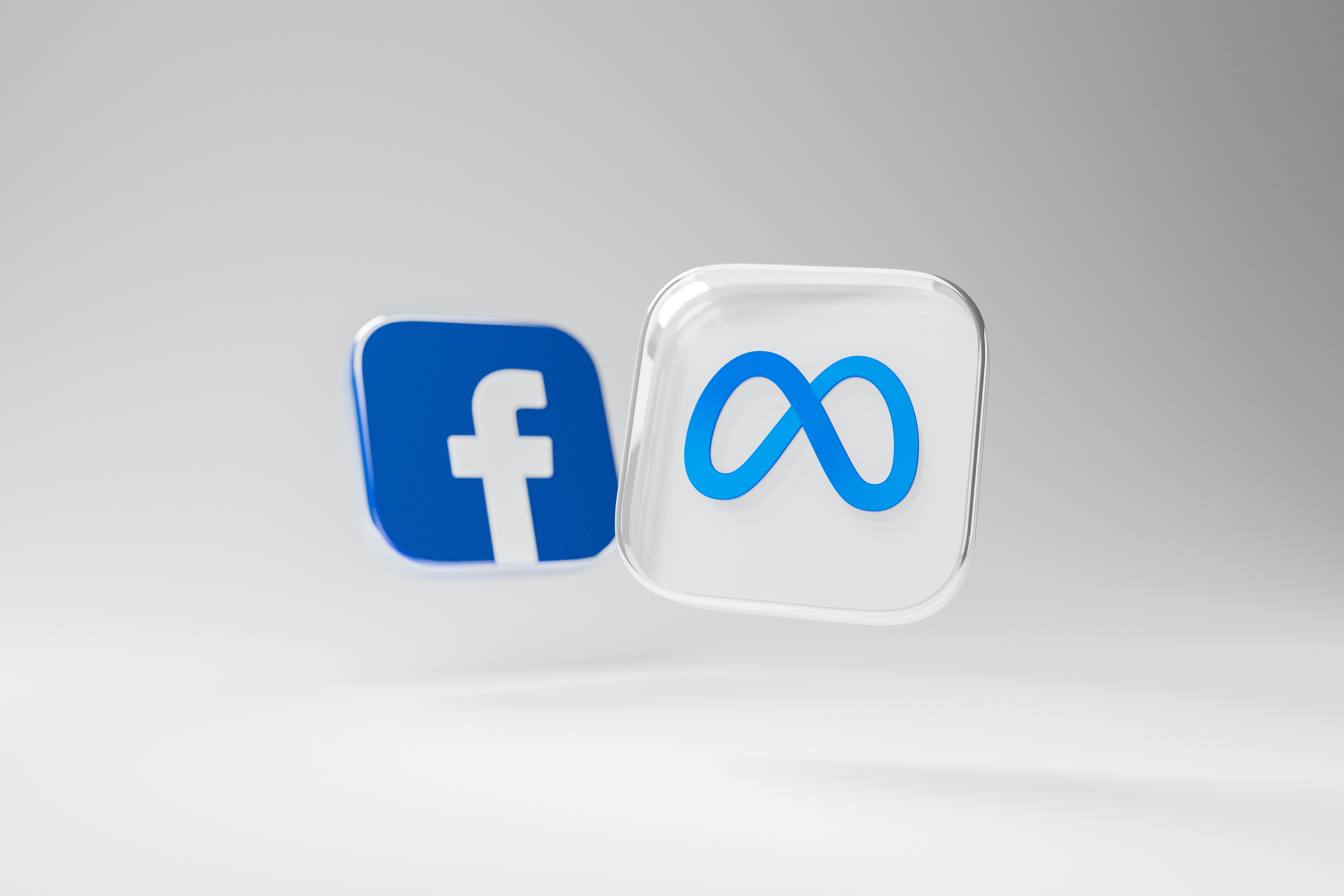 source
One thing about Meta is that, you don't pay to use it, so if you don't pay to use it, you become their product, your data becomes their product and these are things they can utilize and profit off. Almost all households make use of the mobile phone or smart devices which they can use to connect to one of meta's social media, it could be Facebook, it could be Instagram or it could be WhatsApp. This makes Meta so powerful, they control information of the world through social media. This shouldn't make you feel like Meta is the only company in the world that is guilty of data leaking, lots of other companies have been scrutinized and fined for data leaking also.
The next solution was supposed to be migration to Web 3.0 but look at Metamask announcement on data collecting and tracking of IP addresses, does that sound like true decentralization to you? It sounds like centralization but name it decentralization so they can slowly migrate users from decentralization to centralization. Glad that people are becoming more aware of centralization, decentralization, data privacy, ownership and control. This is helping them explore other more options so they don't think that Web 2.0 is the only option they have.
This is just another to shill Hive and recognize just how vital Hive is in the world and how the world needs Hive badly but they don't know. Hive no one is CEO, no one has access to your account and can't breach or leak your data. Everything is transparent on the blockchain.
Posted Using LeoFinance Beta
---
---