My Fears Using Binance P2P
This is more like a story on my experience with Binance P2P in Nigeria. Which happened to be a beautiful one because I was scared as hell before using it.
Before being forced to use the Binance P2P due to the government's ban on financial institutions and crypto related activities, I have always felt comfortable using the usual bank withdrawal method from crypto exchanges. Using the Binance P2P method was so scary because I have heard so many not so pleasant tales about it.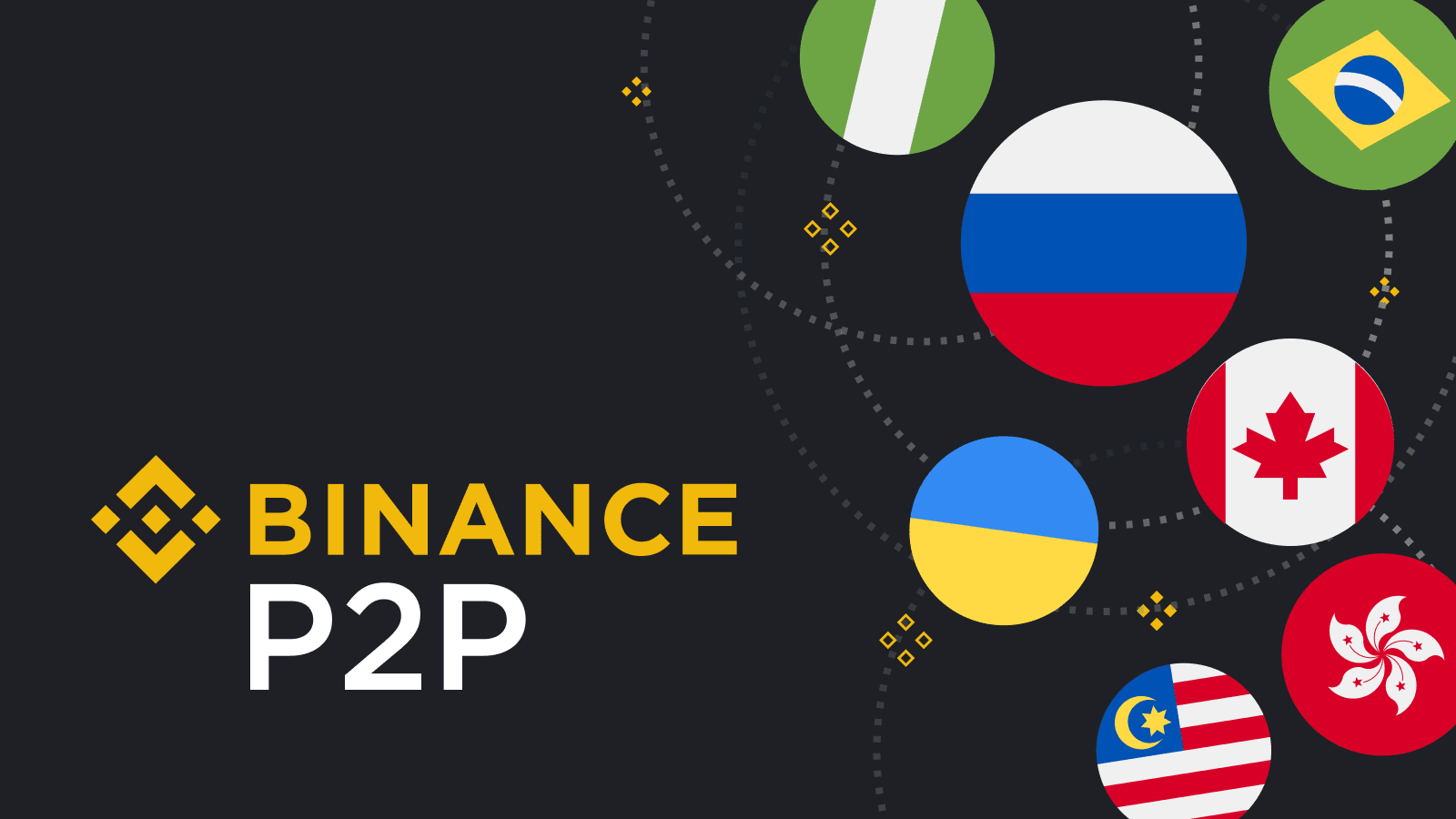 source
I remember how people complained about binance bad customer service, I for one have experienced it. I sent an email to the customer service, I got a reply weeks later, after I had forgotten I had a complain pending. Sometimes my problem must have gotten resolved before I get a reply form Binance. So having a smooth transaction has always been a dream come through for me every time I make a transaction on Binance.
When transacting, I try to cross every Ts and dot every "i"s. Coupled with the fact that the country banned Twitter, it's making my visit to Binance extremely limited to a once a week kind of visit. I use VPN to access Twitter and using VPN and Binance in my country is dangerous because your account might get blocked. Apparently rumor has it that anyone that uses Binance with VPN in Nigeria is exposed to the risk of getting their Binance account blocked because Binance will sense it as a fraudulent activity. I haven't seen anyone experience this, but I have seen some people's comment on Twitter talking about their experience and warning all Twitter, VPN and Binance users.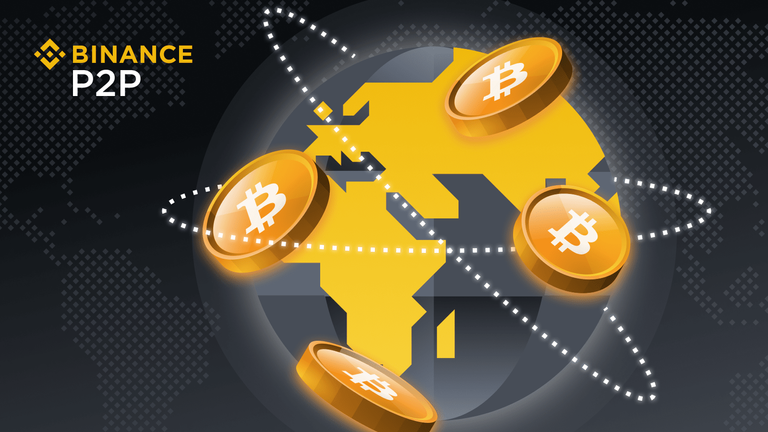 source
I don't want to experience that, so I always try to be careful. That's just a step, then the second step is praying so hard that you don't encounter a dubious P2P merchant. Although before transacting with any P2P merchant I try to check their stat to see their ratings, the amount of transaction performed and the time they started. This gives me a little assurance that am trading with the right merchant, I also check their verification to be more sure that am trading with the right merchant. But no matter what, I only feel better after a successful transaction. I remember hearing different stories of how people use P2P to scam people. They create an account, pretend like they want to sell a coin, when the buyer sends the fund, they refuse to release the coin. Then probably send a complain to Binance that they didn't receive it. Knowing fully well that Binance Customer service is slow. Sometimes they try to convince the buyer to cancel the order that they will send the money back. Some naive novice buyers do cancel the order believing that they would send the money. The rest is history.
These are the thoughts that run through my mind every time I want to make a transaction on Binance. Whenever I want to buy a coin, after sending the funds and waiting for them to confirm and release the coin, I find myself scared and anxious that I don't meet the wrong merchant that will stress me.
I have met couple of merchants who have made me really appreciate that they are nice people in this world. I can remember sending some money to a merchant, and immediately I sent it, their number became unavailable. You can imagine the amount fear that came afterwards. I called their phone numerous times and it didn't go through. I decided to send a complain to Binance, few hours later I received the coin with an apology message saying their phone went off shortly after receiving the funds hence the delay in releasing the coin. I was so happy and glad that some people are still kind and nice.
Yesterday I did a transaction with someone on Binance, I was supposed to release a BNB coin to them after I receive the funds, but I didn't receive it. The man was scared as he called me so many times reminding me to release the coin because he had sent me the funds. From my end I haven't received the funds so releasing the coin was not an option. He wasn't planning to cancel the order because he claimed he had been debited. I wanted to make a complain because I felt he was lying, why would he claim he has sent the funds and i have not received it after one hour. He later called me and told me that he had contacted his bank and they said it's a network issue, the money will be reversed to him. He asked for another account number, I sent it to him and I got my funds. After confirming, I released his coin.
These are just few scares while using then Binance P2P in Nigeria. What's yours?
Posted Using LeoFinance Beta
---
---