So Hive Pumped Over 50%
Few hours ago I was telling my friend to imagine Hive getting pumped in this bear run, creating awareness, so other people can research more about Hive. I said it because in my little experience on the Huve blockchain and the Hive chart, Hive tends to be a bear or dip rebel sometimes. We have seen the price of Hive pump when other coins are dumping, and I believe that we are not where we are supposed to be in price value, but we are definitely getting there.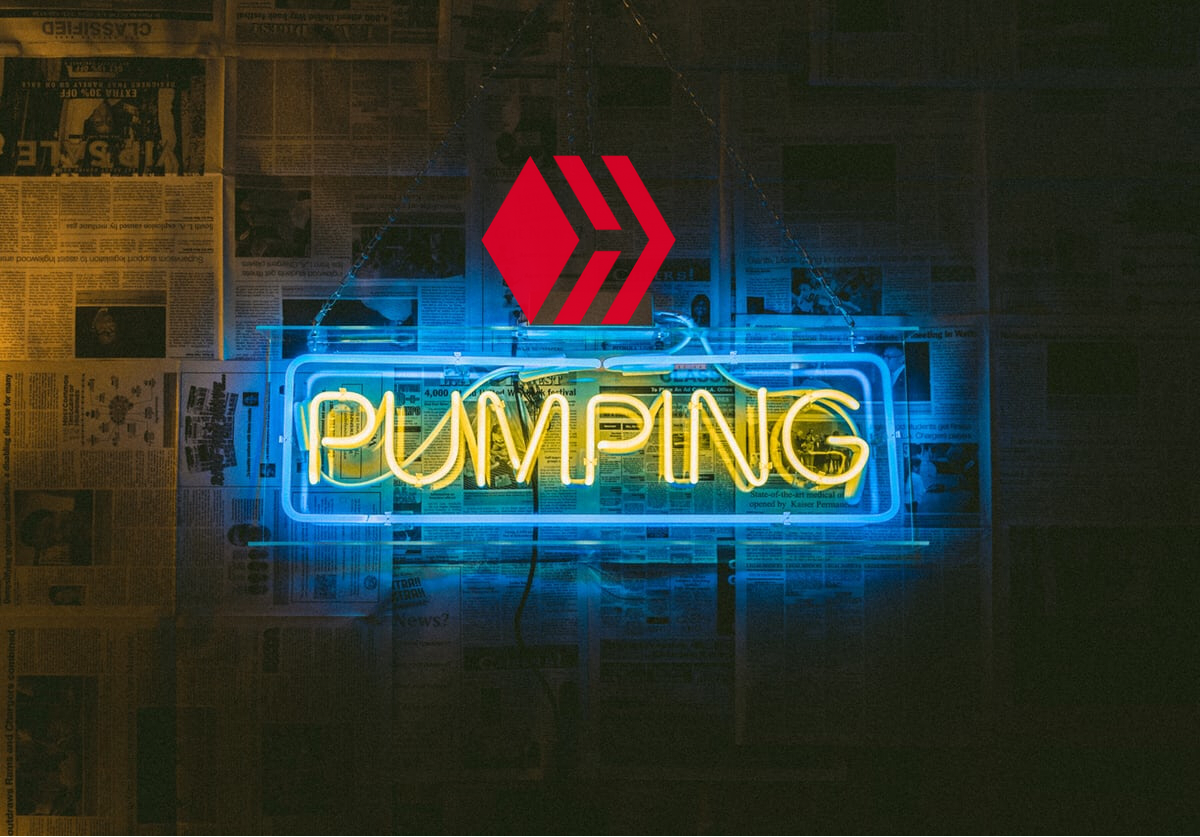 Edited On Canva
In my opinion, Hive has actually done great, although we need it back above $5 but asides that, it has done great. The Koreans are obviously the one still pumping it because, according to Coingecko's report from upbit exchange, there has been over $300 Million trade volume in Hive/KRW in the last 24 hours. This is quite high for a community I consider not so big compared to other crypto communities. How I wish other people can see the value of Hive and double the Koreans trading volume, we need some hype. Hive is great and constantly flexing what other blockchains wished they had or could flex on, but yet lacks the publicity and population. Just May be, a massive pump can help share some light on Hive.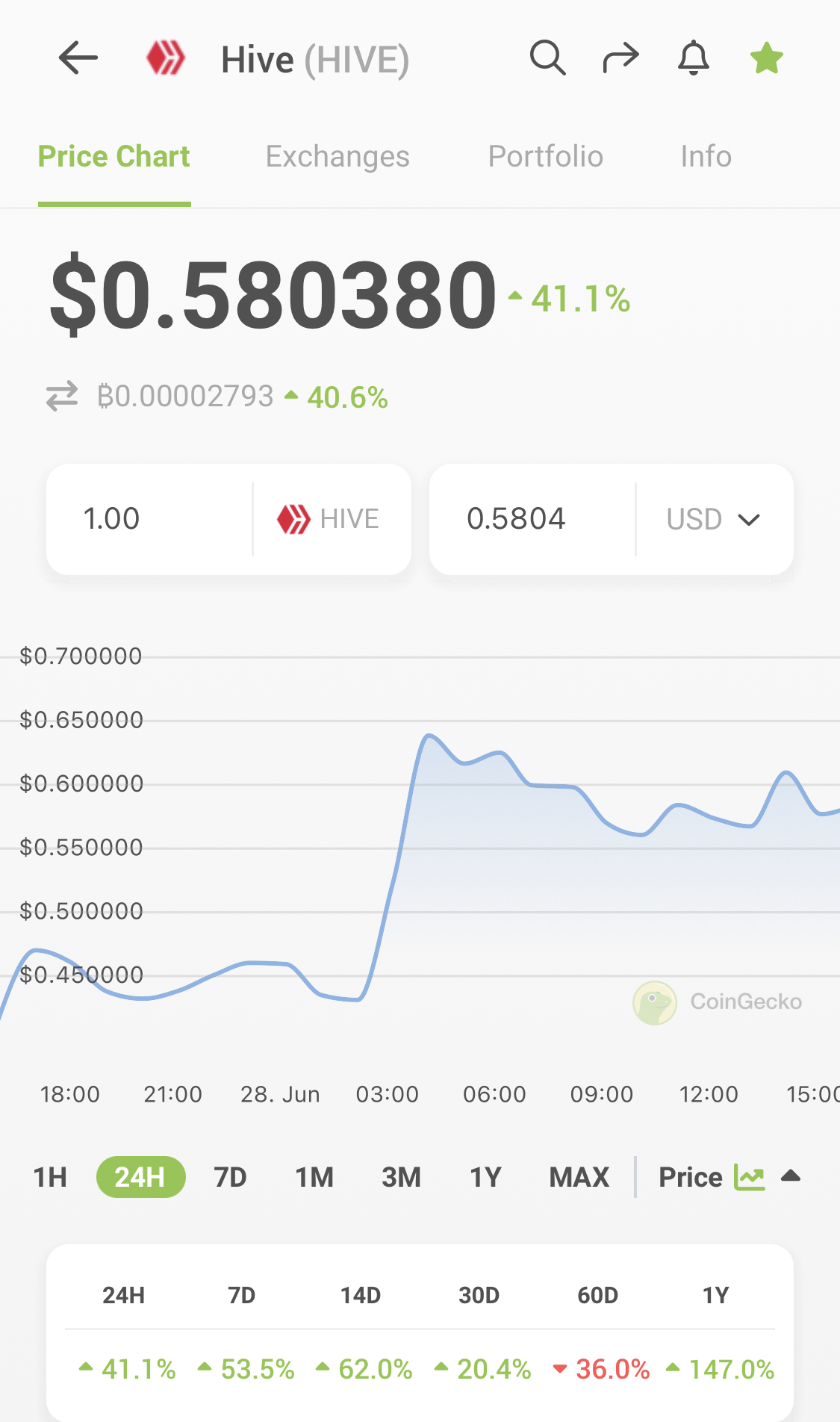 After seeing the pump, I went to Binance top gainers and saw Hive as one of the top earners. I had a proud Dad moment, because it felt great that the coin you are supporting and rooting for with all your life savings is making a 50% pump. I felt like calling my family to tell them about it, I felt like screaming, "look, that's Hive pumping over 50% while the market is down".
Wen $1 Again
If Hive can pump 50% I believe it can pump more and just like that, we can find ourselves at $1 again price again. $5 Hive price is the goal before the end of the year, while I can't control the market or tell the future, I always remind myself that, this is crypto and anything is possible. We can easily see over $1 or even $10 before the end of the year, I usually use Solana as a means of hope. If Solana can pump as hard as it did, then Hive can do the same.
Hive just lacks publicity, if we can put in the same amount of publicity as the Solana team do to Solana, we can achieve a lot, but that will require spending a lot of money.
Posted Using LeoFinance Beta
---
---