Survive This Bear Market and Be An Unstoppable Brand
We can all agree that this bear market is really tough, I remember few months ago when someone made a tweet saying "Is this really the best the bear market can do?". That was so funny because that tweet didn't end well, shortly after, the bear market came with full force, forcing lots of crypto project value to sink. The price of lots of cryptocurrencies saw a good pump in the last Bull run, but this bear run has forced them down. Imagine making 300% pump in 2020 and making 90% dump in 2022 because of the bear run.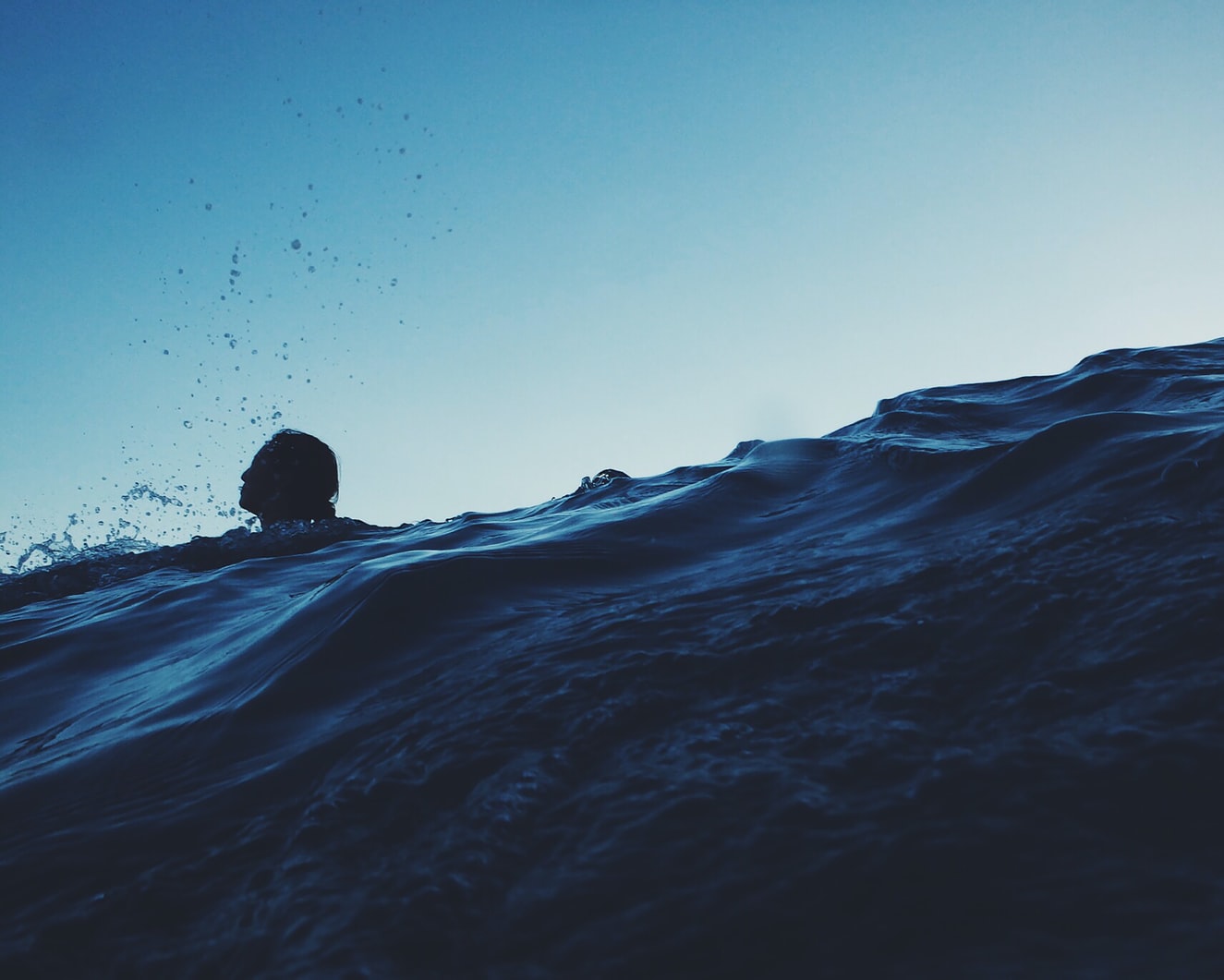 source
Over the years, ideas and innovations have been promoted, most of them failed during financial crises like this, while some of them survived. It's always like a normal thing, it's called a bubble, we saw that in the dotcom era and most importantly in the internet era when it was really new. If we look at the current crypto market cap it's happening again, and just like over $2 Trillion has been wiped out of the market cap of crypto. It's a lot considering the fact that the current market price of crypto is just $920 Billion. How I wish it was the other way round where it was just $920 Billion that was wiped out and the current market cap is $2 Trillion.
But did you know that during the early era of the internet, about $5 Trillion was wiped out the market. Lots of companies got wiped out along with it, companies that couldn't take the crash. Same thing we are seeing with crypto, most crypto that have held the top 10 position in the past are not on the list anymore. Most companies that have survived most of this financial crises have emerged as one of the strongest brands in the industry, and we are about to see same thing happen with cryptos. Most cryptocurrencies that will survive these series of bear market is obviously going to be one of the best cryptos in the list of all cryptos.
Bitcoin, Ethereum, BNB, has proven their worth so far, coins like XRP have tried to maintain their top 10 list for quite a long time. Hive is one coin I am rooting for, the community and the blockchain has been consistent in creating sustainable utilities, which is great, but unfair that it's behind in market cap compared to other coins that don't have as much utilities and usecase as Hive.
It's going to take a while but I believe we will get there, Hive has its Web 3.0 social media, which is supposed to be part of its selling point, when it's time for people to take Hive as seriously as it is meant to be, I hope I would have acquired as much value and engagement on Hive required to be considered quite influential on the platform. Especially on the Leofinance community, they have been building during this period, and we can see that, might not have much impact now, but it will when the bear dust settles and its utilities starts getting implemented with full force.
Posted Using LeoFinance Beta
---
---