Suspension Of USDT & USDC Deposit On Thé Solana Network , Should We Be Worried?
I have noticed that some crypto exchanges are beginning to suspend the deposit or the withdrawal of StableCoins like USDT and USDC through the Solana blockchain. This happened with OKX, and I was a little worried, should we be worried, because no prior reason was given. This only affects the Solana network, but if you want to use it on other networks it will go through. Then the next exchange to do the same was binance, also suspending USDC and USDT deposit on the Solana network.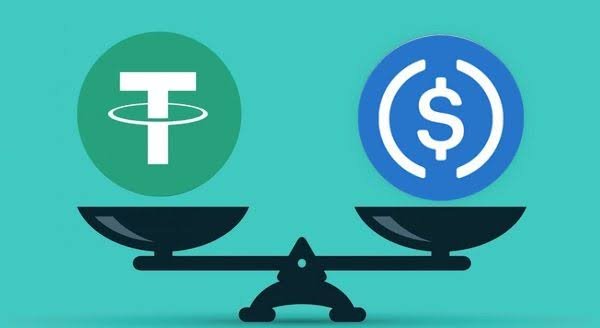 source
But this is not the first time an exchange is doing this, we have seen this happen before with crypto.com, but the only issue is none of them is saying anything or giving reasons to why the suspension is happening. This usually happens when the Solana network is having issues or having one of its Solana blockchain downtime. I have a DEX wallet that is on the Solana blockchain which I make use of their DEX to swap to USDC before sending to Binance , I have other options of moving my funds but I am just curious to why they are suspending without explanation.
People got worried as usual, as they thought that may be the asset, which is the USDC can't function or move through the Solana blockchain. But fortunately, the founder of the company behind USDC,circle, that issues the USDC made it clear that USDC is working fine. If it's moving fine why are exchanges suspending it without explanation.
I have this urge and feeling of Blaming FTX again for this, because of its collapse, we have seen lots of things happen in the Solana ecosystem. Once again, we can see how the FTX collapse is steady affecting the market, unfortunately Solana is taking a bigger blow because of the endorsement FTX and Sam BankManFried did. Let's see where this takes us to, brace yourself.
Posted Using LeoFinance Beta
---
---