The Roles Crypto Plays In The Meterverse
The meterverse all thanks to Mark Zuckerberg for making it popular now, is becoming the latest digital interest people are talking about right now. The announcement from Mark Zuckerberg about rebranding from Facebook to Meta has a lot of people who had no idea what the metaverse was, trying to know what it is, understand it and try to decide if it's something they would like to invest in.
The meterverse is a digital space that mirrors the physical reality. It's a digital world, embedded on a blockchain where you can be anyone, anywhere at anytime. If you have seen the movie "Ready player one" or the "Free Guy", this will give you an idea.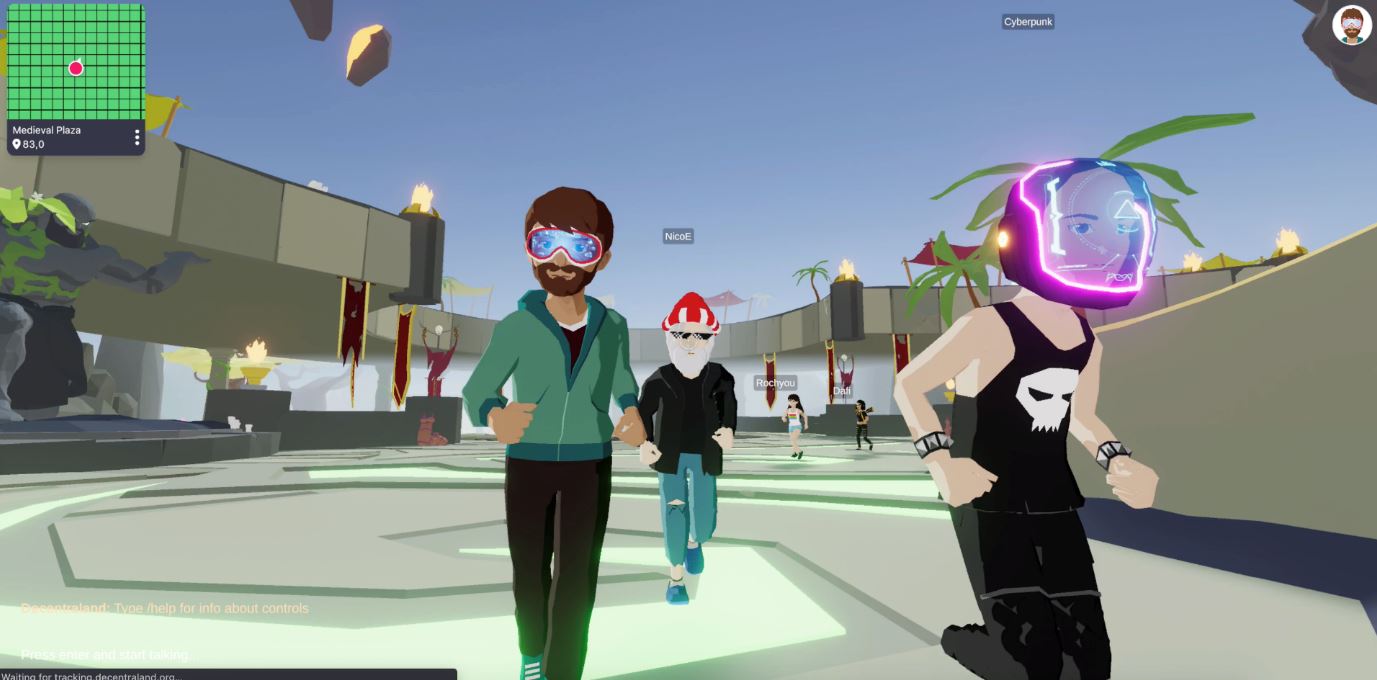 source
While the metaverse is not fully a reality yet for all us, there are platforms that operate on the basics of the metaverse, we are talking about SandBox, Decentraland and the rest of them. If you want to know about projects on the meterverse you can read them here.
If you study those projects you will find out that crypto is something that is constant on all of them, this is because crypto has a big role to play in the meterverse. First of all let's talk about the technology the meterverse will be built on, that's the blockchain technology right? The metaverse is going to be filled with a lot of data and information, am talking about interactions, am talking about structures, am talking about developments and transactions. When it becomes an everyday reality where billions of people make use of, the data stored on the blockchain will be unimaginable. What better way to manage all these data if not use the technology of the cryptocurrency.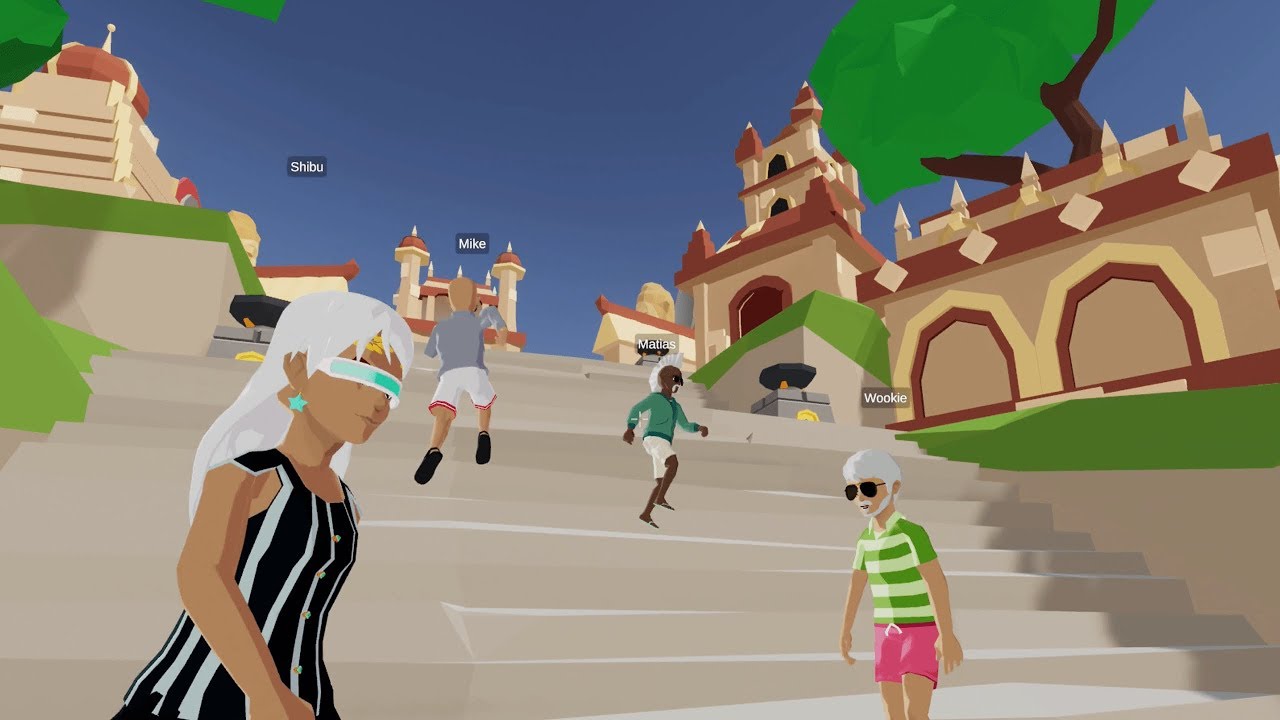 source
In using the technology of the cryptocurrency, the developers will be able to develop structures like the physical structures. Physical structures like the buildings, roads, houses, facilities, cars and all those. These structures are going to be in the form of NFTs where those digital structures will be owned by actual people. Because they are owned by actual people and they are NFTs, there will be a digital proof of ownership on them. On splinterlands we saw someone a month ago pay $700,000 for a plot of land. That's not all, we have also seen someone pay $900,000 for a virtual estate in Decentraland. Now this land is owned by the person with a digital proof of ownership embedded in the blockchain.
Now let's look at the aspect of Transfer Of Value, do you know how easy it is to transfer money using crypto? Oh!! You on Hive sorry, I forgot. It's a rhetorical question.
If you are confused as a Newbie, Hive is the simplest, easiest and cheapest way to send money. You can send up to $1 Million or more for free on Hive and get it within 3 seconds.
With the ease of value transfer within the blockchain with the use of crypto, monetization around the blockchain will be very easy and stress less. The amount of money that will be spent per second on the metaverse will be extremely overwhelming because people spend a lot online. They are either buying NFTs for building characters, buying a virtual
Car, buying a virtual estate or anything at all even fashion. Economy is being moved in the most transparent and traceable way possible. There are varieties of things you can do on the metaverse that can be monetize, we have a whole play to earn where you earn from playing games. On the Decentraland platform you have a digital casino where you can gamble. Now crypto is used as a monetary value for gambling and can be used to do other things beyond gambling.
Since the meterverse is a virtual digital world with no centralization, everything on the meterverse is expected to be decentralization, now how is decision making in the community executed? This is where governance tokens are introduced. With governance tokens people in the meterverse community can help in the decision makings. These governance tokens are cryptos and are in the blockchain.
Crypto has shown us the power of Decentralization and things that can be achieved when we don't allow all the power bestowed on just an entity. Crypto has a very big role to play and that's an undeniable fact.
Posted Using LeoFinance Beta
---
---