The $100+ Billion Recovery The Market Made
How soon are we going to see $1 Trillion market cap again in the crypto market. $1 Trillion market cap that used to seem so basic because we were once at $3 Trillion is about to turn to a milestone achievement when we get there again. Crypto is one platform that you don't need to lose it before you know how much you value it. In fact we kinda value it better when we have it. $3 Trillion was a great all time high, but it's still not enough, we are not there yet in the crypto milestone.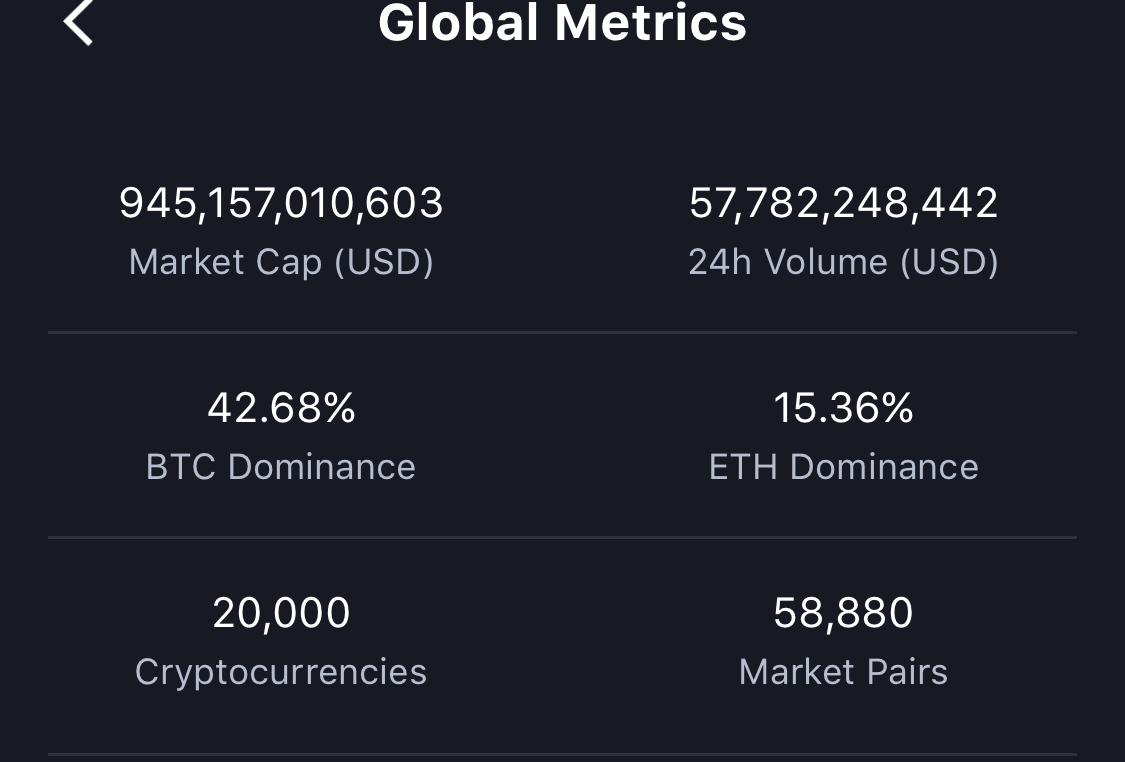 It's always a nice day when you come online and see the value of your portfolio going up. Even if it's not as high as it used to be but it's nice to see it on a green zone. Crypto will humble you to the extent that your portfolio might be down 70% but a 5% increase will give you so much hope you feel so good that your portfolio is making profit or coming back. That's the power of the bear market, making you value little wins and gains because your portfolio has seen worse.
I checked the value of Solana (SOL), the price has increased over 30% since last week low. Another day to prove to you that buying the dip never disappoints, who ever bought the dip at that time must have gotten 30% of their profit back today. Bitcoin is above $20k today, that's sweet, ethereum is above $1k today, beautiful and it's much wonderful that today's all time low and dip was yesterday(2017) all time high. What a time to experience the revolution of crypto.
Is $69k Price Possible Before The End Of The Year?
The crypto market cap got a low of about $800 Billion, very low, but today it's above $900 Billion, not on $1 Trillion but we are getting there. Bitcoin having above 40% of market dominance, is definitely going to impact the market the market cap when its price increases. I remember when we were at $30k price in bitcoin, and it felt so casual, $30k price is going to feel like a big deal in the crypto market, we might even pop some champagne because it's been an interesting year.
We are in the second quarter of the year, that's half the year, and lots of events have happened within this period, crypto volatility can be extremely crazy when you don't expect it. The ironic thing about crypto is that the volatility can be so crazy that we might reach another all time high before the end of the year. If this happens, this might just be the shortest bear season we have ever experienced. But isn't that the goal, to have a shorter bear season and longer Bull season, is that possible?
Posted Using LeoFinance Beta
---
---