Twitter Unbanned: Glad Nigerian Who Can Finally Use Twitter and Binance App
So yesterday the Nigerian government decided to unban Twitter in the country. Yesterday made it the 222nd day Twitter has been banned in the country, and trust me it has not been easy since then.The reason I have been finding it difficult to cope with using Twitter and Binance is because, to access Twitter you need VPN to mask your location.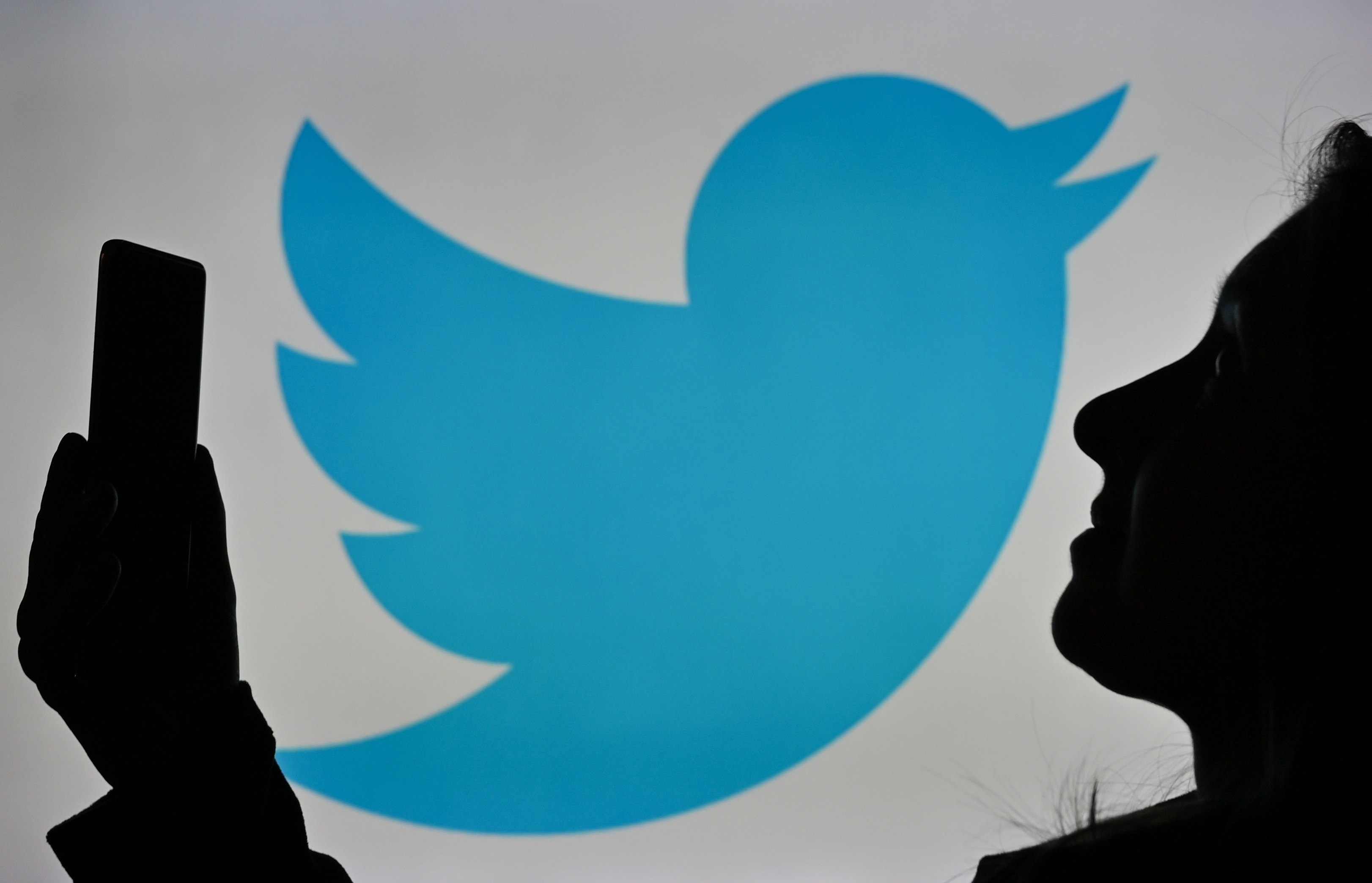 source
I haven't used VPN before the Twitter ban, so I didn't know the rules behind using a VPN. I didn't know how it works and what it entails, I didn't even know there was a side effect behind constantly using VPN on your phone. But I had to use it because I get lots of my crypto information from Twitter and Twitter used to be my favorite social media app.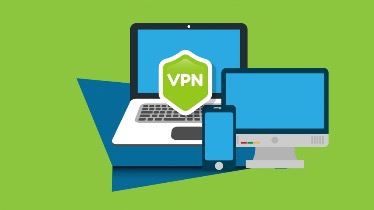 source
While we were waiting for the federal government to ban Twitter like they said they would, a trend of "never leave your VPN on when you want to use your Binance" was circulating around Twitter, Wow!! Really? So there were restrictions for using this VPN? This was the question I asked, I started panicking because Binance is what I use to trade my crypto, and I live off crypto, at the same time I need Twitter for my crypto information and entertainment. Some claimed that using VPN and Binance gets your account suspended, and some said it can only get suspended when you select a location that doesn't support Binance.
I don't know which one of them is true, but I was not ready to test any of them to know how true it is. This made using Twitter and Binance really difficult, whenever I wanted to use Binance, I had to cross check my phone properly to be sure that my VPN was turned off. I didn't want to ever make that mistake because I have seen so many people complain on Twitter about their Binance account getting suspended.You can imagine the struggle of constantly checking and trying to be sure.
All these felt different yesterday when the ban was lifted off, for a moment, my brain had to adjust a little, I was used to the constant cross checking anytime I wanted to use Binance. It felt good to finally use Binance without worrying of being careful to know if your VPN is on or not. While I was using my Binance app, I remembered my other crypto exchange apps I disabled because of the VPN. I decided to enable these apps back and check them out.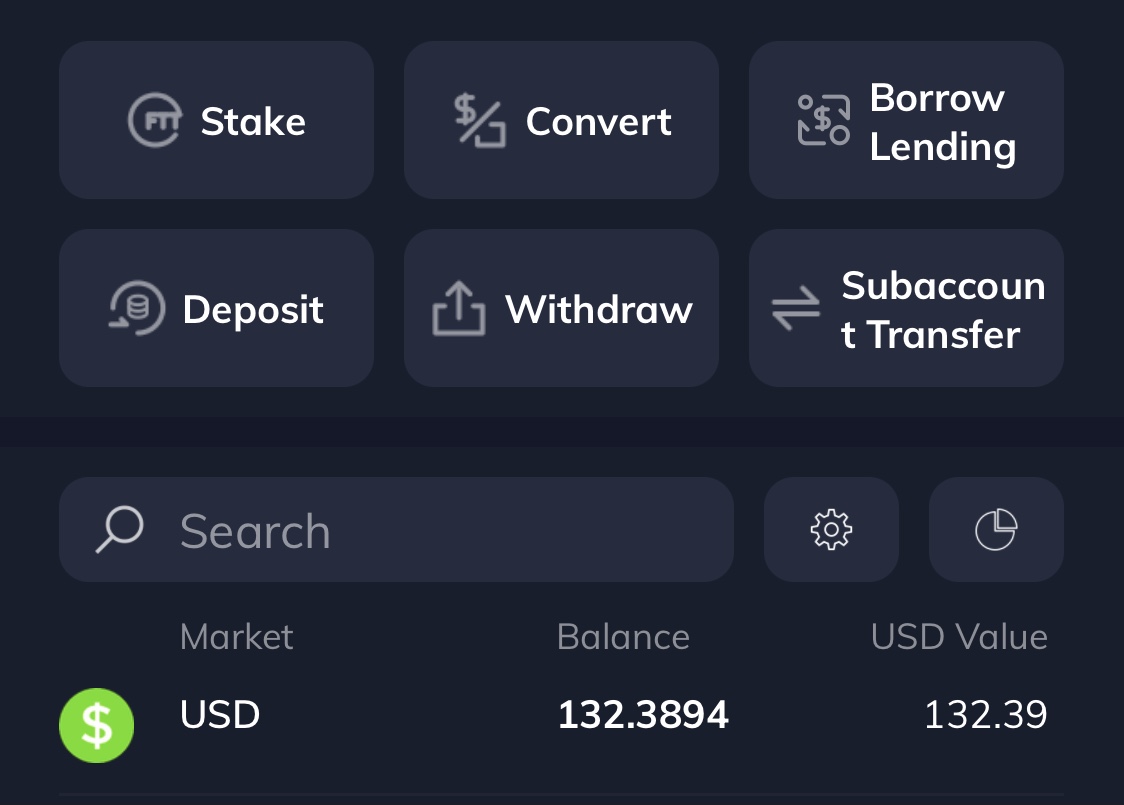 I logged into my FTX app, and guess the first thing I saw? I saw $132 in my FTX wallet, I can't remember depositing that into my account. I assumed this might be my affiliate reward for Sharing my FTX affiliate link. Well if you are interested in trading with FTX, this is my FTX Affiliate Link.
Twitter ban in Nigeria has cost a lot of Nigerian Twitter influencers lots of money. Most of them have lost their jobs because their client felt they were no longer suitable for the job because of the ban. There was a tweet about Nigerian Twitter influencers losing $1 Billion over the ban. That's a lot of money making opportunity to lose out on, for a country that lack the ability to provide employment for its citizens. When you think about certain decisions the Nigerian leaders make, trust me they are in-comprehensive.
Well am glad the Twitter ban is over, I can finally use my Twitter and my crypto apps without the fear of losing my account.
Posted Using LeoFinance Beta
---
---